What to Wear to the Races
Here in the UK, one of the most enjoyable pastimes you could ever wish for is a day at the races.
For centuries now, horse racing has been an integral part of British culture, and currently, this is still very much the case.
There's something about a day at the races that can't be beat. Whether it's the excitement and anticipation in the air, the prospect of winning some serious money using a free bet site like Findbettingsites, or the fast-flowing champagne, a day at the races just cannot be beaten.
For many, though, one of the most exciting parts about the races is the attire. When people visit the races, it is the perfect excuse to get glammed up and really dress to impress.
If you're visiting the races for the first time, however, it's important to know what to wear and how to dress in order to really make the right impression.
Here are some ideas and suggestions for both men and women, on what to wear to the races.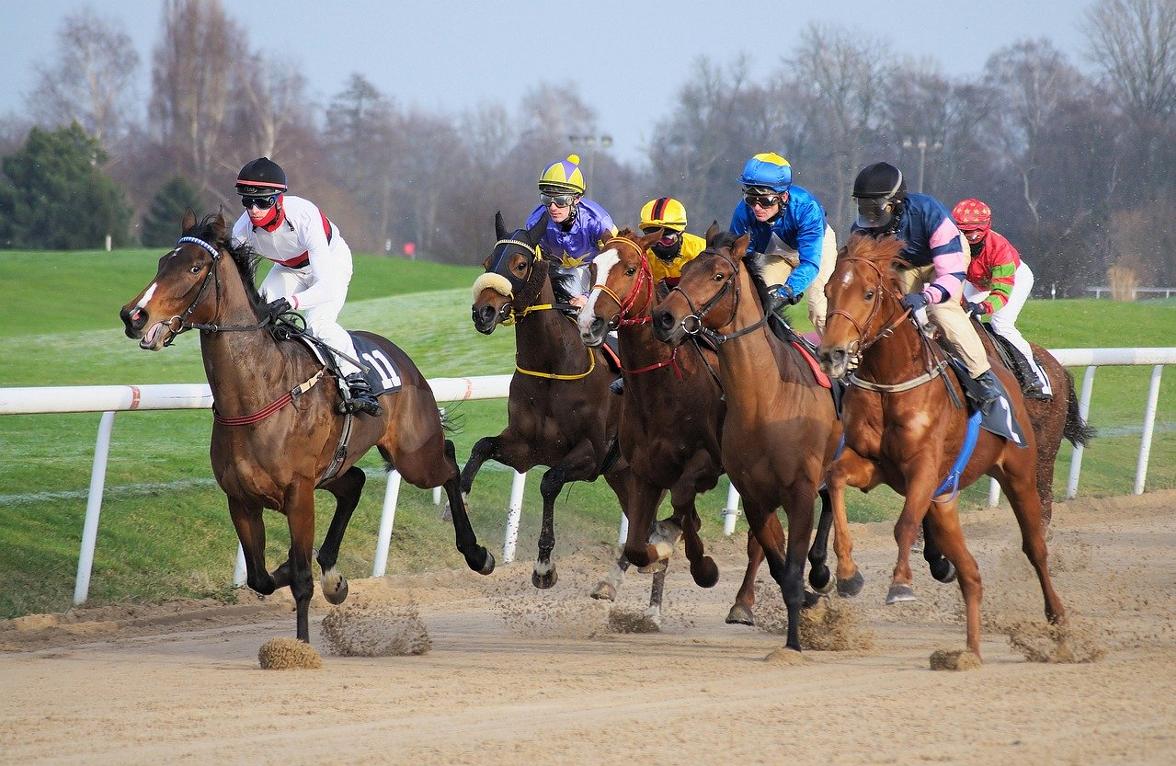 What should men wear to the races 
In this first section we're going to look at a few tips and suggestions for what men should wear to the races to really look and feel the part.
A tailored suit
If ever there was a reason to purchase a tailored suit, this is it.
When you're at the races, you'll be surrounded by other people that are dressed to impress, and you will no doubt want to do the same.
When you purchase a suit, don't just buy one off the shelves, instead, when possible it is worth splashing out and really spending a little extra on having a fitted suit.
A tailored suit is designed exclusively for you, to fit itself to your body perfectly in order to create a very fashionable and stylish look.
As all men are different shapes and sizes, a tailored suit looks great as it is styled exclusively for you.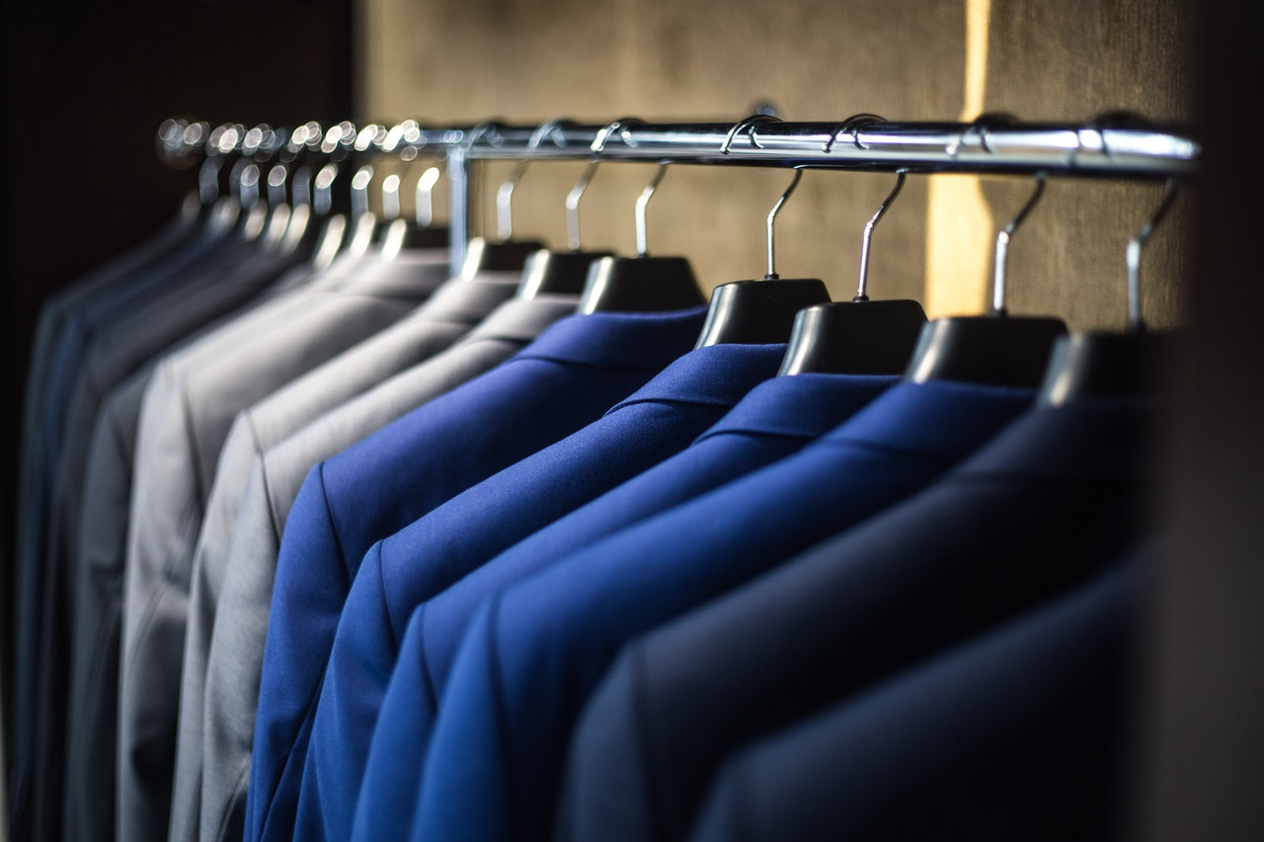 Choose the right shirt
Once you have your suit, the next thing you need to consider is the shirt.
We can't tell you which shirt to wear because we've no idea what colour suit you've purchased. Generally speaking, though, if you wanted to play it safe, either a black or a white shirt will go with most styles, colours, and designs of suit.
Tie and accessories
To really finish off your look, a tie is ideal as it will give your suit the lift it needs to take it from casual to uber-smart.
If you go with neutral colours for your suit and shirt, you could add a little colour to your look with a bright and vibrant tie.
Spots and stripes can also work well, though again, try to avoid these if you go with a striped or check suit.
In terms of accessories, cufflinks and a nice pair of shoes can finish the look off perfectly.
What should women wear to the races
If you thought that men get dressed up at the races, just wait until you see the women.
Dress
For most women at the races, a dress is the attire of choice.
A lot of women tend to have dresses custom made and boy, if done right do they look the part.
Choose colours that you enjoy, that you feel flatter your figure and make you feel good in yourself. Whether you go with black, greed, red, yellow, blue, or anything else, the thing to remember is that you must feel like a million bucks with what you're wearing.
Fascinator
For women at the races, especially Ladies Day, a fascinator is equally as important as the dress.
A fascinator is a formal headpiece worn by women at the races that can be as garish or as subtle as you would like.
You can accessorize them with feathers, bows, jewels, or anything else for that matter.
Shoes and accessories
Finally, with shoes, you need to decide whether you want comfort or style, unless you get lucky and find a pair of stylish shoes that also happen to be comfortable.
High heels are very popular as they can be slimming and can make your legs look even longer.
Finally, accessorise with jewellery and you're all set.