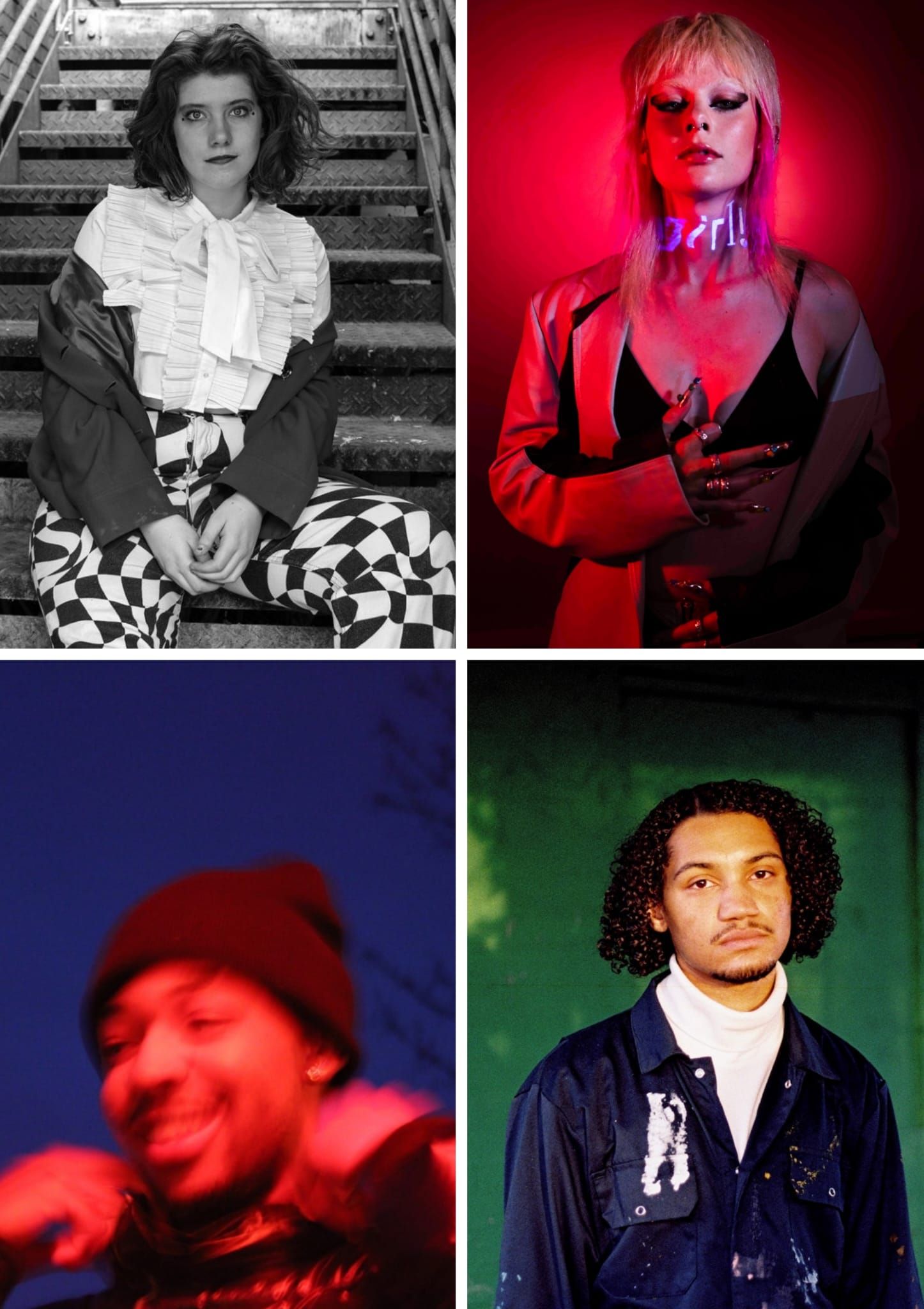 1883 On rotation: Generation Feral, girli, Ethan James
The latest in new music from Generation Feral, girli, Ethan James, Kai Kwasi & more on this week's 1883 playlist.
On rotation this week is the new single from rising singer-songwriter Generation Feral. The Essex-based artist's new track The Kids Are Not Alright is a gorgeous ukelele-led ode to today's youth and their plights. There's lush vocals, slick production and interesting lyricism, make sure you keep an eye on this talented. Self-proclaimed pop princess, girli, is back with a new tune and a new era. I Really F**ked It Up is a track which explores self sabotage. We recently caught up with girli and spoke about the track, her love for skateboarding, and more. Click here to read the interview. Propaganda is the debut single from 20-year-old artist Hannah Grae. It's a distinctive tune that addresses the pressures and issues of social media. You won't be able to get it out of your head thanks to its powerful vocals and lively guitar riff. The sibling duo ZELA have just unleashed the exhilarating new track, High Wasted Genes. It's an anthemic alt pop tune which explores youthful freedom, bad behaviour and taking risks.
Elsewhere on the playlist,  Ethan James has just dropped his latest EP, Water Signs and if you're a fan of silky smooth 90s-esque R&B then you are going to love it. The EP's closer All Things Go is a sublime combination of beautiful vocals, rap, and ambient textures. Softcult have shared the dreamy tune One Of A Million. It's a soaring mix of grunge, shoegaze, dream-pop and punk, what's not to love? You can catch the pair supporting Incubus in the UK from next week. Finally, the 23-year-old south-london artist, producer and creative Kai Kwasi has released the single, Jugular. It's taken from his forthcoming debut EP Jalilah which is named for his late grandmother who he credits as his fundamental inspiration and Jugular makes for an enchanting, introspective and ambient listen. You can also check the vibrant visuals for the song on YouTube now.
You can listen to all this and more via the playlist below.