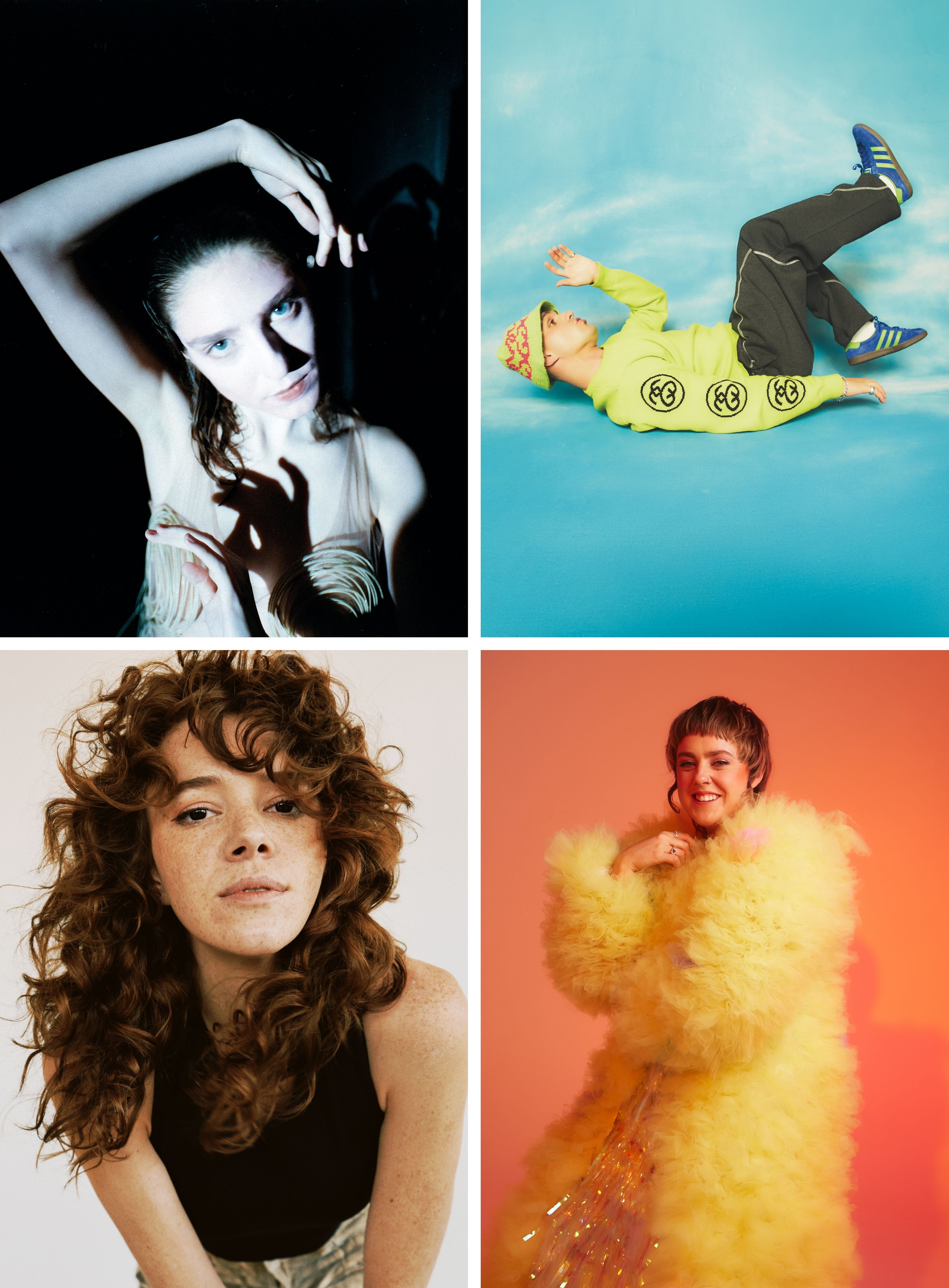 1883 On Rotation: Birdy, DanDlion, Ny Oh
The latest in new music from Birdy, DanDlion, girlhouse, Ny Oh, & more in this week's 1883 On Rotation playlist.
On rotation this week is the latest release from renowned singer-songwriter, Birdy. The Skinny Love singer is back with a brand new track entitled Raincatchers, taken from her forthcoming fifth studio album, Portraits. The song itself is full of gorgeous vocals and dramatic strings. Is Birdy entering her Kate Bush era? If so, we're here for it. Catch the artist on a EU and UK tour from March 26th onward. Next up is the Brighton-based artist, EVA. My One is an ethereal tune with an up-tempo liquid house beat and strong vocals. Matt Maltese is gearing up to release his fourth studio album, Driving Just To Drive on April 28th. He's just released another album teaser in the form of the piano-led track, Museum. It makes for a heartwarming listen. His piano playing and vocals are just divine. The criminally underrated artist DanDlion has released a new song called All The Way Up. It's a slice of slick alt-pop which further highlights just how good the emerging artist is.
Elsewhere on the playlist, American artist girlhouse has just shared the explosive indie bedroom-pop track, Worth It. The song is captivating from start to finish thanks to her distinctive vocal delivery. 4 The Brotherhood is a brand new artist based in London. The enigmatic, balaclava-wearing songwriter has released his third single, Care Too Much. It's an upbeat and vibrant alt-pop release. Make sure you check out his gorilla marketing tactics over on Instagram @4thebrotherhood. Australia's Peach PRC has released the anthemic single, F U Goodbye. It's a euphoric synth-laden tune with pristine vocals and electronic production. Speaking about the song, the artist said: "This track was about reclaiming my power over one of the most damaging experiences of my life – and putting the blame where it belongs." Cailin Russo has just dropped her new record, INFLUX. Make sure to check out the infectious and electro-pop album track, DIE DOWN. Finally, the undeniably talented singer-songwriter Ny Oh has released the sublime single, You Are. The song is a slow-burning gem full of enthralling vocals, tender lyricism, crisp piano, and nuances. Speaking about the track, the LA-based artist and multi-instrumentalist said: "You Are was written as a gentle reminder to self through the reflection of nature". Don't sleep on this artist.
Listen to all this and more via the playlist below.