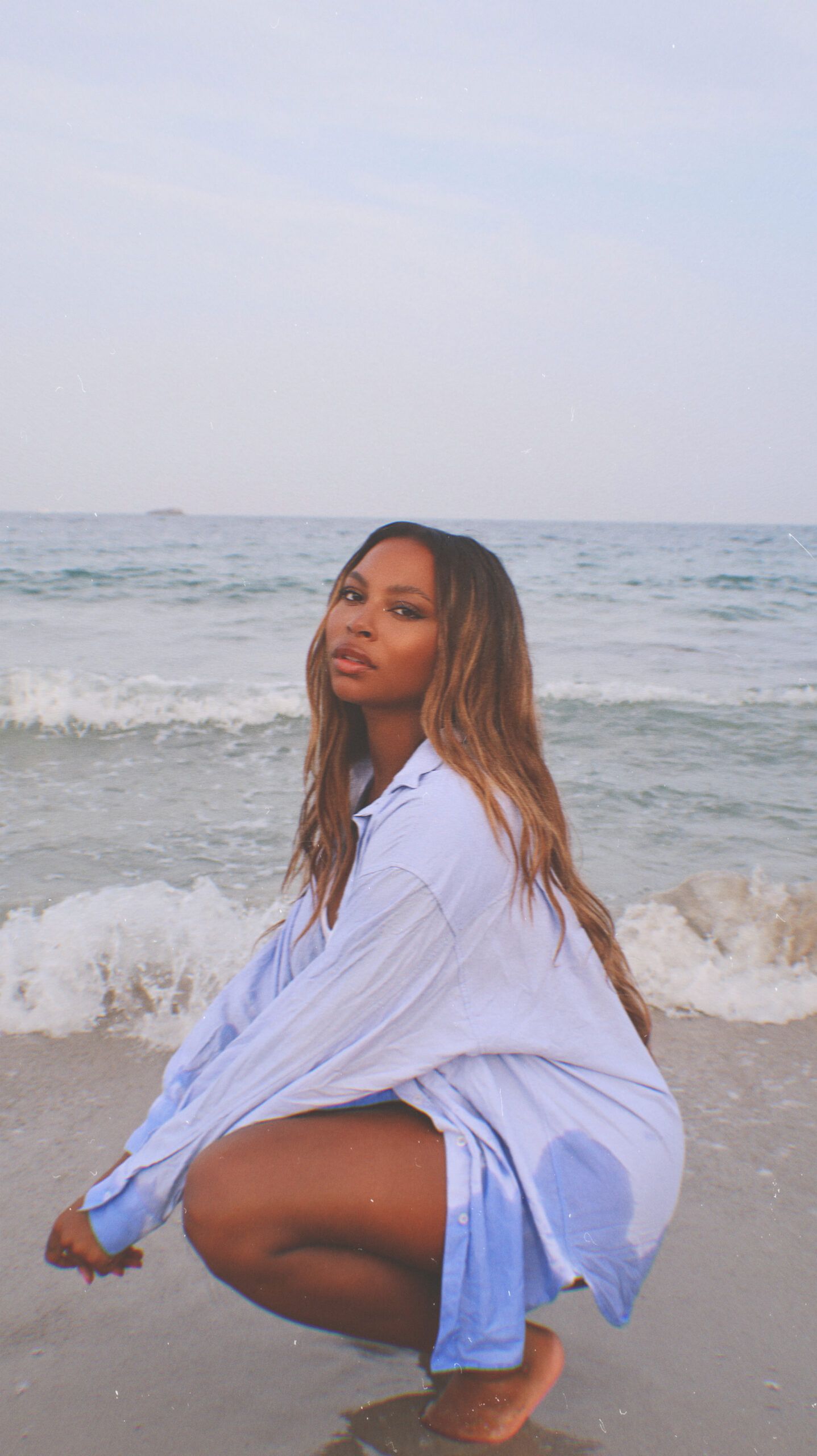 1883 On Rotation: The Samira Playlist Takeover
The multitalented singer-songwriter takes over this week's 1883 On Rotation playlist.
If anything the South-London-based artist is a triple threat that you need to take note of. Not only is she a rising artist with a penchant for crafting effortlessly danceable pop tunes, Samira is also an acclaimed dancer and actor. Having spent many years performing on the West End and after appearing on Love Island, the versatile creative is now turning her attention to music. Although Samira may have only began her career back in 2022, there's been a huge amount of growth for the vocalist so far. She's amassed millions of streams, teamed up with numerous hitmakers in the studio, and garnered praise from various tastemakers. Now, Samira is back with her latest track, Envy Me. An addictive and upbeat dance track with killer vocals and slick production.
To celebrate the release of Envy Me, Samira has taken over this week's 1883 On Rotation Playlist. Curating a list of throwback tracks by iconic black female dance artists that have inspired her over the years. In her own words, Samira says: "I've been in the studio writing a lot recently, and I've been going back and really immersing myself in the music of some of the female vocalists who were doing dance influenced material way before me. These are all such iconic tracks – I think dance music in its current form and as it stands is built on the contributions that some of these women have made, and I'm not sure they always get the credit they deserve."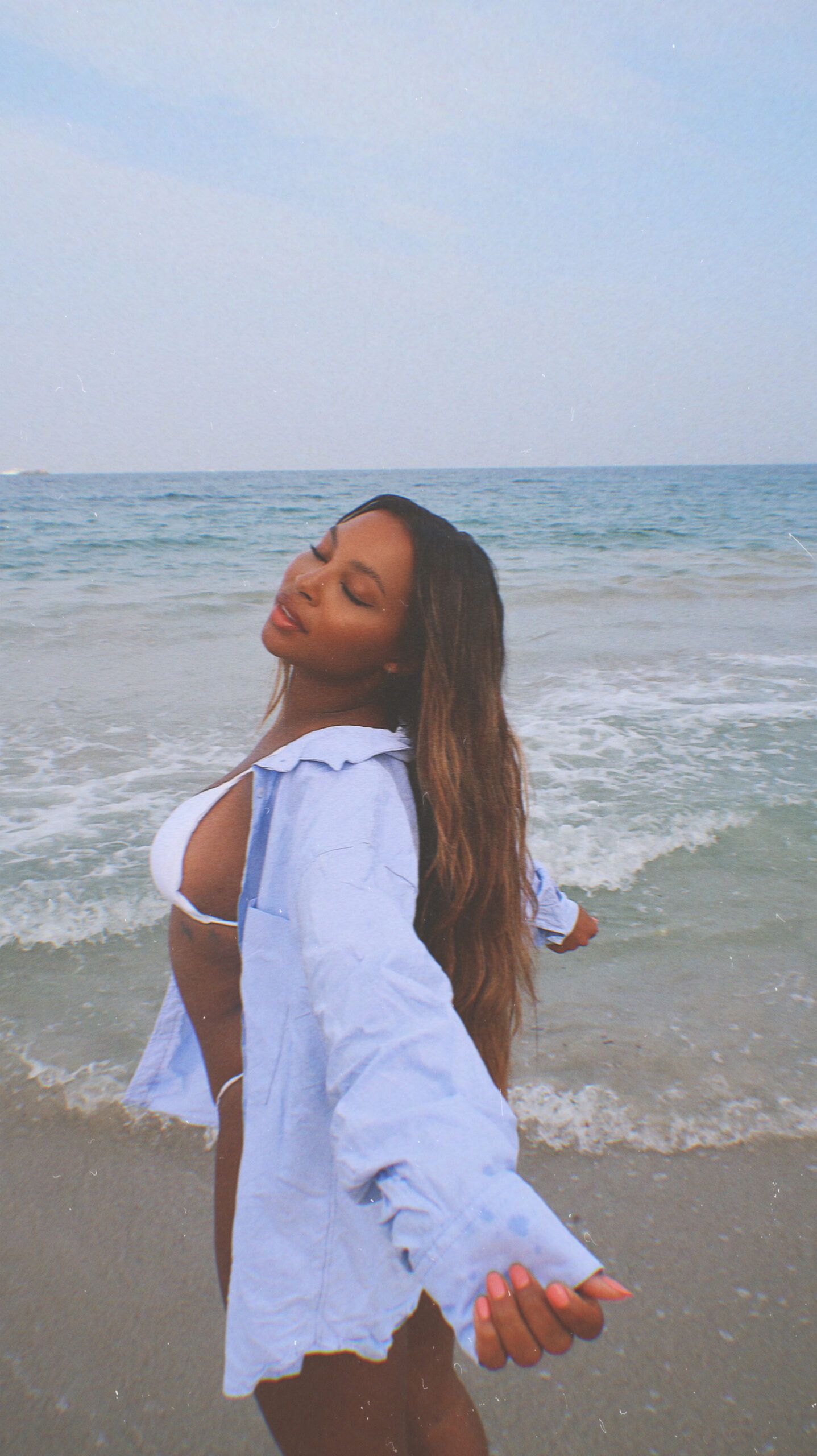 Donna Summer – I Feel Love
The blueprint! I'm not sure dance music would exist as it is without this song. The production is obviously sublime, but the song really wouldn't work without Donna's vocal delivery. A masterclass in how to do 'sexy' whilst being effortlessly cool at the same time.
The Source & Candi Staton – You've Got The Love
This track has been remixed so many times, but the two things that shine through in every version are those euphoric, spiritual lyrics alongside that gut-wrenching vocal from Candi Station. Often imitated, never bettered.
Crystal Waters – Gypsy Woman
I'm obsessed with the Jorja Smith Little Things mash-up at the moment, it's such a vibe. Her topline is great, but it's the Gypsy Woman loop that makes it. It still sounds completely fresh over thirty years on. And I adore how idiosyncratic Crystal's vocal is – she's so distinctive on every track she's on.
CeCe Peniston – Finally
My manager recommended Priscilla: Queen of the Desert recently because he knows how obsessed I am with Drag Race. It came out before I was born, so I'd never seen it, but the scene with this track is so iconic, I couldn't stop playing the song afterwards.
Robin S – Luv 4 Luv
Show Me Love is obviously a stone-cold banger, but I've heard it so much! It almost feels a little played out. I love this follow-up – it pretty much does the same thing, the vocals from Robin are absolutely impeccable and melodically, it's just quite understated in comparison to the bigger hit.
Ultra Nate – Free
I remember seeing this video when I was very young and just thinking how incredible she looked. And it has such a powerful message – twenty odd years on and it's still feels relevant now. One of the all-time dance classics from the 90's.
Sonique – It Feels So Good
I'm pretty sure this is probably the only time that a black woman doing house music has ended up walking away with the 'Best British Female' statuette at the Brit Awards. That she managed to break the US as well, and with a song that at the time must have felt quite unconventional is really, really inspiring to me.
Alexis Jordan – Happiness
I must have been fairly young when this came out – I remember seeing that space-age video on music TV and being obsessed at the time. I think even at that age I was really drawn to that mix of soulful vocals and electronic production. And it's only now that I fully appreciate how skyscraper those vocals are – that final chorus when she really goes for it is just massive.
Kelly Rowland – Commander
I love the recent Beyonce album, but I think people forget that Kelly was out here doing dance music way before her DC bandmate. The one-two of When Love Takes Over and this track was such a moment, she was completely serving in the video, and her vocal is just so perfect for this type of music. A serve.
Rihanna – We Found Love
It's just iconic, right? Calvin's production is everything, but it's a real testament to how versatile Rihanna's vocal is that she could go from tracks like Hard or Russian Roulette and effortlessly command a song like this. Her career is one I really look to quite a lot, I love how she doesn't limit herself to just one genre.
Samira's new single Envy Me is out now. Click here to stream the track and its extended mixes.
Follow Samira at @samiramighty