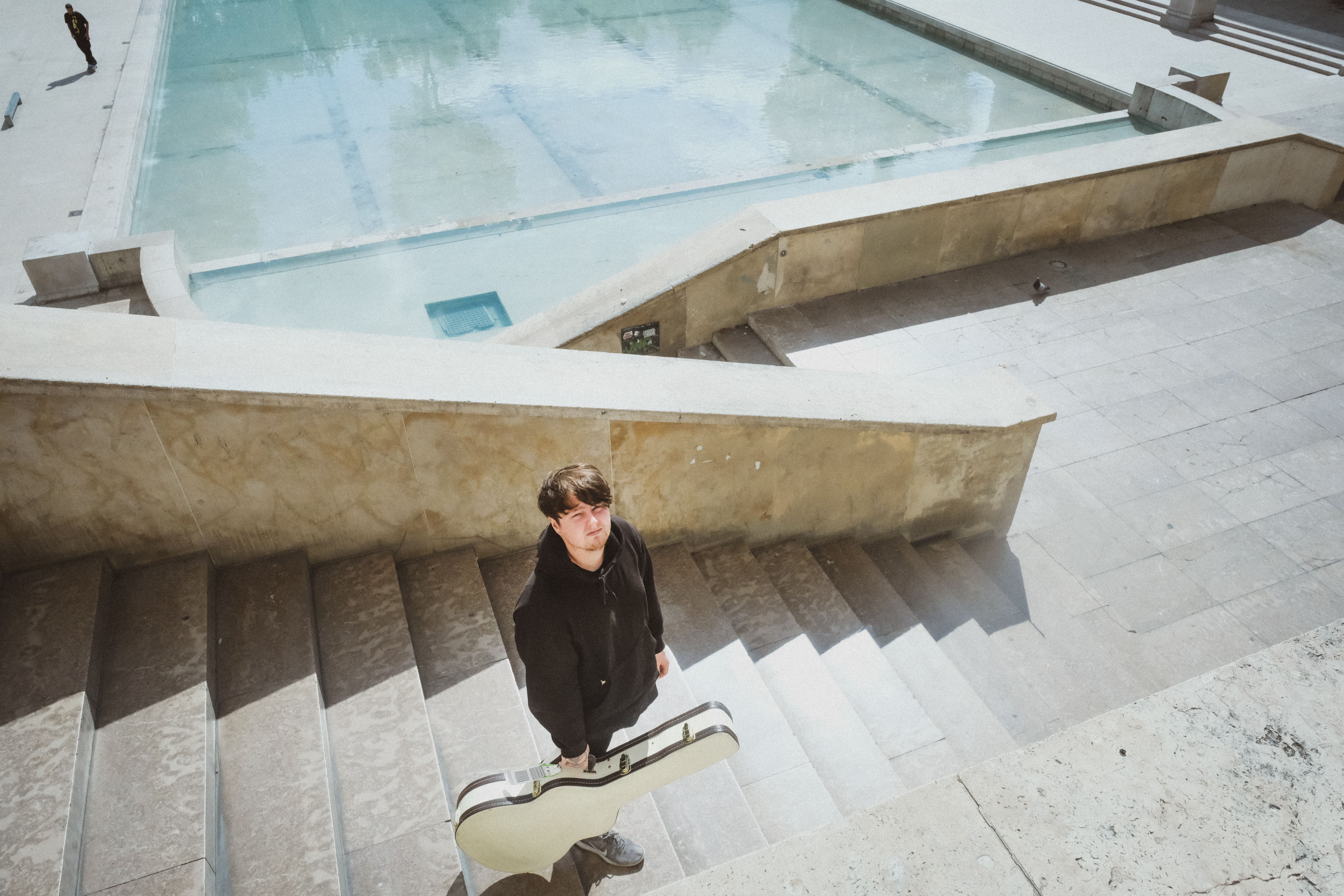 Aaron Smith – Better Than You Loved Me – Video Premiere
Scottish singer/songwriter Aaron Smith highlights the tragic impact of domestic violence against men in his brand new music video for his single 'Better Than You Loved Me'.
When deciding what video concept to pursue for his latest single 'Better Than You Loved Me', Scottish singer Aaron Smith only had one idea: to highlight the severe underrepresentation of domestic violence that can occur towards men. 'With the video for Better Than You Loved Me, I wanted to go down the domestic violence route because it's an issue I think is very important and has to be addressed. I feel traditionally when you hear the term domestic violence you automatically assume that it's the man in the relationship that is violent when that's not always the case. I wanted to use this video to highlight that.'
With songwriting, in particular, Smith feels he's able to connect people to his work. The powerful video represents Smith's main goal with his music, which is to have his work resonate with people in a personal way. 'With my music and this video, I always want to try to connect to people and have the music relate to them in their own way. The song can mean one thing for me and something very different to someone else listening — I really like that aspect of songwriting. I always hope that if someone connects with my music that the song helps them with whatever they are going through.'
The track is just one of the many songs that are racking up streams on Spotify; his debut single 'Unspoken' was in the #1 spot on both Spotify UK New Music Friday and Apple Music's 'Best of the Week' playlists. 'For Better Than You Loved Me', Smith feels empowered to touch on issues through his music that are not talked about much. 'I'm really happy with how the video has turned out and I'm looking forward to people seeing it now. Better Than You Loved Me, in particular, is a very personal song to me but it's nice to see other people using the song to tell their story and I think the video will push a bit more on that.'
Trigger warning: some of the scenes in this video may be upsetting and/or distressing. If you or someone you know has been affected by these issues, please reach out to:
Men's Advice Line
0808 801 0327
The National Domestic Violence Helpline
0808 2000 247
Check out the video below!
words by Kelsey Barnes