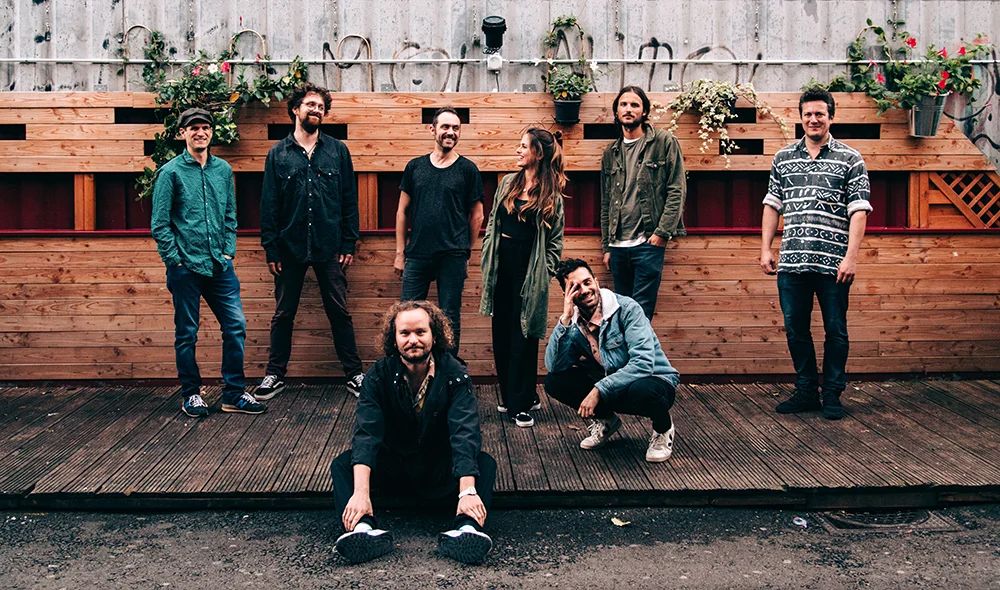 Al Pride – Hunger – Video Premiere
Al Pride have returned in a new incarnation and are ready to jump back onto the European stage with their latest offering 'Hunger' premiering today on 1883. 
Following a re-shuffle within their lineup, it is clear that none of the passion which flowed through the group's original dynamic has been compromised. Melancholic, minimal guitars flow gently against the angsty bass as Astrid Fülleman's cotton soft vocals deliver a contrasting softness.
'Hunger' seizes with both hands the darkness which we often find ourselves indulging in within the hidden corners of our most intimate relationships. Raw passion and desire are at the forefront as sensual beats wrap around the intensity of the lyrics 'there's nothing I would rather do than break a heart for you'.
With their EP Spruce due for release this April, the Swiss group are also set to embark on a European tour as they prepare for their upcoming fourth album. 
For more info, visit www.alpridemusic.ch.
Check out Al Prides's video for 'Hunger' below!
[embedyt] https://www.youtube.com/watch?v=vym-BKhd30U[/embedyt]
words by Nicky Lee-Delisle