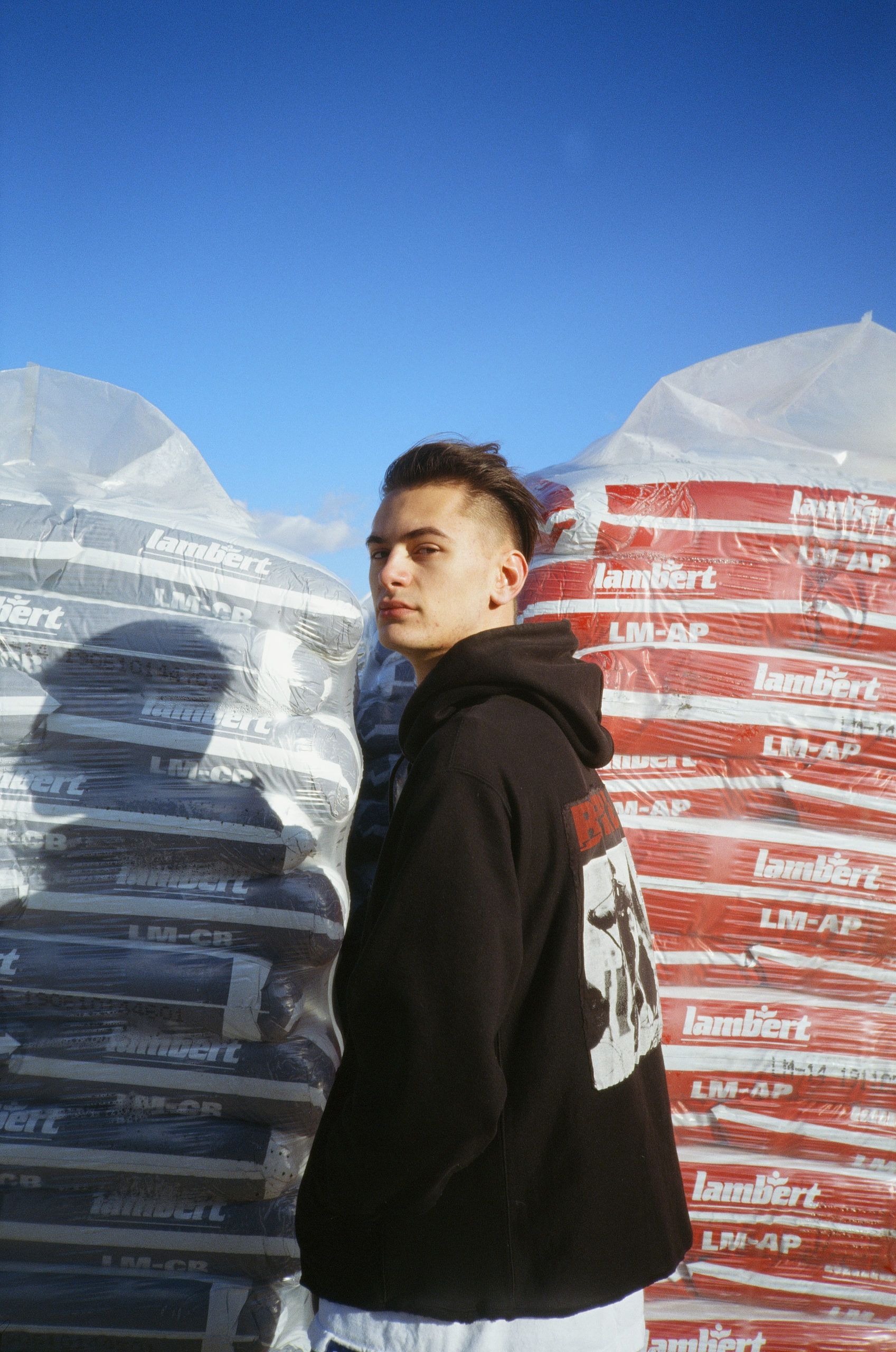 Ant Saunders – BUBBLE – Track-by-Track
Since going viral with his smash hit 'Yellow Hearts', Ant Saunders has been focusing on one thing: writing, recording, and releasing his debut EP.
Saunders called it BUBBLE and personally wrote a special track-by-track exclusively for 1883.
Although he's been thrown into the spotlight after having over 2 million TikTok's made with his gold hit 'Yellow Hearts', Ant Saunders is a shy and introspective guy; he prefers to channel what he's feeling through his music. His debut EP, which the 19-year-old New Jersey singer wrote entirely himself, explores Saunders' thoughts and feelings regarding love, overcoming struggles and hardships while growing up as a gen-z teen.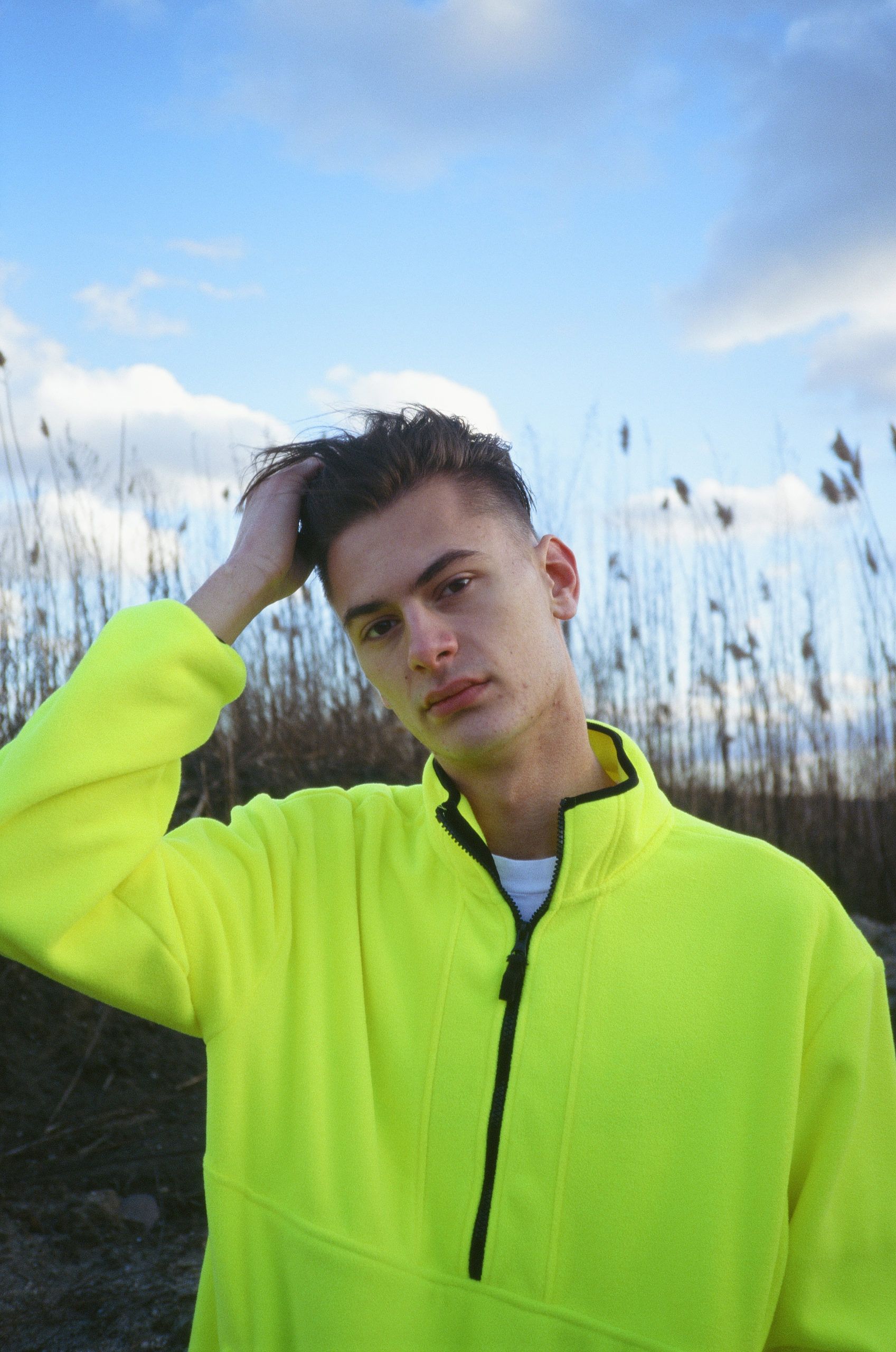 BUBBLE Track-by-Track
'Pedestrian'
With my rise in popularity, I was introduced to a whole different lifestyle. People started recognizing me in random places and I thought that was so incredible, but as a shy person, this often scared me at times. I know how people can change negatively during fame, but I know if I just stay the modest, low-key person I am, I shouldn't have a problem.
'Yellow Hearts'
Love in the digital age is very confusing. Especially since online communication is always evolving, for example, the constant introduction of new lingo, and the case of 'Yellow Hearts', the introduction of emojis and their 'hidden meanings'. It's much easier to get mixed signals from people, which can really mess with your head.
'MISCOMMUNICATIONS'
When you're a shy person who is used to feeling isolated, it's hard to communicate with others — even when you're just trying to have a regular, everyday conversation. For me, this especially affected my chances of finding love. Overthinking can make you put yourself down to the point where you can't believe in yourself to do anything.
'It's Over'
This song can be used as an anthem for any obstacle you have had to overcome. I hope for it to help emphasize the feeling of having a weight lifted off of the listener's chest after they have had an abusive person come out of their lives, get over their ex, heal from a sickness, do well on a test they were stressing over, or whatever the case may be.
'u know it's real'
Once I was able to stop overthinking and just give someone my true self, I was able to succeed in finding real love. When you find the person that gives you butterflies and the feelings are mutual, you want to spend every moment with them. Everything about their presence makes you drool.
'Yellow Hearts' feat. Audrey Mika
When Audrey sent me her verse on the track, I knew that it was what the song needed. She presented her lyrics from the subject's perspective, which can be perceived in different ways.
intro by Kelsey Barnes
Check out Ant Saunder's BUBBLE EP below!