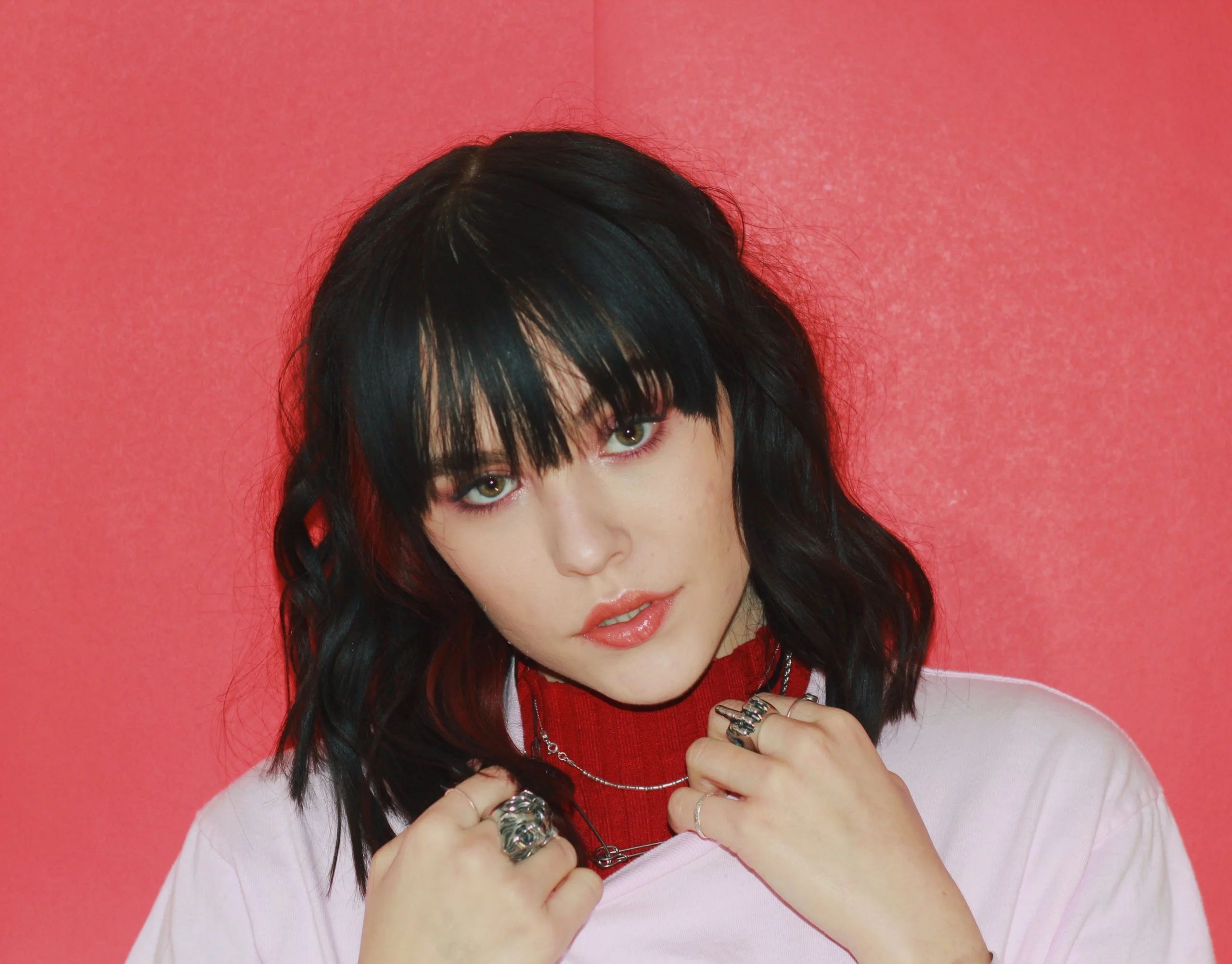 UPSAHL – 12345SEX – Exclusive Premiere
With a songwriting credit on Dua Lipa's new album Future Nostalgia and a brand new sexy alt-pop anthem called '12345SEX' exclusively premiering today on 1883, it's been a big week for rising singer UPSAHL.
To say UPSAHL is taking 2020 by storm would be an understatement. Through her music, the Arizona-born, LA-based singer prides herself blurring the lines between what is socially 'acceptable' and write about the things people don't exactly talk openly about like UPSAHL did with her song 'Drugs' and her new release '12345SEX'. Rather than making provocative songs for the clout, UPSAHL is aiming to have honest conversations through her lyrics about topics people feel ashamed of. In '12345SEX', a perfect sex-positive song, UPSAHL says it's a song about sex, thinking about sex, and feeling sexy.
1883 had a chat with UPSAHL to talk all things '12345SEX', what it was like writing with Dua Lipa, and how she thinks the current state of the world will impact the music industry.
'12345SEX' is the alt-pop, sex-positive anthem everyone needs right now. Tell us about the song and the inspiration behind it. 
I randomly had the idea for '12345SEX' a while back but spent quite some time trying to figure out what concept I wanted to be around it. One day, I finally realized I was overthinking it. It just needed to be a song about sex, being horny, and feeling sexy. I wrote it with one of my favourite co-writers, Rick Nowels, who I've looked up to as a writer for a while. We had been in the studio all day working on a different song, and I had like 30 minutes before I had to leave. We decided to 'start an idea', so I started jamming this bass line that we loved. We ended up leaving 30 minutes later with '12345SEX'. The vocal on that song is the day-of vocal that we threw in as we were making the song, so you can literally feel how hype we were in the moment just in that one vocal.
You co-wrote 'Good In Bed' off of Dua Lipa's new album Future Nostalgia. What was that process like?
Fucking insane. It's my first outside cut as a songwriter and for it to be on Dua's album is just mindblowing! I wrote it with Dua, Melanie Fontana, Lindgren and Daytrip. It's a BOP!
Who are some artists you're listening to right now? Who are some that you'd like to collaborate with?
I've been listening to SZA's album Cntrl a lot lately; I feel like that album never gets old. I also have been listening to a bunch of Doja Cat,  Tame Impala, Radiohead, King Princess, No Doubt, and Remi Wolf. A dream collaboration would probably be with Doja or Tame Impala… Better yet, Doja Cat and I on a song produced by Kevin Parker.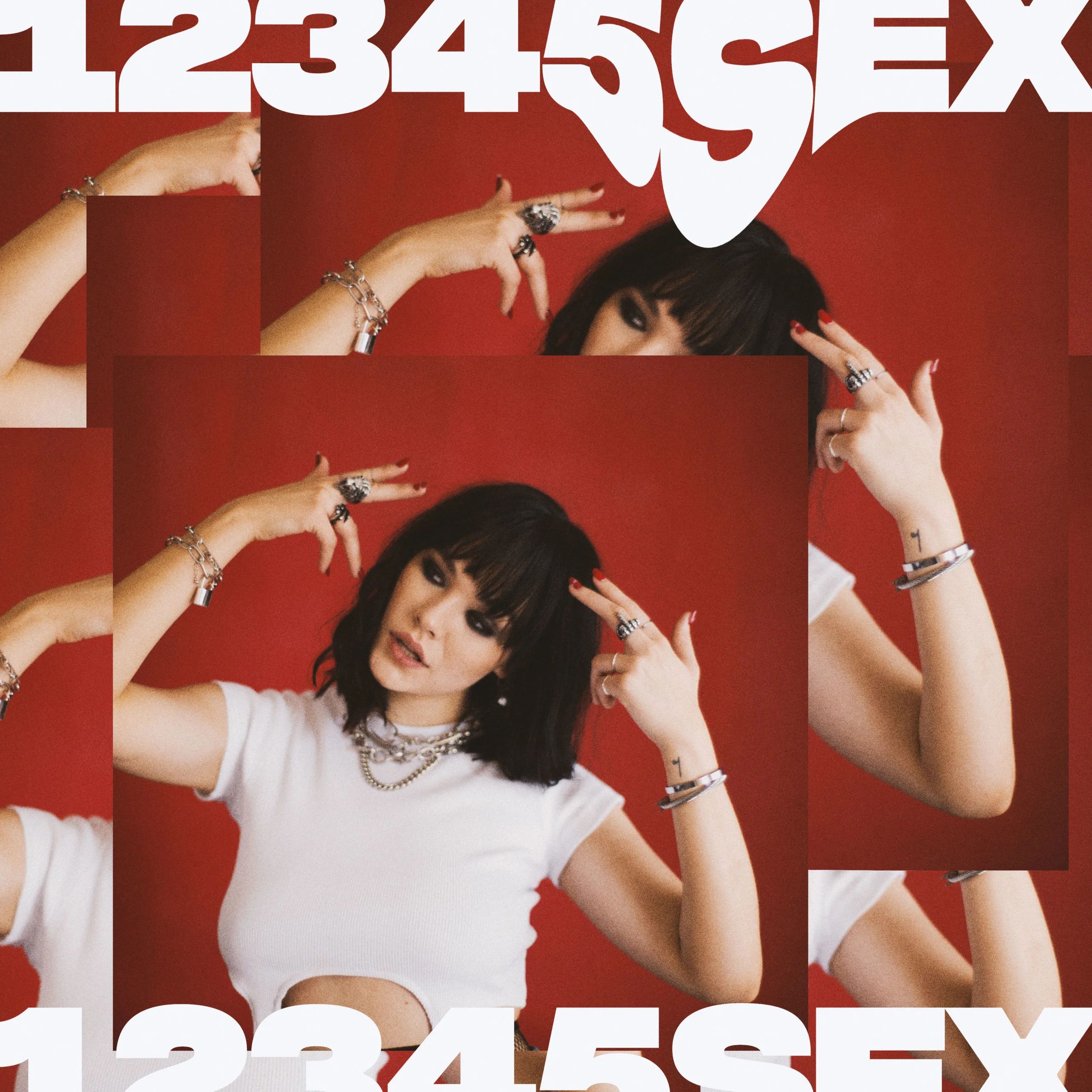 During this lockdown, you've been going on Insta 'Live From My Home' to entertain your fans & followers. How has it been to directly connect with your fans during this weird time? As a rising artist, how do you see or think this entire event will change the music industry? 
Since times are so weird right now, I think music and entertainment are more important than ever — It's all meant as a form of escape anyways. I, like many other artists, was supposed to be on tour right now, so I figured since I couldn't be on the road, I would do a show in my living room for everyone. I always am directly connecting with my fans through social media, but now more than ever; I think these kinds of connections are so important. We all have to be there for each other and keep checking up on one another, so I'm really thankful for social media during a time like this.
I think this event will change the way the music industry looks at music. Sometimes it's so easy to get caught up in the motions of it all, but putting out music during a worldwide emergency like this has made the purpose of music more clear for everybody: to be an escape that makes people feel good, forget about their problems, and feel like they aren't alone in how they're feeling. I think once the world gets back to normal, artists and creators will have more of this mindset. I really can't wait to hear all the music that's going to come out of this period of quarantine.
What do you hope listeners feel or take away from your music?
I hope that people feel like a fucking badass when they listen to my music because I feel like one when I'm creating it. Whether it's straight-up confidence or the empowerment of being vulnerable, I want people to feel good when they listen to my music.
interview by Kelsey Barnes
Check out UPSAHLS's new single '12345SEX' below!