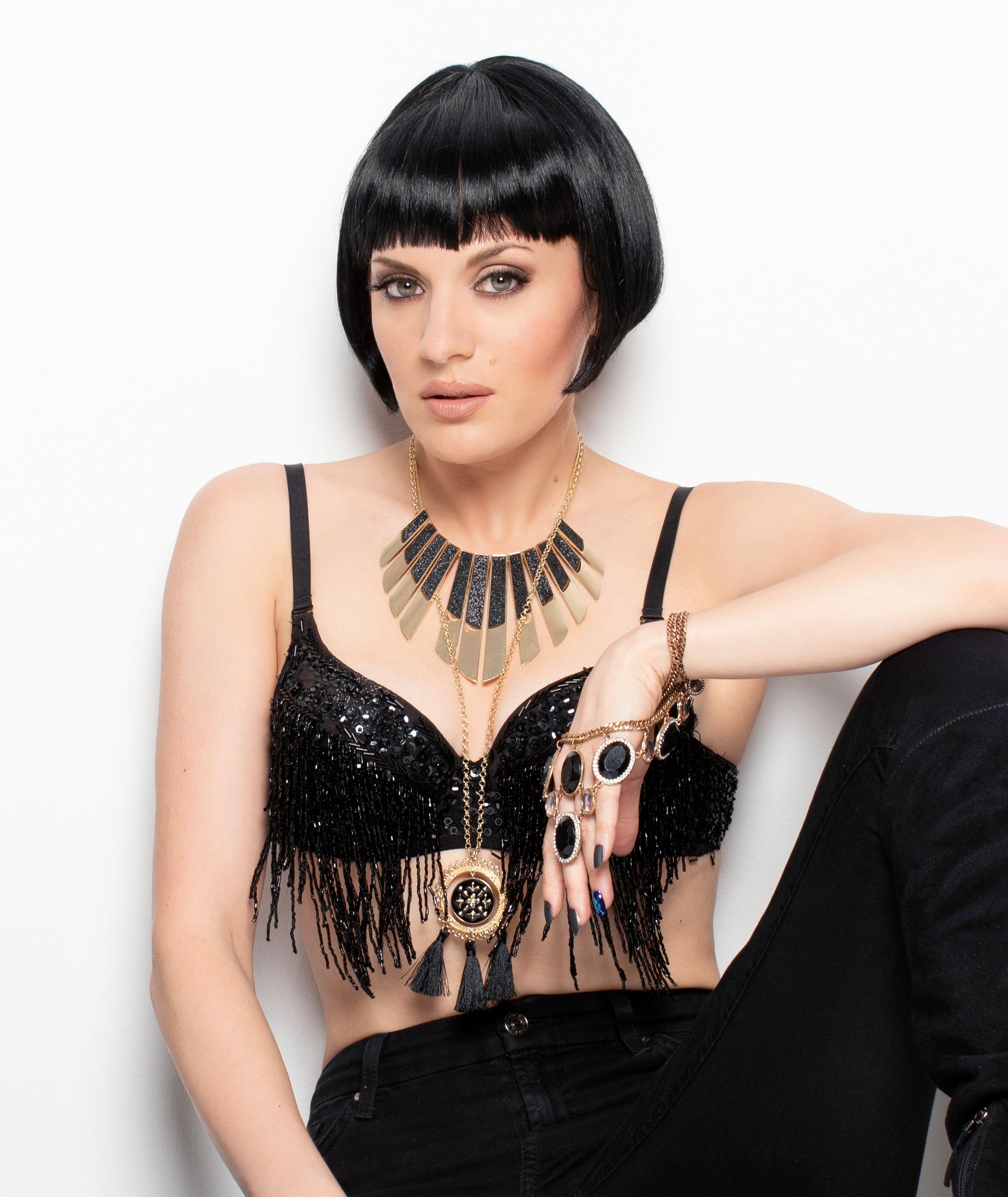 Ariana Savalas – What Do You Wanna Know – single review
Singer-songwriter Ariana Savalas has shared the gorgeous new single What Do You Wanna Know.
Taken as the first single from her forthcoming new studio album, Ariana Savalas's new tune What Do You Wanna Know is an operatic, elegant and heartfelt experience. It's a vibrant track that thematically shows an honest reflection of what it is like to be uncertain about the direction of your life. Savalas does an exceptional job at penning lyrics that are clearly introspective and personal to herself yet most people can still relate to. Take the beautifully sung lyrics: "What do you wanna know? How I'm 34, still searching for the meaning | Friends are moving on I'm stuck in stone" for example. Undoubtedly, most people have felt this way at some point in their life and the California-born artist has encapsulated that daunting feeling of uncertainty and where you compare yourself to your friends. Alongside the captivating vocals from Ariana Savalas, there's real emotion within the instruments played, the piano, soaring strings and steady drum beat combine to make a truly emotive slice of cabaret rock. Produced by the renowned UK-based producer Steve Power (Robbie Williams, Kylie Minogue), What Do You Wanna Know is a brilliant first taste of Savalas's new record. The Postmodern Jukebox founding member has just recently dropped the accompanying visuals for What Do You Wanna Know as well. The music video shows Savalas in burlesque as she returns to her hotel room after a show with cuts to the multi-instrumentalist on a picturesque beach.
Over the course of her career so far, Ariana Savalas has achieved many feats. She dropped her debut album The Dead Dance in 2020, has built a respected career within the burlesque world, danced in venues across the world, and co-founded the Postmodern Jukebox which has 5.72 million followers on YouTube. We can't wait to see what she does next.
What Do You Wanna Know is out now. Follow Ariana Savalas @arianaSavalas