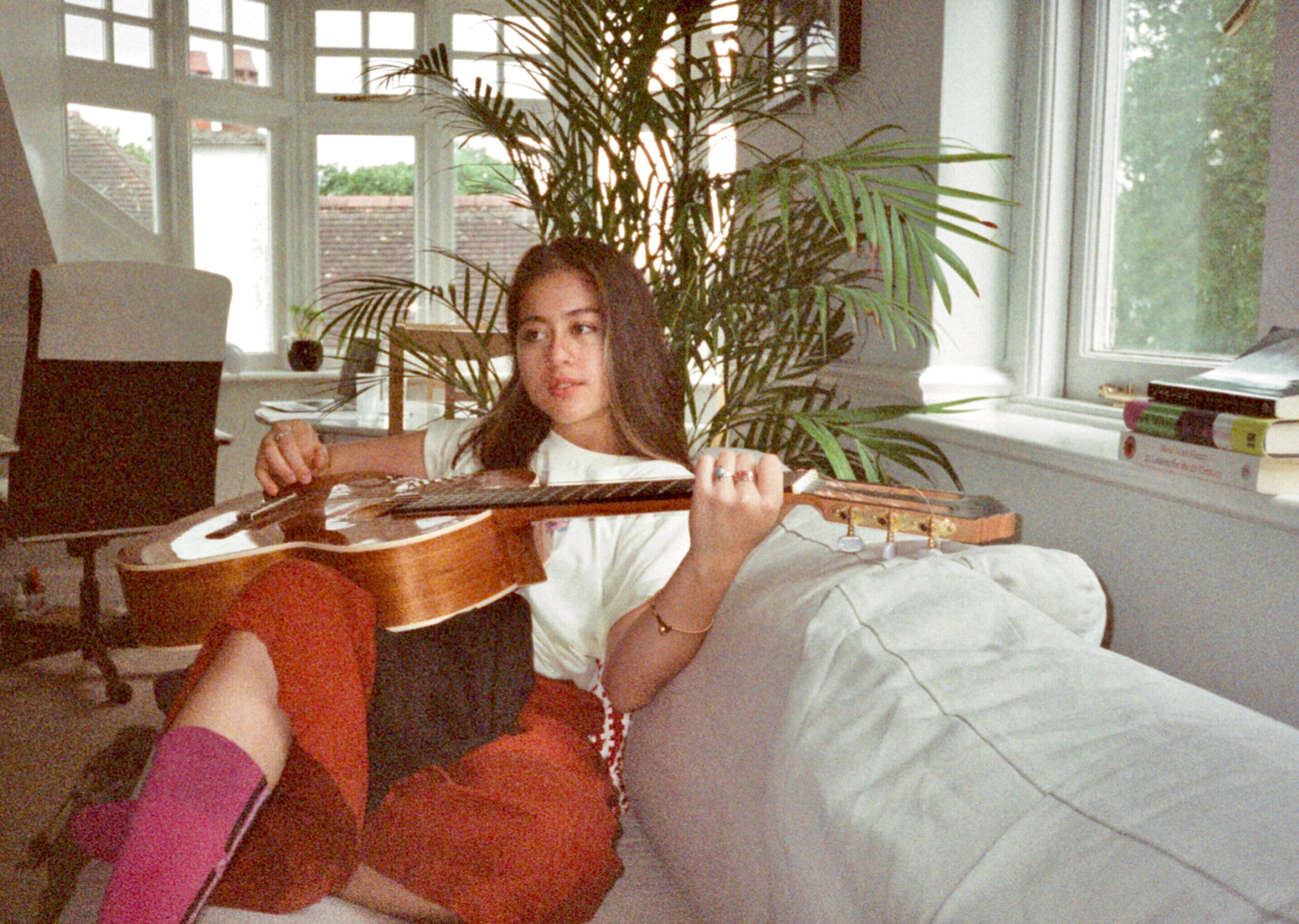 bb sway – Up in the Air – Exclusive Video Premiere
Just a little over a year ago, bb sway released her debut EP cosy, a seven-track daydream of all the different things the singer could cook for you, as well as the simple art of having your 'toesies' warmed.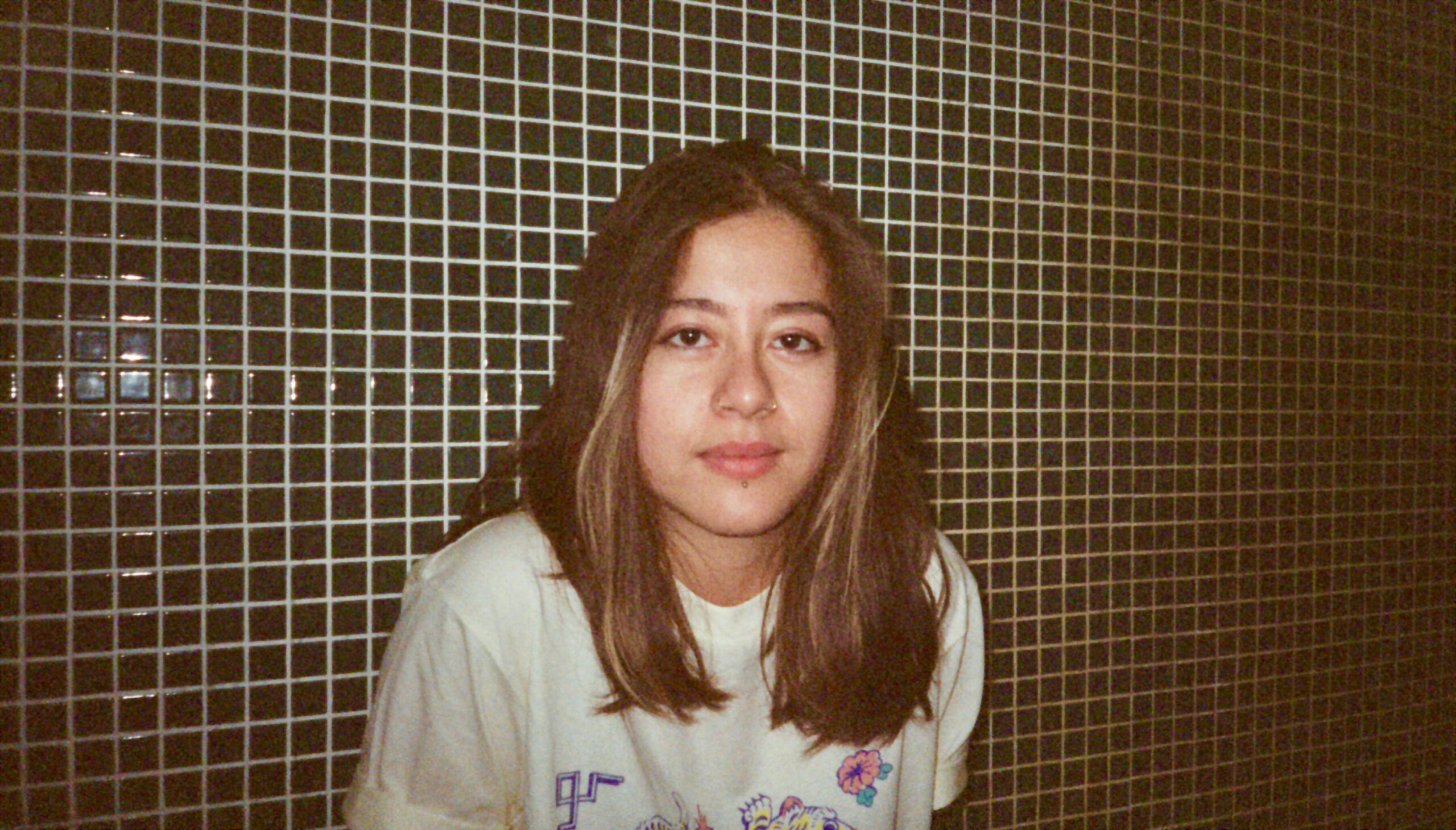 Today, the twenty-one-year-old returns with her first piece of music out for the year, with 'Up in the Air' and the single's music video is premiering exclusively on 1883.
No longer than it takes to boil water, sway croons over narcotic instrumentals and moody guitars, whilst giving way to variations of sunsets and nightfalls as lullabying as her voice.
Check out bb sway's new music video for 'Up in the Air' below!
words by Hailey Johnson
photography Abril Shaw