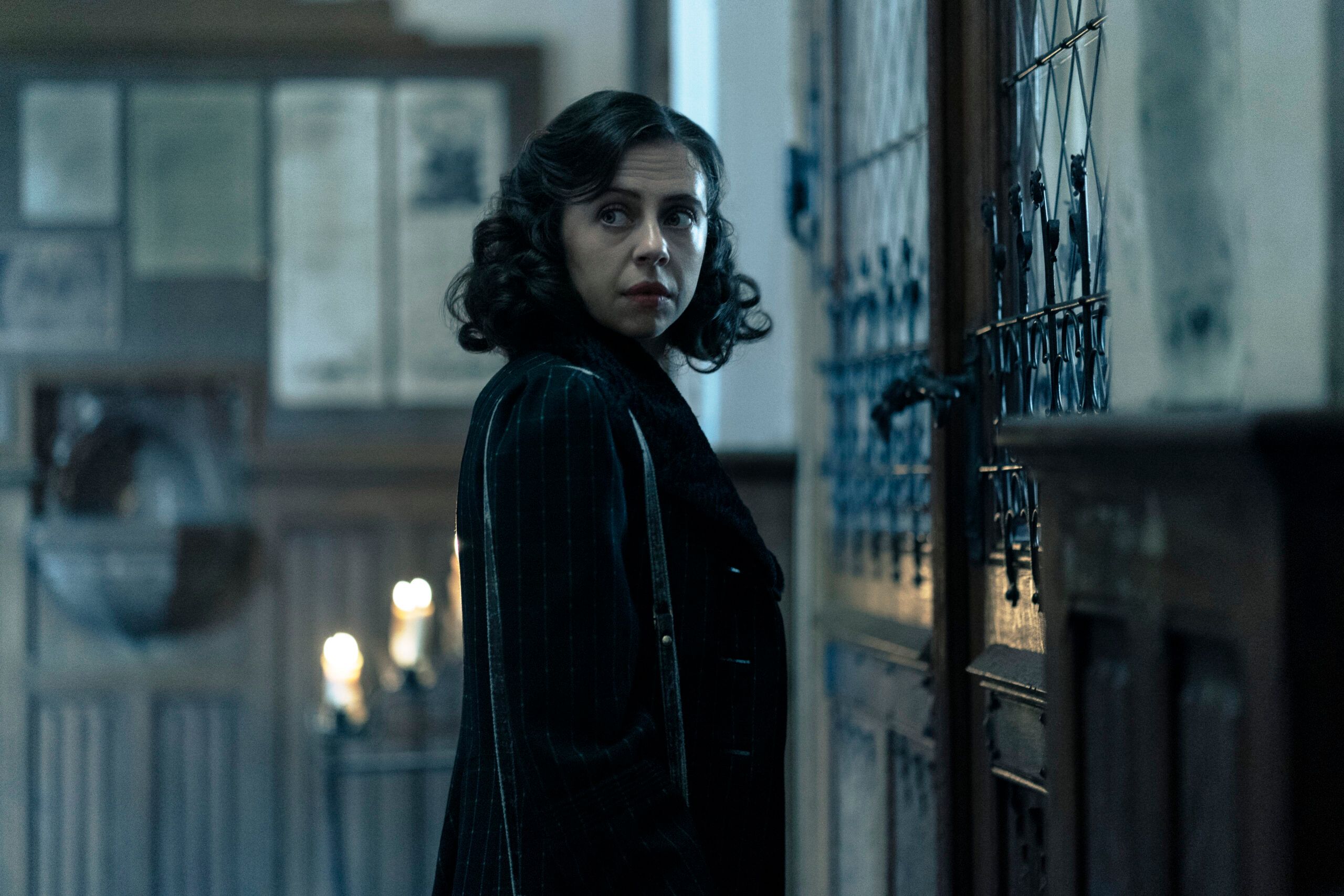 Bel Powley
Actress Bel Powley found playing the lead in Disney+'s A Small Light a lesson in connection.
In A Small Light, Bel Powley plays an outsider. She stars as Miep, Austrian born but adopted by a Dutch family at 10, who is confronted with a simple question: will you help? It is a question posed by her boss, Otto Frank — yes, that Frank. He needs to hide because he is Jewish and he knows what's coming. Internment camps for him, his wife, and his two daughters Margot and Anne. Through A Small Light, this lesser-known Holocaust story is wonderfully illuminated and that's in large part thanks to Powley. With expressive eyes and relentless emotional stamina, Powley imbues Miep with genuine relatability. 
Ahead of A Small Light's Disney+ debut, 1883 Magazine sits down with Powley to talk about catharsis, coming of age, and the weight of the holocaust for Jews. 
Watching A Small Light and being Jewish, I kept thinking about how cathartic it must have been to really yell at some Nazis. 
It was cathartic, and kind of fun. Especially the moment when she bumps into the NSB guy outside the bar and pushes him and screams at him. My grandmother was in Dublin during the Second World War, so I don't have anyone in my direct family who was killed in the Holocaust or was a Holocaust survivor. But obviously, just being Jewish you grow up with the weight of this part of history running through your veins, don't you? 
Absolutely. 
When I got the offer for this job, which was actually on Holocaust Memorial Day, I knew that it was something that I was going to want to be a part of just because of my heritage.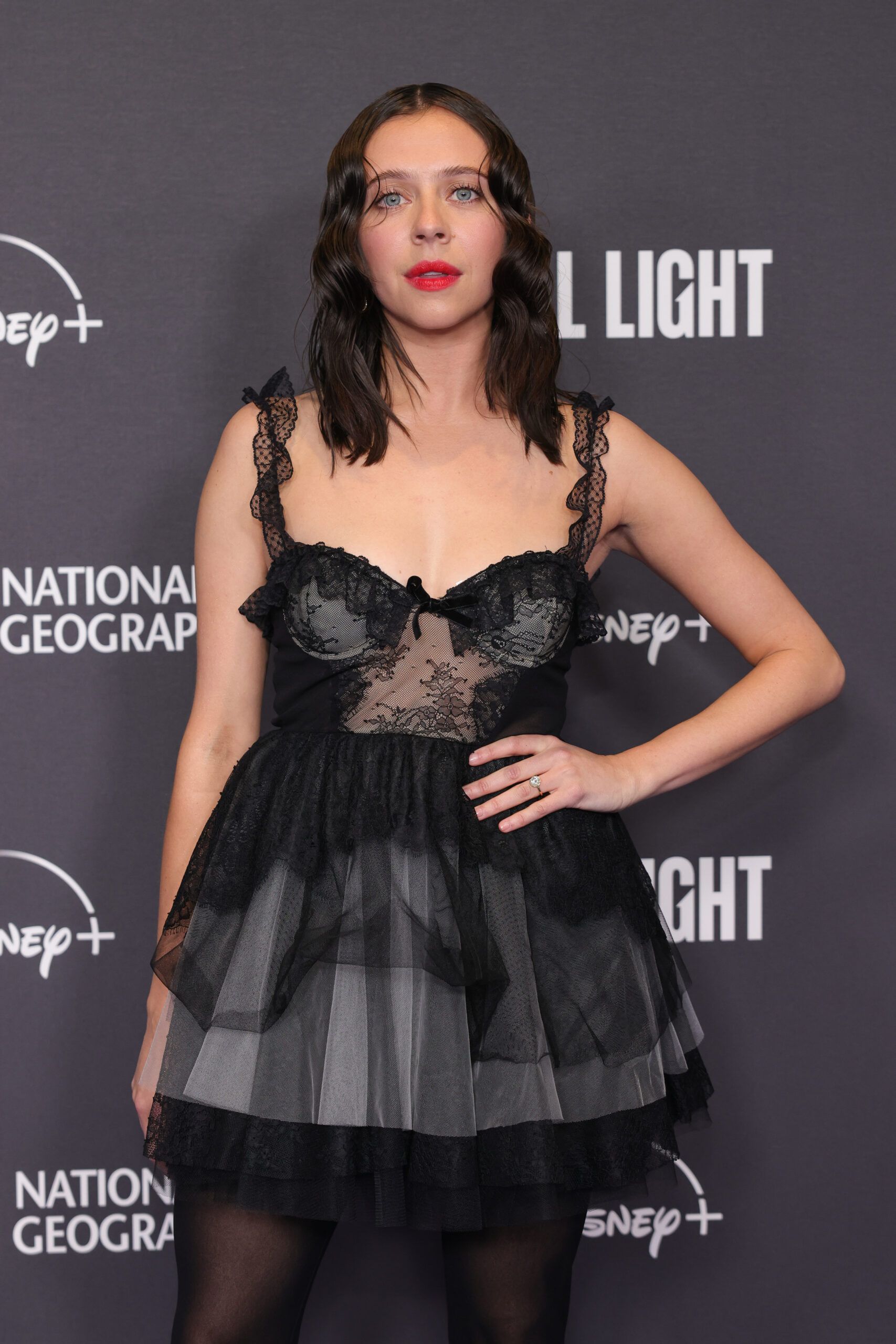 Miep is also sort of an outsider which gives her an added level of empathy with Otto Frank. With a theme like that, do you search out those feelings and play them, or let the writing carry it? 
You let the writing carry it. I think that her upbringing, being Viennese, starving as a child, being sent on a train with a number around her neck to be adopted by a family in a country where she couldn't speak the language… obviously that gave her this incredibly thick skin and sense of independence. And I also think that gave her such a strong connection with Otto. The fact that they were they were both immigrants, and that they spoke the same native language. She still spoke German, she didn't lose that, and that was the important part for me. 
How much of the character that you created is research and how much of it is that ephemeral, imaginative thing that you as an actor do?
It's a bit of both, and it's the same process whether you're playing a fictional character or a real person. First, you do the kind of base level research. If it's a real person, this sounds so stupid, but I want to know that like, my birthday is on February 15! Otherwise, you just feel like a fraud. Obviously, With Miep there's a real person so I could return to her autobiography Anne Frank Remembered. I made sure I went to Amsterdam, and I saw where she lived. I cycled her route to work and immersed myself in that city. 
Once you've kind of got that base layer then it is this ephemeral thing that you're talking about — tapping into who they are in their heart and their soul. What do they believe in? It all stemmed from the quote that Miep said, that the title of the show is based on, which is basically, 'you don't have to be special to help others, anyone can turn on a small light in a dark room.' She had this kind of egoless-ness and selflessness and she didn't want to be put on a pedestal and she didn't want to be called a hero. 
So it was harnessing that, coupled with the things I knew about her, that she was kind of frivolous and fun. She talks in her book about how she loved going out dancing and how much she fancied her husband [Jan, played by Joe Cole] and those kinds of relatable ideas of being a young woman that I can relate to.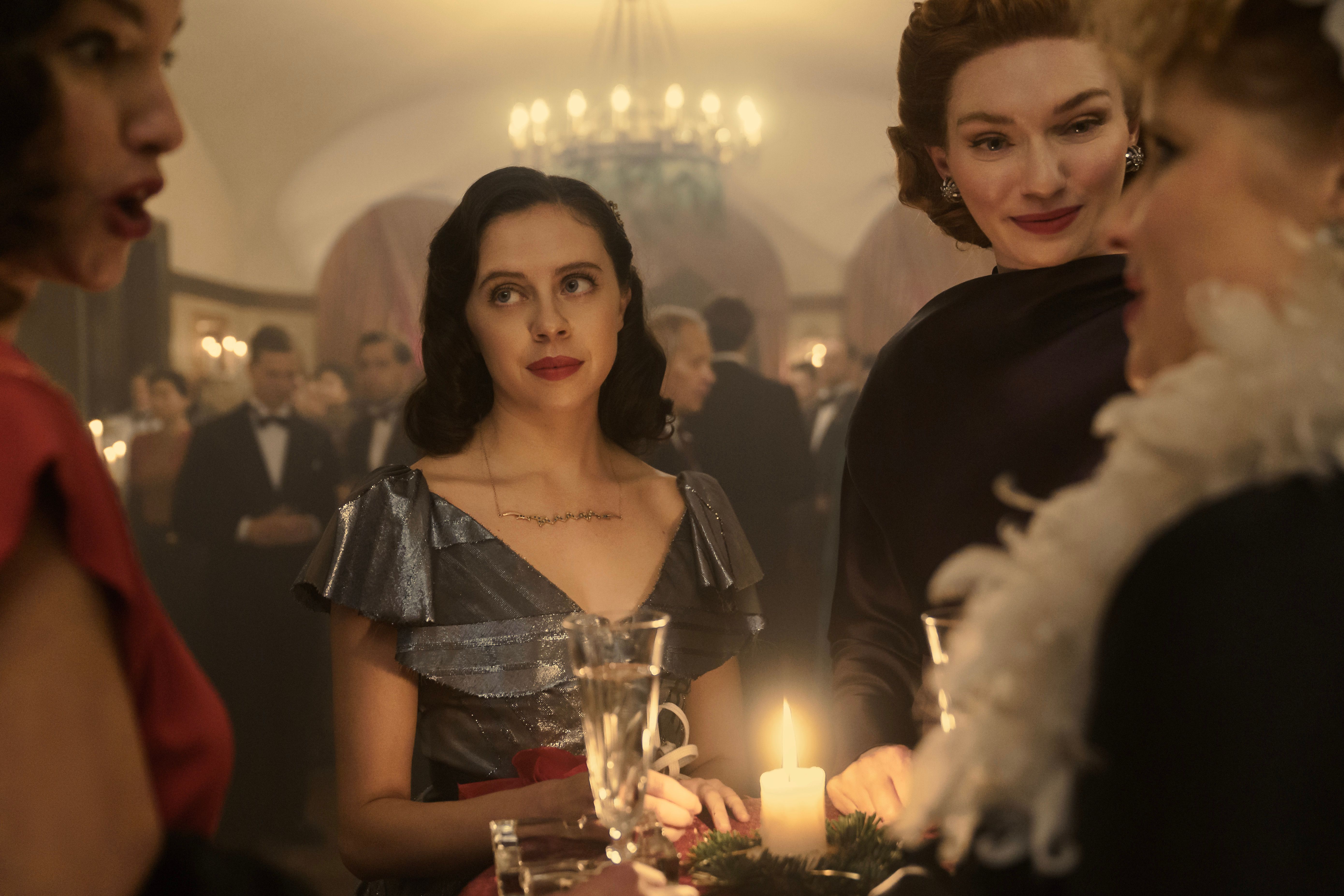 There's that scene where she agonises about buying the shoes, and whether it's even worth it given what's going on which is so relatable now, too.
Yeah, exactly. And in that way, our take on this story is also a coming-of-age story. For Miep and for Anne Frank. Anne was in the annexe age 13 to 15, so for me, Anne Frank's Diary is a classic coming-of-age story. 
It ends in tragedy, obviously, I think just tapping into that relatability of these women made it easier somehow.
It's so much about relationships, too. Even while they're hiding and working in secret there are also crushes and ups and downs for Jan and Miep. 
Yeah, the show is also about a young marriage, really. I think that's what's so smart about [writers Tony Phelan and Joan Rater's] approach to this subject. If we want to engage new audiences and young audiences and make them really pay attention to this part of history that, to some people, seems like it happened ages ago, it's sepia-toned and old, let's engage them by attacking them with the angle of things that we can all relate to: having an argument with your partner, trying to parent your kids…
Girls having crushes!
Girls having crushes and existential crises… moaning about peeing in a bucket! I think that's the way to make people connect to the story, otherwise, you just constantly feel distanced. Which, by the way, is why in my career I've shied away from historical dramas. I find watching them, and even being in them, like I can't connect. But this is just so different because it has a contemporary approach. 
Do you look at the canon of roles that you've taken and how they develop alongside your development as an actor?
I don't know if I've thought about it in that way. But it's boring to do something that you've already done before. So for me, it's always about variety to keep you engaged and stimulated. When I look back on the roles that I've taken, I think that I always gravitated towards the kind of coming-of-age stories. I do.
And they can happen at any age, right? You don't have to be a teenager to tell that coming-of-age story.
Oh totally. And true, honest coming-of-age in women …we don't explore that as much. That's what I gravitate towards.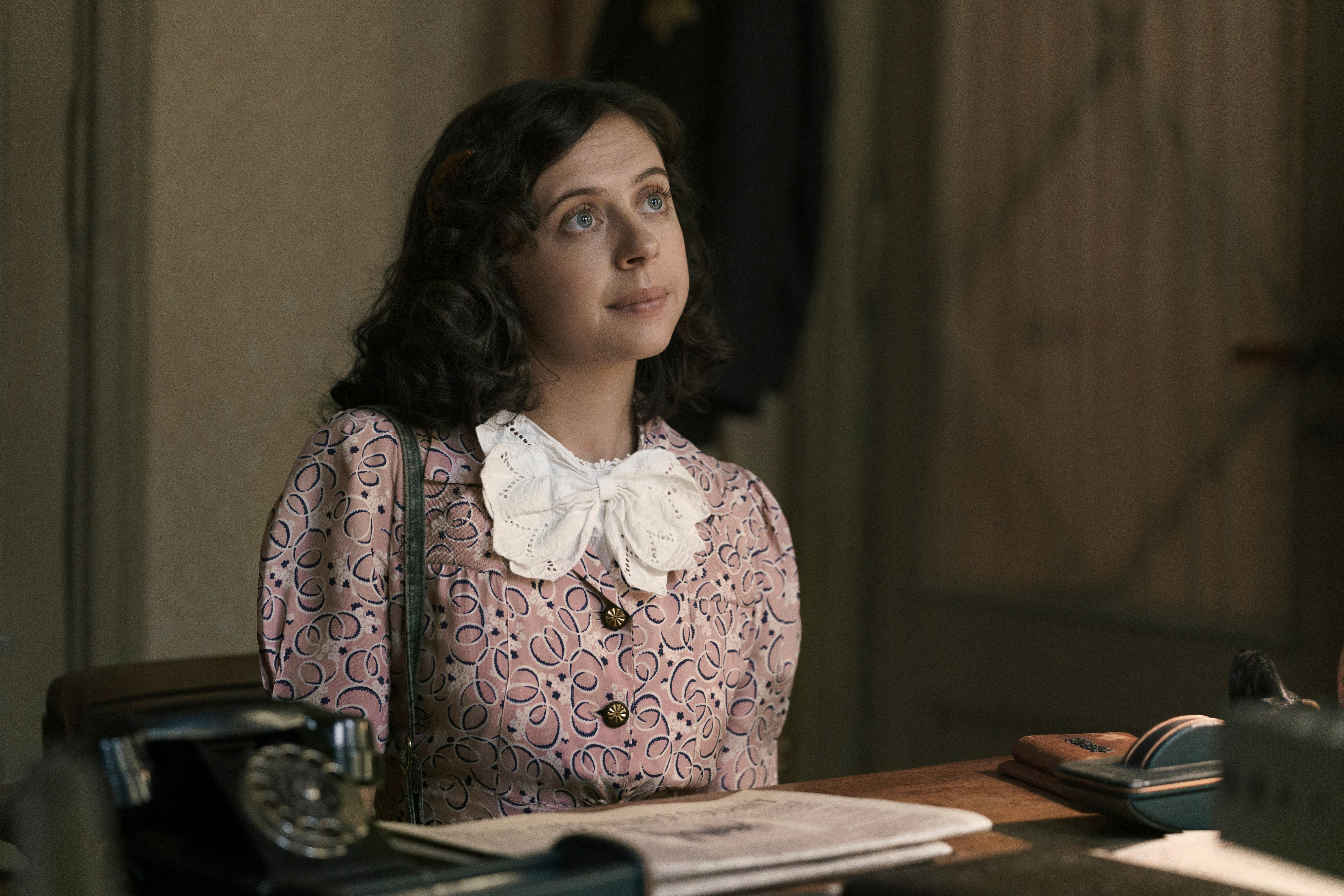 A Small Light streams on Disney+ UK on May 2nd.
Interview Gabriella Geisinger
Photography provided by Disney+ UK