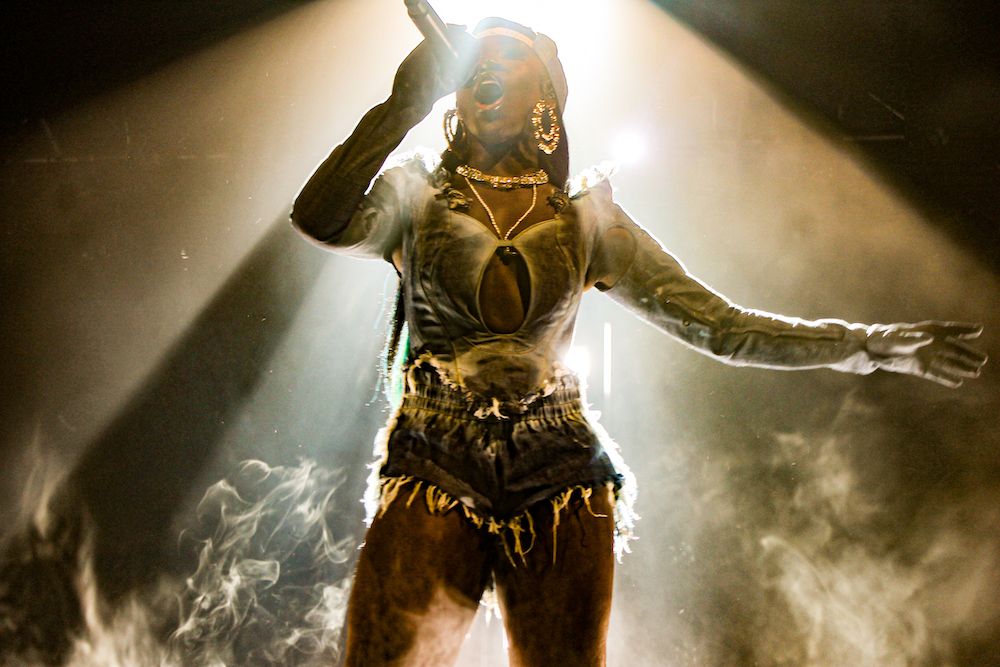 Bree Runway Live in London
The first time I saw Bree Runway live, she took the stage at Hoxton's Colours in 2021. I knew then there was a superstar in our midst. Having had two EPs under her belt at the release of her single Hot Hot at the time, she brought an energy that was like no other I had seen for a minute, and leaving that show, I knew that big things were coming for her.
Fast forward 2 years later, she has compled an opening slot on Lizzo's About Damn Time European Arean tour, the release of her WHOA, WHAT A BLUR EP she put out at the end of last year and now a sold-out O2 Forum Kentish Town show, I am even more convinced that Bree is a superstar and we simply do not deserve her.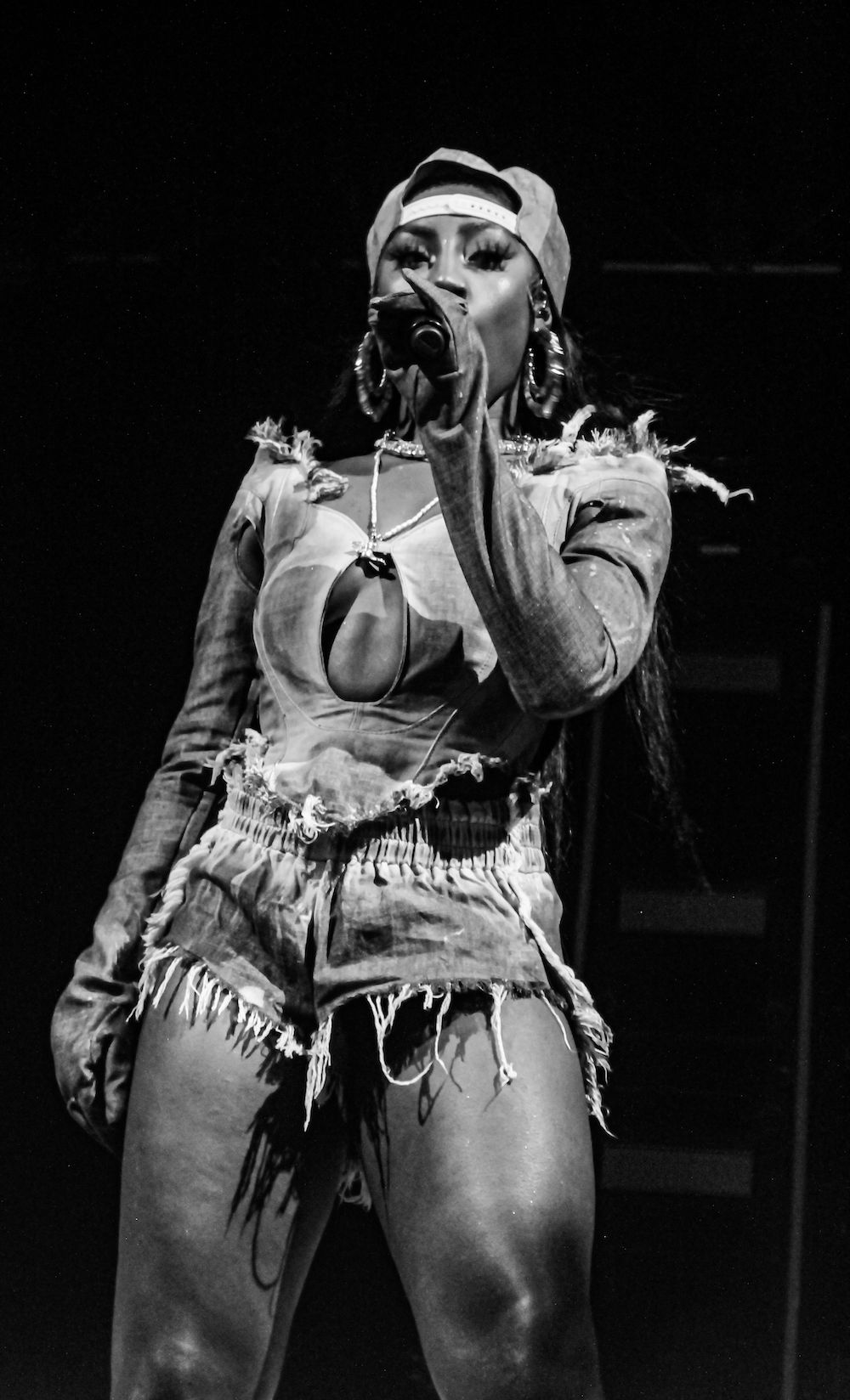 From the moment she took the stage, it went from start to finish, from her entrance to her incredible dancers, band, and everything in between. It was the show I didn't know I needed on a Thursday night. Having taken a break, I was reminded why I love live music so much and how it is one of the true displays of artistry.
Her general presence in music and fashion landscape is the result of years in the making and seeing this firsthand is clear that she is living in her truth and doing what she was meant to do.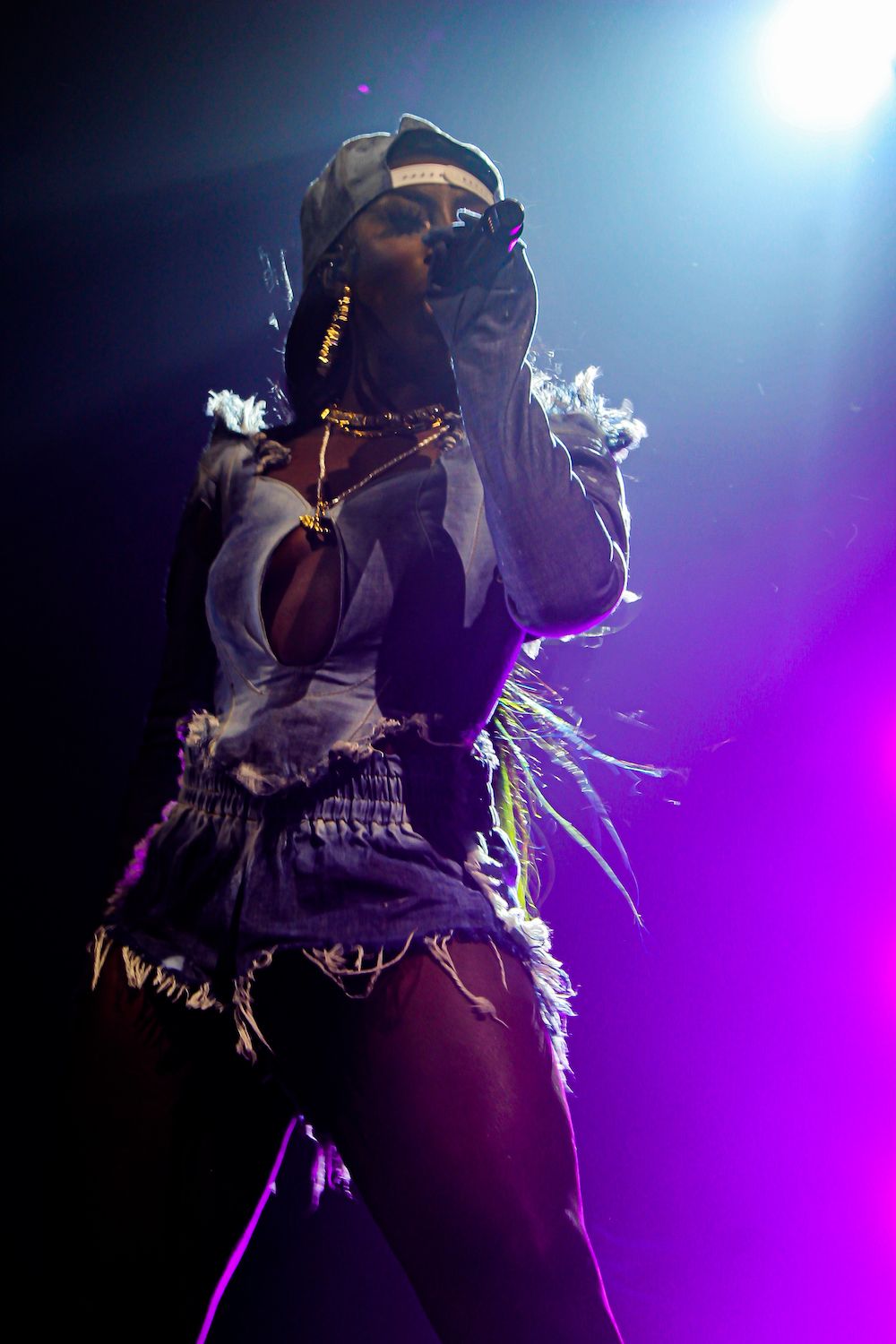 There was never a moment during the stage where you felt that there was any dip in the show, the setlist which displayed her strong vocal ability and her growing catalogue of songs that ranged from bops like ATM, APESHIT, Big Racks, Pressure, ROLLS ROYCE, THAT GIRL, BREE! And PICK YOUR POISON, to name a few moments of the night. So it is hard to say what was good about the whole because it was everything.
If this show was anything to go off on, it showed me that it will not be long until she is gracing the stages of the O2 Arena as a headliner, and when that day comes, and best believe I will be there to witness the superstar that is Bree Runway.
WHOA, WHAT A BLUR is our now, follow Bree via  breerunway
Words by Seneo Mwamba