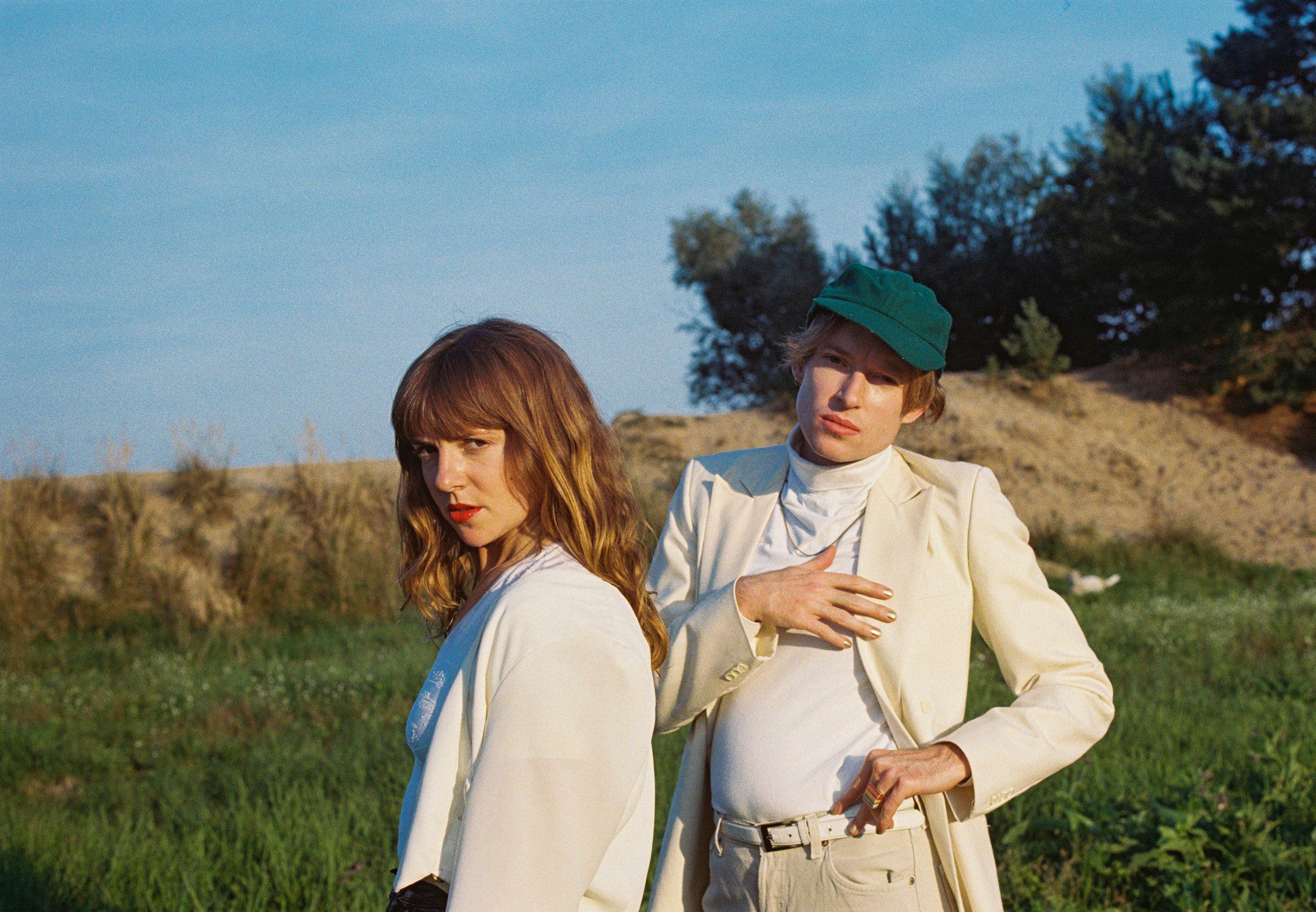 Charity Children – My Alchemy – Video Premiere
Pop duo Charity Children debut their new music video for "My Alchemy" today on 1883 Magazine.
For a pairing like Charity Children, it's important to always expect the unexpected. Their new single "My Alchemy," a departure from their signature sound, is a thrumming track that mirrors the exact feeling one has when you're utterly infatuated with someone as if they are a drug. Crafted with a distinct bass line and an infectious chorus, "My Alchemy" is just one of a number of tracks that will be featured on their upcoming album "Almost Young," out later this fall.
Today, 1883 Magazine premieres the captivating music video which will have everyone compelled with the band's unique & deft performance and serves as an insight into what it's like to see the band live. "It's been many years since we performed together, since 2016 actually. When we embarked on this new record, we said we'd never play live together again," the band stated. "Although we're dear friends now, the idea of touring and traveling together again would've been too much for us as ex-partners. That's why we decided to make these 'Almost Young Sessions'- to capture the last time we will play live together, ever. We filmed in our favourite bar in Berlin and a children's rehearsal room on the outskirts of town. The band is made up of the two producers and another friend, who are all from The Netherlands."
Check it out below!