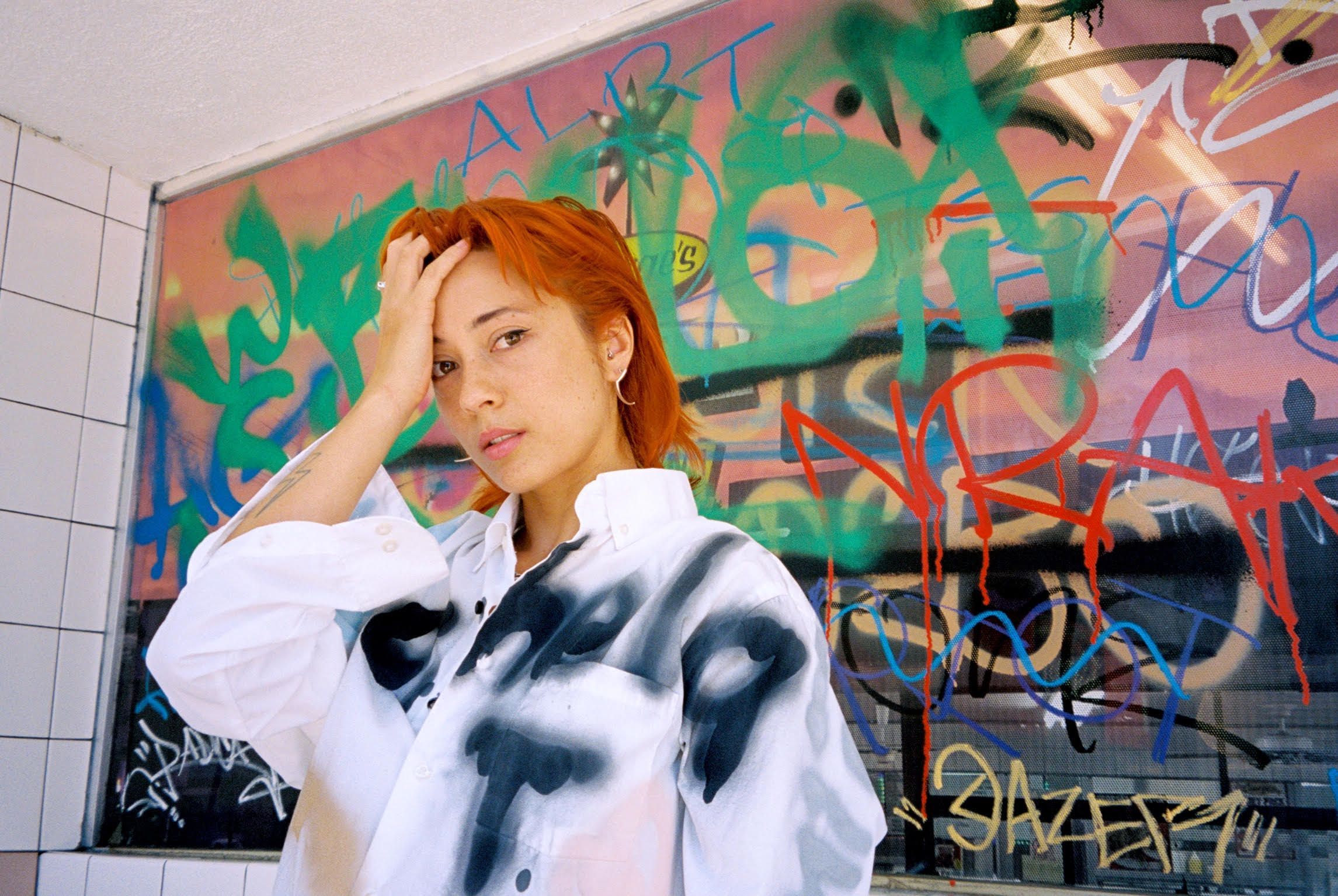 Chela
Filipino-Australian artist, Chelsea Wheatly — also known as Chela — is hard to categorize.
Her songs, a raucous mix of brave-hearted and tender, always leave you wanting more. With introspective lyrics, an equally fun synth-pop beat, and unfailing certainty in her artistry, her latest release, "Heart O' Hearts" personifies her own vulnerability and puts it to a dance track. A multi-talented singer-songwriter, Chela is continuously creating music that speaks to just about anyone in today's day and age. 
Her latest release is a reckoning with the daily weights of the world — the good vs evil personas seen in the music video represent internal conflicts in your own head. This time, the battle plays out in the form of jubilant dance numbers paired with a seriously catchy hook.
At 1883, we had the opportunity to correspond with the ultra-charismatic performer about her latest single "Heart O' Hearts" and the creative aspects that go into filming a music video. Read her interview below to learn more!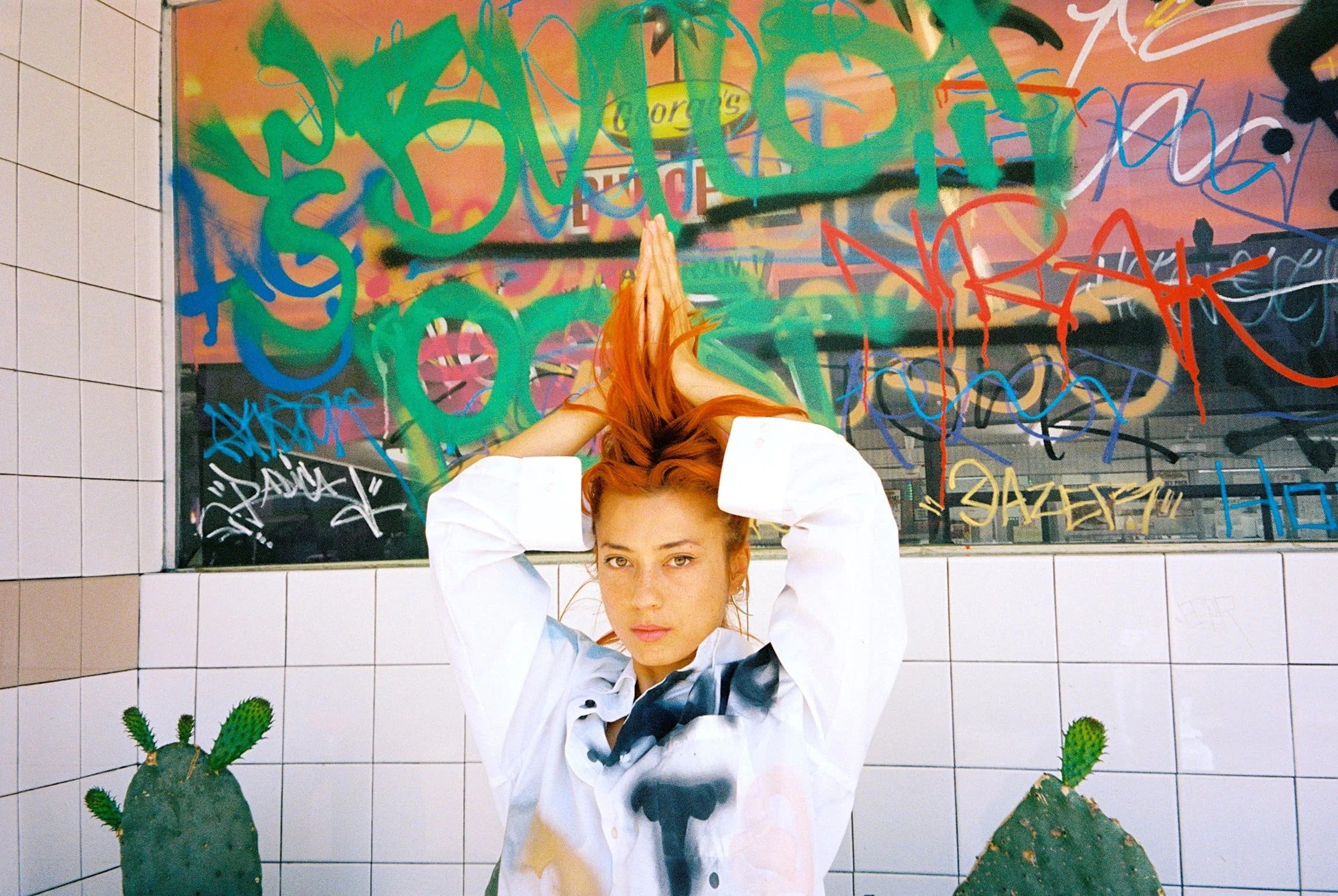 Photo credit: Daz Cordeux
Focusing on your most recent work, what is it about the song "Heart O' Hearts" and its music video that speaks to you the most?
I feel the message of the song is universal as most people have experienced that negative voice in their heads. Therefore, I hope that it can help others in the way that it helped me in quieting that voice down. 
In the music video, you're battling your evil twin— how did you conceptualize the idea and what was it like playing it out? 
The idea came naturally to me as I've wanted to make a dance video for a while, and I thought it was the perfect opportunity to do so considering that the song was about two sides reckoning with one another. Originally, I was going to use my sister in the video as we look alike, but it wasn't logistically possible at the time of production.
[embedyt] https://www.youtube.com/watch?v=Leb6Oli0gNY[/embedyt]
How important is it that you have agency over your vision? You produced, directed,  choreographed and styled this music video— take us into your creative process, what was that like?
I haven't worked with the kind of budget to allow me to work with the creatives that I would entrust with my vision quite yet! I guess knowing that I'm capable of wearing different hats in this process, I take on these roles to make it more efficient. I also innately trust my vision, so I'm happy working that extra bit harder.
How would you describe the overall feel to this video? It looks like it was done in a continuous shot— what was the filming experience like as a performer? 
Yes, we shot several takes and I cut between them. I originally wanted it to be a one-take video but it ended up looking more dynamic to use different angles sewn together. Since the concept was simple, it was incredibly enjoyable to perform in the video as I didn't have much of the direction on my mind and could use that energy for the performance.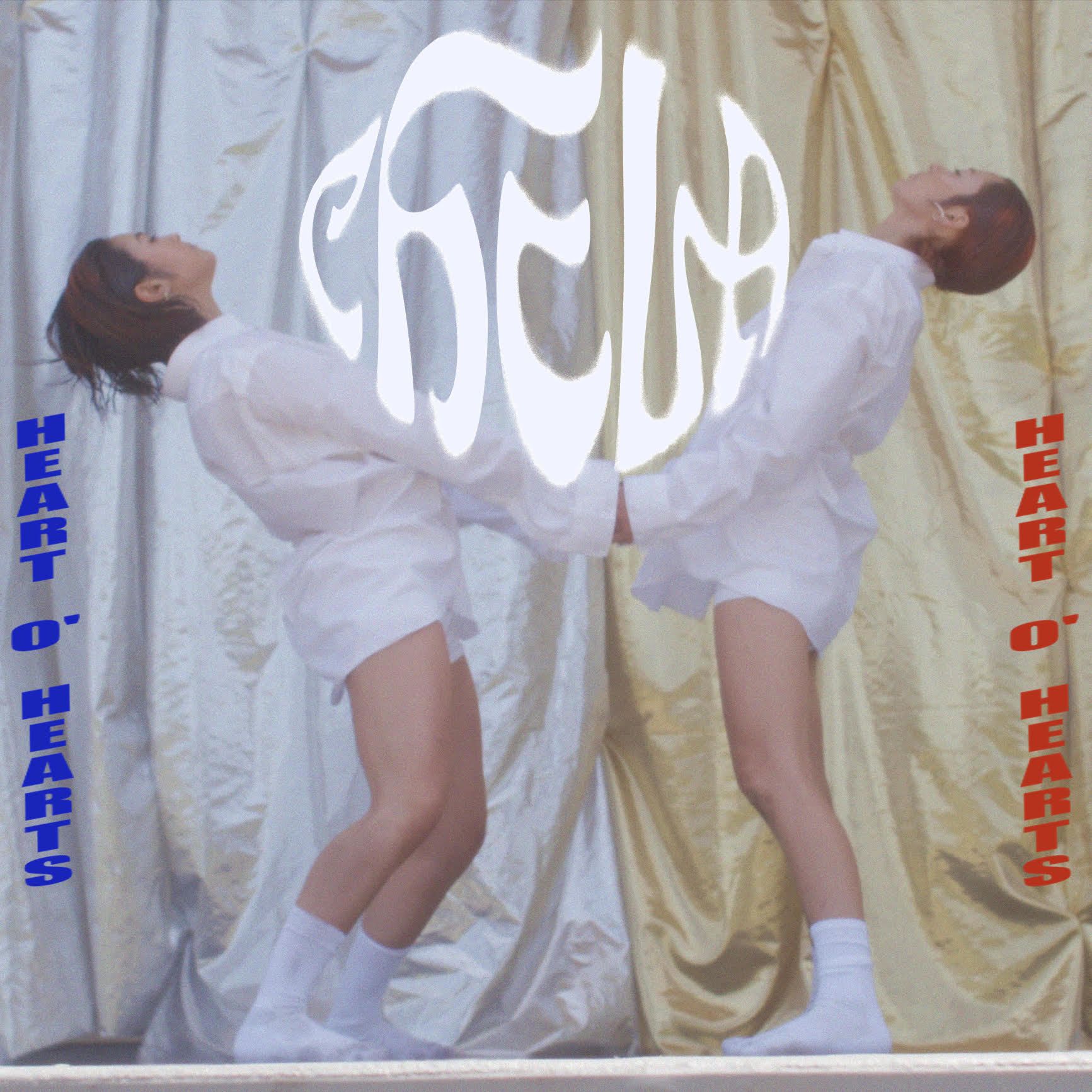 How has the response been from the fans? 
I've had lots of beautiful feedback from people saying that they're happy I finally released this song since I used to play it live a while back. One Russian person on YouTube said that they were touching themselves in the comments section so I think that's positive.
"Heart O' Hearts," much like your other works, is a complex song and this one ends on an uplifting note. Do you think it's important for your songs to speak to your own experiences and to the wider audience as a whole? What do you want listeners to take away here?
When I write a song, I don't usually consider what I think people want to hear. I just go insular, write something from my perspective and hope that it connects somehow. However, I am aware that my lyrics can at times seem cryptic, so I don't expect them to be easily understood. Despite sometimes writing about bitter topics and being a fan of melancholic songs, I prefer to uplift people because I think the world needs it. I feel like I'm contributing to the world in a better way by spreading happiness. Melody can affect emotions more than lyrics and I keep that in mind.
Listen to "Heart O' Hearts" here!
Interview by Amanda Edelman