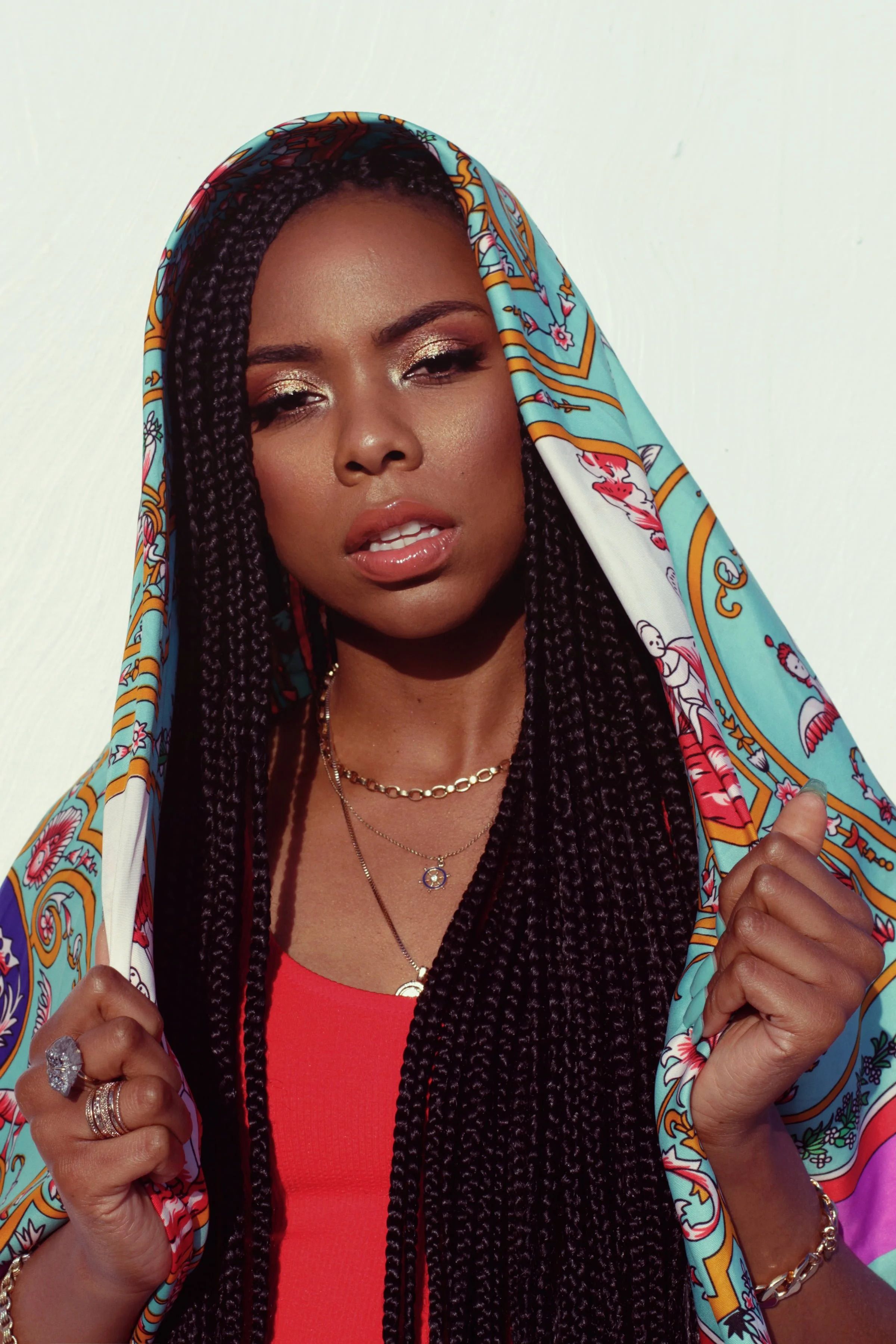 Soaky Siren
Rapper, singer-songwriter, Soaky Siren, who grew up in the Bahamas, has been co-writing on hit songs including Jason Derulo's "Tip Toe," Chris Brown and Rita Ora's "Body on Me", and Pitbull, J Balvin, and Camila Cabello's "Hey Ma." Now, she's getting ready to get behind the mic and release music of her own.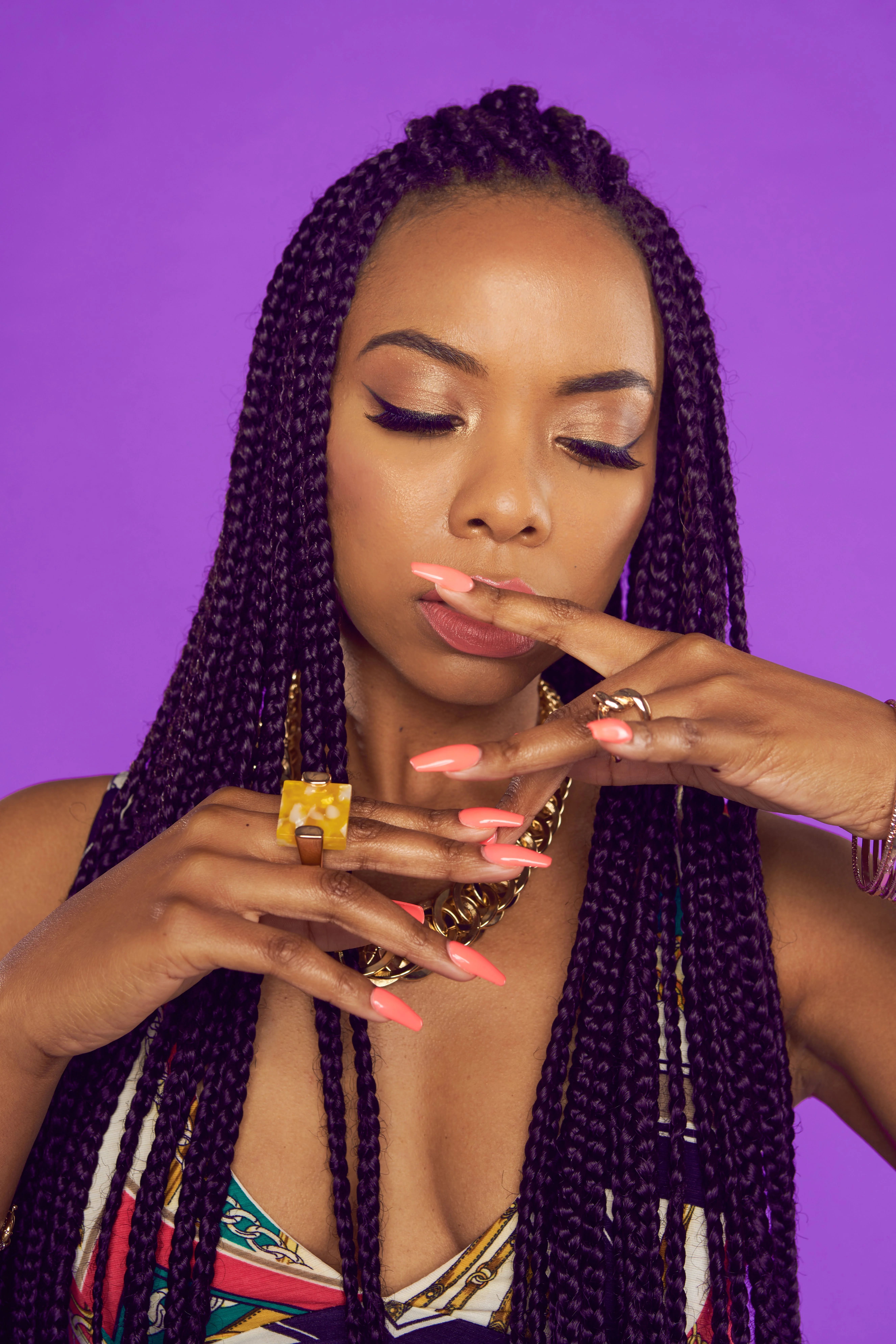 Photo Credit: Zac Poor
When she was a child, Soaky was obsessed with rap music and had spent hours writing her own verses. In high school, she was an established rapper as well as a vocalist who was able to weave through different melodies and genres in an effortless way that came from years of practice and learning. 
Her first EP, LUCAYA, named after Port Lucaya in the Bahamas, brings listeners to a place that's special to Soaky. The vibes and the sounds will transport you to the urban resort that was "magical and raw; real, yet a paradise." The EP is Soaky's proudest accomplishment, which includes her lead single, "Kombucha." 
Now, Soaky's back with a new single called "Dope Boys." We chatted with the multi-platinum, Latin Grammy-nominated songwriter about her love of music, songwriting, and new music.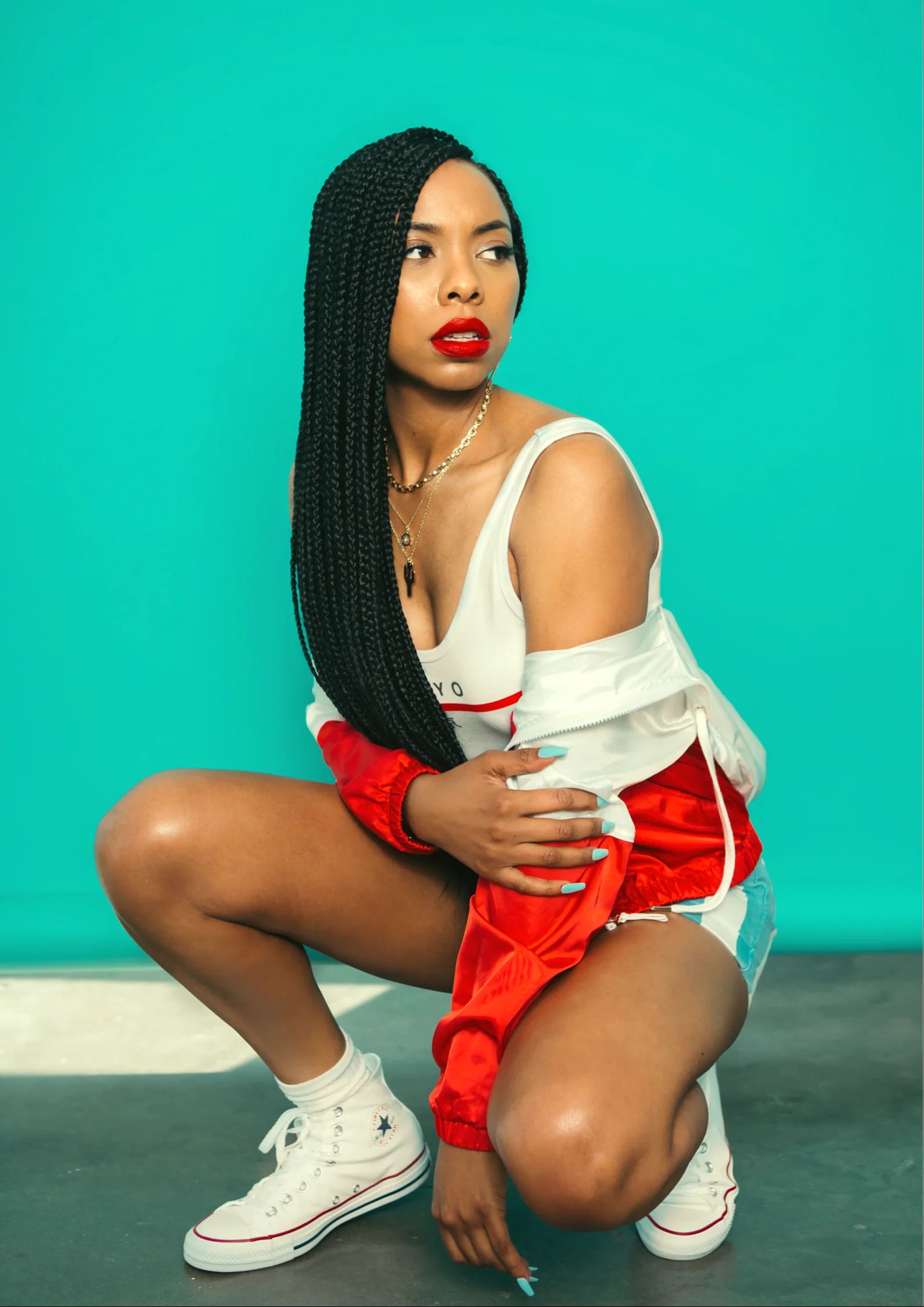 Photo Credit: Zac Poor
Your single "Dope Boys" has some pretty dark themes, but the melody is quite pop-y. What inspired you to write this song and produce it with a pop sound?
This was the first song I wrote for my EP and the producer –  DallasK – asked me what my sound was. I told him 'urban resort' and he got it right away…legend. What I meant was the sun's out and yeah, we're in paradise but there's some very real shit going on and for us, life is set up differently. This is the contrast you hear in the record. I leaned on melody and production to serve bright pop-y energy but the lyrics are an account of a time when the drug trade was lit on my island. There were excessive amounts of ballin'; dope boys were building crazy homes, buying mad cars…just blowing bags on everything and, of course, the girls wanted them. But along with that came the murders, busts, and extraditions. Eventually, we started seeing drug lords going from riches to ruin.  It's always been a story I wanted to tell, I just never had a canvas for it until that day.
What is the inspiration behind most of your lyrics?
I take in everything around me so lyrics are usually the sum of my experiences, conversations, and conflicts. Sometimes it's not that deep and I just have to hold a flex on a crazy track. Some days I feel delicate as fuck and I need pretty ass chords to be strummed on a guitar like bro, make the ting sound like tulips! So yea, a title can set me off but so can a fire loop. It just depends on what space I'm in when I'm writing.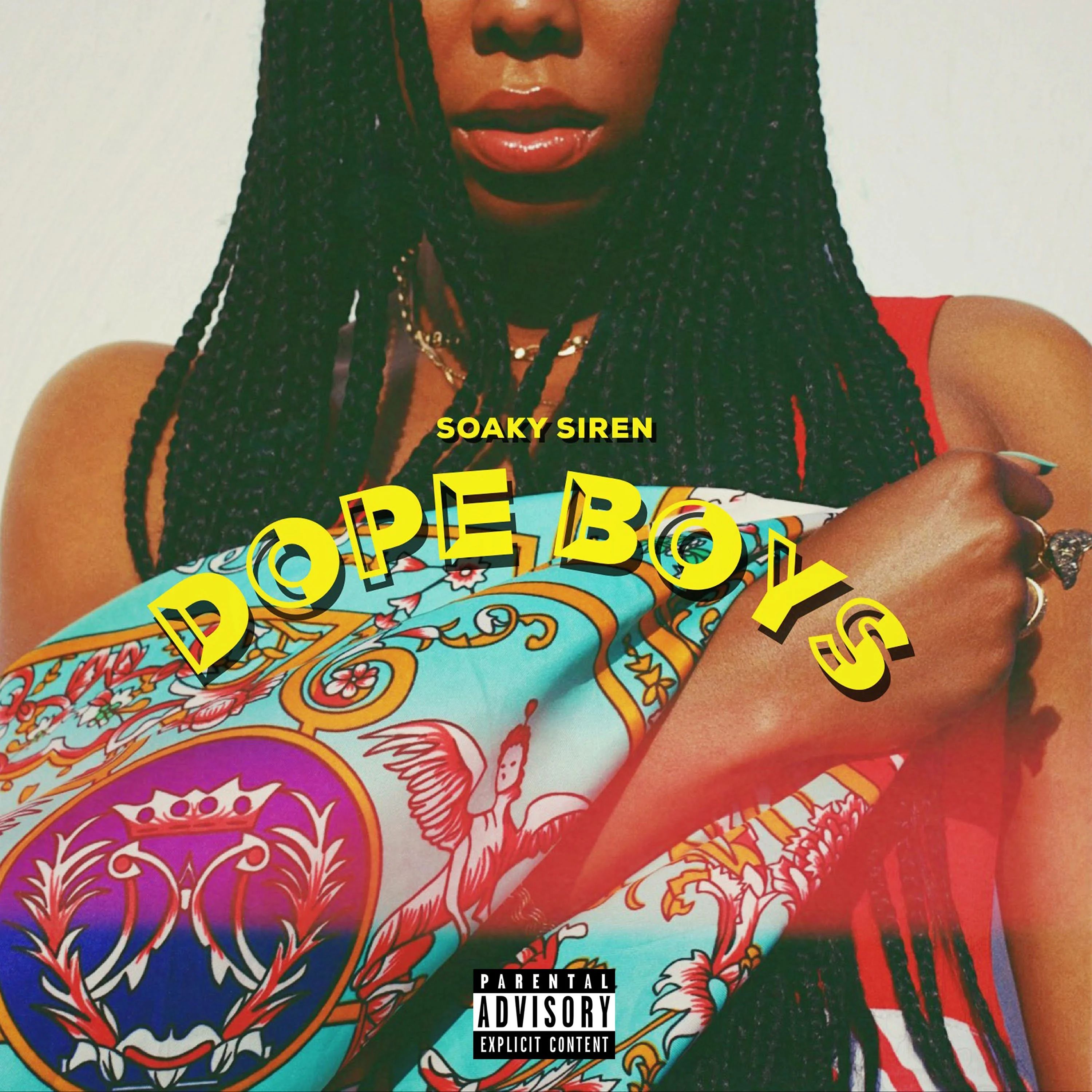 Photo Credit: Zac Poor
You've co-written with a lot of big names. Is there anyone who you'd really like to work with that you haven't yet?
Bon Iver or Rihanna. 
What propelled you to start doing music on your own?
It was just time. And it was always my dream. I'm 1 of 1 and there's a responsibility in that. I felt it more and more as I got deeper into my writing career. It was like I was starving my wave or something. Even my publisher, Katie Fagan, peeped it and said I needed to drop my own music.
Do you have plans to put out another EP, or an album this year? If yes, what sound or vibe do you envision it having?I'm working on the next EP and that comes out early next year. This one is still big energy, but it sounds a little darker than LUCAYA and feels more like a period piece. I'm so hype! You know how you hear certain records and they take you to a specific place and time? This one takes you off-grid and boom. You in the ends now.
Listen to "Dope Boys" here!
Interview by Naureen Nashid