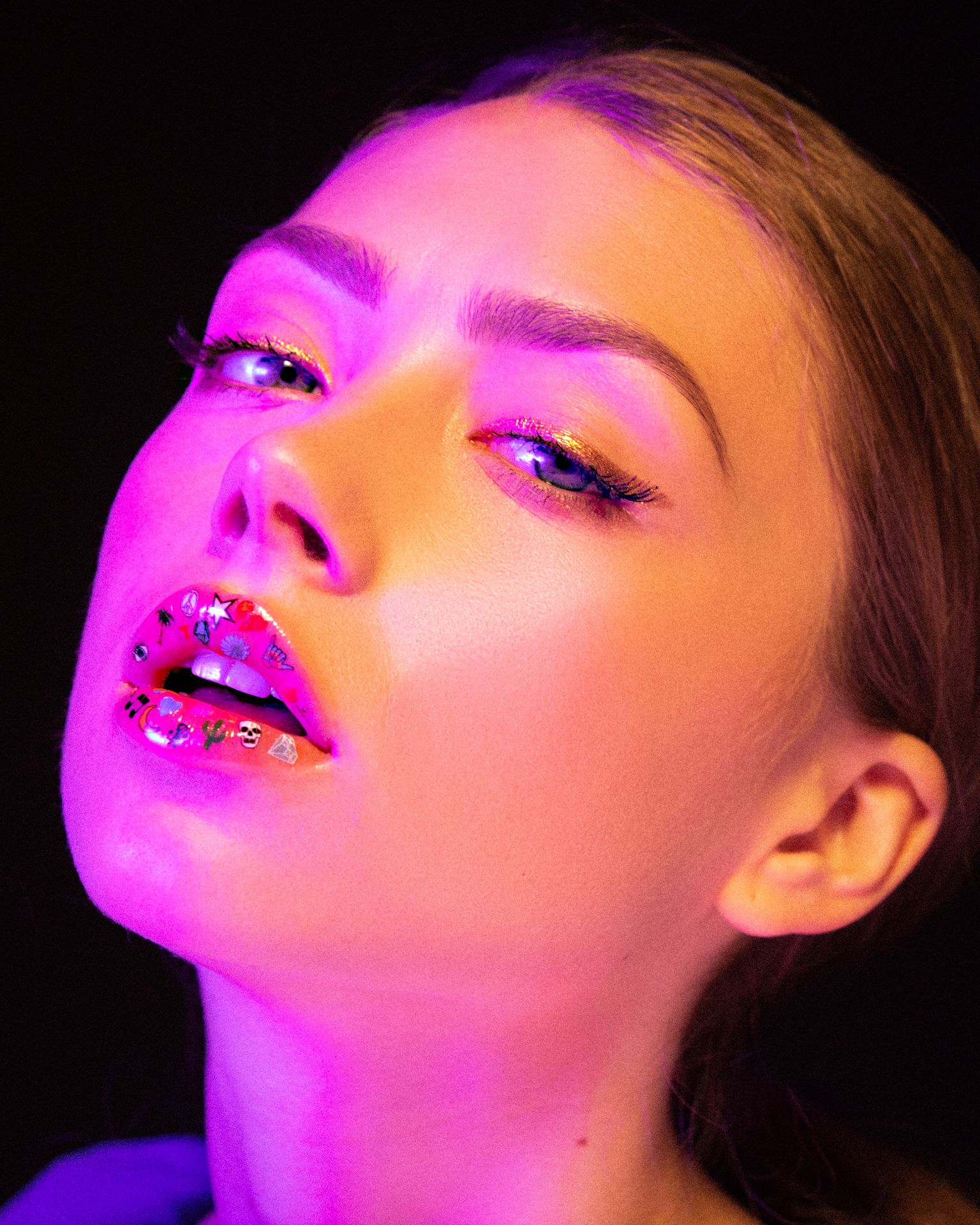 Baker Grace
At just 14-years-old, Baker Grace was professionally releasing music while her fanbase steadily grew. Fast forward four years, the now 18-year-old singer-songwriter has released a new single called "Sad Summer," a summer anthem that makes you want to sit back and chill at home without any expectations. 
Grace sporadically travels back and forth between her places in LA and New York, though she grew up in Weehawken, New Jersey with her father. Although Grace's career takes up most of her time, she couldn't dream of doing anything else. Ever since Grace was a toddler, her father would teach her all things musical and would record her every chance he got, encouraging Grace to embrace her talents. Grace's father is and always will be her biggest inspiration and she will always find time for him as they often go on family vacations together. 
Along with "Sad Summer," Grace recently put out a five-track EP called Girl, I Know. Each song correlates with the five working days of the week and embodies a distinct mindset and mood. This EP was done with the creative help of Dan Nigro and Andy Seltzer, who've previously worked Sky Ferreira and Maggie Rogers. 
We chatted with Grace about her single, EP, inspirations, musical sound, tour and more.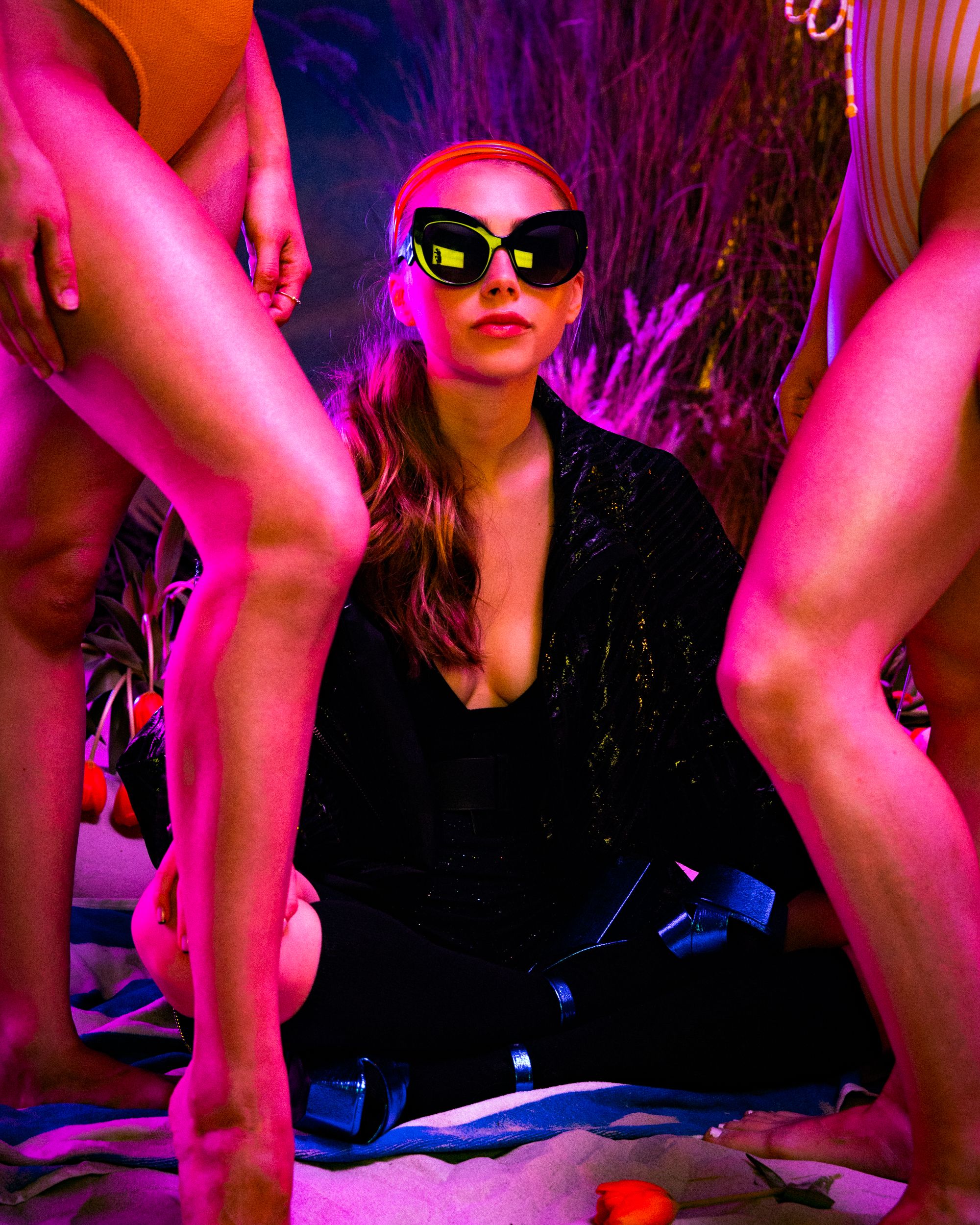 Photo Credit:
Darren Craig
The title of your EP is called Girl, I Know which is an intriguing name. How did you come up with that title and know for sure that this is what you wanted the EP to be named?
Kind of has a double meaning, right? I was thinking about what I wanted people to get from this EP, like, what is the main thing I want people to understand when they saw the title if they didn't understand anything else. The main thing was that you're not alone in being alone, you know? I may not understand exactly what you're going through and vice versa, and I think we hurt ourselves by comparing our problems. Like I'm worse off than her and I'm better off than her instead of saying, no, we all go through stuff and we're all connected in that way. I think it can make us feel less alone to know that instead of accusing ourselves. So the title encompasses that I see a girl and I understand how hard it can be, even though I don't know or understand every detail. Everybody goes through things and you should have a community that has your back and understands you in different ways.
What's your favorite track on the EP?
I think my favorite track would be "Wrong Kind Of People" because that's the one that's most personal to me. I really love the way it sounds. I wrote that song at a time that I was really learning how to care for myself and love myself, and it was such a pivotal moment for me. It really was a turning point for my writing, so I think that's always going to have a special place in my heart.
What about "Sad Summer?" What inspired you to write it?
I wanted to represent a part of the population including myself that doesn't always want to go to parties every night or go to the beach every day or doesn't want to feel the pressure to live up to expectations of "a perfect summer." So I wrote a song for the people who can relate about being able to do your own thing, and ride your own waves during the summer, instead of doing what you're supposed to do and what you think is supposed to be fun or cool.
[embedyt] https://www.youtube.com/watch?v=WUl0nnIeSbQ[/embedyt]
The music video was directed by Darren Craig, someone who's directed for Rihanna and so many other icons in the past. What was it like working with him?
Working with him was amazing and I could tell because sometimes you work with creative people and it seems like they know what they're doing, but they don't necessarily have a straight vision or really see the full picture. Darren has this creative ability to have a vision and bring it to life in a way that nobody else does. His creative energy is amazing. I mean, he's so humble you would never know that he's worked with all these amazing ideas and artists, and he really just cares about the art. I really respect that and working with him was incredible. 
How did the concept come about?
So we had a call to talk about concepts, but it was kind of my original idea. A typical summer, but with a twist, and we expanded on that. Darren then created the scene and went back to the mood board with this theme created and right away I was just blown away. I think that we did a really good job of capturing what we wanted to.
Who's someone you'd like to collaborate with?
I love rap music and I've actually been listening to this artist called YBN Cordae, and he's someone with amazing layers of melodies. So right now he'd be on top of my list of artists to collab with in the near future. Although icon wise, I'd love to collaborate with J.Cole, Kanye or Paul McCartney.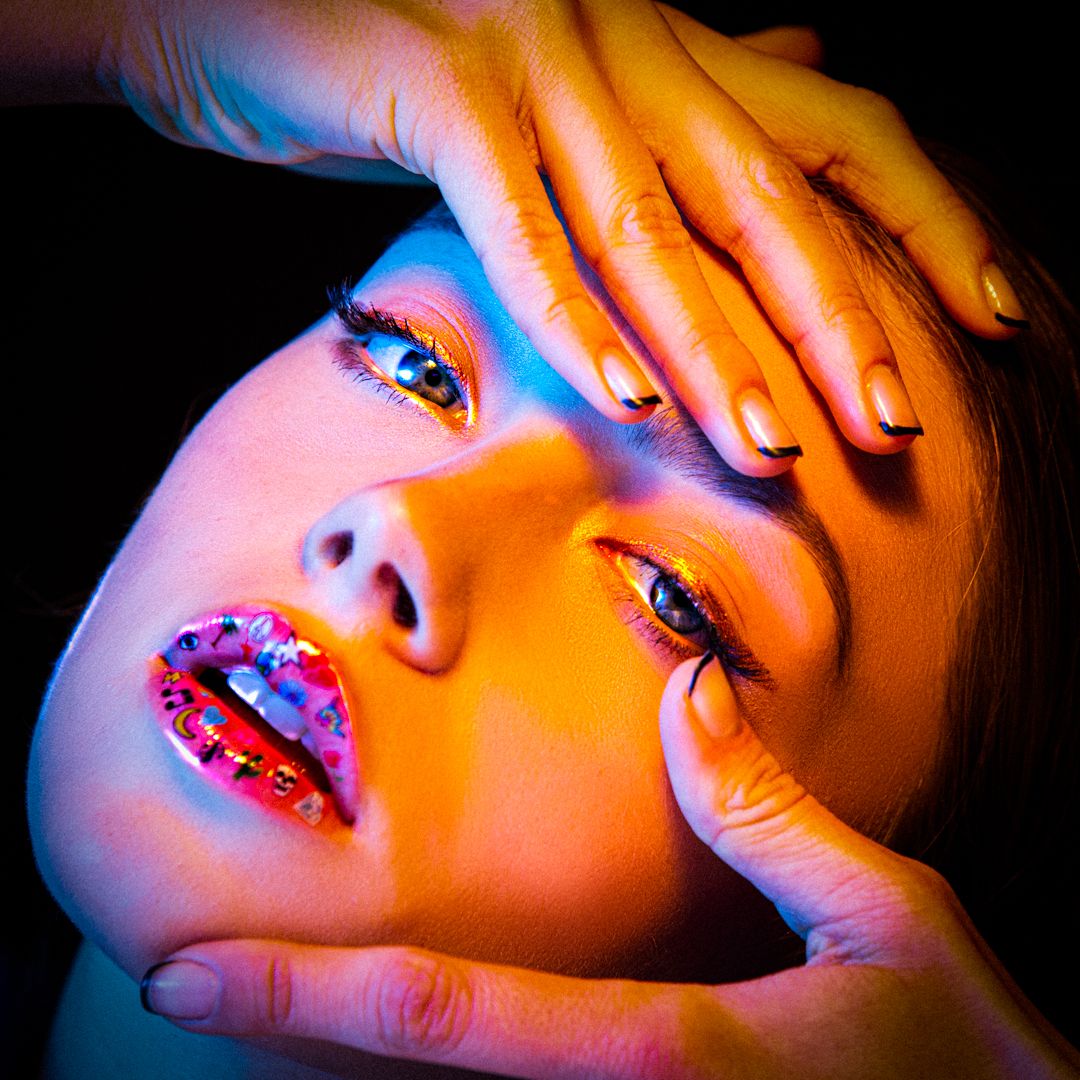 Photo Credit:
Darren Craig
Do you have someone in your life that inspires you? 
Someone who's made me feel like I was capable of anything growing up, honestly, was my father. I grew up singing with my father and writing music with him and just having these, like, deep talks with him, and I think he's always inspired me to be the best version of myself.
Do you have any plans to tour soon?
Yeah, I'm actually playing a few dates in London, UK at the end of September, and then I want to get out to South America because I have a lot of fans in South America. So I'm trying to figure that out…and hopefully NYC.
Are you releasing any new music before the end of the year?
Yes! I'm gonna have another set of songs released and it's gonna be really, very soon. I'm really excited about this new music. It's more of an urban and unique sound that encompasses core values within the lyricism. I gave myself this creative freedom that I've never given myself before while making these new songs. Working with other songwriters, sometimes they like you to stick to a specific structure, one specific team, and I kind of just let myself free and really feel the music. And I just think I've created some of the best stuff I've ever created. I'm really excited to share it with people.
When can we expect it to come out?
I can't give you the set date but I can say it's going to be sometime in September.
Listen to "Sad Summer" here!
Interview by Anum Rafiq