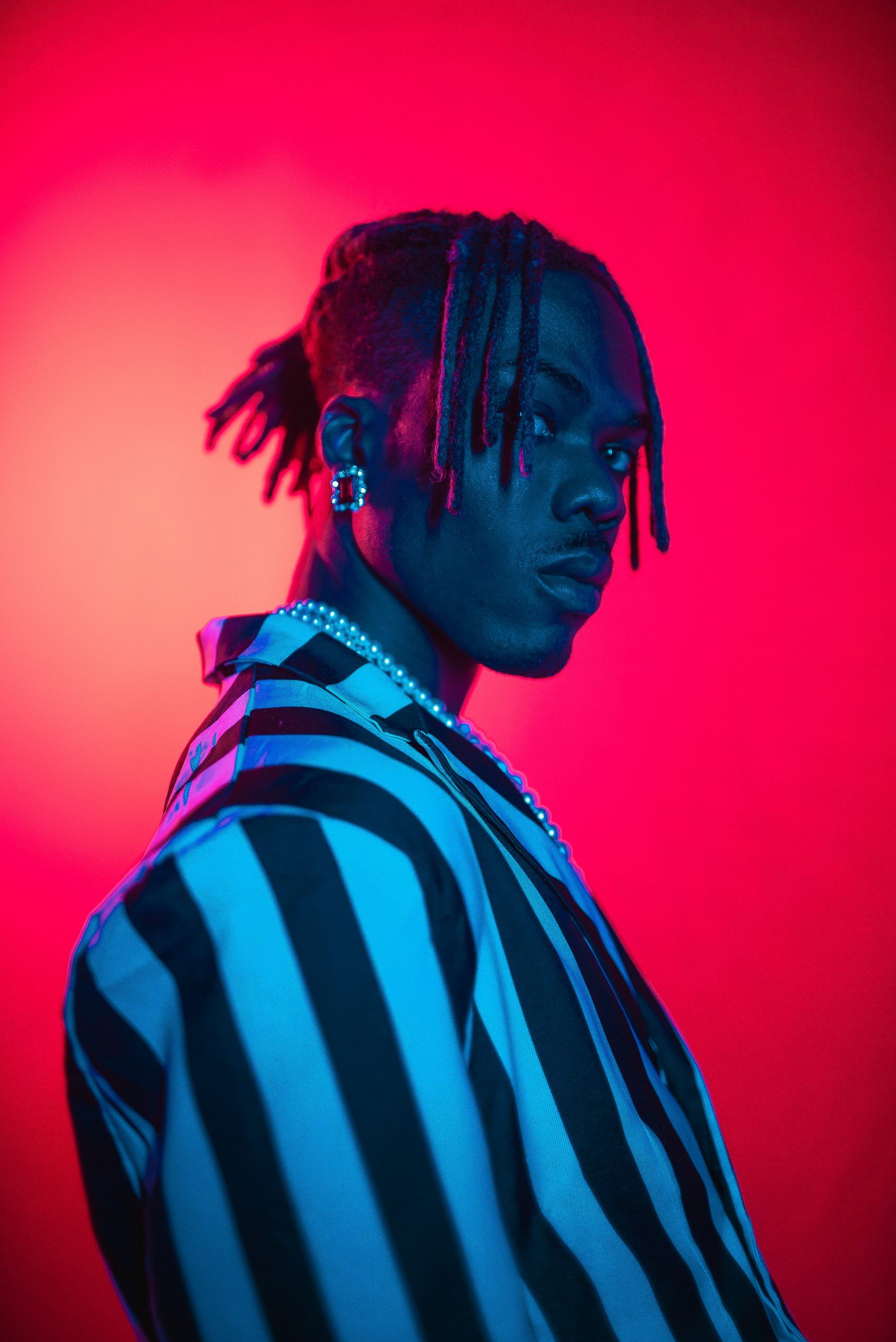 CKay
It is very apparent and very clear in our current musical landscape the role that social media has had upon the music industry. From Tik Tok viral hits to YouTube singing sensations and Instagram covers there is a lot that we can thank social media for when it comes to work.
The way that music has travelled across the globe is not a new thing and has happened since forever. Sure before social media with its instant reach and accessibility, it probably took longer and required a bit more but music has always travelled.
For the case Love Nwantiti, a song by Nigerian artist CKay off his 2019 EP CKay The First, this song travelled across the African continent before making its way across international waters on Instagram and then getting its boom moment earlier this year where it boomed to audiences all over the world on TikTok. The song gained success charting in Latin America, Australia and reaching number one in countries like India, The Netherlands, Norway and Switzerland. Not to mention gaining Gold and Platinum certifications across the globe and it being the number one Shazamed song in the world. 
Against all this success of a song that was released 2 years ago, CKay himself is all about being true to himself and making sure the music he makes is honest and authentic to his real life. Speaking with him in person we spoke about Love Nwantiti, going viral and being an international success, social media, growing up in Nigeria and more.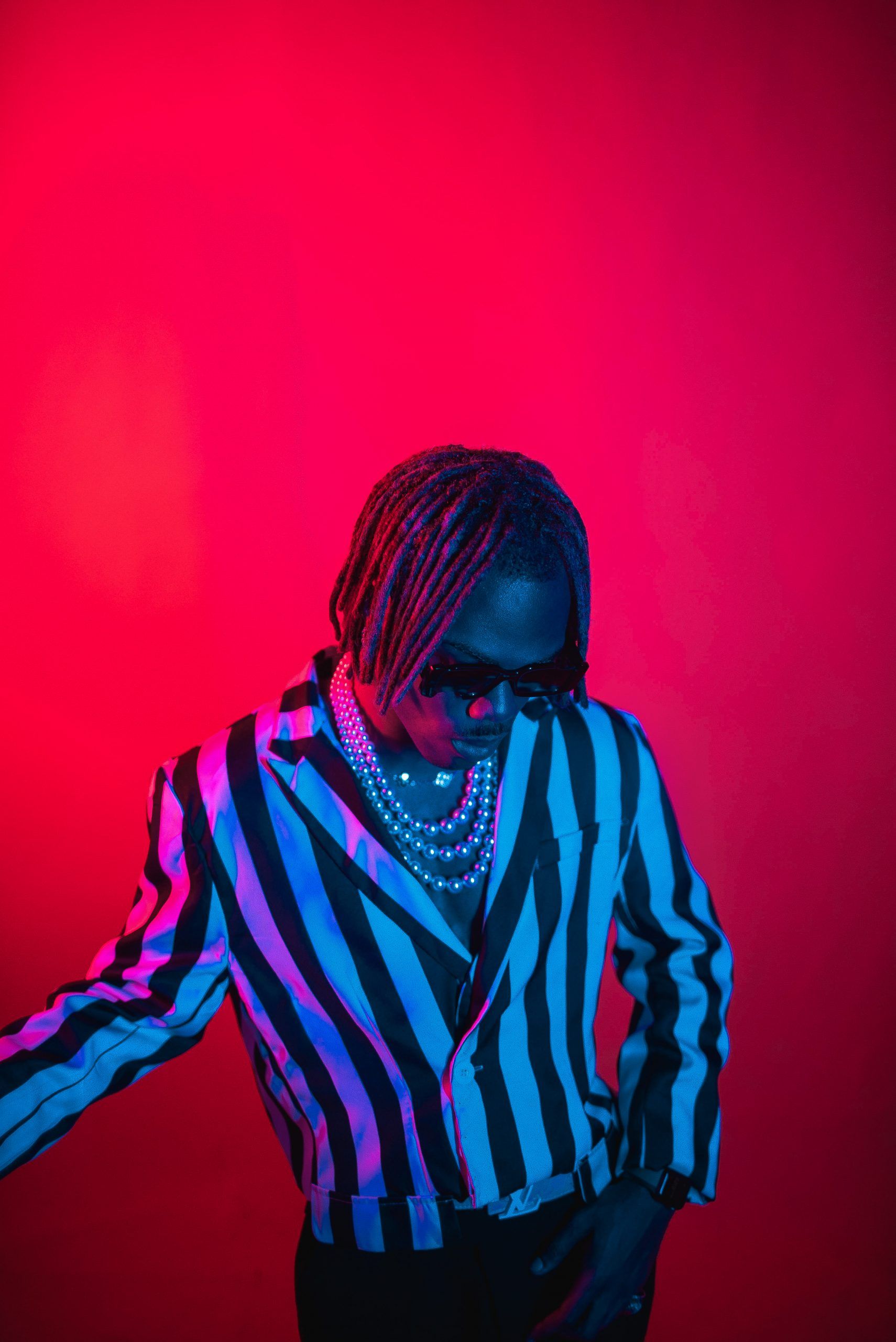 So, going back to the beginning what would you say was the start of you getting into music? 
Well, for me I'd say since I was about two years old, I've always been interested in music. My dad was a medical doctor, but he is also a choirmaster at the church, he was the organist of the choir. So, I remember always just going to his room to just watch him play, and even though I didn't know exactly know what he was doing, I just liked to watch him play and hear the music that came out of what he was playing. I'd say that interest fuelled my growth in music, because, you know, it pushed me to learn how to play the piano, how to play guitar, how to write songs, how to produce, and I feel like that journey has led me here. 
You taught yourself how to produce from you were 13, so is that something that you did fun, or did you know you wanted to be a musician at that time? 
I always wanted to be a musician, but I feel like my whole environment, my parents, everything around me was constantly telling me that it was just a pipe dream. And for a long time, I started to believe that until I became an adult, and I realised that my dreams are actually valid and that it was in my hands to make my dreams come true. It was up to me to make the decisions that will lead me to that point or not. So that was when I started to take it even more seriously and I was ready to do whatever it took. 
When you started putting music out, what was that initial response like for you?
So in my secondary school I was the only boy who could sing in my whole year. Boys used to make fun of me for that, and girls liked me for that, so I would say that was one of the first signs that people clearly react to my talent in a way. Then after I graduated, I had a two-year gap between secondary school and university, and in those years, I kind of rediscovered myself and in that time, I knew I was going to do this for life. Initially, two of my friends and I formed a group and we were putting out songs, we just made music and we put it out and shared it on Facebook and Twitter as a means of promoting it. Over time our songs would get popular on the underground scene and people responded well. We decided to put on a concert just to see if people would actually come, and when we sold out tickets and I knew that if we could do this just based on the internet with no radio, no TV, no music videos, imagine what we could do if we actually had a real chance. So that was the moment that I was like 'you know what? I'm going to take a chance on this' and I knew that I was good at what I did, not just because I thought so, but because people around me also thought the same so I just went for it.
From that moment when you started to when you released Love Nwantiti in 2019 what was that specific time like when you made the song and the reaction when it came out?
First of all, that record came from a real place. It wasn't just a song I made to go viral. I was in a specific emotional space when I made the record and I was expressing myself. To me, music is not just a product, it's art and art is a reflection of the artist's emotions and feelings. I put my feelings into the song, and I knew that people would connect to it because of its honesty and transparency. I also knew that it was catchy, so I kind of knew that people would respond well to it and that people would like it. I didn't know it would take two years and that it would ever become an international success like it has. In the first year that it came out it was big in Africa, it made its way across Nigeria and other African countries and then it started to really crossover outside the shores of Africa this year until it was everywhere and you know it was the number one Shazamed song in the world and all that. It was crazy. 
What has the experience of having international success so early in your career been like for you?
Before that moment I release a couple of stuff, but I'll say that CKay The First, the EP that the song was from was the first that I had creative freedom to put in what I wanted. It's really nice to see that people from different parts of the world are connecting to this song, you know, they don't even know the meaning. It's crazy because I didn't even have to make a song in pure English to crossover. I literally spoke my traditional language Igbo and pigin English and now I am having people from the Arab world, from Asia, from literally every country on the planet singing the original words and wanting to know what it means. I feel like it's so amazing for me because I haven't really seen this type of crossover, I always used to dream of the day Afrobeats would crossover because I feel like we listen to lots of western music in Africa. It's about time that our music gets recognized on a global level.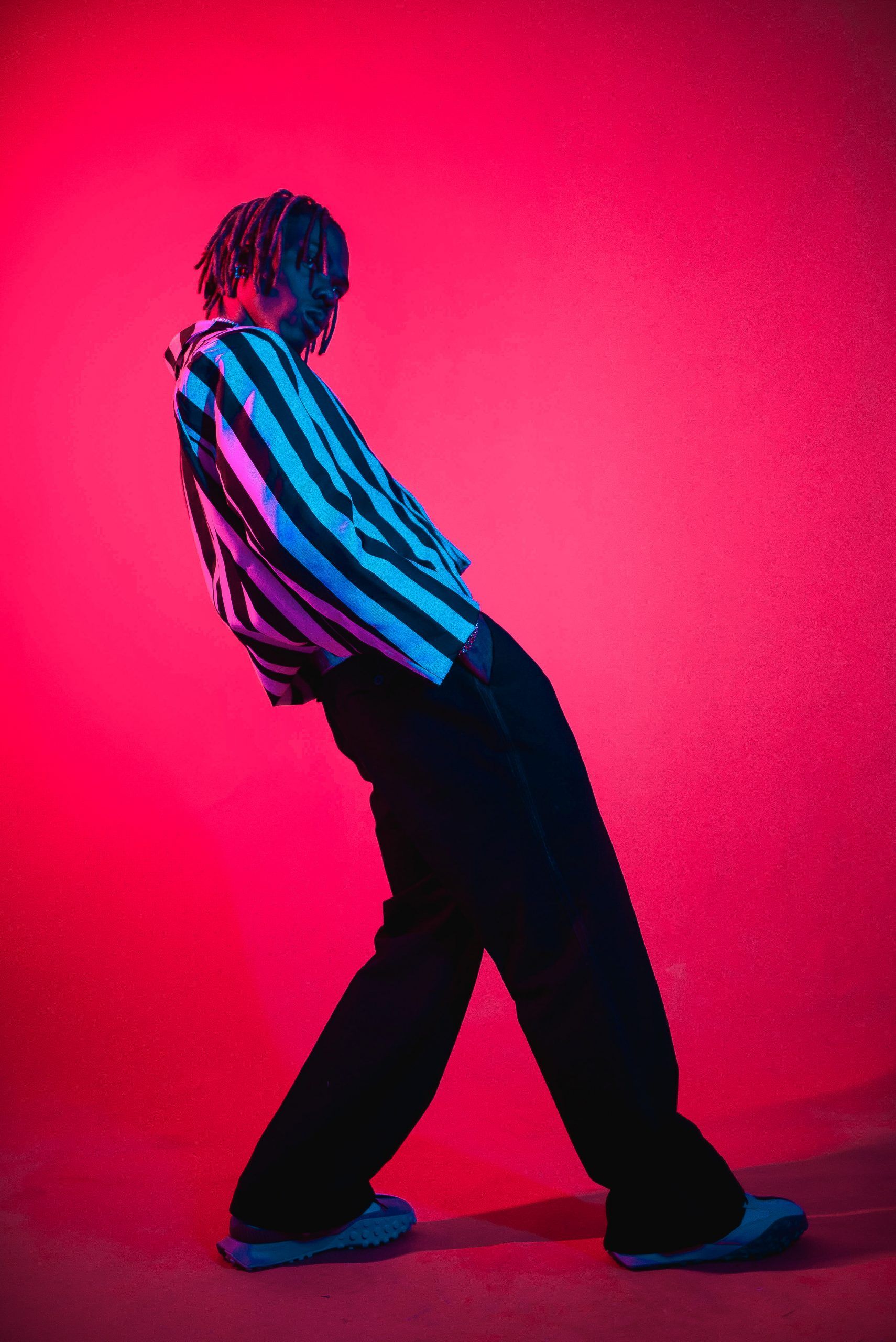 How important has mastering social media been in your international success so far? 
For me from the very beginning, it's always been a way to connect my music and my fans directly, even before I was signed to any label that's always been the model. So, I feel like even at this point, it's still the same thing. Facebook, Twitter, Tik Tok, Every app is simply a platform where people connect from different parts of the world. It is about people seeing the content and if they feel something about it they engage with it, and I feel that that's exactly what it's been like with Love Nwantiti. From TikTok to Instagram to Facebook, even before it went viral on TikTok, on Instagram girls were always using it to make videos, fashion, dance, you know, so it's not just a TikTok thing, it's a social media in general. Over the years, like all kinds of people have made content to Love Nwantiti, almost every celebrity I used to watch on TV has made a video to it. Kylie Jenner, Kendall Jenner, Cristiano Ronaldo, Sergio Ramos, and it's crazy because, you know, this is a song I made in my living room. I was just expressing myself, and it's crazy to see people from all of these countries connecting to the emotion. 
Following this success how have you approached the follow-up? Was there the pressure to continue making the same style of music?
Well, I mean, I've always made music from my heart and everything, and I feel I don't feel pressure per se. I feel like as long as I just keep making music from the same place from my heart, and it's honest and it's great, people are going to love it. I've got lots of more music coming out. I don't I don't really look at it like, 'Oh, I'm trying to make another song that is like one I've done before'. Everything that I speak on the tracks is about what has happened in my life and you guys are intruding into my life. Because even Love Nwantiti was technically not for you. So as long as I keep doing that then they'll keep feeling it and the whole world will connect. As long as it's authentic and it's true. 
You released your EP at the beginning of the year and you have collaborated with a number of artists not just on the project but even with the Love Nwantiti remixes, so just in terms of collaborating and working with other people how do you go about that? 
For me, collaborating is, for me is 100% about energy and something that feels organic. So, like every artist I have collaborated with it's always been a situation of energy, just aligns and it happens. Sometimes you don't even have to meet or be in the same place for that collaboration to happen as long as the energy is right, and we are both in the same frequency it just happens. I don't force collaborations, and I feel like I don't put people on songs when they don't belong on the song. I have to hear them on this song and then I put them on this song, and it sounds great. 
As you are at the beginning of your journey what have been some things that you have learnt about yourself?
I've learnt that being true to yourself is key. I feel like substance will always outlive the hype. Also don't look at what other people are doing focus on your journey and forget everybody else.  
Last but not least what can we expect next?
I'll be dropping my first album next year. It's amazing. If I do say so myself, lots of new music, I'll be going on tour as well next year, a whole lot of different countries because I mean, like, it's crazy the number of people around the world that connect with my music and I see them in the comment section every day, come to Australia, come to Brazil, come to South Africa, to Tanzania, come to France, so this coming year, I'm going to all of those places.  
The North African Remix of 'Love Nwantiti ft. ElGrandeToto' is out now. Follow CKay via @ckay_yo
Interview Seneo Mwamba
[embedyt] https://www.youtube.com/watch?v=MxjrsDV8Aeo[/embedyt]