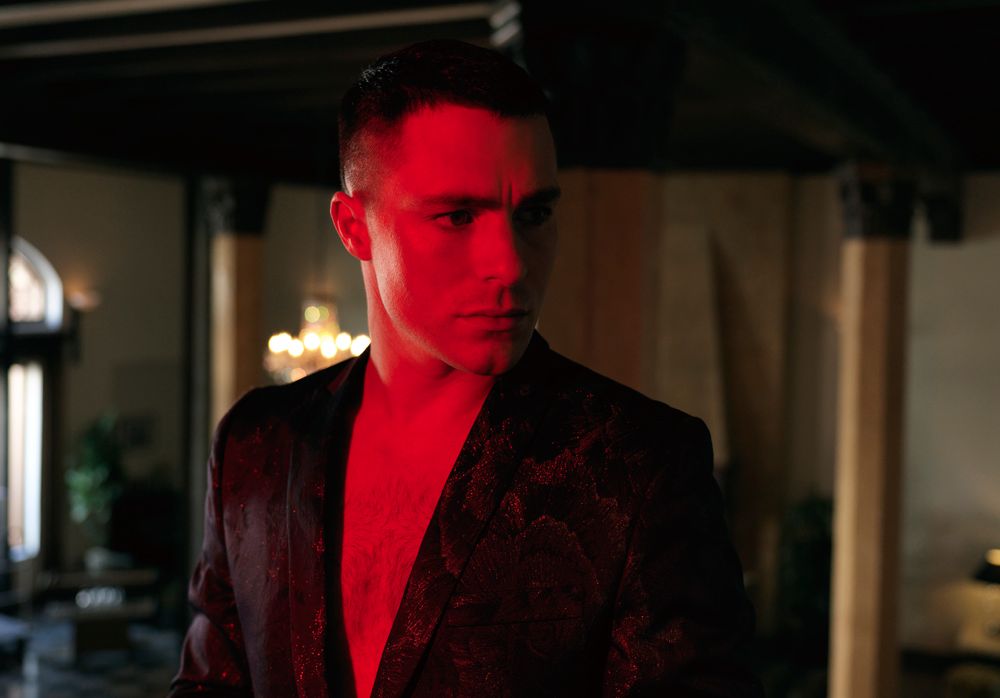 Colton Haynes
Known for performances in MTV's TV show Teen Wolf, CSI: Miami and San Andreas alongside Dwayne "The Rock" Johnson, we meet actor Colton Haynes to chat about American Horror Story, where he plays the role of Detective James Samuels.
Before accepting the role of Jackson Whittemore in MTV's TV show Teen Wolf in 2011, Colton Haynes was unaware just how much this show would change his life forever. After its enormous success, Haynes became one of the highest anticipated actors out there. Appearing in CSI: Miami and San Andreas alongside Dwayne "The Rock" Johnson are only a few of the shows he's starred in since his breakout role.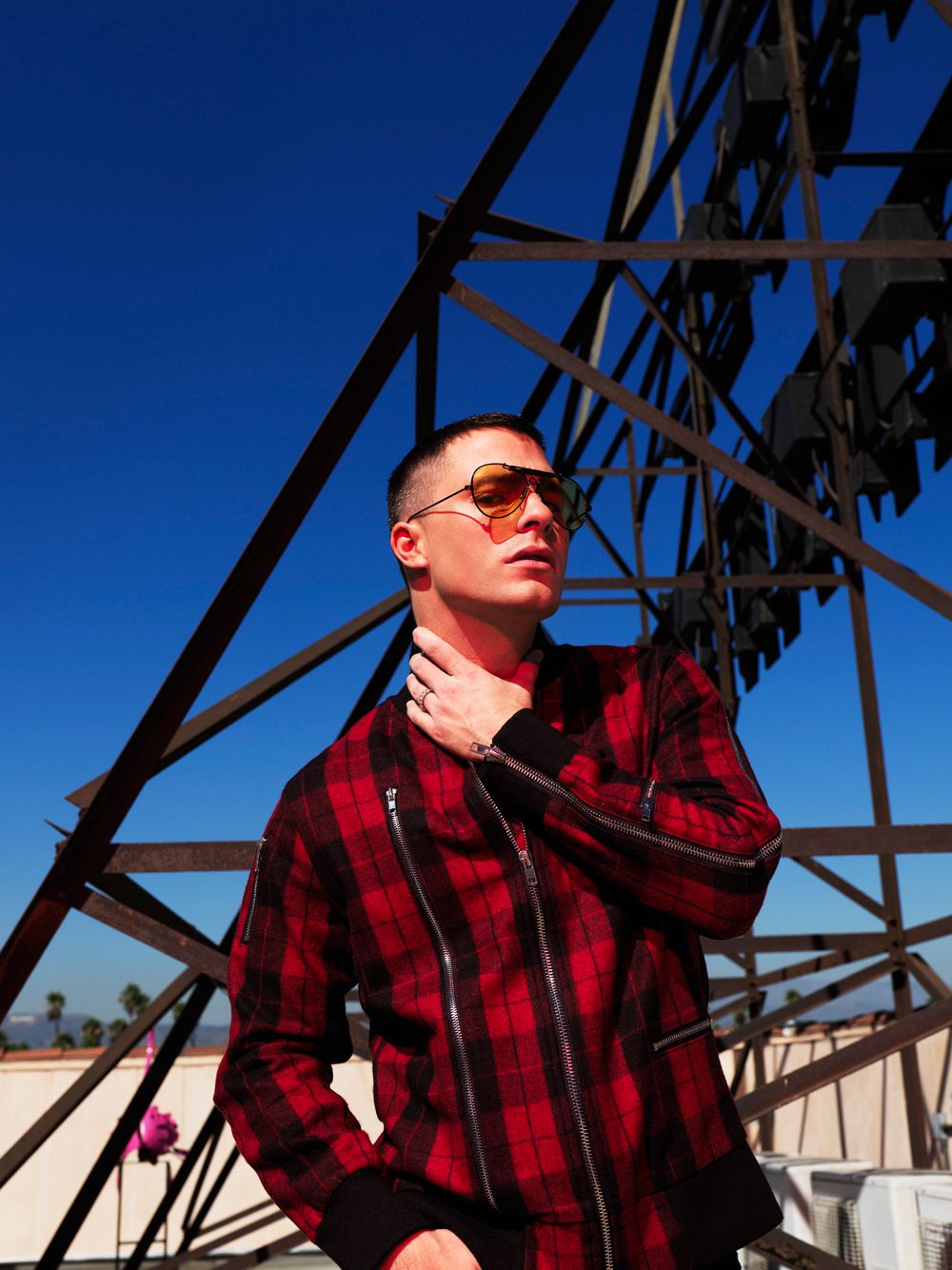 At the moment Haynes stars in action series Arrow, in which he plays the protegé of the character Arrow. However it was only recently that Haynes was able to fulfil his lifelong dream of joining the cast of American Horror Story, where he plays the role of Detective James Samuels.
Acting isn't his sole strength though – Colton Haynes unofficially became an ambassador for self-acceptance after publicly coming out last year and continues to assure his peers that staying true to yourself is the only way forward.
We had a talk with the humbled actor in a warm and sunny hotel location in Los Angeles and found out about his original childhood dream, his favourite roles and his love for Halloween.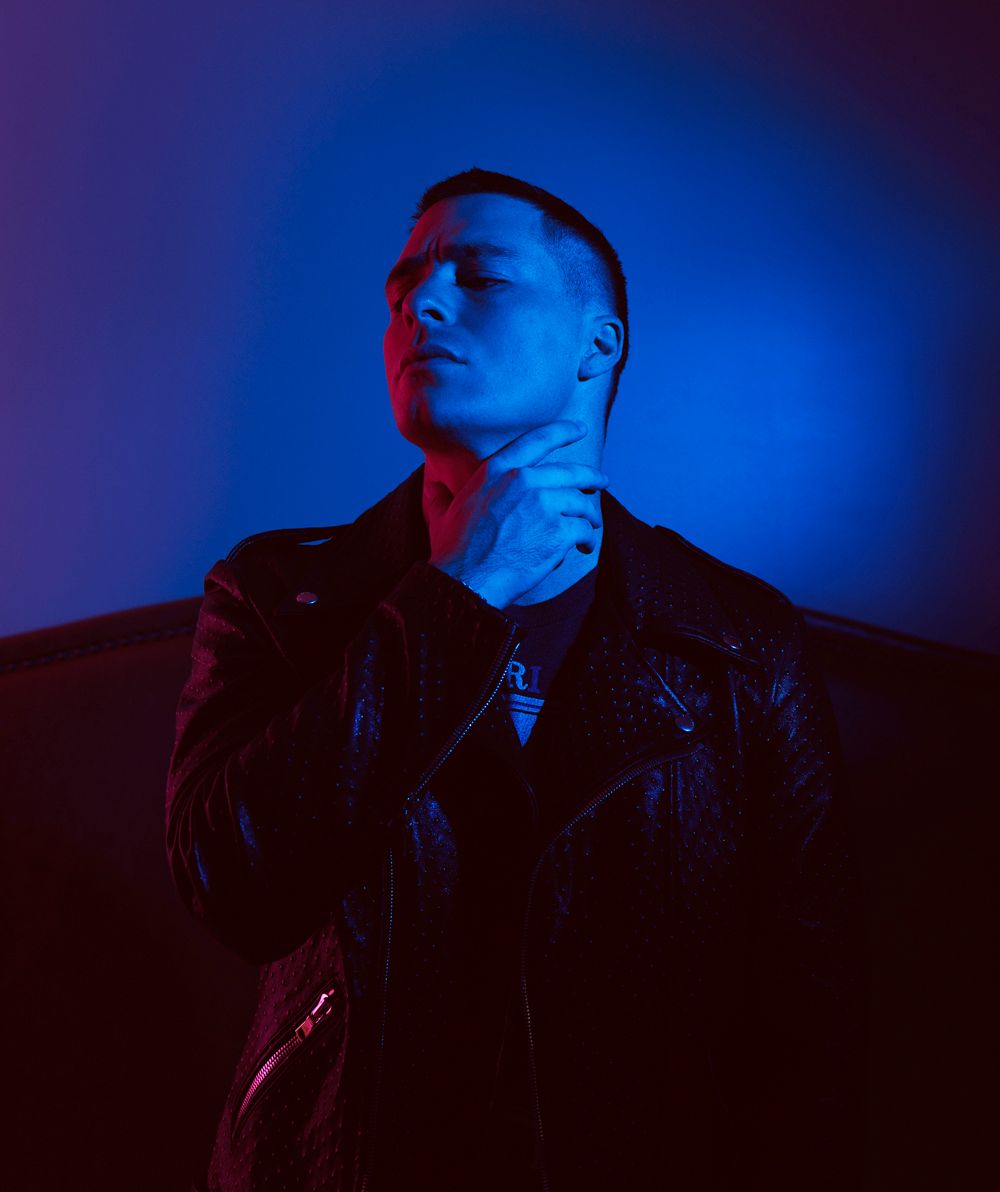 If you had to introduce yourself only using a film title, which would you choose?
That's a good one, I would say A streetcar called desire
Interesting! Why did you choose this one?
I just love James Dean!
Has acting always been your number one choice ever since you were young?
Originally I wanted to be a meteorologist. I love storms, I love tornados, I love clouds, rain and weather. As a kid that was what I always wanted to do and eventually my mum forced me to try out an audition for this play when I was super young and I got in so I just kind of got the buzz and kept doing it. I moved to Los Angeles when I was 17 years old and then it was kind of a mixture of luck and the right time and following my instincts. Now I do what I love.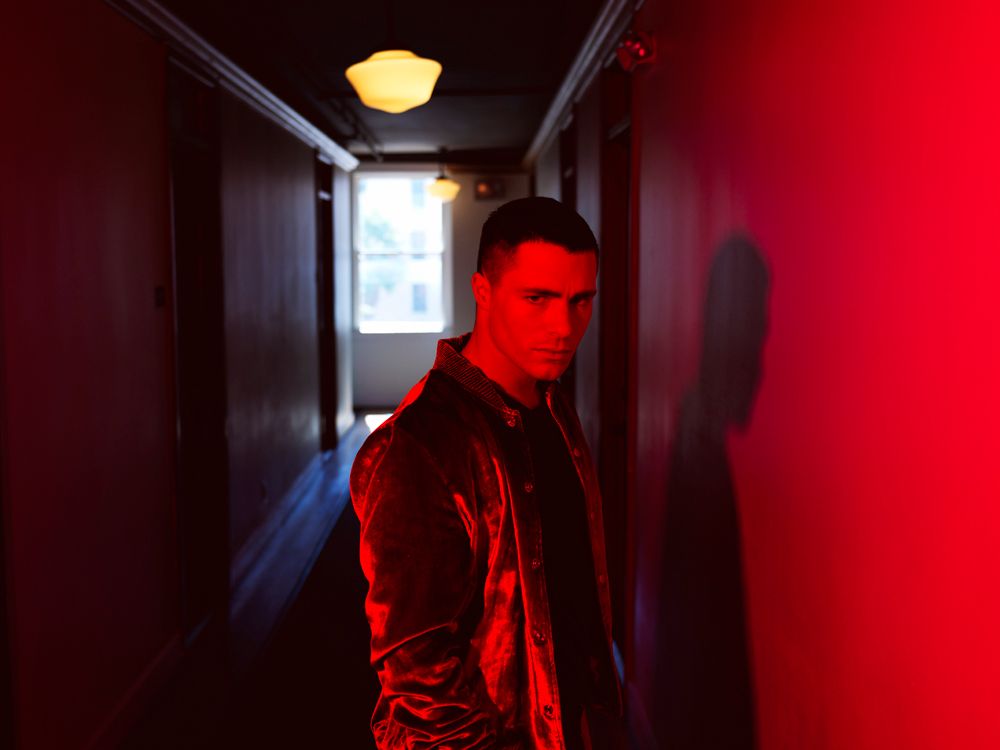 This year you became part of the cast at American Horror Story, how is the experience so far?
It's so incredible. It's always been a dream and I used to tweet about American Horror Story all the time and eventually it all worked out. The cast – the incredible actors, and the crew are amazing. What I love about it is, I only worked with female directors and I think it's incredible what Ryan Murphy does – he hires women who are amazing characters, and all in all it's just peaceful and easy-going. Everyone is just enjoying themselves and always smiling. It's a dream job.
How did the audition process go? 
I didn't actually audition. They just gave me an offer for the show. It's funny, I was joking with my managers the other day and I haven't auditioned since teen wolf. It's just always been through people I know. If I had to audition I wouldn't have gotten the part, auditions are the worst – so nervewrecking.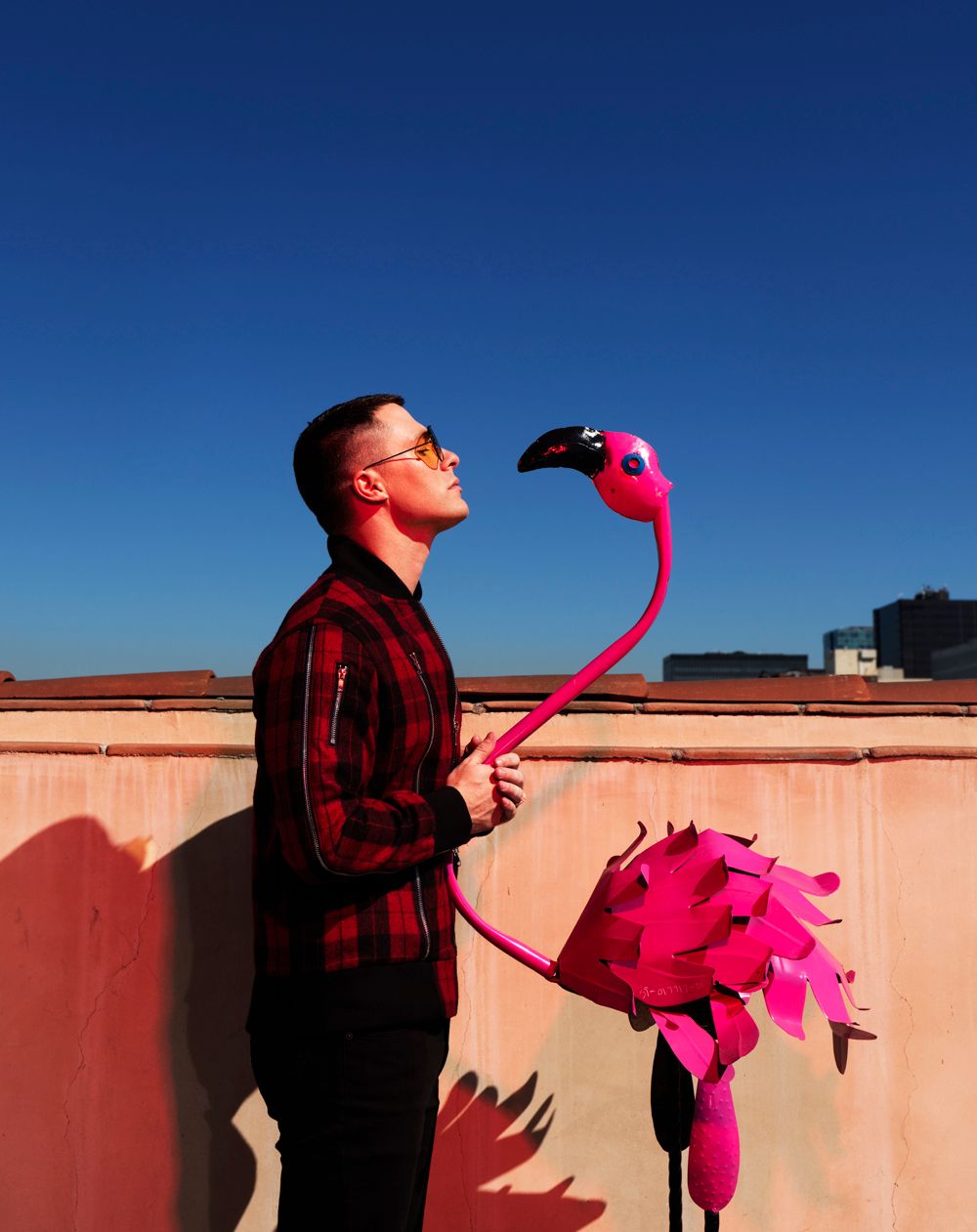 You are playing the character of Detective James Samuels – obviously his mission is to uncover the actions of the clown-masked attackers, do you think he will succeed?
Well, the last episode revealed who the clowns are. Detective James Samuels is there to find out further information. The story is about what happens after this year's election and the horror story that has happened thus far.
How did you prepare yourself for the role?
I had to go platinum blonde for this role, and be very me. I can't yet say what he does but people are gonna like him. That tends to be something I always play, characters who people like. I got to have an excuse that I had to gain almost 20 pounds. As I play a detective, you always have an excuse to eat doughnuts.
Considering American Horror Story is not quite for people who get scared easily, what are your personal thoughts about Horror or Thriller shows or films? Do you watch them in your free time?
I had nightmares after watching the first season of Horror Story. The show itself is definitely not for the weak. Filming is difficult because it seems so real, they put us in small rooms with blood and it's simply scary.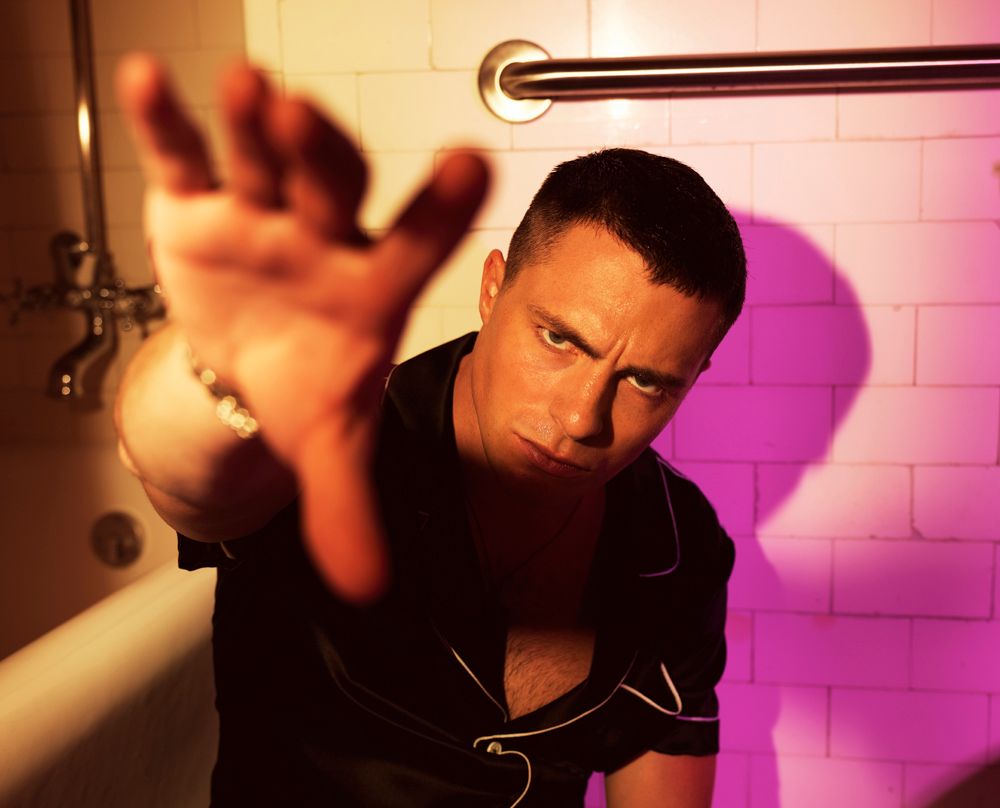 Let's talk about your role in Arrow, can you tell us about Roy's personal development throughout the show?
Roy was really troubled, he did not have a father and wasn't well. But he met his girlfriend who melted his heart a little and he also met his mentor Arrow so he turned to a better person. I'm going back to that show this coming season. I'm so excited to join the cast again because we have gotten very close. Playing that iconic superhero and being part of the team has been such a great part of my life. It was a fun time and I cannot wait to go back.
For those who don't know the show, who is Arrow and why is he such an important character, seeing as Roy supports him?
Arrow would be like Batman and my character, Roy, would be like Robin. It's a great brotherly mentorship, they have a very good relationship.
Many people still recognise you the most from starring in MTV's Teen Wolf. How did this show shape your life?
Teen Wolf changed everything. We shot the pilot, and everyone questioned why we didn't make this a movie. It came out and turned out to have the biggest rating for the network in history. I got to go back to the show and finish it which was amazing. This show is still the one people recognise me from. It's been so inspirational.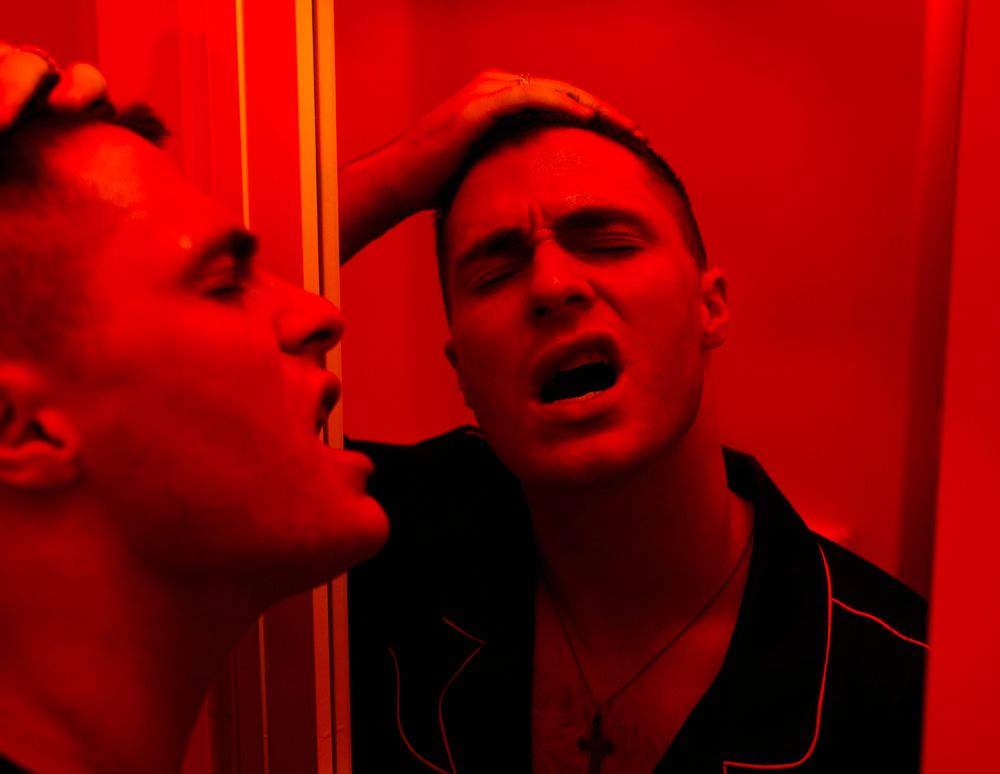 What has been your favourite TV show or film you participated in so far?
I think it would be American Horror Story, just because it has always been a dream of mine. But also this movie called Rough Night where I played this police officer who happened to be a stripper is one of my favourites. It was hilarious, and also great to work alongside many incredible actresses.
You probably got a lot more projects to come, can you unveil a little bit already?
It's Halloween so I don't know if you know but that's my favourite day of the year. That's gonna be a big party and I'm gonna have a great costume – that will be my job for next month.  I've also got an indie movie called ´Bigger' coming up. I can work with my best friend and teen wolf-co-star. I play Jack Lalanne who actually initiated the fitness movement so I have to get in shape and only got a month to do that. I just ate a bunch of chips so that is not helping. I guess I will have to starve myself while trying to look like a body builder. Maybe I will go for muscle implants.
Photographer @josephsinclair
Assisted by @lesliealejandrophoto @arsen_ist
Stylist @angeltstyle
Makeup @makeupbybrookehall
Hair @georgefrag1
Location @farmersdaughterhotel