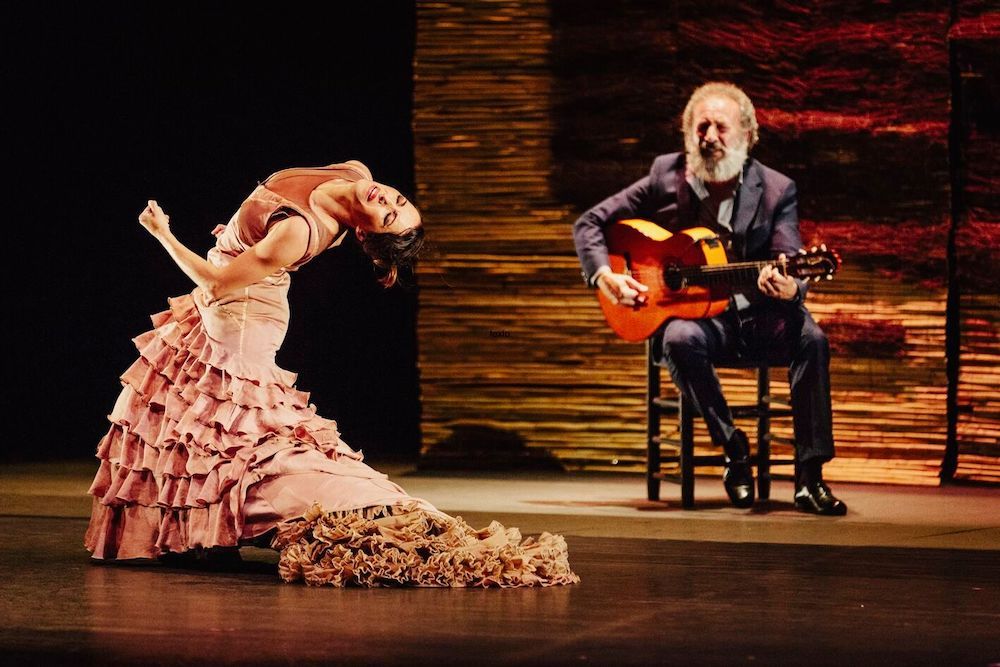 Compania Ana Morales – Without Permission, Songs for Silence
Ana Morales is finding firm ground on her emerging talent status and as a contemporary flamenco dancer performing her own choreographed show 'without permission, songs for silence' in the Sadler's Wells Flamenco Festival.
A very alluring show for those who want to feel some excitement and passion that is associated with flamenco dancing. All packaged with articulate story telling surrounding themes of love, traditions, and the family bond. 
Morales looks to be offering exactly what London's theatre crowed wanted, as a full audience was in attendance.
Using a mix of traditional flamenco with the welcome dose of the avant-garde, Morales provides an innovative and emotive show that demonstrates synchronicity and experimentation with celebration and reflection. Her story is one of memories, delving into delicate recollections of her father, his connection to Andalusia and to flamenco, and her journey to understanding art and its connection to life. 
The show's highlights were undoubtedly when the dance was accelerated and almost audacious. This was when Morales really gave the audience a show that was captivating and a chance for the all to acknowledge the talent and skill that is required from a flamenco dancer; however, these strong performances were in short segments so whilst enjoyable it would have been appreciated to see more of this kind of momentum throughout.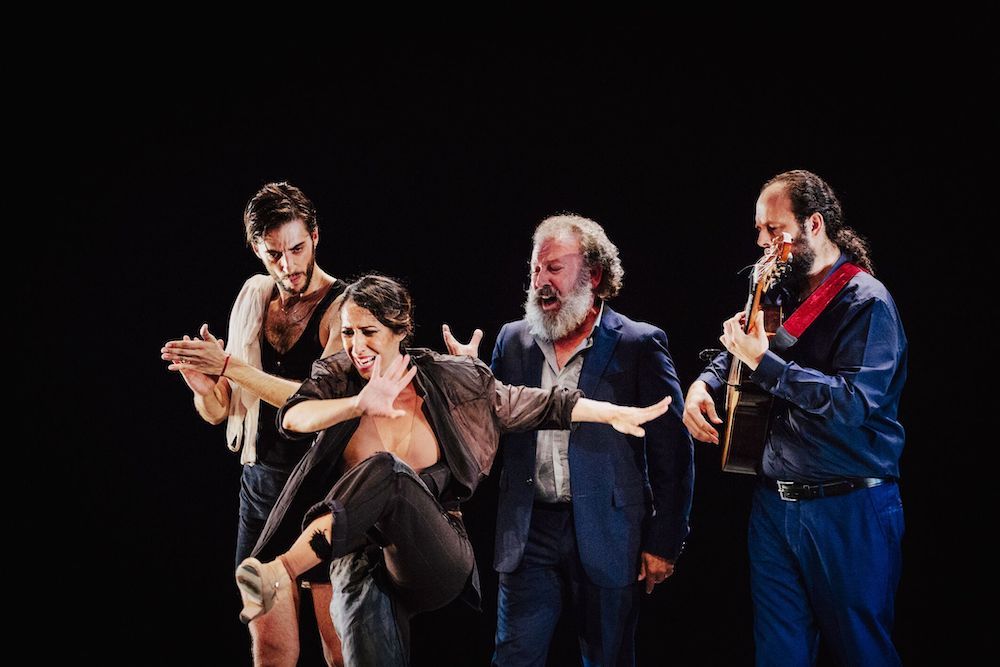 This show was not one performed by Morales alone, and it would be criminal to not mention her exceptional ensemble, firstly with dance partner José Manuel Álvarez whose performance was mesmerising in the aforementioned high-energy flamenco frenzies.
To see two people dance, by not only using the movement of their bodies but also with a stamp of the feet, a clap of the hands and a click of the fingers that they then become one with the music.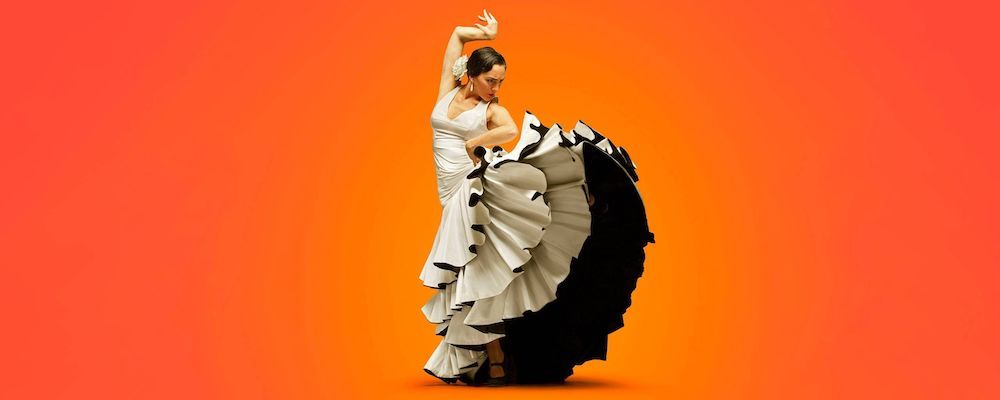 The musicians are also owed their moment of appreciation in Javier Rabadan on drums, Juan António Suarez 'Canito' on guitar and singer Juan José Amador, whose voice brought such power and depth to the show. Those strong husky vocals and solo A cappella pieces were best described as just absorbing, there was nothing else at that moment Just you and Juan, truly sublime.
Sadler's Wells Flamenco Festival is a unique opportunity to see world-class international artists in London. Do you like your Flamenco classical, contemporary or with an experimental twist?
There's a show for everyone!
Book Today at Sadlerswells.com