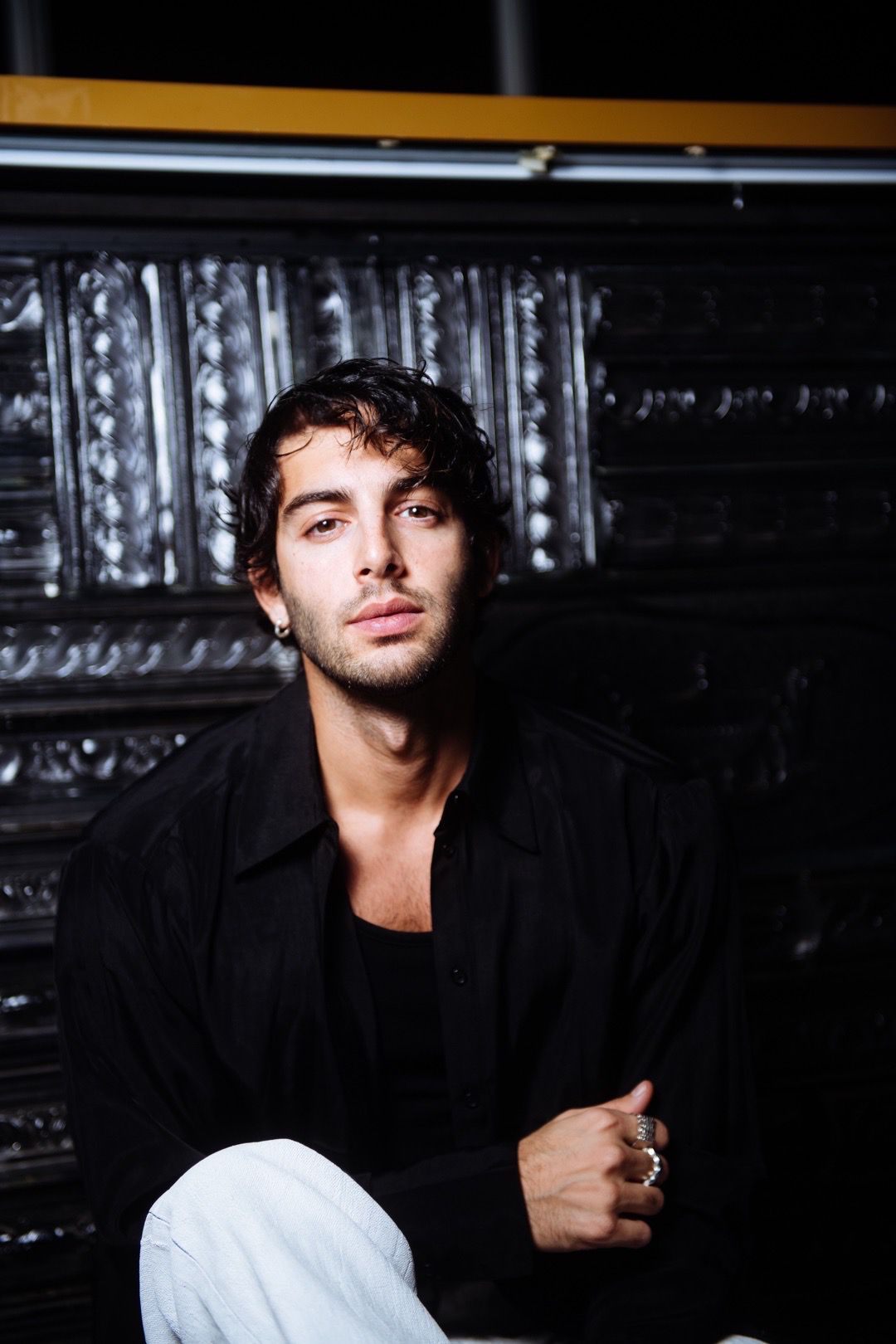 Darin
Sweden's King of Pop, Darin, is one of the best-selling artists from his home country. With seven No. 1 albums and over 400 million streams to his name and a career spanning over 15 years, he still has a lot more to give to the world.
2021 saw the Stockholm-born star release his first English single — Can't Stay Away — in seven years. The disco-inspired number resonated with listeners during the pandemic and had fans itching to dance and have fun again when the world allowed them to. Darin's slowed down the pace with his follow-up single — Holding me more — which showcased the more emotional side to his music. Being the fast-paced industry that it is, Darin is wasting no time and has released his first-ever festive single — What's Christmas Anyway. Written with the hitmaker behind Kelly Clarkson and Celine Dion songs — Jörgen Elofsson — the song is accompanied by rich orchestral strings and has the potential to become a modern-day Christmas classic.
During a chat with 1883, Darin discusses all three singles, his new album, and his first London show.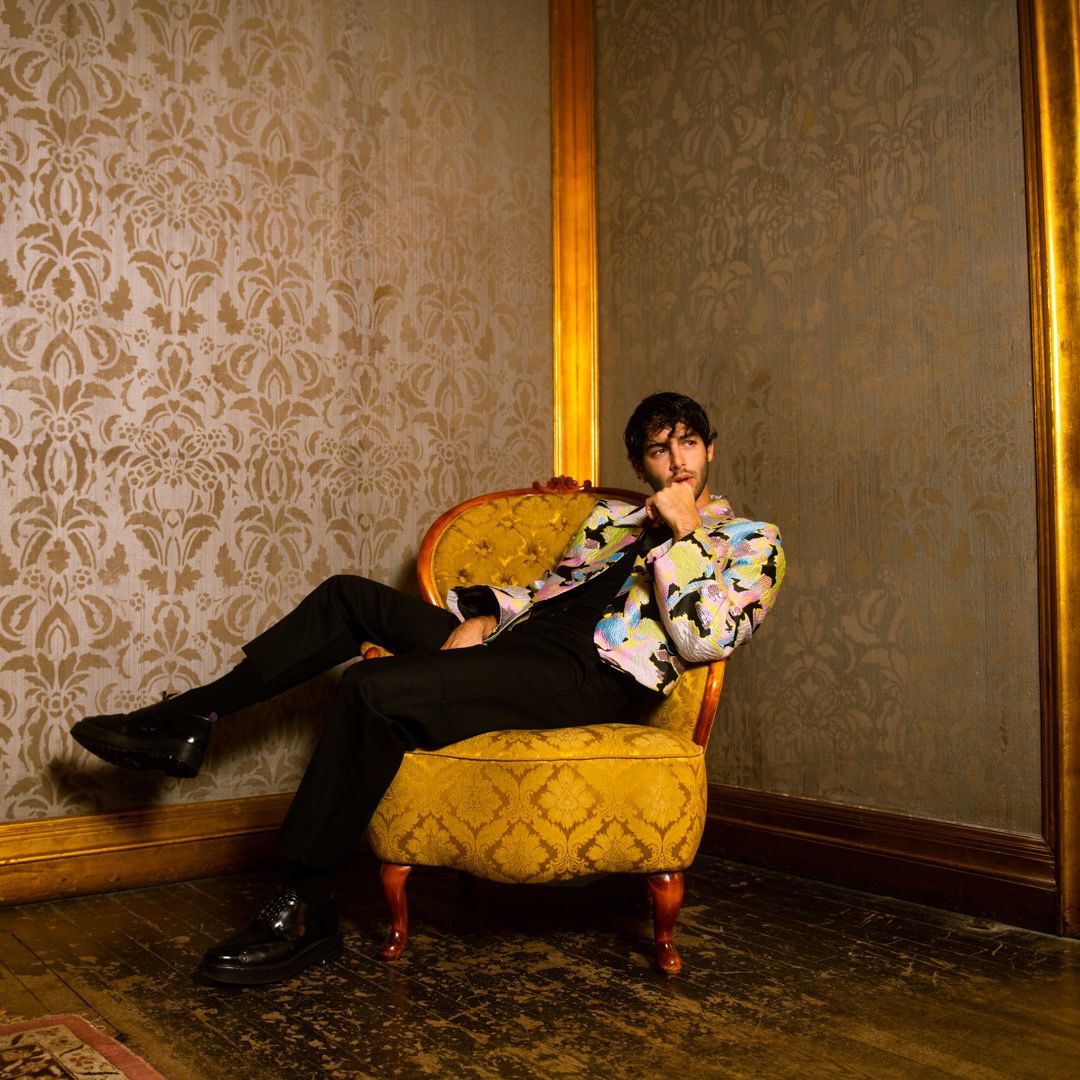 Can't Stay Away became your first English song in seven years. When going into the studio to make your new album, did you make a cautious decision that you were going to record English, or did it unexpectedly work out that way?
I actually started writing in English years ago but didn't feel ready to release them until now. So many of these songs have been around for a while and are newer. But I've only released two of them so far.
What was it about Can't Stay Away that made you want it to be the lead single for the album?
That was the song that made me feel ready to release something from this project. I just felt so happy when I first listened to it after I got it back from BURNS, who produced it, and I wanted to share it with others. I wanted to make them dance and look forward to the world opening up again.
The follow-up single, Holding me more, was sonically very different. What inspired the song and how long ago did you write it?
I wrote this one with Jamie Hartman, who is a big part of my writing process at moment. It was the first song we wrote together and it only took a few hours to write, record, and produce. I was a bit hungover that day so I was feeling quite emotional and a lot of what I was feeling during that time came out in that vocal recording. It was almost like I had been in a therapy session. The song is about falling out of a relationship and after some time, finding each other again. It's quite bittersweet.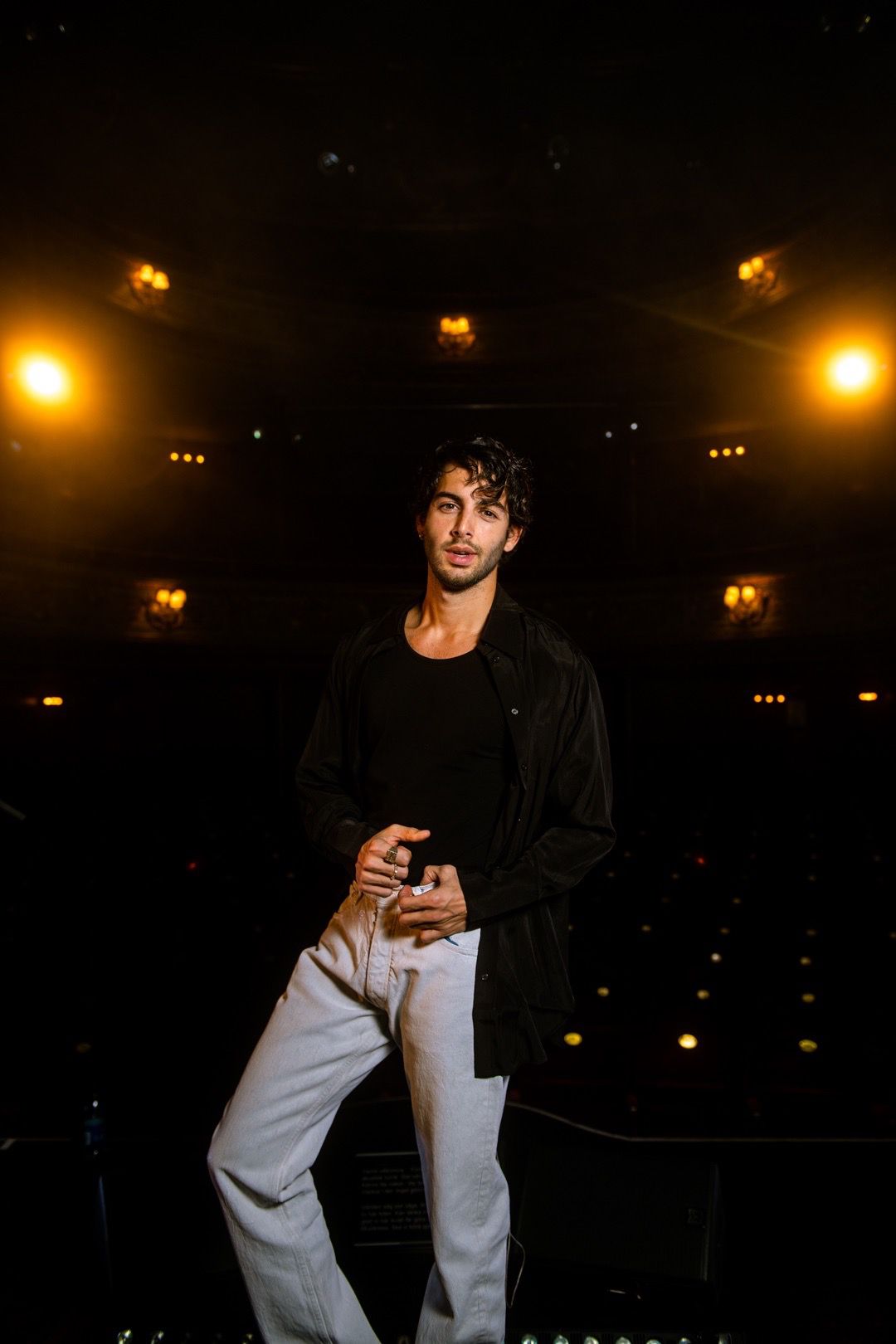 What can you tell me about the upcoming music that we don't already know? Are there going to be any features?
No features yet. I haven't produced everything yet, but I'm just taking my time and enjoying the process and letting it flow naturally. There's one new song coming up soon, and it's also different from the other ones. What can I say? I'm a typical Gemini – dynamic and diverse.
What are you hoping listeners will take away from the new music once it's out?
I love it when my music is relatable. Personally, when I hear songs I can relate to, it makes me feel like I'm not alone. I think that's beautiful.
Your next single, What's Christmas Anyway, is obviously a song for the festive season. How did you come to the decision to drop a Christmas song? Is it something you've wanted to do?
I can't begin to explain how much I love Christmas. I'm like a big kid. So I've always wanted to write a Christmas song and I knew that if I ever did, I would want to write it with Jörgen Elofsson, who has written so many fantastic ballads for so many of my idols throughout the years. And a few weeks ago, we met and wrote one. It doesn't have the most cheerful lyrics but I definitely think a lot of people can relate to it. I hope you enjoy it! If not, there's always Mariah.
Did any previous Christmas song influence it?
No, not this one.
How was your first London show earlier this month?
It was so amazing to finally perform in the UK and it was long overdue. I didn't know what to expect but I was very happy to meet so many of my fans from there. I really hope I will see them again next year, hopefully at another show of mine.
Can fans expect a larger European tour next year? Is that the plan for the album?
We haven't decided that yet, but we are planning all these things at the moment. I don't know if it's going to be an album, an EP, or just singles. Like I said earlier, I just want everything to flow naturally and go with my gut feeling.
'What's Christmas Anyway' is out now, follow Darin via @darinofficial
Interview Fabio Magnocavallo