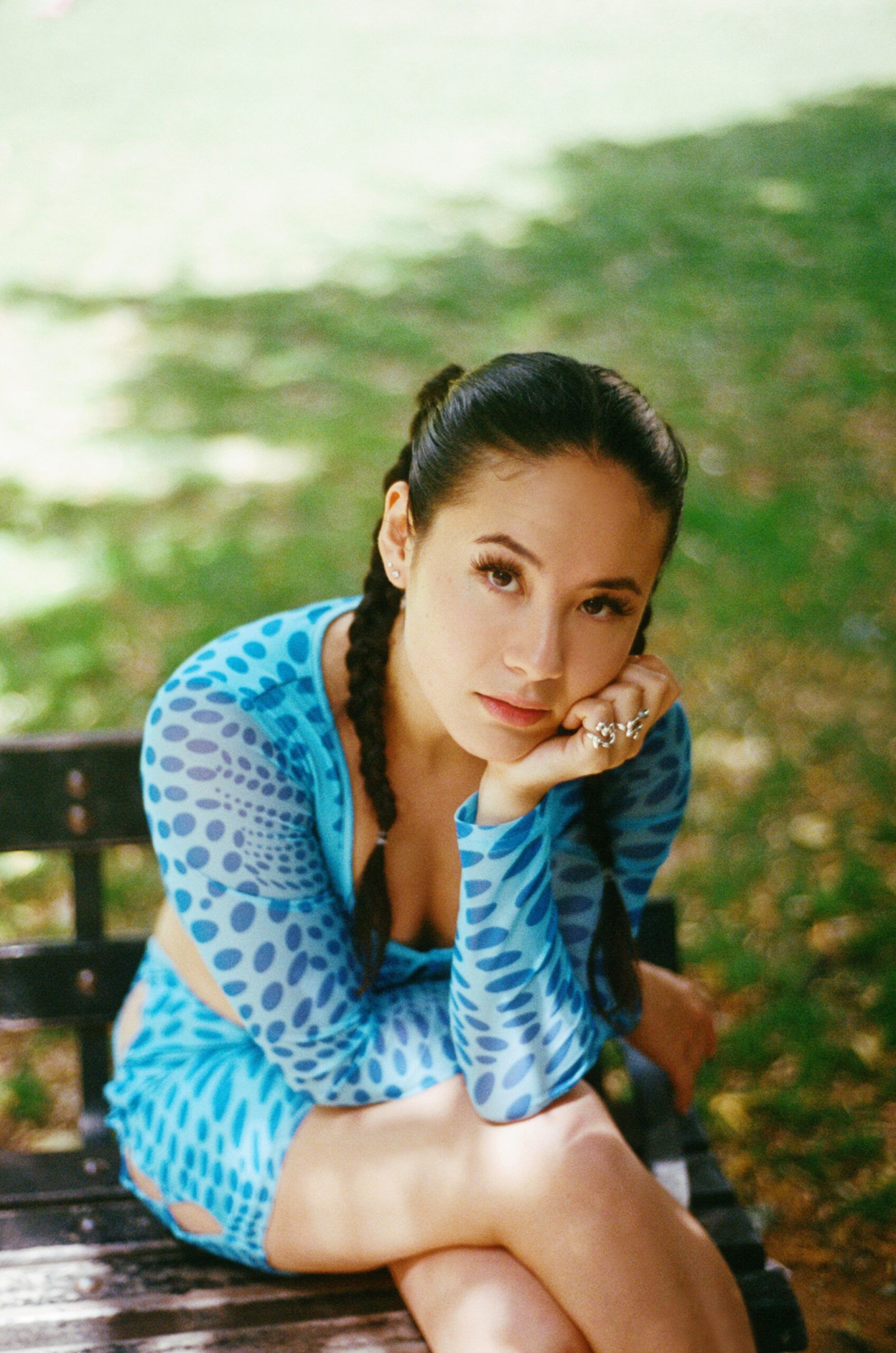 Emei
Rising star and all-round pop powerhouse Emei, the talented musician with a rising star, showcases that miracles and meteoric rises can happen overnight. 
At just 15 years old, Emei embarked on an extraordinary adventure by entering Chinese Idol. We couldn't help but ask her about this transformative experience, which she labelled a "huge growing experience" and likened it to a boot camp for live performance. Emei learned valuable lessons at a young age, catapulting her into a world of music and entertainment that would demand her growth and maturity. She later graced the stage of Dancing with the Stars. Her dedication and hard work during her time on the show left a lasting impact on her career, teaching her the importance of unwavering rehearsal and a strong work ethic. But this, reality TV direction.. Was never going to be her ultimate, definitive path. 
One of the driving forces behind Emei's success has been her impressive online presence. However, this online fame comes with its own set of challenges, as she candidly shared. There's a serious musician in there, as her epic pop anthems Scatterbrain, and her recent single Cynical showcase. 
1883 explores the tipping point in Emei's career and her experiences as a young woman of Chinese heritage in the entertainment industry. She recalls the moment she sold out her first headline show in London as a turning point, and acknowledges the challenges she faced as a minority in the industry.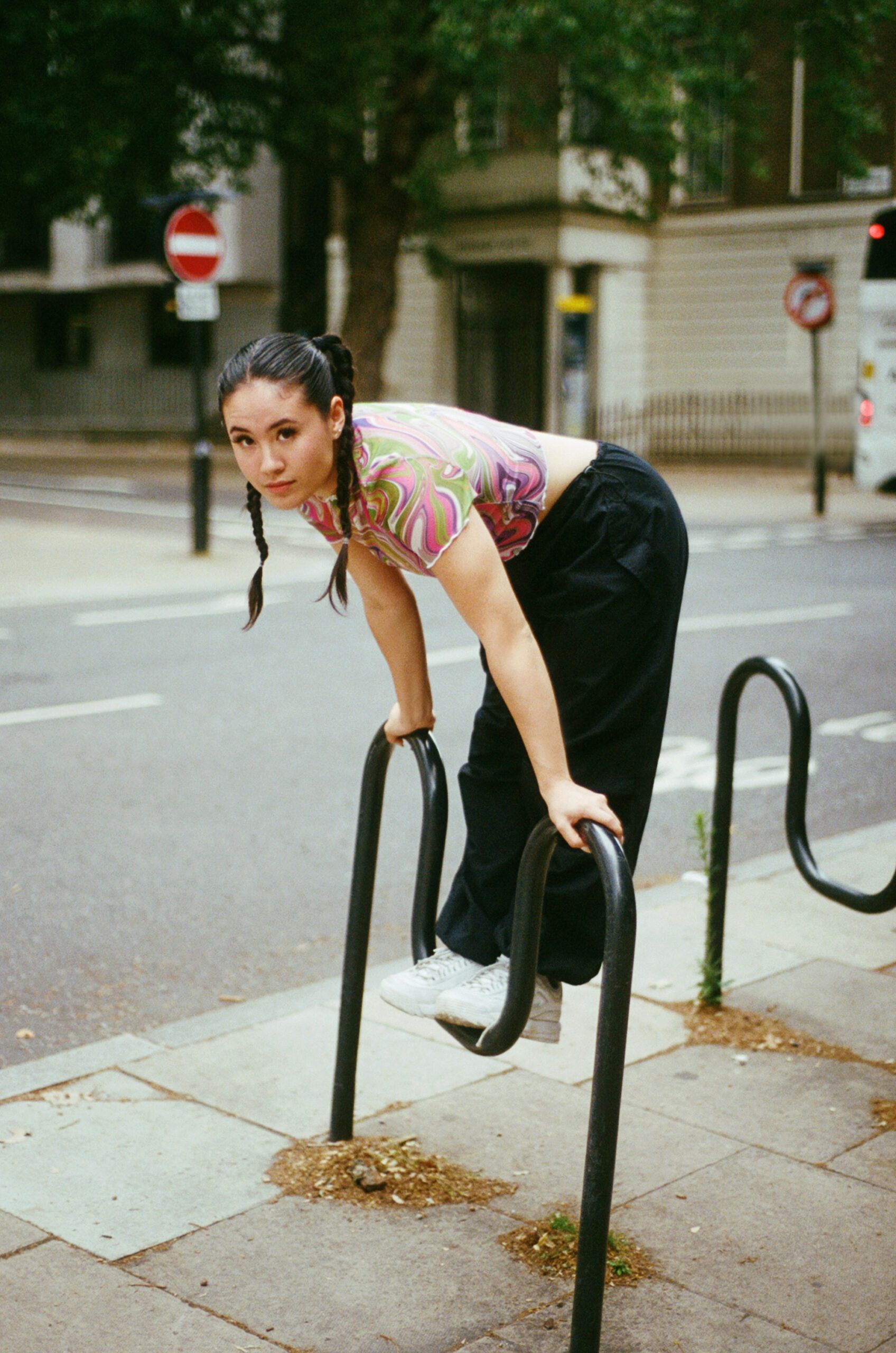 How was your experience entering Chinese Idol when you were 15? 
It was a huge growing experience! It was like a boot camp for live performance. I learned a lot at a very impressionable young age and it definitely made me grow up a lot faster!
How do you feel performing live on Dancing with the Stars has impacted your path today? 
Oh that was also a wild experience. I worked my butt off during my time on that show to get every dance right in such a short time. I think it taught me a lot about how to rehearse for hours and hours without getting tired! Definitely taught me some important work ethic.
I'd love to know more about your social media growth. What kind of challenges did you face having such an online presence? 
It's hard to really "turn off" and take breaks. When you're expected to post short form every day and to be posting instagram stories and posts and tweets and still also make music and plan shoots, it definitely leaves most indie artists very very tired. But I'm honestly very grateful for social media though since I wouldn't have my audience without it!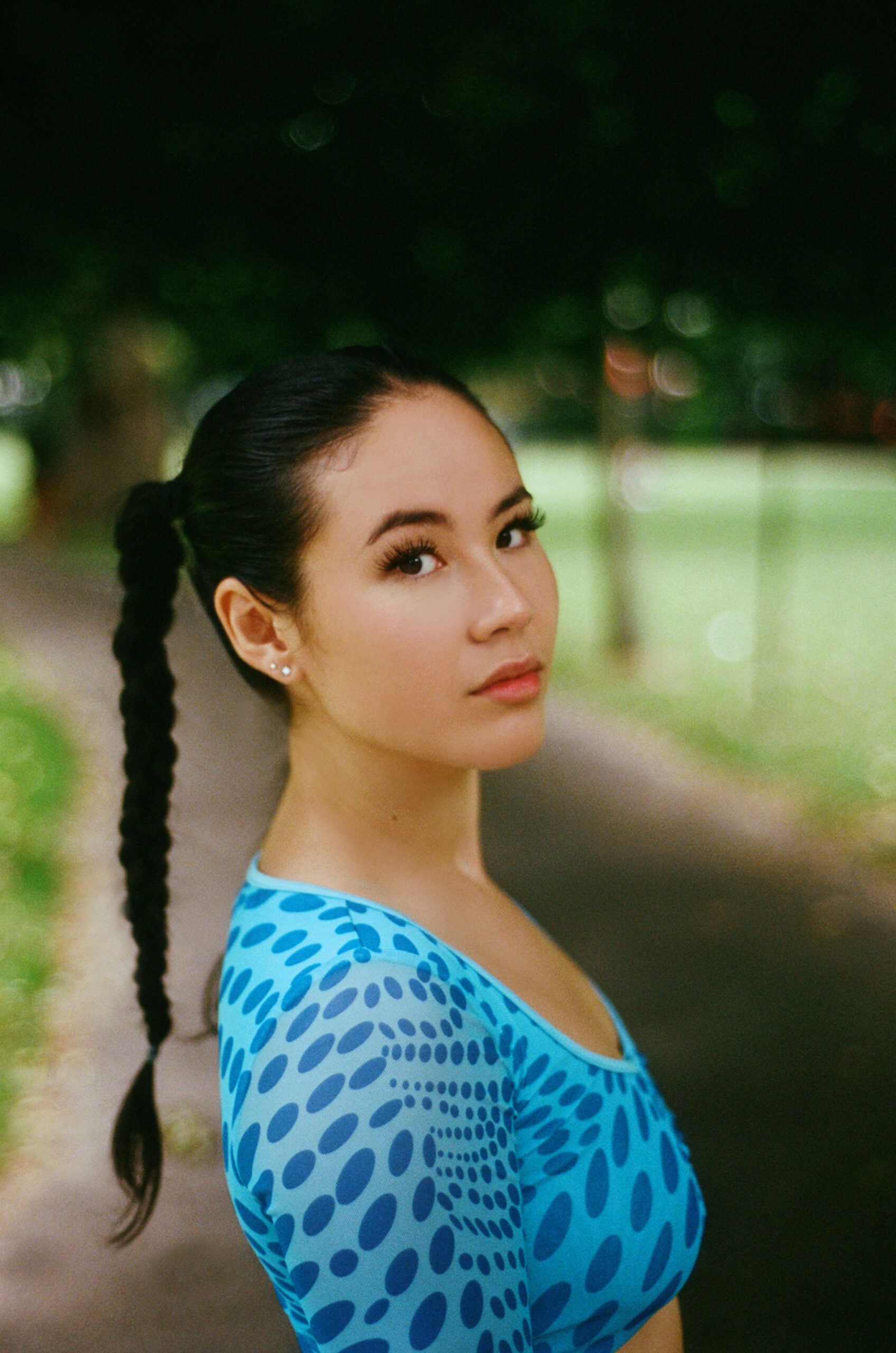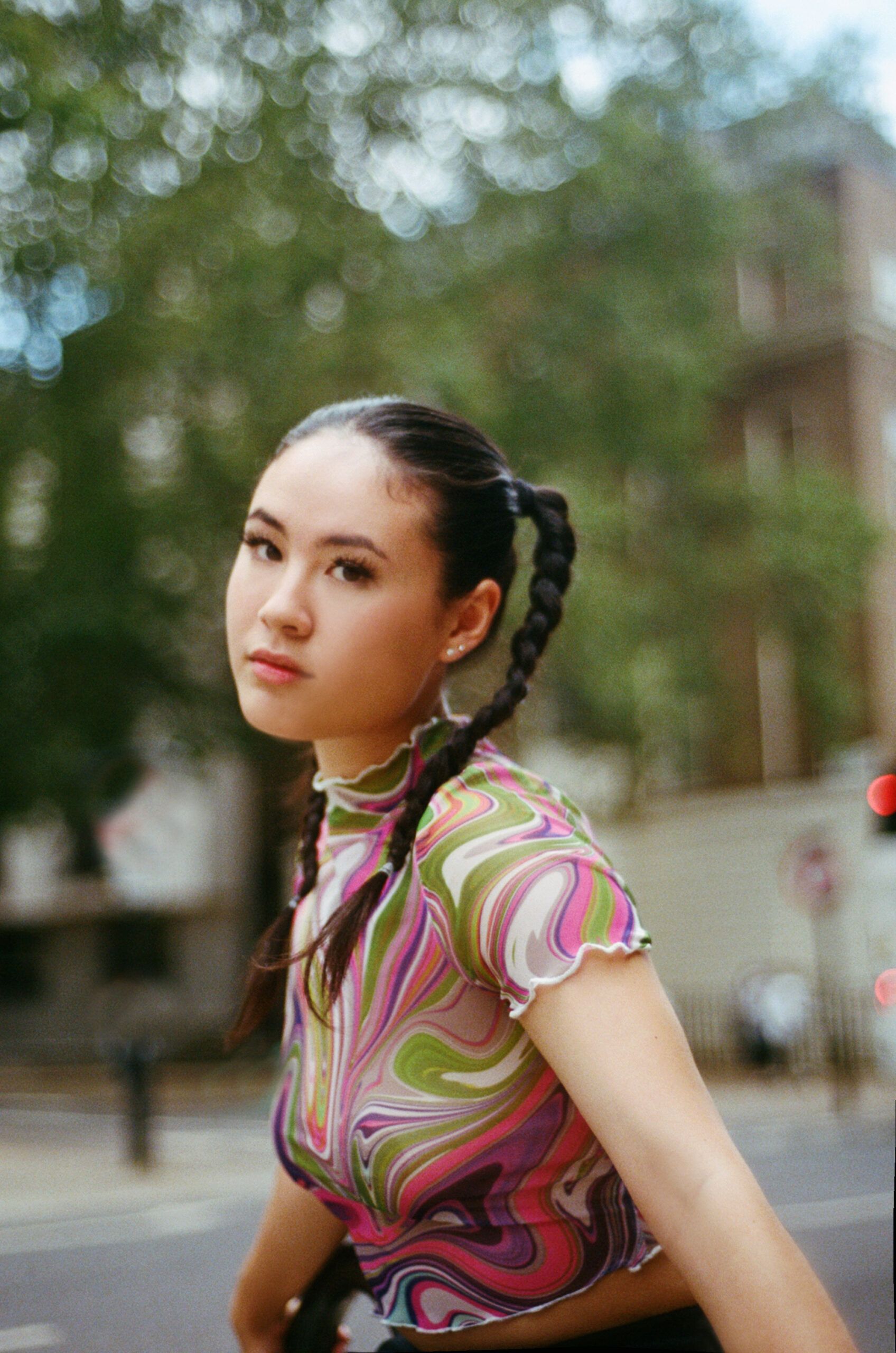 What do you believe was the tipping point for your career if there was one? 
I don't know if I'd call it an explosion quite yet! That is so kind!! I would definitely say the (at least for me) moment that I felt like I was really doing something right was when I sold out my first headline show within days. I never thought that'd happen and in London!
Have you ever faced struggles being a young female of Chinese heritage? 
Yes of course especially in the entertainment industry. I often find myself in rooms filled with people who don't look like me. Not seeing anyone who looked like me in pop music actually stopped me from starting to pursue my music career in America earlier because I didn't think it would ever be possible. But it's been really exciting to see more and more Asian Americans in the entertainment industry in recent years! We're definitely moving in the right direction.
How did your background and upbringing influence you to be the artist you are today? 
I grew up in a Chinese immigrant family in New Jersey so I listened to a lot of different types of music growing up, from classical music to jazz and musical theater to pop. I also listened to a lot of Chinese music growing up as well. All the different types of music I grew up with has a hand in my musical creation! Here's a playlist I made with the songs that have inspired me:  
Tell us a track you've recently had on repeat?
I've been listening to Damn Right by Audrey Nuna like every day at the gym. 
If you could only bring 3 items with you on tour, what would they be and why?
My phone, my night guard and a notebook.
Tickets for Emei's The Cynical Tour and available here, follow Emei via @its.emei
Interviewer Saina Penrake
Photography Jack Alexander