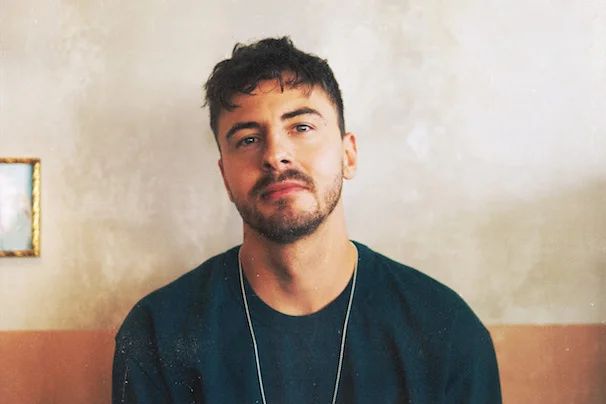 Faustix
Denmark-based producer/DJ Faustix has built himself a name in the music industry over the past few years. While his collab with no other than Diplo marked his break-through, he has worked together with the likes of David Guetta and Zara Larsson, among other, and released highly successful singles such as 'Crying In The Sun'.
Just recently he has dropped a brand new song 'Thorns' – heavily inspired by Nu Disco sound-wise. Creating the sound with live instrumentals is what Faustix believes in, hence he didn't use samples yet again which generates a beautifully infectious and organic sound. On the lyric-side however, pop duo Smith & Tell have lent their brilliant writing skills to the song and tell a rather universal message of getting hurt but moving on regardless.
We had a chat about his the struggles within the creative industries, Diplo and the worst languages in Europe.

 I'm sorry for the generic question – how did you get started in music?
Well at first I started out with computer games, I wanted to create something scratch. I had a digital audio workstation, that was twelve years ago. I was just a nerd with a hobby. I still am, haha.
So when did you know you wanted to make it your chosen career path? 
It was when I was about twenty-something years old. I realised I like just creating stuff, and wanted to do it full-time. So I quit my job at Copenhagen Airport and told myself if I do it now I will never do it. For three months I couldn't pay my rent. I was like 'How am I gonna make it through?'
I feel like as a creative in general it can be so hard to get paid in the beginning. 
Yeah, you really have to be patient, especially in the beginning. When you don't have that safety net, you have to search for gold. For me, that was make-it-or-break-it. But then some DJ jobs came in and I could pay my rent again.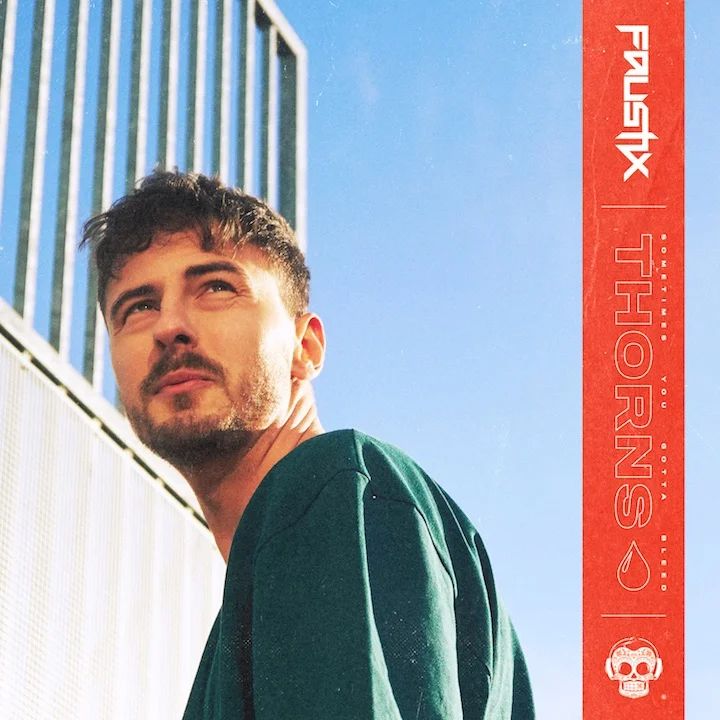 Where was your first DJ gig?
Wow, I actually became a DJ before I became a producer. I wasn't making too much money.
Now the hard work seemed to have paid off, though?
When I got my name on a feature, and on a poster I was like wow. I was like 'ok, wow my name is on a poster'.
You kind of had your big break through the Diplo collab, didn't you? How did you connect?
More or less, yeah. It's actually a pretty long story. The short version is that I had a great connection to LA, before Diplo became Diplo he was a producer just like the rest of us. He was in some forums, like a Facebook group, and I uploaded stuff there and he reached out. And then he came to Denmark, but didn't hear from him for 3 months and then he sent us his input. I didn't even know who Diplo was, my friend told me all about.
Haha, wow! So, what's the DJ/producer scene like in Denmark? Obviously the Netherlands are pretty much famous for it. 
We have some high profile ones actually. Like Tiesto, Yellowclaw – we have big names. We haven't made it to the main main stage yet though, not quite commercial yet. Maybe because we are such a small country? Sweden are in the higher bar as well. The Netherlands and Sweden set the bar pretty high so it's really difficult for a new country to break in.
Maybe you just need to move to the Netherlands?
Actually I heard the Danish and Dutch have the most awful accent and language so we might just get along. 
Thank you for your time.
For more information, check out his instagram: https://www.instagram.com/faustix/
Listen to more music below:
Written by Antonia Künzel