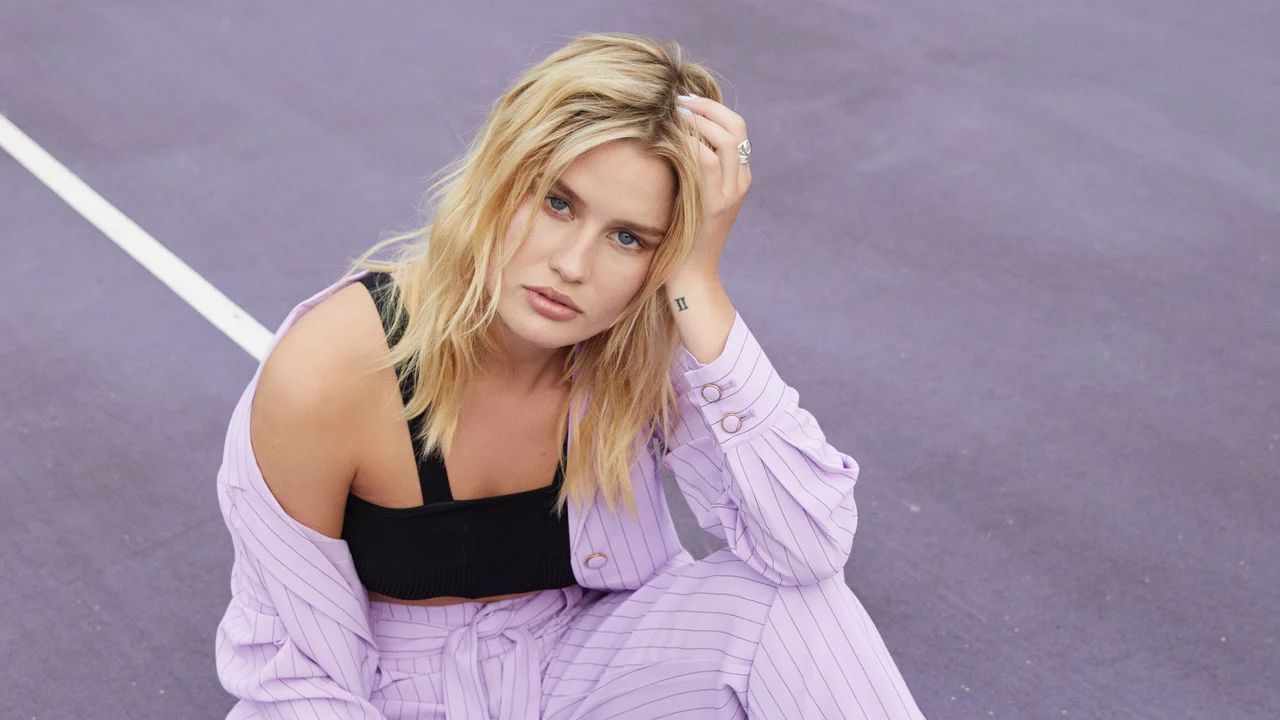 GRAACE
Australia's GRAACE is a gifted, unique musical artist whose recent single '21st Century Love' expands upon the personal songwriting style her fans have grown to love.
Hailing from Sydney, GRAACE burst onto the local music scene in October 2017, having gained attention from co-writing and singing on the track 'Numb' by musician Hayden James. Following the success of this infectious single, GRAACE began to delve deeper into the musical process by heading out on tour with Flight Facilities. Traveling across the world provided GRAACE with a deeper understanding of herself and her music, and she sat down to create songs for her 2018 EP 'SOS' once she returned home to Australia. The EP featured smash hits including, 'Kissing Boys' and 'Last Night', two tracks that helped GRAACE earn over 68 million streams on Spotify.
Leading up the release of her new EP in 2019, GRAACE has released two melancholic pop singles titled 'Have Fun at Your Party' and '21st Century Love'. The lyrics in both songs are raw and honest, and they provide listeners with an inside look into GRAACE's life as a songwriter and as an individual. Connecting with her fan base is important to GRAACE, and the sense of transparency that comes along with this connection is a welcomed dose of reality for a young woman who wants to use her music to help others.
1883 had a chance to chat with GRAACE about her songwriting style and inspiration, her upcoming EP, and her love of Julia Michaels.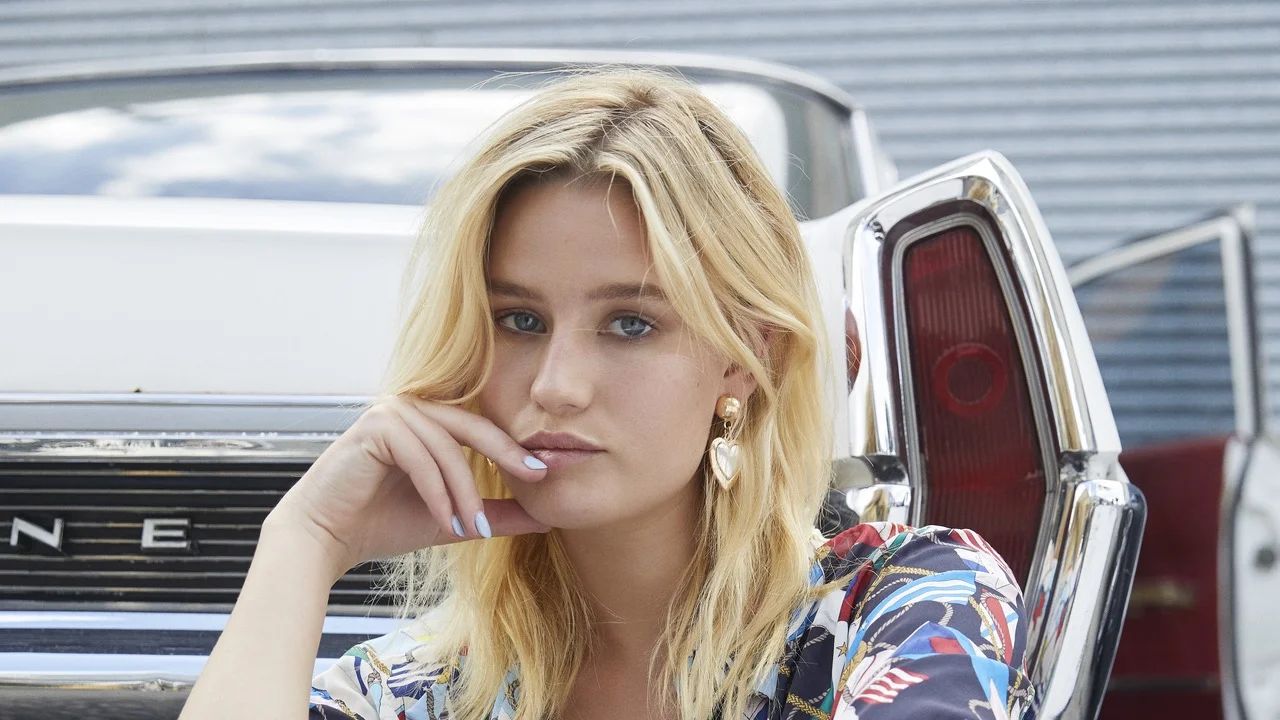 You've co-written songs with other artists, like Hayden James, in the past. Is collaborative songwriting something you want to continue to pursue?
I'm open to all writing experiences as long as I'm personally involved in it. Some days I feel like writing alone in my room and some days I feel like hanging out with friends and writing a song. Music all depends on your mood and how you feel on the day, I can never limit myself.

Is standalone songwriting for other artists something you're interested in doing long-term, separate from your own musical endeavors?
Yes of course! Songwriting is probably my favorite process of the whole song from start to finish, so to be able to contribute that to somebody else's work and write something they feel emotionally attached to enough to sing is really fulfilling.

You're incredibly vulnerable in your music, often drawing from personal experiences for your lyrics. Was there ever any hesitation in being transparent with your fan base?
Yes, like there is in day to day life it's normal to worry about people judging you, but at the end of the day you can't live your life listening to people's opinions on you and taking them to heart if you know you're being honest. If you're happy with the message you're portraying every day and you treat the people around you with love, then the negative comments don't matter. It's worth being honest if I can help even just one person, that's what music is for.

Your music features a unique blend of genres—how did you choose your current style? Describe the process for us—did you always have this sound in mind or was it a gradual progression?
I hate to limit myself to one genre of music. You're not happy every day and you're not sad every day, and sometimes I want to rock out to some rock music, most of the time R&B and sometimes I want to dance to pop. I think I always knew what I wanted to do as an artist because change and growth has always been something I've accepted in life.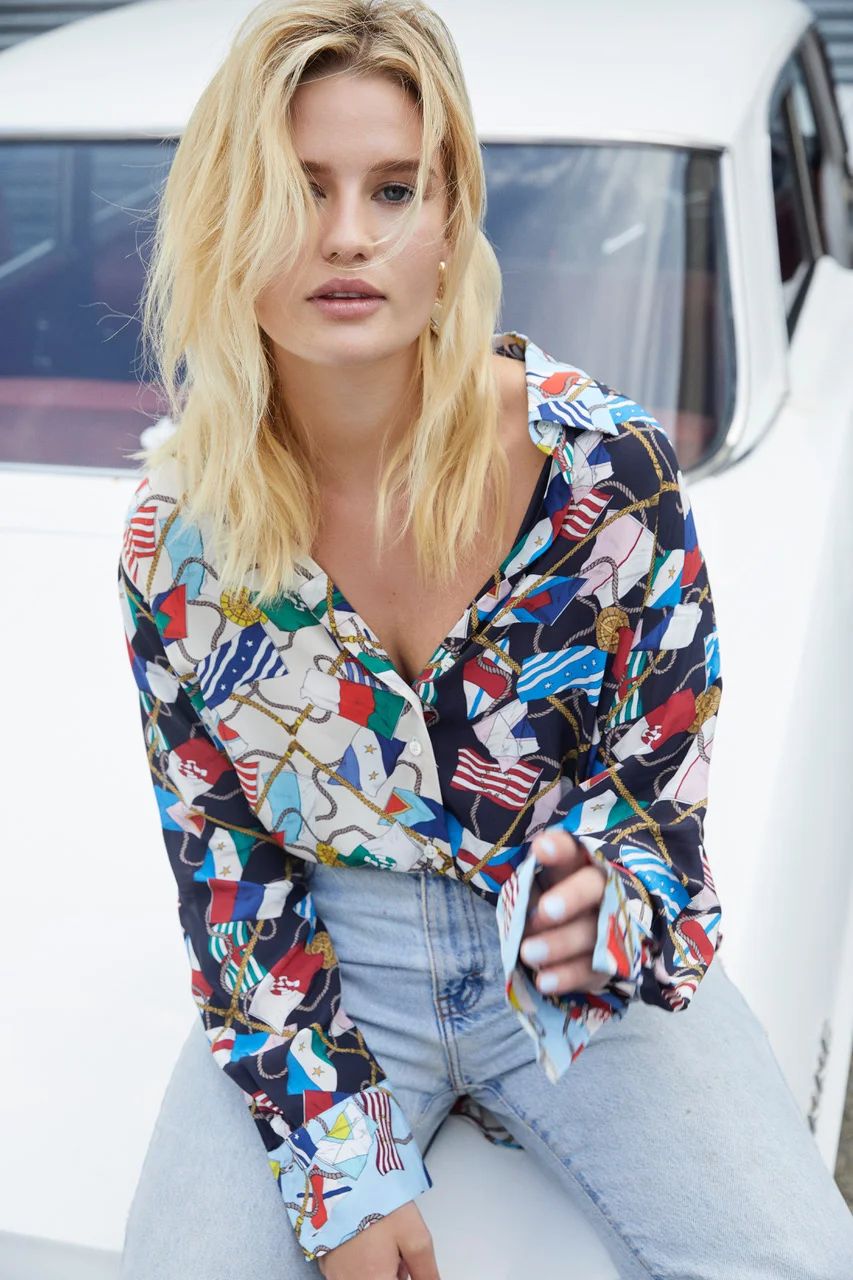 You've toured across Europe, the United States, and your native Australia. What were some of your favorite cities to play?
Honestly, they've all been INCREDIBLE. Of course, because I spend most of my time in Australia and have so many friends and family here, playing in Melbourne and Sydney are always the best time being able to spend it with the people I love. But I played a show with Flight Facilities in London at Somerset House which was really a next level experience that I'll never forget. 

I've seen in previous features that you're a big Julia Michaels fan, like myself. If you could sing a duet with Julia Michaels, which song would you want to sing with her?
Oooooooooh, this question. Wow, can I choose every single song? I can't narrow it down, you know that's just rude to even ask. Everything she touches is magic.

You've mentioned the process of writing songs like Last Night while sitting at your piano, and that you received your first guitar at age 12. Do you play any other instruments?
Last New Year's Eve I got on stage to play drums with a band while I was drunk and I managed to slightly hold the most basic beat ever, does that count?

To expand on the last question, do you like to complete the songwriting process completely before introducing the music, or do you often combine both elements?
It depends with every song, you don't have to stick to the same method every time. It's about what feels right for the song.
You've said in the past that you use your music to express yourself because you struggle to share your emotions verbally, which is something that really resonated with me. As a writer, I often prefer to write out my thoughts instead of conveying them in person. Have you always struggled to express yourself, or do you feel like that was a byproduct of the relationships you were in?
Growing up I was often in my head a lot of the time worried about burdening anyone with my own emotions and how I was feeling because I didn't want to make anyone feel the way I did. I've carried that into my adult life quite a bit and it's still something I struggle with, but having the outlet of music for me at the moment is good enough, and if it can be a voice for people in my position and help them it's even better.

After you release new music, do you spend time on social media seeing what people think, or do you prefer to distance yourself from the responses?
I think it would be pretty impossible not to scan everything and the Spotify artists live count of streams for the first little bit. You spend so much time and in the case of my latest single '21st Century Love', two years sitting on a song, so of course you're going to question how the world is taking care of your song baby. But you can't let it get to you if things don't go well. At the end of the day if you're proud of what you make that's what you're left with so you can't take anything too much to heart.


What is the main thing you hope people take away from your music?
Confidence to share their feelings and thoughts with others regardless of what others will think. I want them to know that their feelings are valid, whether they are happy or sad or how you think it'll affect someone else. I want them to feel like they're in a safe zone to be 100% themselves with zero judgement.
Stream '21st Century Love' now on Spotify and connect with GRAACE via Instagram, Twitter, and Facebook for exciting updates about her new EP.
Interview by Sam Cohen