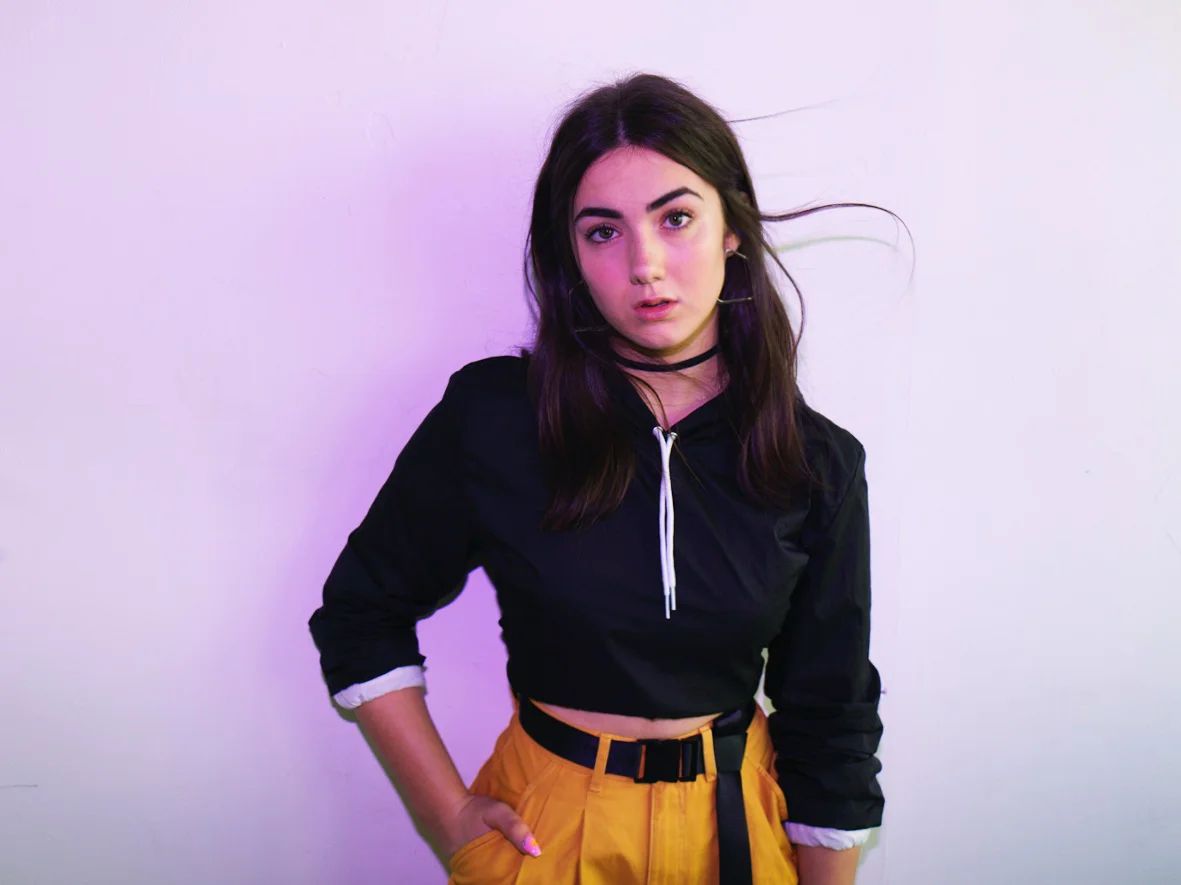 KEHLI – Believe It – Premiere
Irish pop singer KEHLI wants you to be reckless & enjoy the thrill of young love in her new song 'Believe It'.
Following the release of her incredibly popular song, 'One Last Kiss', is a new track from KEHLI called 'Believe It'. The 19-year old pop act blends her soulful and rich vocals with a powerful upbeat sound to inspire every person to let go & embrace what comes with the thrill of young love. KEHLI is making a name for herself both in the pop music world and as one of the many strong acts hailing from Ireland.
When asked about the song, KEHLI says it is the perfect song to listen to when you're preparing to hit the town. 'I recorded Believe It last summer at SARM Studios and had the best time! I worked on it with Kid Eternal and Cameron Poole who did the last track and they were amazing to work with! It's a fun track that I hope people include in their pre-drinks playlist as it gets me in the mood to go out!'
Check it out below!