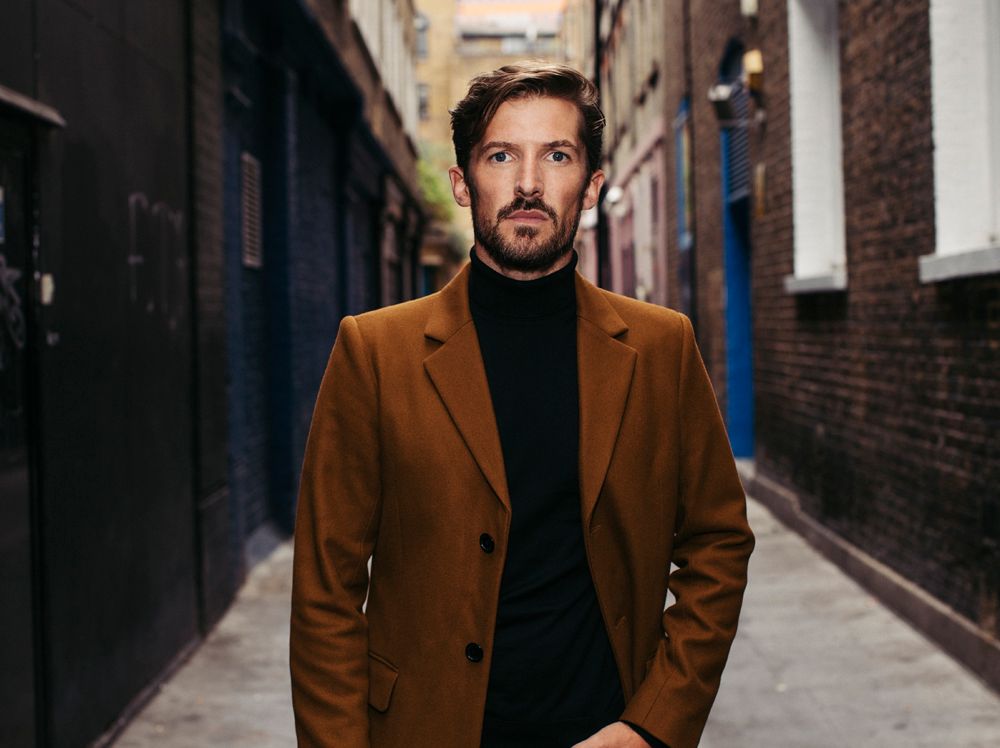 Gwilym Lee
The making of Bohemian Rhapsody has been surrounded by both controversy and tangible excitement as interest in the Queen biopic has been gaining momentum from the media and devoted Queen fans before filming had begun.
Gwilym Lee – who tackles the role of legendary guitarist Brian May – reveals to us "even before any images came out from the film, we were recognised at a Queen concert." Over the course of filming, the cast and crew saw many changeovers which had many guessing the approach of the narrative in telling the story of one of Britain's most loved bands.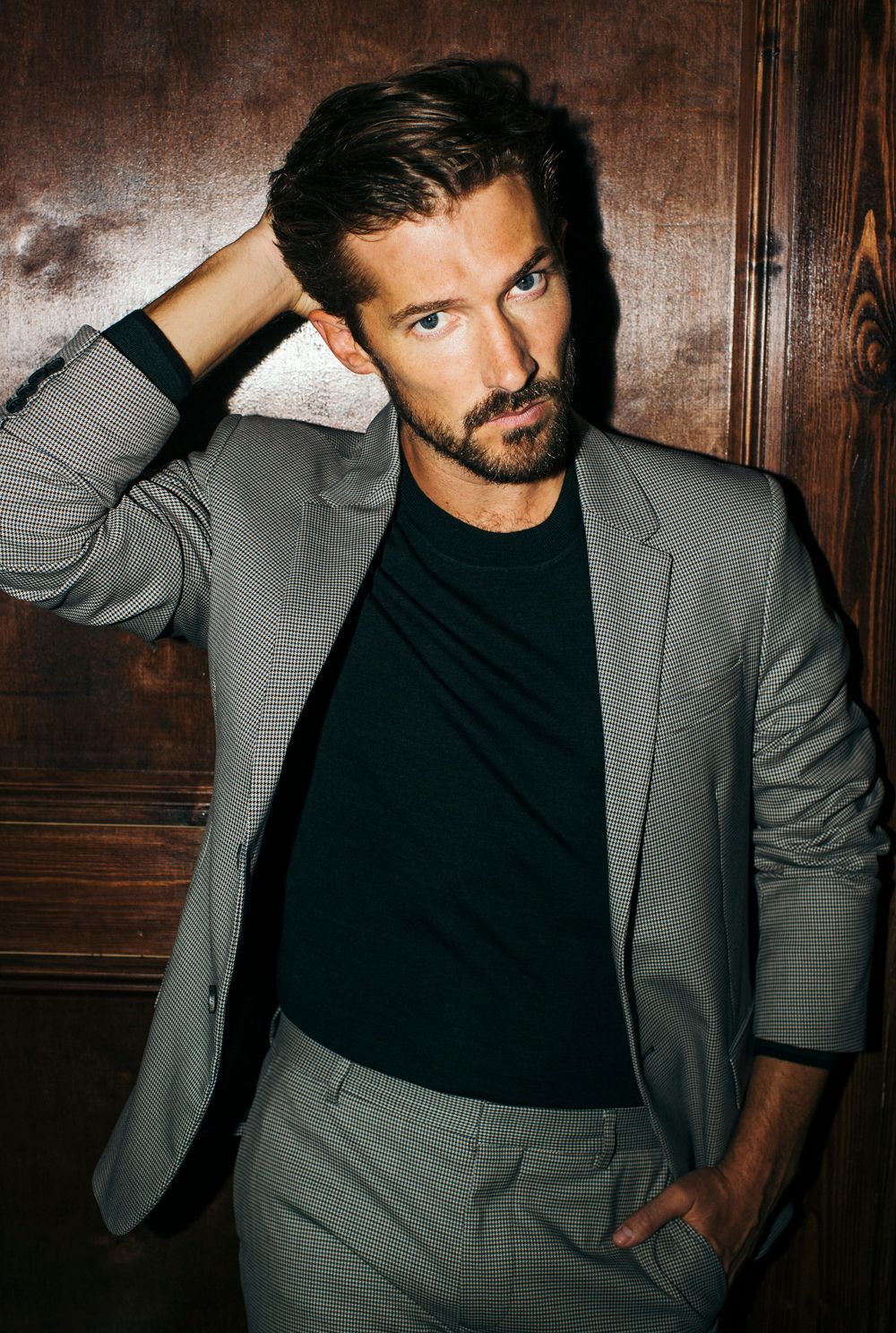 Spanning from the genesis of the band to its iconic Live Aid performance of 1985, Bohemian Rhapsody shines a light on the incredible life of Queen's charismatic frontman Freddie Mercury. "There's a lot of focus on his story", Gwilym tells us. "There's a lot of surprises which people don't know about".
Check out Gwilym Lee's full feature and interview in our next print issue out later this year.
Bohemian Rhapsody is in cinemas 24th October 2018.
Interview by Nicky Lee-Delisle
@Nicky___Lee
Photographer Joseph Sinclair
www.josephsinclair.com
Stylist Holly White
@hollyevawhite
Grooming Lyn Darragh
@lyndadarragh