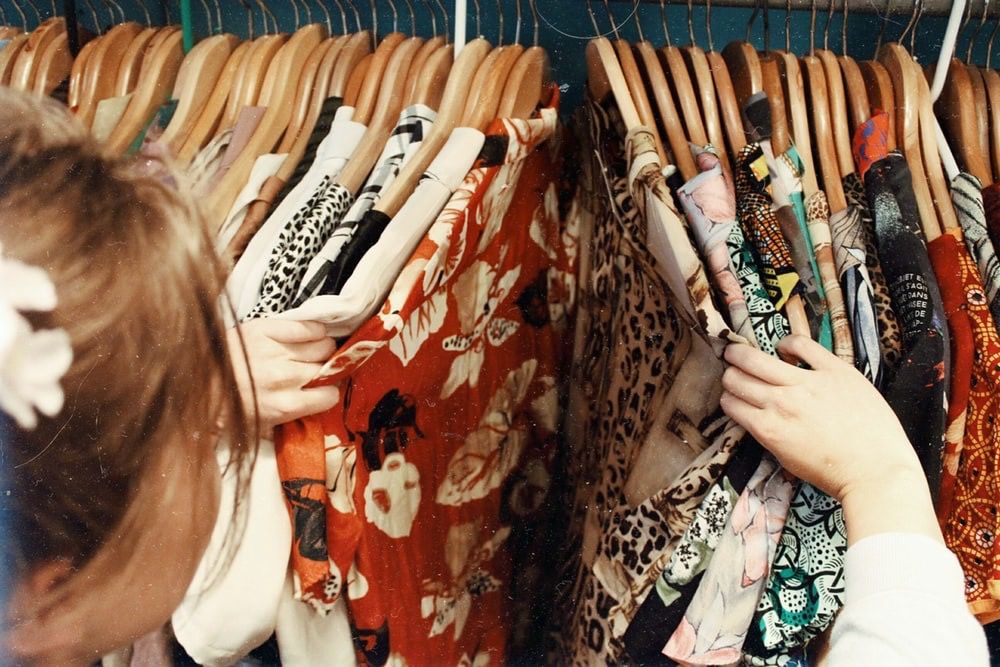 'Homemade' Fashion: Why the UK's Fashion Economy Needs Your Support
We're living in an increasingly global economy, which leads to influences from all over the world affecting art, including fashion.
While multiculturalism is absolutely fantastic, paying homage to our roots celebrates the UK's contribution on such a global scale. In uncertain times, it also allows us to boost our local fashion economy and give thanks to homegrown designers and artists.
The British Identity
Traditional British values and customs are revered all over the world. These are reflected in fashion, but we see the emphasis on Britishness everywhere, not just in the creative world. Our supermarkets focus on produce that's "Best of British", celebrating our hardworking farmers, and our entertainment industry has been responsible for some of the most famous (and important) artists of all time, from The Beatles to Bowie.
Even more recently, UK technology companies are making waves as well, such as video gaming companies like the creatively named BossAlien. This is also prevalent in the fast-expanding gaming industry, which plays host to many casinos designed by UK design houses. For example, the All British Casino, with its UK support team, prides itself on the fact it employs British people to help its British customers. This helps to prop up local industry and ensure that players feel secure in the knowledge that help is never too far away.
Iconic Influences
There are Anglophiles just about everywhere, with many people in places like the USA and Australia keen to trace their roots back to our humble isles. Known for sophistication, classic looks from fashion powerhouses such as Burberry and Vivienne Westwood highlight these romanticised ideals.
While high end has always been in our DNA, there's something distinctly unique about each of the aforementioned designers and their work holds an important place in different subcultures; Vivienne Westwood's nod to the punk aesthetic which dominated Britain in the '70s, and Burberry's patterns being proudly adorned by the patriotic among us.
Environmental Pressures
Our reliance on fast fashion isn't doing our environment any favours. In fact, one truckload of clothing is burnt or sent to landfill every second, and there's enough to fill up the Empire State Building in New York one and a half times a day, or the entirety of Sydney Harbour annually. In addition, we're putting additional strain on the planet when we're shipping clothing from overseas regularly, especially if we're only ever going to wear it once or twice.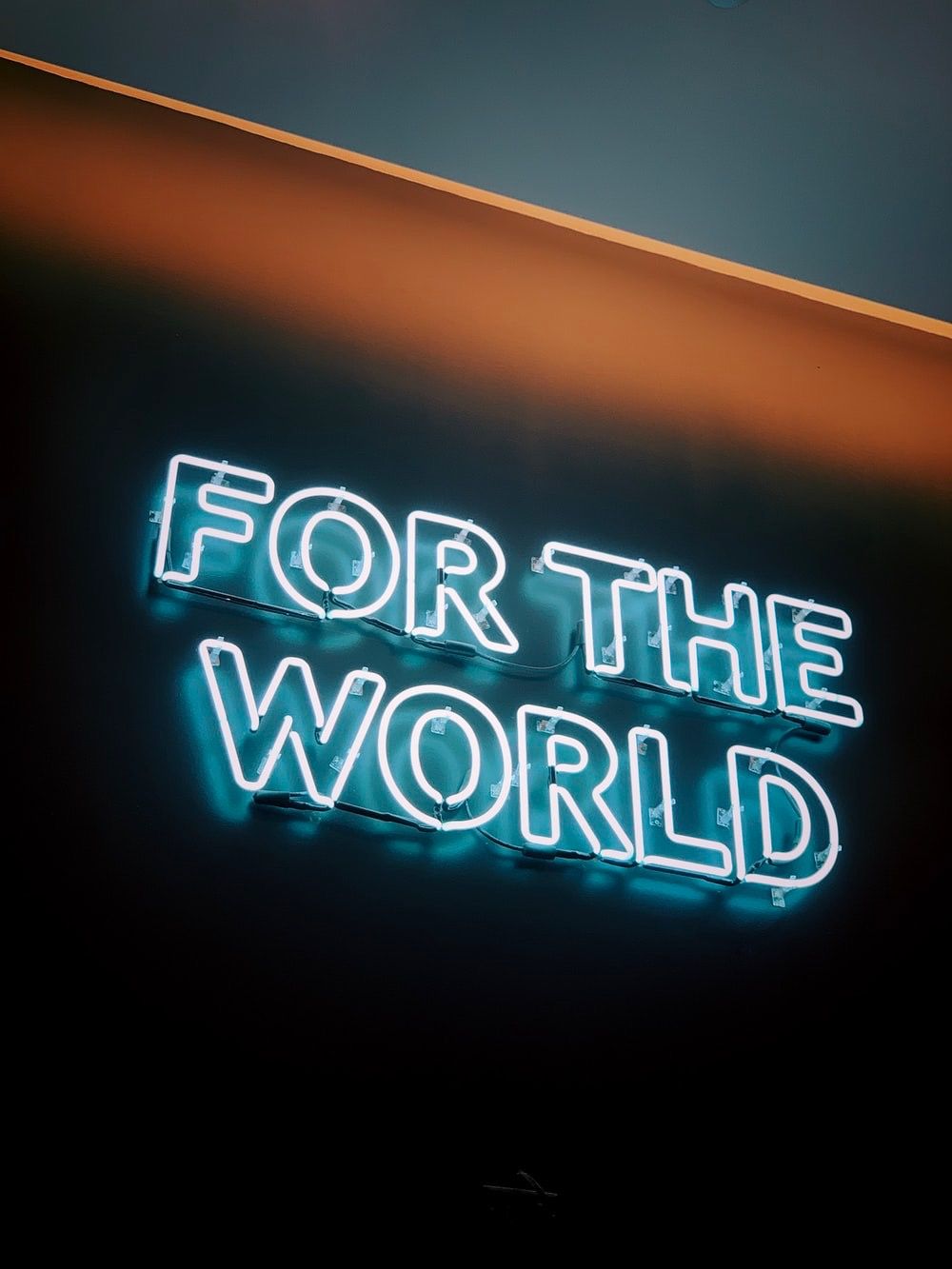 Clearly, we need to be focusing more on where our fashion is coming from, and thinking locally is an awesome place to start. There are fewer transportation costs involved, and emerging artists creating their entire signature styles based upon the principles of sustainability.
Supporting Local Artists
Thankfully, many British brands ought to get recognition and so there's never been a better time to shop locally. People Tree have been around since 1991, based in both London and Tokyo, their products are produced only with Fair Trade materials. In addition, Stella McCartney's entire line is all sustainable, in fact, it is also all ethical and vegan.
Unfortunately, today's young and new artists are battling with getting seen in a saturated online market, in addition to plagiarism attempts from bigger companies who should know better. In light of this, it's important to be active when selecting local brands to follow. We especially love new designers such as Fear of God, the glam of 16Arlington, and the eclectic soul of Tolu Coker.
If you're looking to understand the potential the UK fashion industry has to offer, follow the likes of Alexa Chung who is all about putting diversity at the forefront of fashion. It's also a good idea to keep informed on important issues such as the environment, because it's there that you'll find the most sustainable options possible.
Buy British
The United Kingdom is known for many reasons, some good, and some bad. But there's no denying that it's unlike anywhere else, and its creative scenes are a true commentary on that. No matter how the world is going, you can bet someone's created something to speak to that time and place. 2020 is the UK's chance to make a mark with its newfound independence, and we're excited to see – and wear – whatever that looks like.