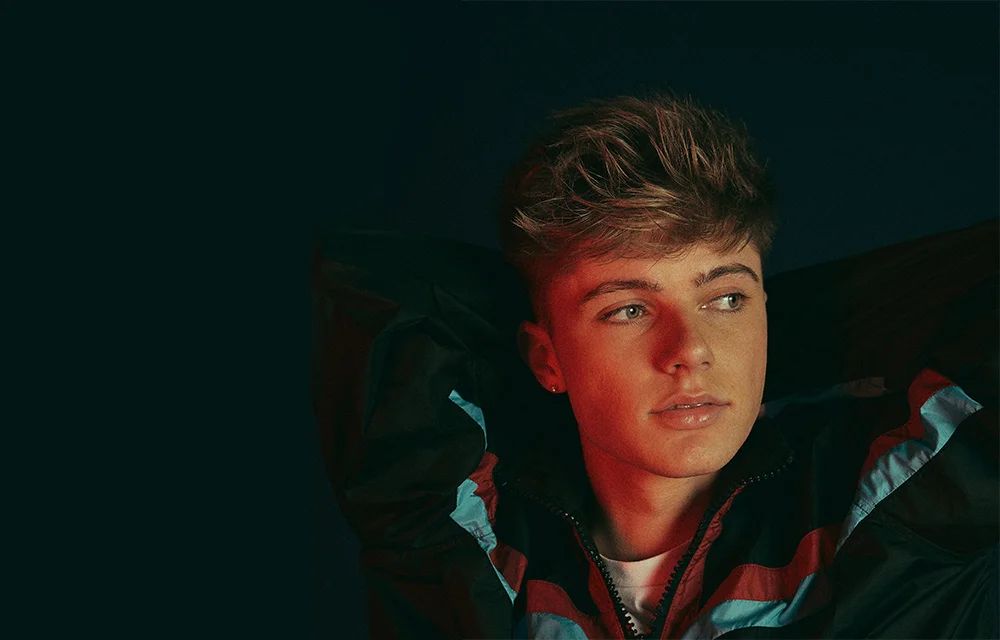 HRVY
Introducing HRVY, Pop's newest international superstar that you may be yet to hear of. With an already overwhelming dedicated cohort of fans; from over 2 million Youtube subscribers to just under 3 million monthly Spotify listeners, be prepared to become well accustomed to the name.
Having recently been championed by Radio 1 as one of three artists on their BRIT list,* the singer has a promising future, proving that this is just the beginning.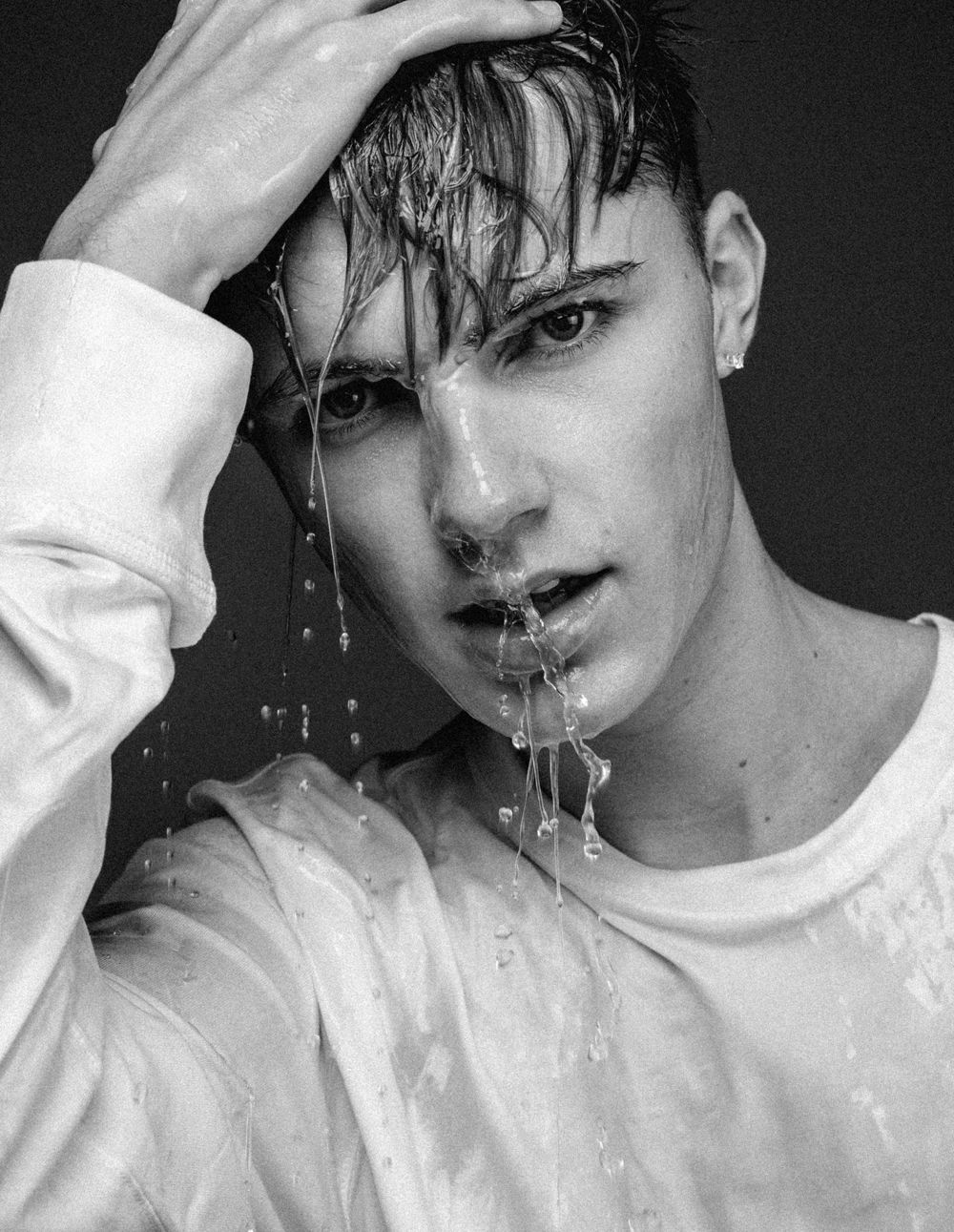 Last year saw the twenty year old generate over 210 million views on his music video 'Personal', causing a frenzy amongst young screaming girls around the globe who now follow his every move avidly; either through one of many social media accounts or attending a global arena concert.
"Yeah, I guess I'm not too bad on Instagram," Harvey laughed down the phone whilst frantically packing ahead of his second European arena tour the following day. "It's cool," he said nonchalantly, not seeming too phased by the 4.1 million Instagram followers he'd acquired over the years.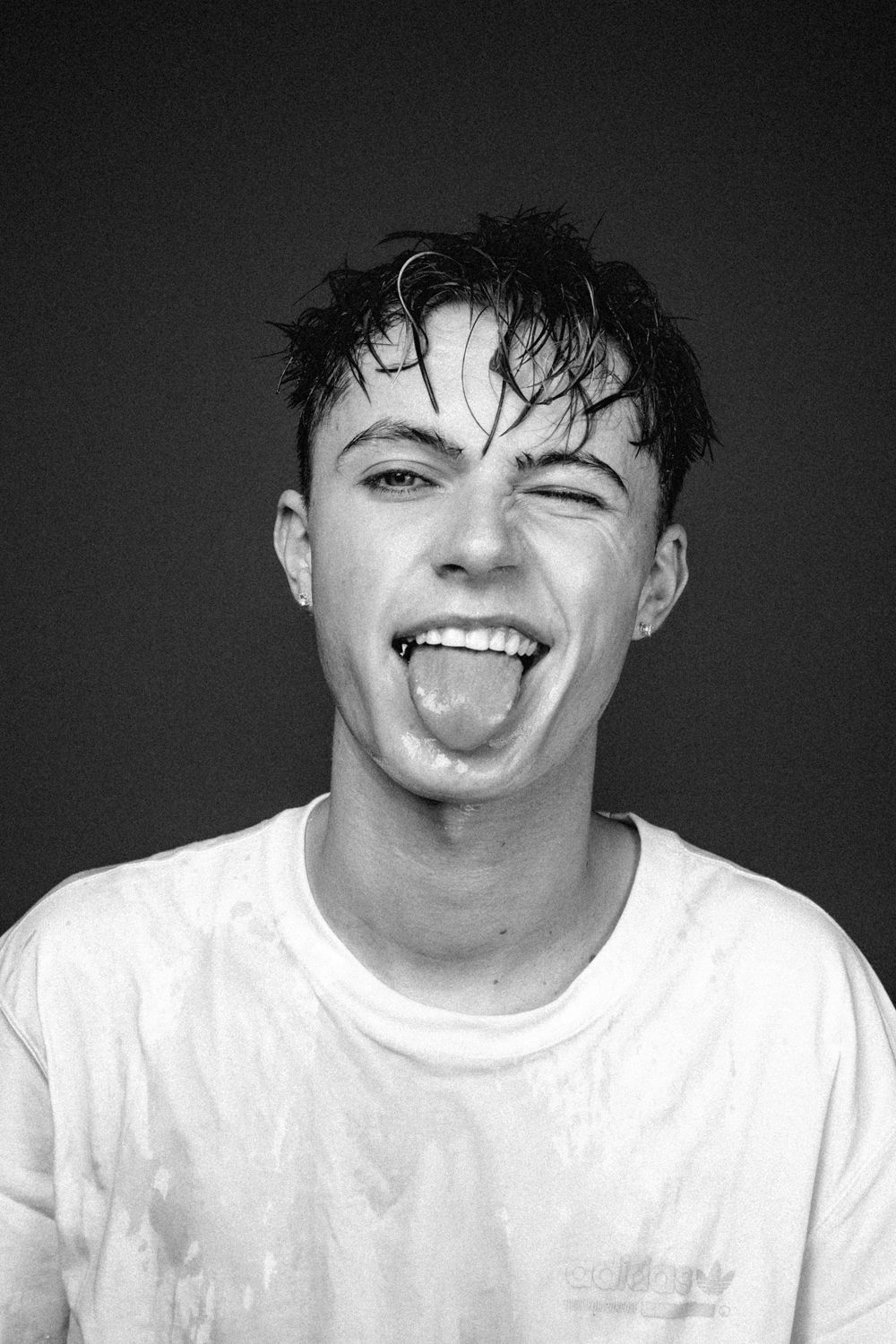 Harvey began posting videos at just 14 years old, encouraged initially by his friends at school. "I originally was really nervous about it, I didn't want people knowing that I sang." As the number of covers and videos he'd created increased, they began to be shared across different platforms and countries, resulting in his profile expanding rapidly. "I remember one of the video's got up to 1,000 likes and I was going mad in class! Then it progressed from there and now I'm here, at 20."
2018 saw HRVY perform at Capital's Summertime Ball and at the Radio 1 Teen Awards, where his performance became one of the most watched acts of the night. Earlier this month, his new single "Told you So" came out, an ideal new addition to add to the pool of songs for his European tour.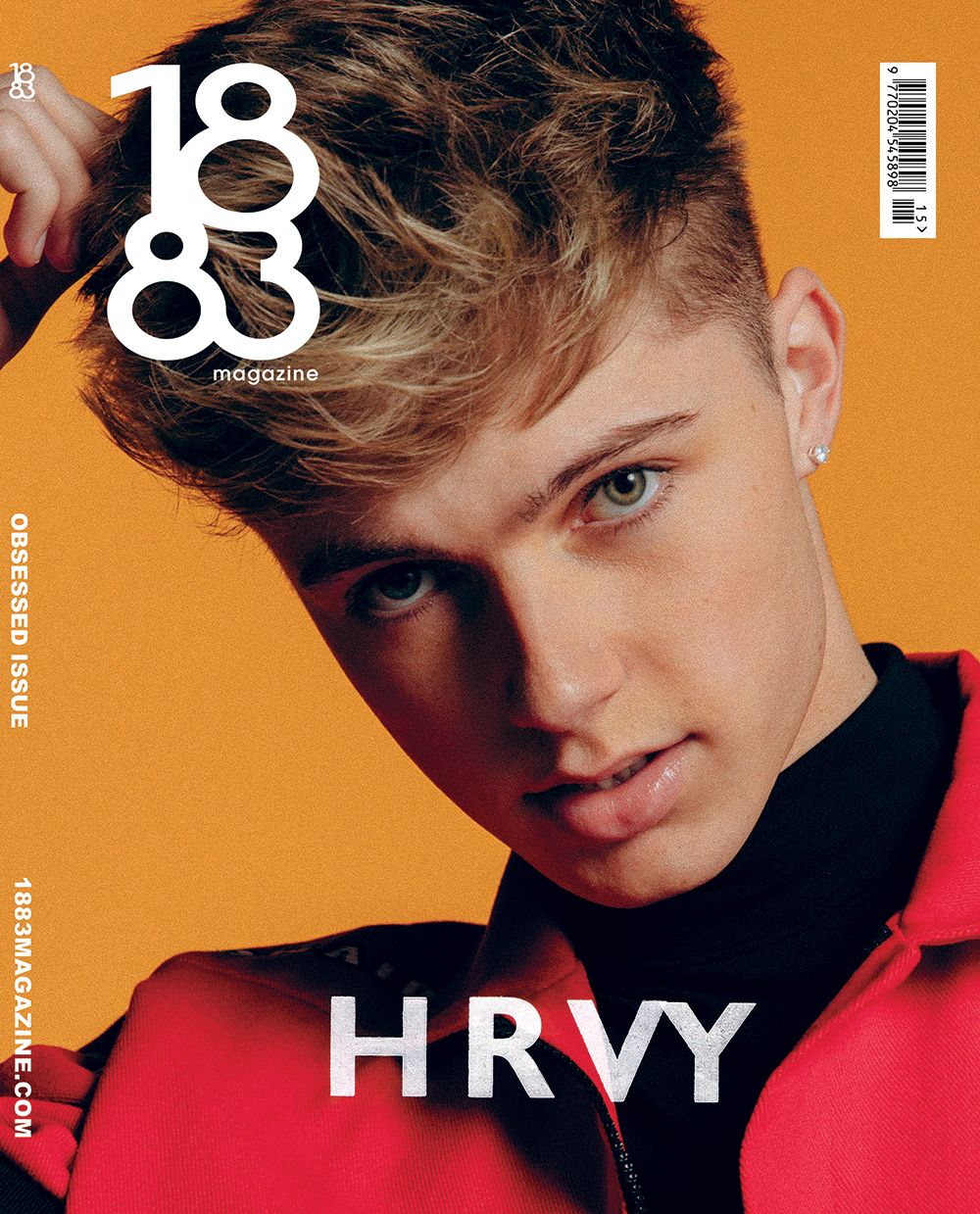 'Where to first on the tour?' I asked him. "I think Madrid but I'm not too sure. You know I have no idea, I can barely look after myself let alone any schedules," he laughed down the other end of the line, confirming he really is just the same as any other twenty year old; taking life as it comes; just with the addition of an enormous cohort of adoring fans following his every move.
The full feature with HRVY can be found in 1883 Magazine Obsessed Issue, to order you copy visit www.1883magazine.com/store/
HRVY's current single 'Told You So' is out now, for more info click here
Words by Miranda Bunnis
www.mkbunnis95.wixsite.com/mirandabunnis
[embedyt] https://www.youtube.com/watch?v=mJ9oQ-ACgjs[/embedyt]