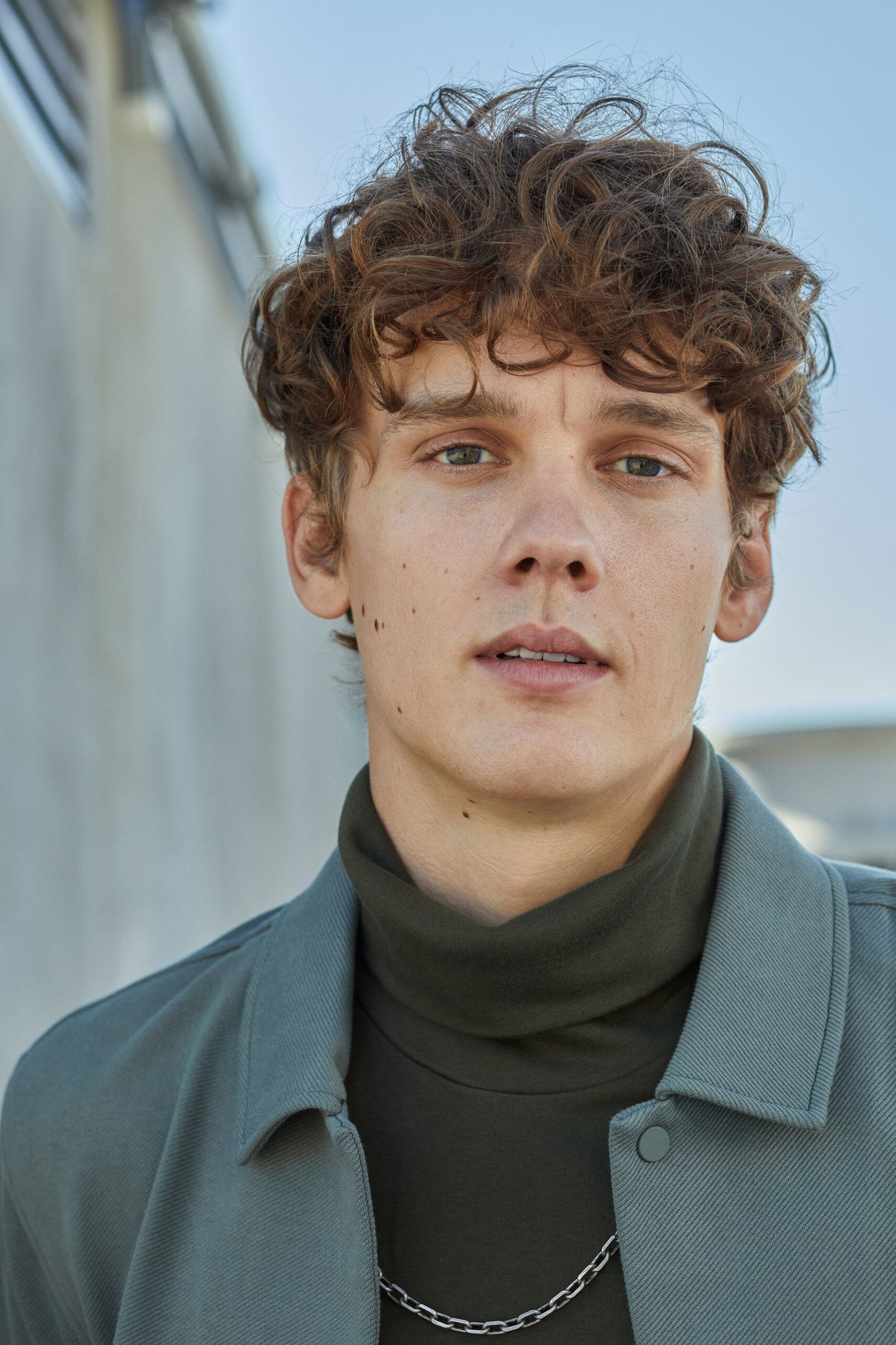 Hunter Doohan
Undoubtedly establishing himself as one of Hollywood's next breakout stars, actor Hunter Doohan who recently starred opposite Bryan Cranston in limited drama series 
Your Honor
, has always taken a proactive approach to his career.
The actor who enjoys working behind the camera in addition to acting, has wrote and produced several short films, creating opportunities for himself during a time when few came his way. 
From making acting reels consisting only of his shorts, to acting opposite Octavia Spencer, Lizzy Caplan, and Aaron Paul on Apple TV's Truth Be Told to now starring opposite Cranston who Hunter considers an acting hero, the L.A based actor has come a long way and encourages any other aspiring actors to take their careers into their own hands and keep going no matter what. 
In conversation with 1883, Hunter reveals how he prepared for the role of Adam, what kind of storylines he is interested in as a writer, the biggest lesson he has taken away from acting opposite Cranston, his bucket list goals, what he considers the most memorable moment of his career so far and much more.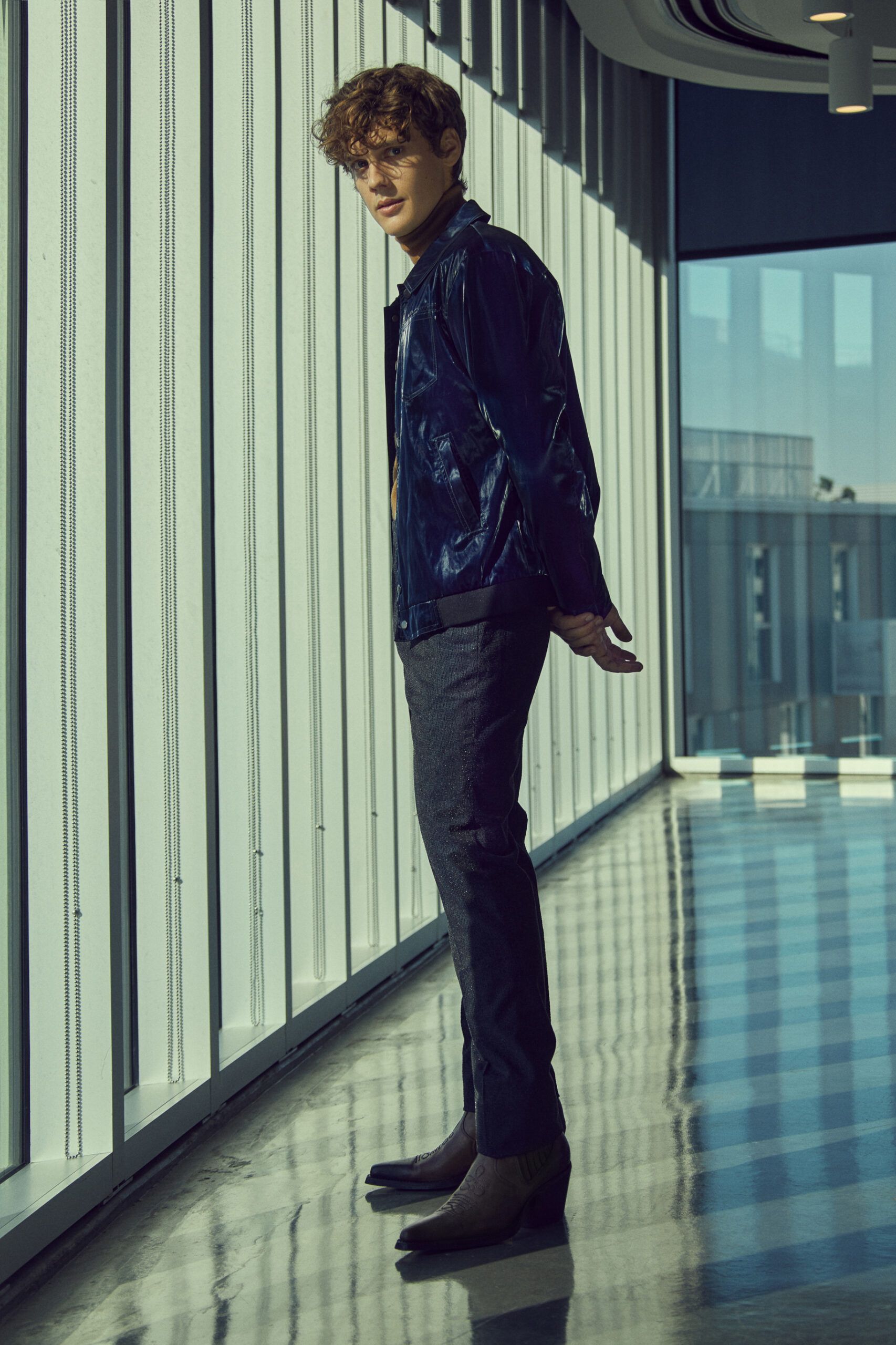 What can you tell us about the series Your Honor and your character? 
The series is about a respected judge in New Orleans played by Bryan Cranston and I play his son Adam who is involved in a hit-and-run where I kill the son of a local mob boss, and once Bryan's character figures out that we can't turn me into the police because I'd be killed, he makes the decision to cover it up and hide the fact that I did it. The whole theme of the show is about how far you'd go to save your loved one. It's also a story about white privilege, systemic racism and imbalances of power in the criminal justice system and I think that it's important to acknowledge that it's a story that takes place in the world that reflects our own. 
What was it that attracted you to the script? When you received the opportunity to do this project, do you remember your first reaction? 
As far as being attracted to the script, I was not at a point in my career where I was making choices. I'd been in L.A, auditioning for projects for the last eight years. When I got it, it was super exciting but it was less about me choosing the script and more about me being lucky enough to be chosen. I can say that once I got the script I thought it was the best thing ever written. I keep telling people that I hope that when they first watch the show they have the same reaction I had when I read the script for the first time. I was constantly on the edge of my seat! The fact that the script itself could prompt such a visceral reaction made me really excited for the role.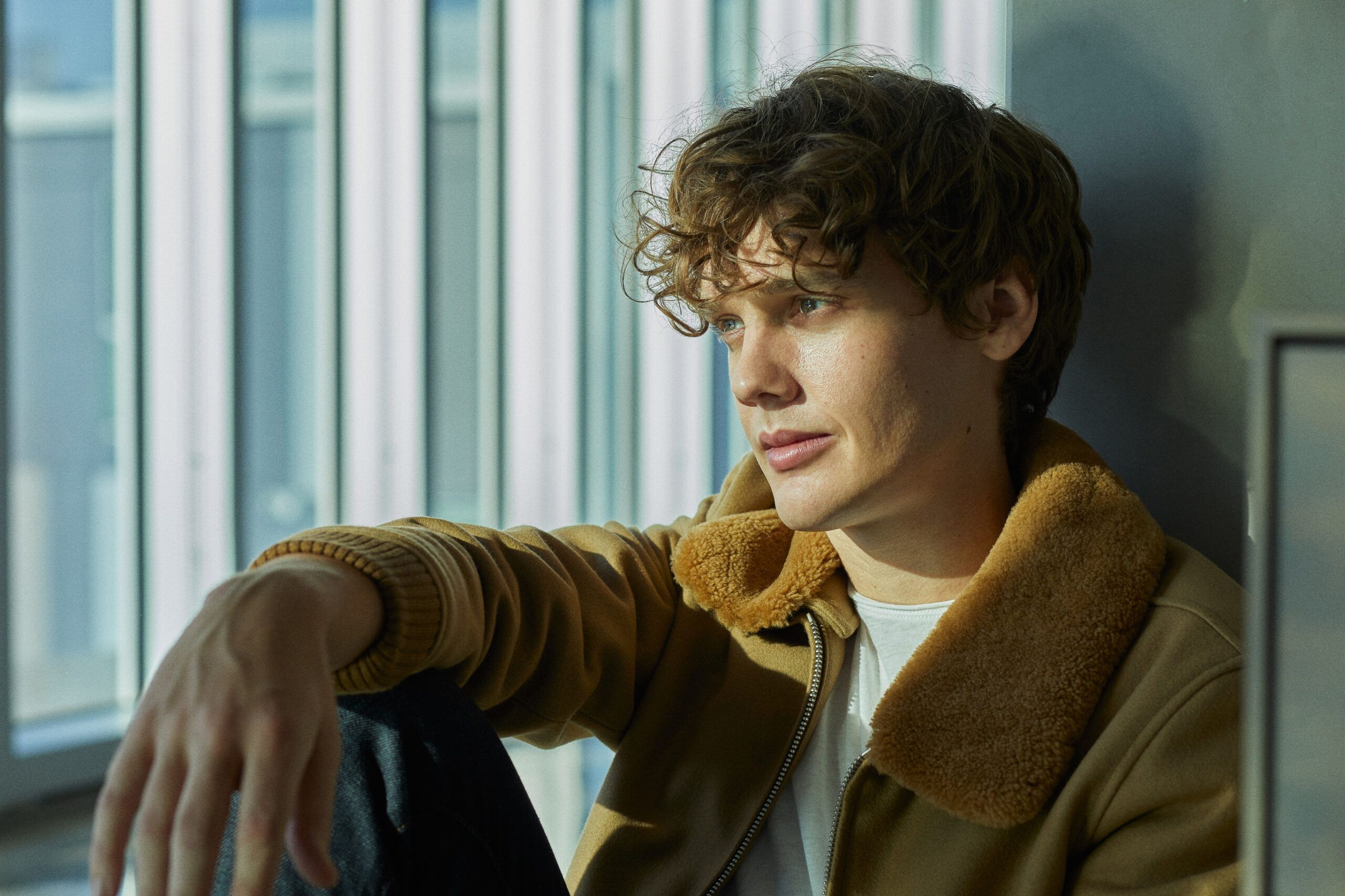 Speaking of the role, how did you prepare for it and get into the mindset of the character? What was your process? 
There was lot of stuff for me to latch onto with Adam. He was a photographer, so I learned how to shoot on film and develop it in a dark room. He has asthma so I met with a pulmonologist here in LA as well as a couple of people have who have asthma so I could portray it accurately. I didn't want to offend anybody because it's a real thing people deal with. I also spoke to psychologists about PTSD; because after the accident in the first episode Adam is just reeling from it for the rest of the season. It changes everything about him and every relationship he has so I felt like he's definitely dealing with PTSD.
What would you say is the biggest lesson you've learnt about yourself through acting? 
I learn small things every time I watch myself, I've learned that for me, I've always got to be working on my skills. But the biggest thing I've learned was from Bryan on this project. You know, he's such a huge star and obviously so talented but he's the nicest person ever. When he shows up on set there's no ego or anything like that. I've learned so much about being gracious and grateful for opportunities, and how to take your work seriously without taking yourself too seriously. That was really awesome to learn.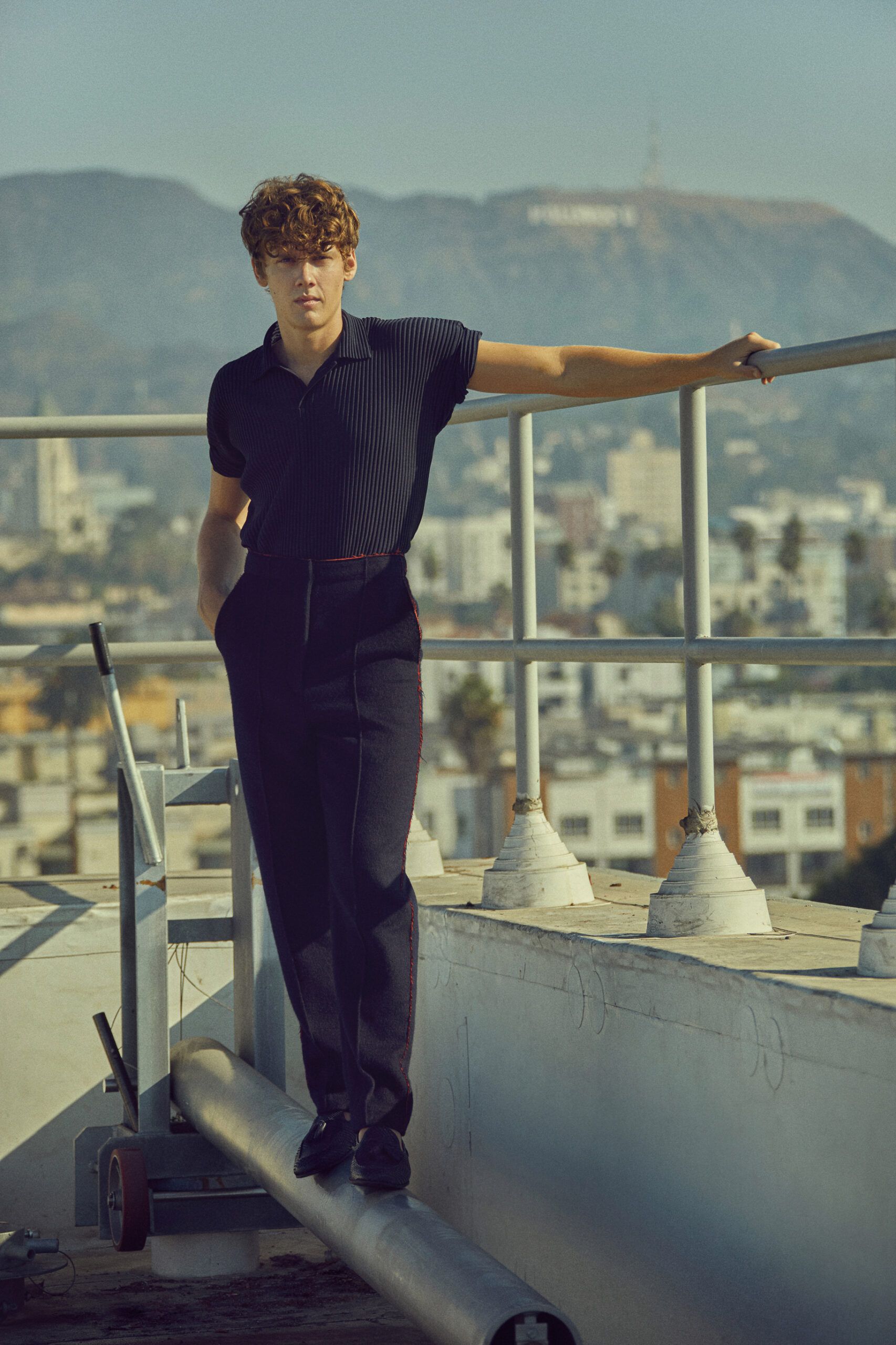 Along similar lines, where do you draw your inspiration from or who are you most influenced by?
Right now, I'm really kind of inspired by people who are my age or even younger who are doing incredible work. Zendaya in Euphoria comes to mind – I just watched a special episode and she's incredible. There's also Anya Taylor Joy from The Queen's Gambit. I was blown away by that show and her performance. 
Aside from acting, you're also involved in writing and production, where did that interest come from? Are there any particular genres or storylines you're particularly drawn to or interested in writing? 
As an actor who was starting out, no one was knocking on my door with tons of opportunities so I took it upon myself to write and make short films. My acting reel was made up of that. So that's where the interest came from. A lot of what I've written has been coming-of-age dramedies. I really love Diablo Cody and that style of writing which feels very real, the kind that will make you laugh even in somewhat dramatic circumstances.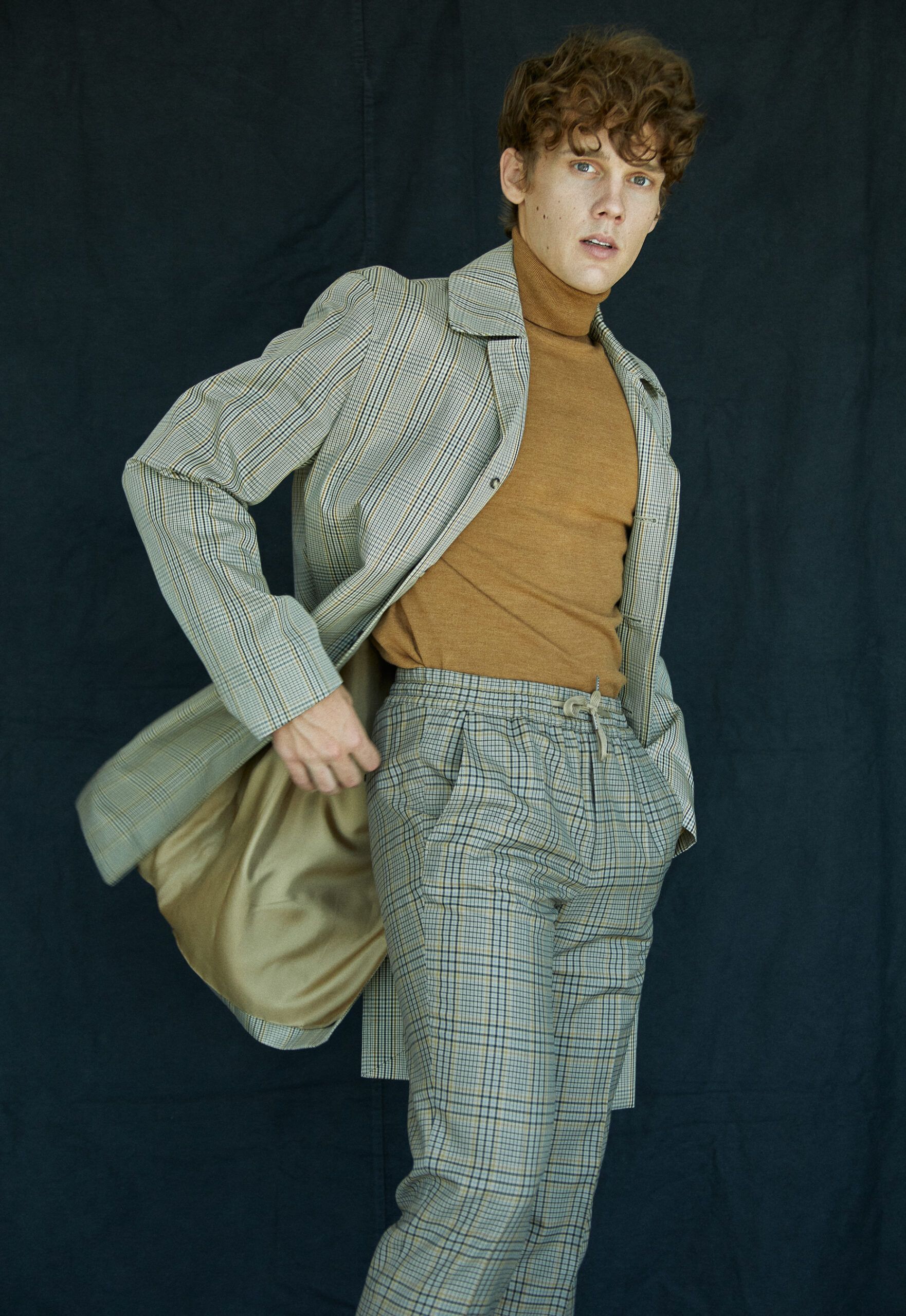 Are those the type of roles you want to try out as an actor?
There are so many different types of roles I'd like to try. In general, I've always loved television and the idea of staying with a particular character for a long time, I think I jumped the line with this particular job because I got to act with one of my acting heroes Bryan Cranston on this awesome project. But I'd love to try out comedy, I did a lot of musical theatre growing up so I'd love to do something with music in it. 
What would you say has been the most memorable or surreal moment of your career so far? What's something on your bucket list?
When I went to New York to test for Your Honor, I'd been preparing for it and going through multiple rounds of auditions for four months leading up to it. I finally went to New York because Brian was doing Network on Broadway and I actually ended up buying a ticket to see him the day before my final audition with him, which was awesome, but maybe a bit of a mistake because I was literally looking up at him on a stage and was just blown away by him, making me even more nervous for the next day. But then when I got the call a week later that I'd booked the job was definitely surreal. For a bucket list item, I'd love to someday act in something I wrote.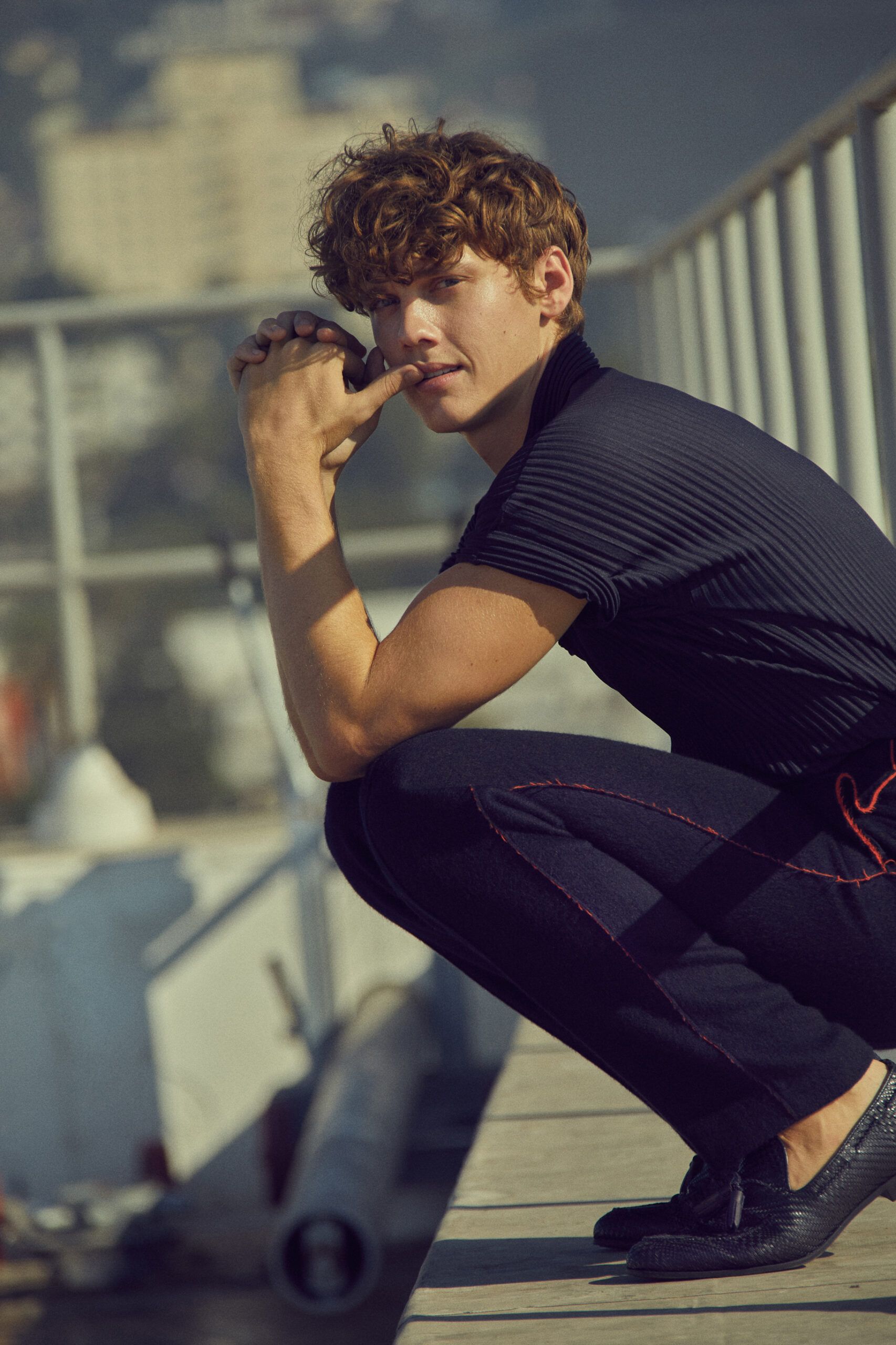 If you had to describe your career in three words, what would they be? 
Hard, messy, awesome! 
Given your "hard, messy, awesome" career, if you could give a piece of advice to anyone who is aspiring to be an actor, what would it be?
I'd tell anyone who wants to get into acting to create their own stuff, create your own opportunities out here. I'd also say be patient and keep going because nothing happens overnight for anybody.
Hunter can be seen in Your Honer on Showtime
Interview Malvika Padin
Photography Emily Sandifer
Styling David Gangel
Grooming Stephanie Hobgood