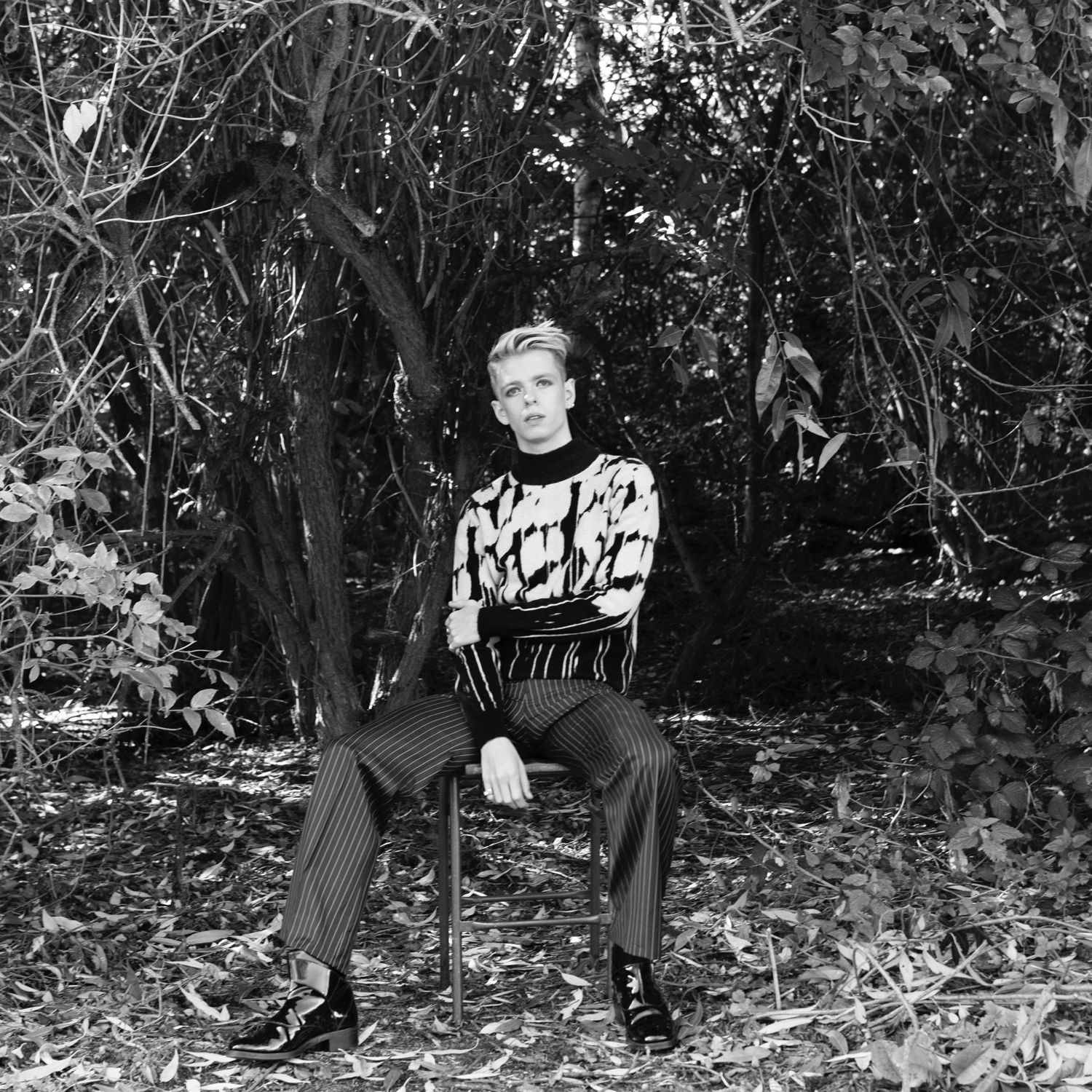 Jamie Hannah – Bad Romance – Premiere
Ten years on since the release of Lady Gaga's 'Bad Romance', we all still have the iconic hook of 'Gaga ooh la la' on loop in our heads and now newcomer Jamie Hannah pays homage with his own sultry version.
It's not surprising that Hannah's velvet vocals have already caught the attention of Boy George, who has taken his new classically trained protégé under his wing,  as he cloaks a tender, dark-pop melancholy around the pop classic. Replacing the bubbling beats with theatrical strings, Jamie Hannah throws in dramatic twists and turns which re-shapes everything we thought we knew about the hit.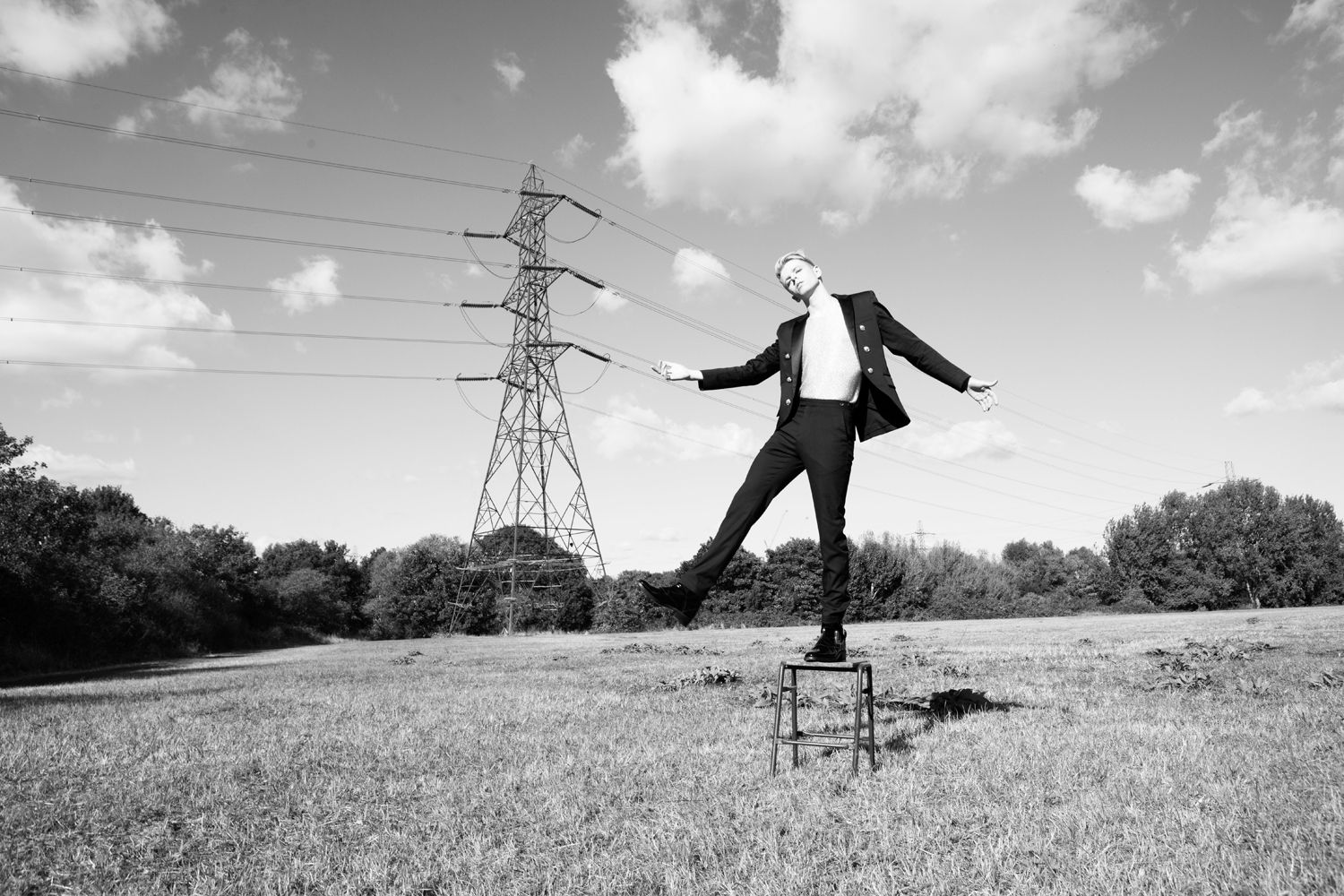 So far in this year alone, Jamie Hannah has four releases under his belt — three of which have made the top five in the Dance Pop Charts — in preparation for his upcoming EP due for release in 2020.
Check out Jamie Hannah's 'Bad Romance' below. For more news on Jamie, visit www.facebook.com/justjamiehannah
Credits
words by Nicky Lee-Delisle 
photography Niklas Haze