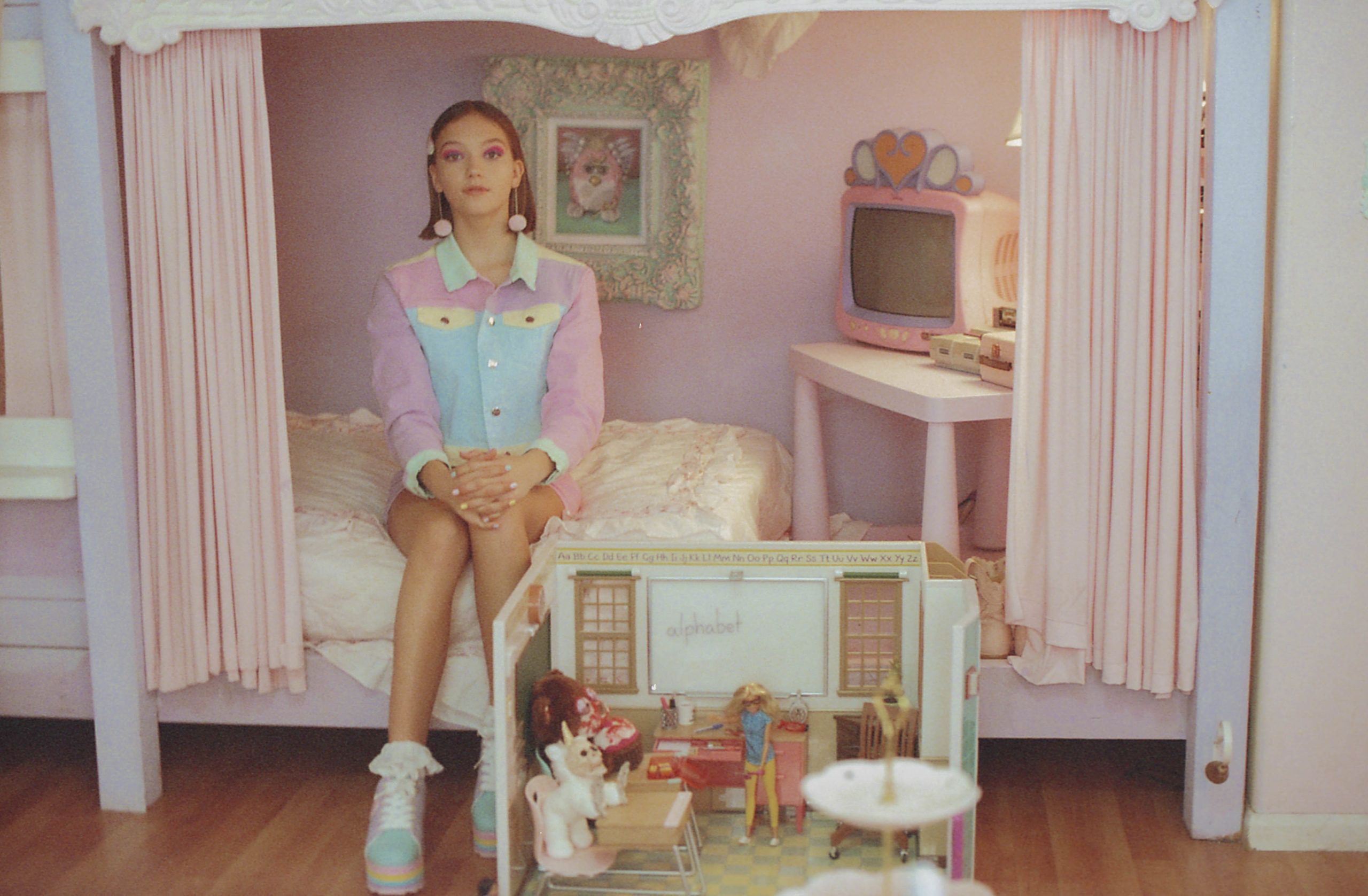 Jayden Bartels
Jayden Bartels is Gen Z's ultimate triple-threat.
This singer, dancer, and actor can take on anything if she puts her mind to it. While balancing normal life and reaching over 700k subscribers on her YouTube channel, Jayden Bartels is back with a new hit song she wrote called 'Alphabet', which takes you on a journey through life while describing each emotion with a letter from the alphabet. 1883 sat down with Jayden to discuss her YouTube channel, her plans for 2020, where her ideas for this new song came from, what keeps her positive when times get tough and her upcoming tour with Echosmith!
What got you interested in the entertainment industry?
For as long as I can remember, I loved performing and entertaining people.
What was the moment you thought this was the industry for you? What doors opened up for you when you had your big break?
The moment I knew the industry was for me was after I took my first musical theater class at 8 1/2. I just loved it and wanted to perform immediately. I can't really put my finger on one thing that happened to me that was a 'big break', it was a slow buildup of hard work and dedication to my craft.
What did you start off with (dancing, singing, acting), and which would you say is your favourite?
I started off with musical theater which is essentially singing, dancing and acting. I love them all and I can't pick a favorite! I am looking forward to a continued career that can involve all three of them!
Following your debut EP what really matters?, you're releasing a new single 'Alphabet'. Why don't you tell us a little bit about it?
'Alphabet' is about how much your perspective changes when you get older and how you start to view the world differently.
What gave you the idea to write such an interesting song?
When I was little I was taught that each letter of the alphabet stands for something happy. However, if they were to teach me what each letter meant now and that it would mean something completely different seemed like a cool song idea.
You wrote all the songs on your EP. Is there one that's particularly important to you?
I love 'second' because it's very relatable and I think everyone has felt like they were second at one point or another in their life.
What was it like touring in Europe and where did you tour?

I am so grateful for the tour in Europe; it taught me so many valuable lessons. I went to Birmingham, London, Manchester, and Glasgow! Tour taught me so much about how to connect with the audience! For example, to always have confidence on stage and don't get in your head too much.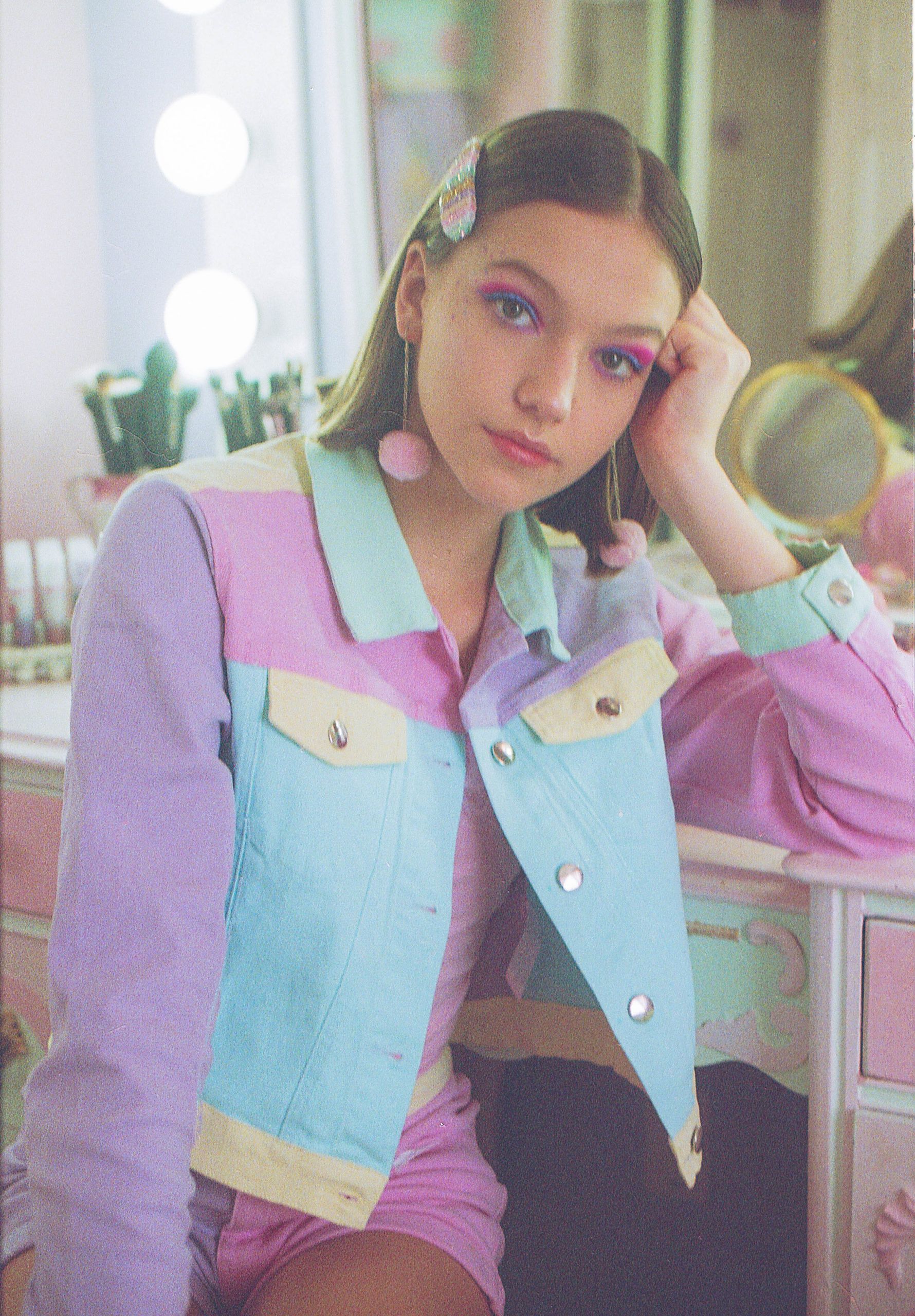 What are you most excited about on your upcoming tour with Echosmith? Where is the tour? How has it developed since the last one?
The Echosmith tour will be an interesting and challenging journey that I am so excited for. My upcoming tour is a month-long tour and it's all over America and Canada. It is a lot longer than the other tour I did, and I am performing a lot more songs. It will definitely be a challenge, but I'm so excited about it. I am most excited to play music and make people smile. I want to meet as many of my fans as possible.
Who are some artists you'd like to collaborate with?
I'd love to collaborate with Grace VanderWaal because I love her lyrics and I feel like we have similar styles.
Any plans to release more music in the near future?
Yes, indeed! I am always writing new music!
You just hit 700k subscribers on YouTube! Congratulations! What were you doing when you found out?
I was actually sleeping, but when I woke up it put a huge smile on my face.
How do you handle the pressure of social media? Do you feel like you need to be perfect all the time?
The pressure of social media is definitely hard to deal with, but I've learned that you shouldn't try to be perfect online; you should be authentic and truly yourself.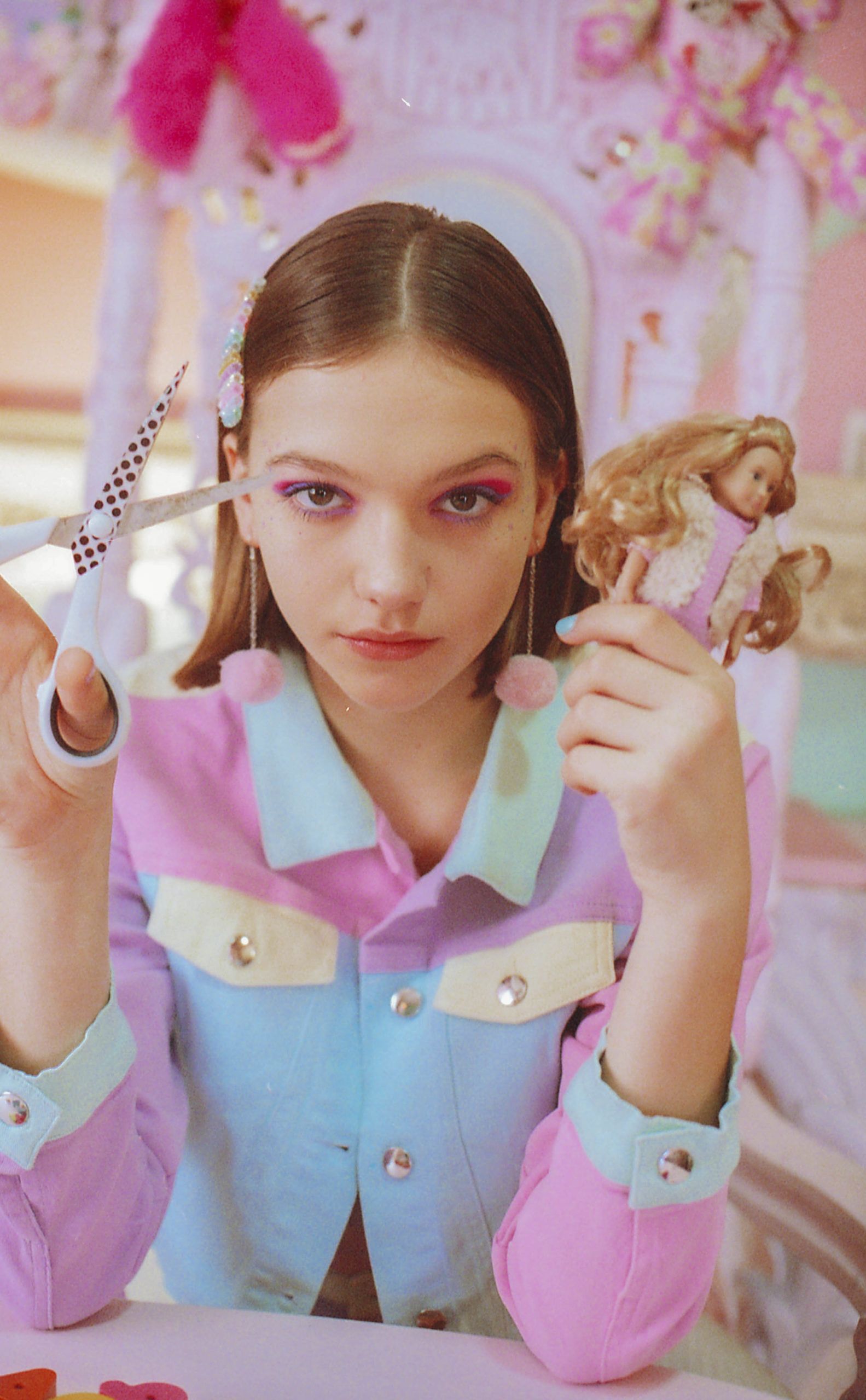 You have a special nickname for your fanbase. What is it? How did it come about?
Yes! My fans are called JayBaes! It happened one day when I was live on Instagram; my fans and I decided together that we needed a name for the fandom. So went through many choices and settled on JayBaes.
Being so young in the industry, have you experienced any hardships? How do you overcome them?
Yes of course! I experience everything that everyone else experiences. Rejection, fear, anxiety, and worry. I overcome them by remembering what I want my future to look like.
What is one piece of advice you would give someone who is just starting out but wishes to make it big?
Be patient. Work hard and be yourself. There will be a lot of no's and just keep going. And always have a clear vision of what you want your future to be.
The start of the new decade is approaching us! Do you have any New Year resolutions?
To always believe even when you think it's impossible and to stop comparing myself to others!
interview by Amanda McFadden
photography Krissy Saleh
Check out Jayden's video for 'Alphabet' below.