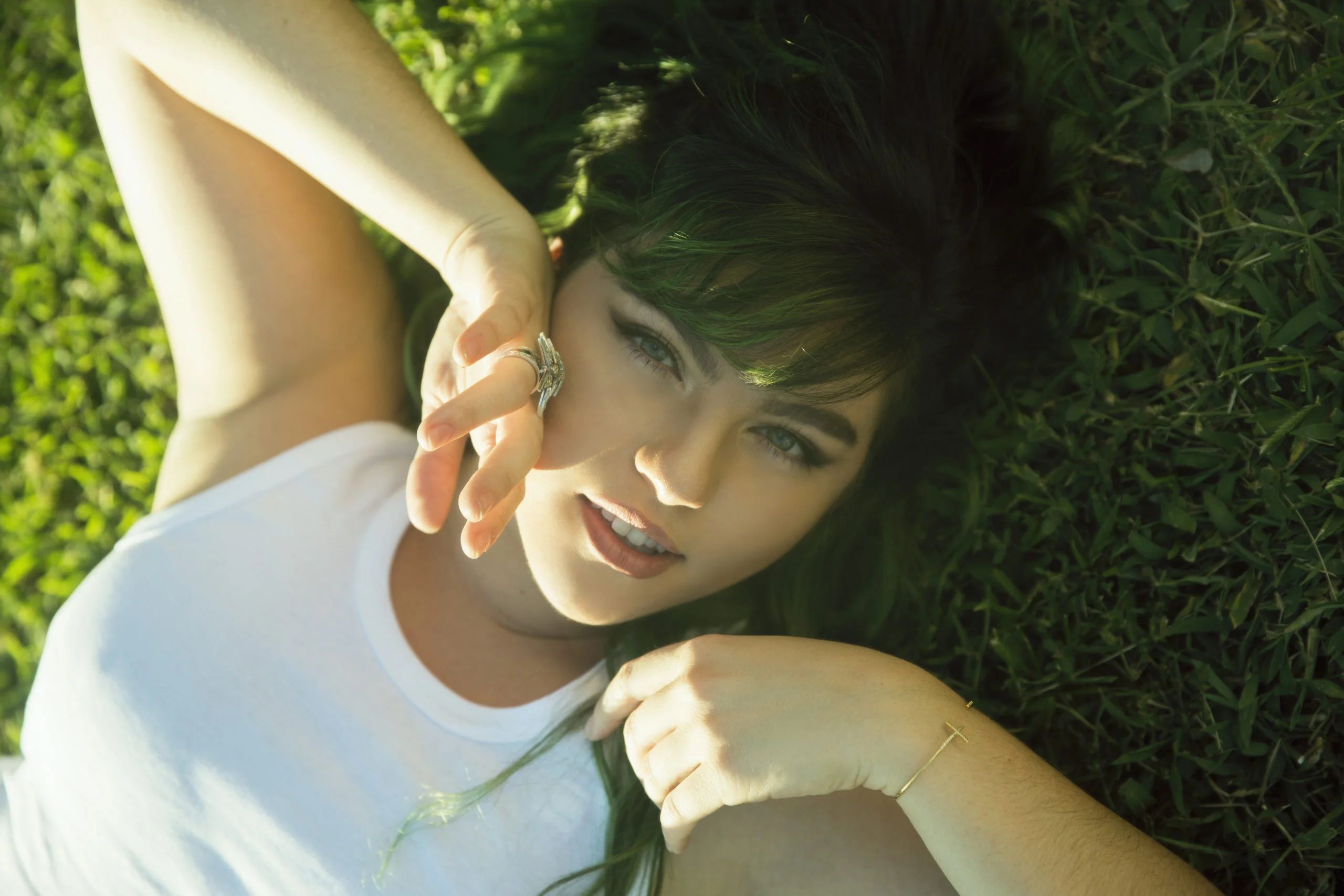 Phoebe Ryan
Indie-pop singer, Phoebe Ryan, has returned with a brand new single that will take you back to the 2000's girl pop music that we all grew up on. Think Avril Lavigne, Hilary Duff, Vanessa Carlton, and others.
'ICIMY' has also been described as something that belongs in Taylor Swift's 1989-era with its bubblegum pop sound that masks over heartbreaking lyrics.
'ICIMY' stands for 'In Case I Miss You' and the lyrics are all about losing someone that was once very important to you. The music video features non-binary trans actor and musician, Joey Rose, whom Ryan met while filming the indie movie Dakota last year. Emotional and beautiful, you can watch the music video below. 
Born in Texas, but raised on the Jersey Shore, Ryan studied at the Clive Davis Institute of Recorded Music at NYU. After graduating in 2013, she moved to LA where she went on to write songs for other artists; her biggest being 'Man On The Moon' for Britney Spears. For a brief period of time, Ryan was signed with Columbia Records where she released her first two EPs – Mine and James. 
Since then, Ryan felt she needed to do things her own way and amicably split with Columbia Records. In the past year, she released two other singles prior to 'ICIMY' – 'A Thousand Ways' and 'Build Me Up'. She also supported pop singer, Carly Rae Jepsen, on tour before dropping her current single with the announcement of her highly anticipated album, How It Used to Feel, releasing in 2020.
We chatted with Phoebe about 'ICIMY', touring, and her career so far!
Your new single 'ICIMY' has a 2000's girl pop sound to it. Was that intentional, or did it just happen organically?
I wasn't aiming for that, but I do really love 2000's pop. I think my voice just has that sound on certain songs. The music of that decade is definitely a big influence on the way I sing whether I like it or not! 
What was the inspiration behind the song? 
I was a few months out of a relationship and still having such a hard time dealing with life without them. I experienced frantic feelings of being alone, and I tried to express that in the energy and immediacy of the song. 
What can you tell us about your upcoming album? 
I've never been more proud of anything in my life. I have songs that touch on so many different things. Self-love, sobriety, toxic relationships, when to let go… there's a lot of songs about love, but none are really love songs. Maybe next album. 
You just wrapped up a tour opening for Carly Rae Jepsen. How was that experience, and are you excited for the tour with Eric Nam this coming February?
Touring is my favorite part of what I do, and it's especially wonderful when you get to tour with artists you like. I was obsessed with Carly's Dedicated album so getting to hear it come to life every night was really exciting for me as a fan and as someone who looks up to her professionally. She's a lovely person to be around. And I can't wait for February! I've recently got into Eric's music and it's really good.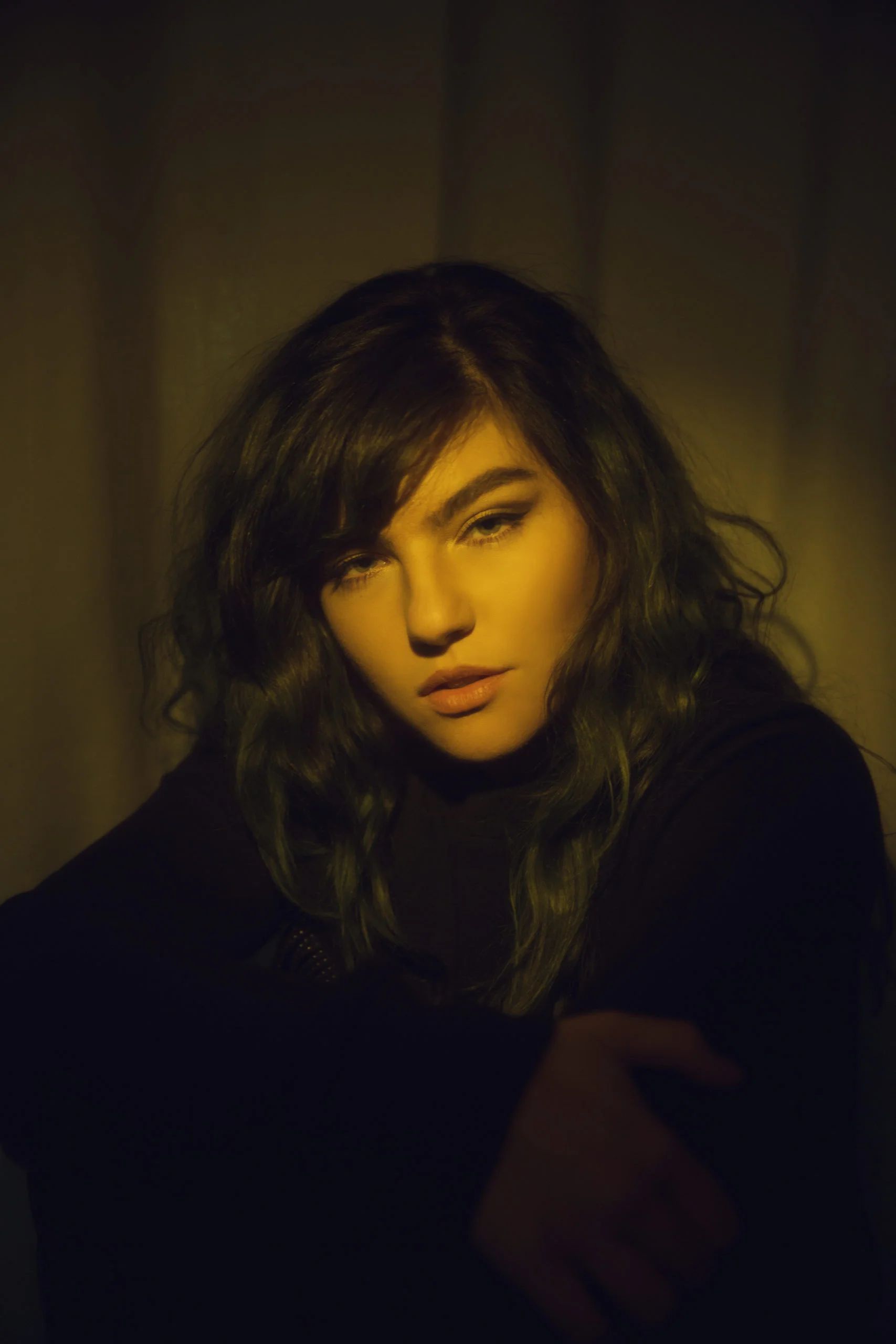 Artistically, how do you think your music has developed between 2015 and now?
I think the music has taken on many different shapes and colors, but at the end of the day, it's still me. I'm growing up. I have a better relationship with myself. I trust my instincts more. I feel free to do exactly what I want. 
Are there any artists now that are inspiring your work?
I can't stop listening to Willie Nelson's SiriusXM channel, Willie's Roadhouse.
Credits
interview by Naureen Nashid
photography Ron Dadon
Listen to Phoebe Ryan's 'ICIMY' below.