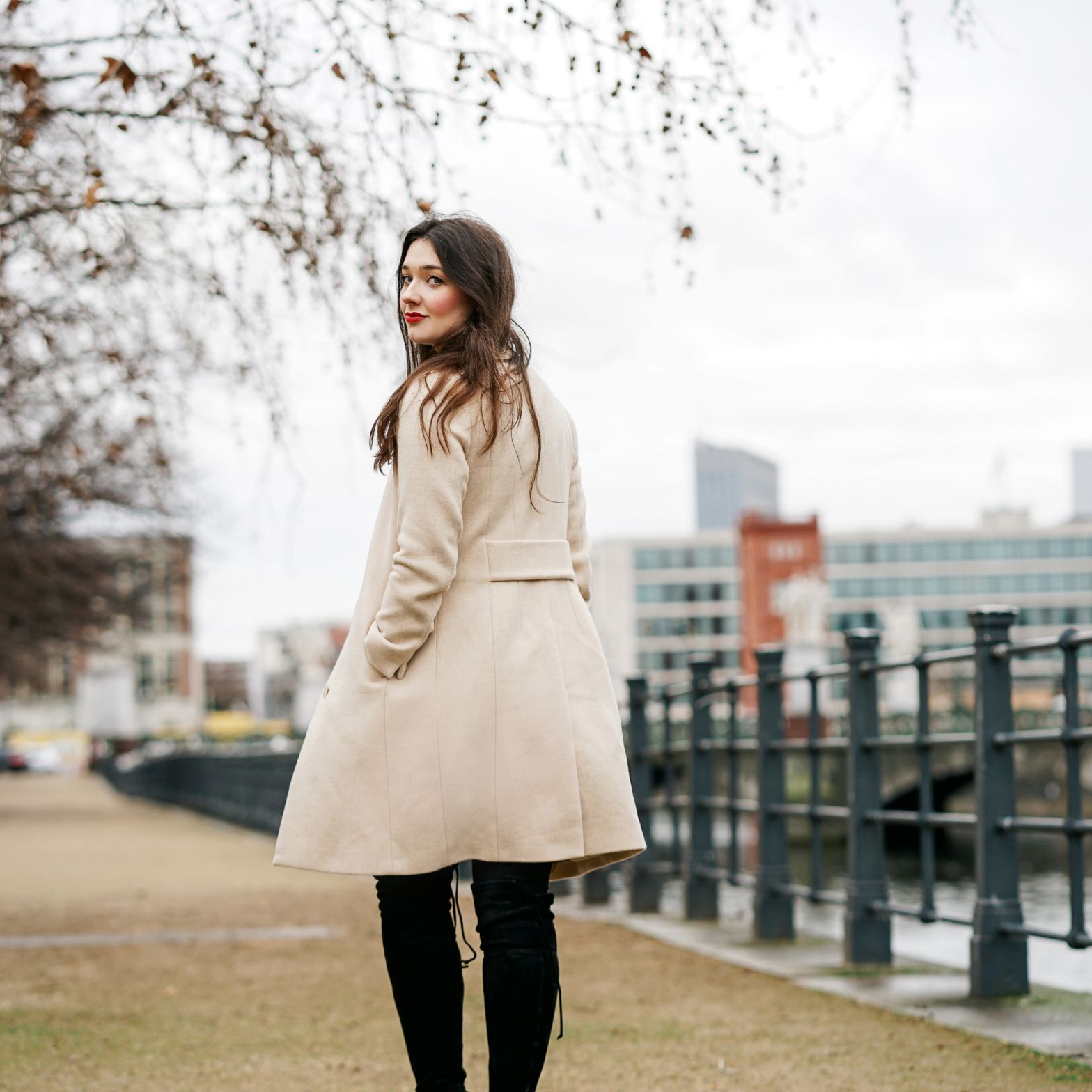 Jennifer Juliette – Small Voice – Single Release
After spending the last decade wowing international audiences on stages across the world, emerging singer-songwriter Jennifer Juliette debuts her long-awaited single "Small Voice".
Demonstrating wistfulness and ease on a piano blended with her stunning vocals "Small Voice" embodies both the personal and professional journey the rising talent has been on, pulling from her own personal story about the loss of her unborn child and how the effects of such trauma aren't widely mentioned or spoken of. On the release, she said, "It's about a miscarriage. For me it's important to get the message out, to normalize it. Opening a discussion about women's mental health in today's world."
The Welsh-born, Berlin-based singer has performed at a number of prestigious venues around the world, including the Sydney Opera House, the Vienna Opera House and the Royal Albert Hall in London, where she worked as a fashion model for several years. "Small Voice" is the first of a slew of releases for the rising artist & will be part of a debut EP later this year.
Listen to "Small Voice" now.