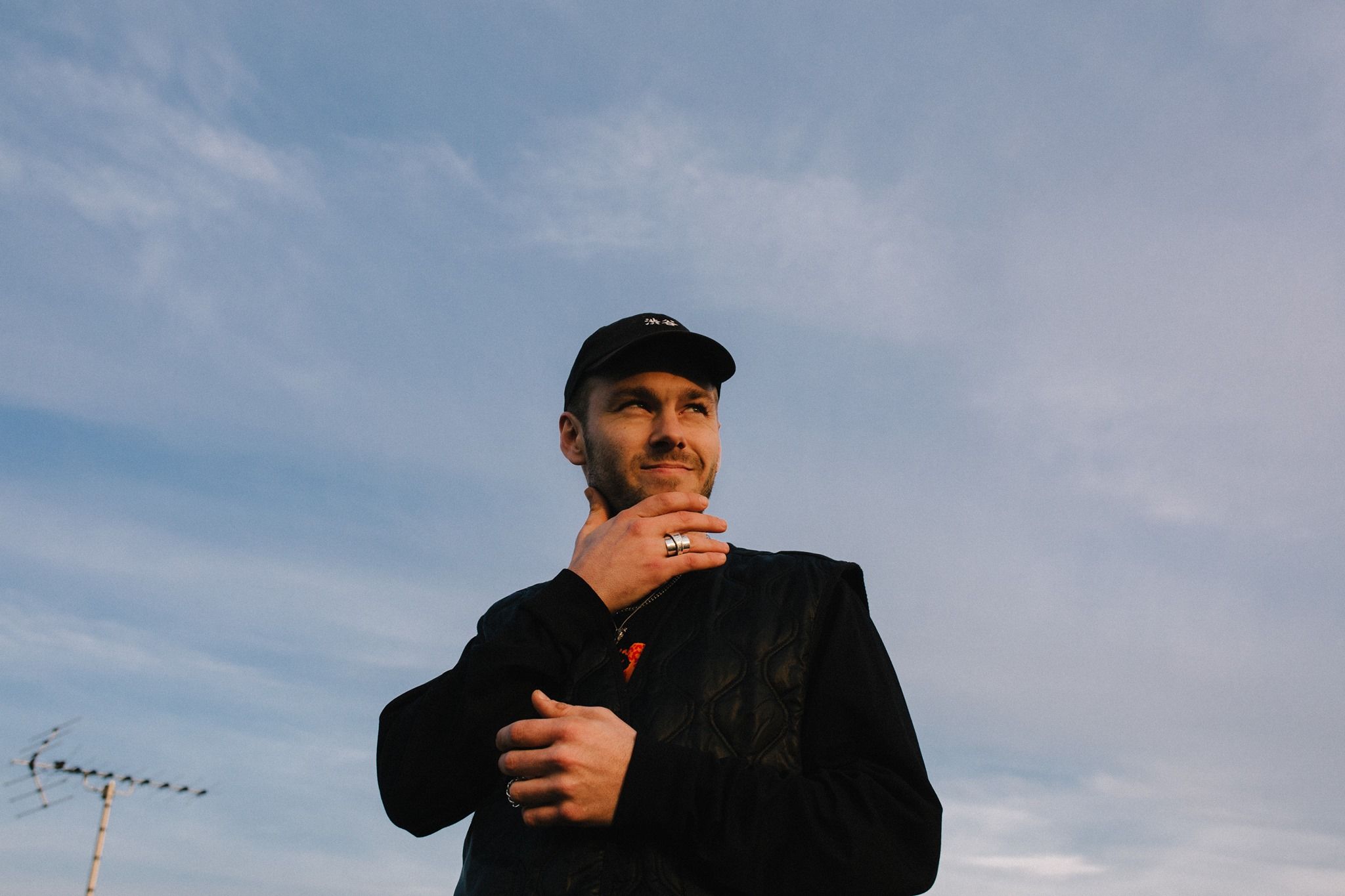 Joe Hertz – Trippin – Exclusive Video Premiere
Take a drive with producer Joe Hertz in his latest music video for his track 'Trippin' feat. RYAHN premiering today exclusively on 1883.
After touring places like Thailand, Japan and South Korea, Joe Hertz has experienced firsthand the amazing places music can take you. The thriving music producer travelled as a child with his father [Pete Tong], spent time DJ'ing as a teen, and eventually learned how to record and create his own tracks which have accumulated over 100 million streams.
Hertz, who just announced he will be releasing his debut album Current Blues this July, focuses on the power that travel has on music and vice versa in his latest release 'Trippin' which features the self-proclaimed Goddess of Sound herself RYAHN. The video, which is illustrated by Liam Cobb and animated by Charlie Stewartby, takes the viewer on a journey through Joe's eyes and ears as he travels the world.
Check out Joe Hertz's new music video 'Trippin' feat. RYAHN below!
words by Kelsey Barnes