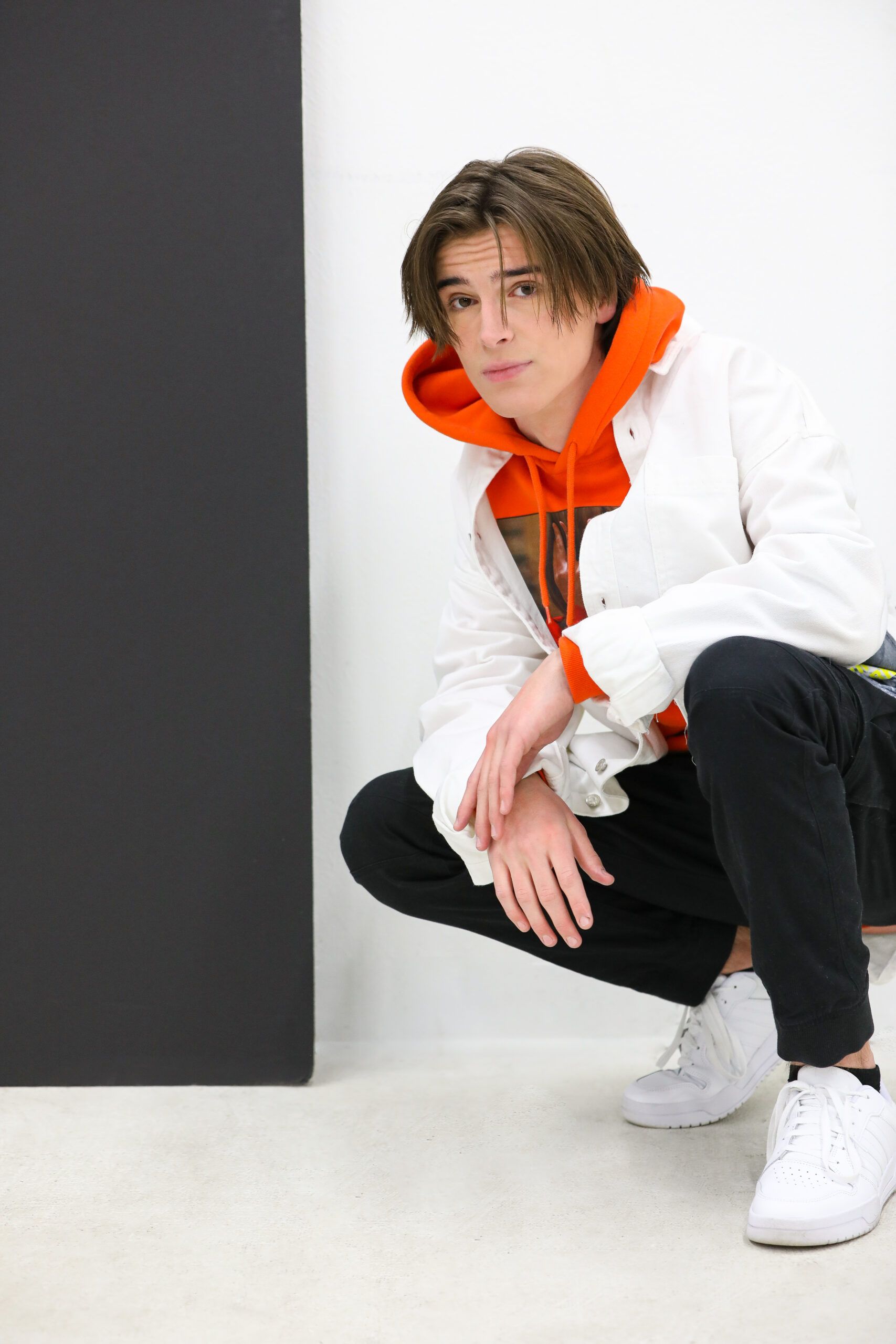 Kale Culley
From Disney channel and Nickelodeon to guest roles in hit shows such as Black-ish and Fresh Off The Boat, rising star Kale Culley has been steadily establishing himself as a versatile actor for the past few years.
Now with his role on CW's highly anticipated action and crime series, Walker starring Jared Padalecki and Lindsey Morgan, Kale is learning to challenge himself. For Kale, who envisions his characters as an entity separate from his own identity, understanding the role of August Walker meant marrying his character's introversion with his own extroversion.
Speaking to 1883 about everything from the lessons he took away from his veteran co-stars, his hopes of finishing the screenplay he's writing and making a film to his enthusiasm for reviewing films, Kale Culley reiterates that the filmmaking space which he was first awed by at the age of 12 is where he wants to be for a long time to come.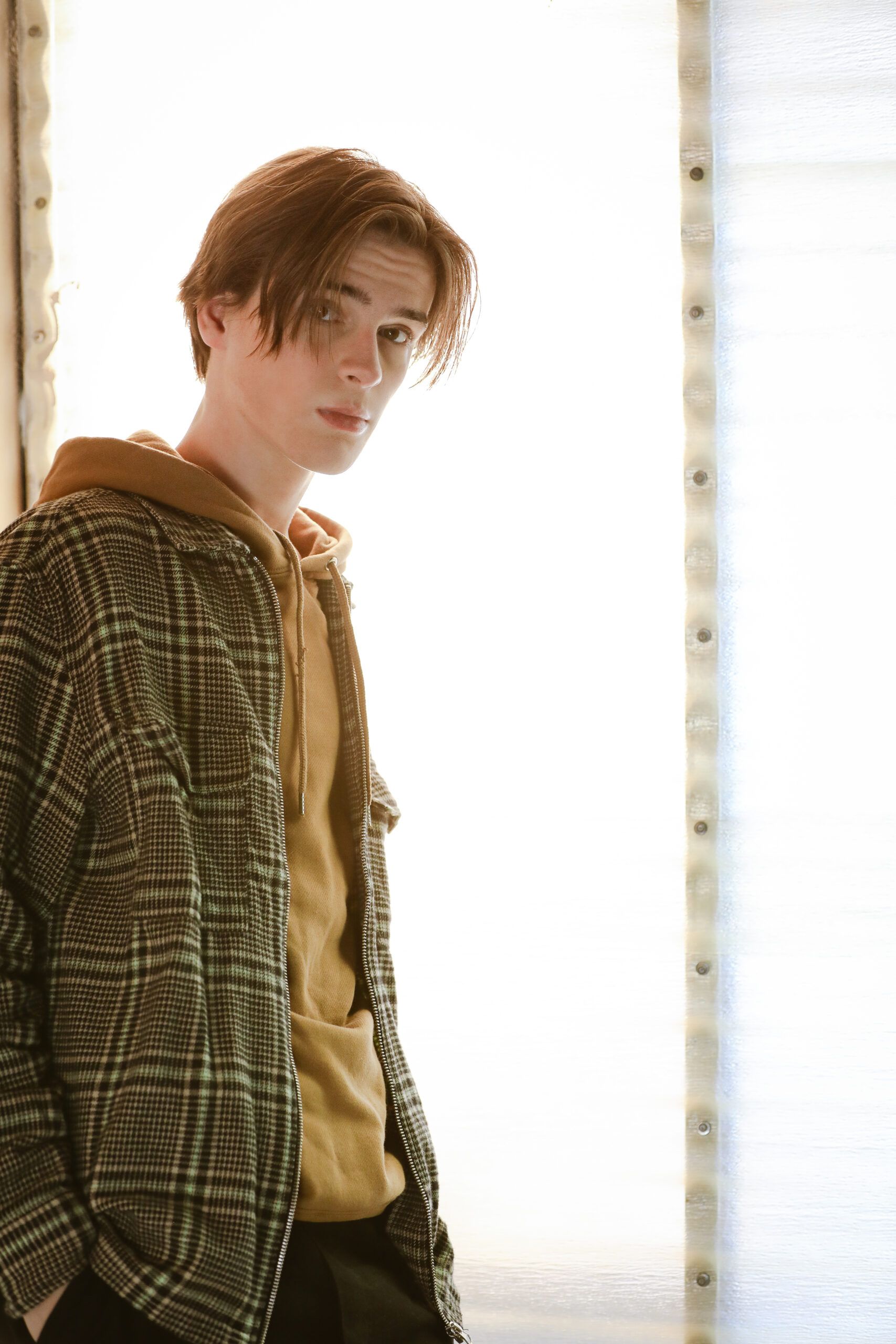 What attracted you to the script Walker and to your role? What your expectations were going into the project? 
What attracted me most to the script was there's a lot of action and mysteries to be solved but the foundation of it is about the family and just about people being able to connect with the Walker family, to what they go through. Yes, there's the crime aspect but beyond that, it feels like a real family. Another reason I expect really good things from this is honestly because the actors and actresses in the series like Lindsey Morgan and Jared Padalecki are just incredible.
Speaking of Jared Padalecki and Lindsey Morgan what's been the highlight of working with them? And are there any lessons you've taken away from the time you've spent with them so far? 
It's only been a short while so far and the whole cast has already become a huge family. Even within the first day we all met, we all hit it off. Jared started a group chat with the whole entire cast. So we're able to keep in touch. Everybody's chemistry is just fantastic and I think people watching the show will really see how much love we have for each other and how much we put into the project show. Both Violet and I are young and though we've done projects before we're still new to this, so Jared and Lindsey both help us so much.
Both of them just come alive on screen and they command the space. Jared has done over 400 episodes of TV. He's really smart and just seeing the ideas that he comes up with is just fantastic. He's like a mentor and father figure giving us simple tips that allow us to make such a huge difference on screen. Everybody's just kind of there to fall back on each other and back each other up.
Your character August is described as someone who consumes information and someone who is eager to learn. How much of your own personality did you bring into the role and how much of it did you have to work on understanding and embodying?
As I was reading the script, I was always trying to find little things that me and August have in common; like August is a perfectionist, or how we're both peacemakers. At the same time I was trying to work on tricky bits of his personality that's completely different to mine. For example, August is kind of an introvert sometimes and I am the complete opposite, a total extrovert. So taking on that mentality and mindset was challenging yet lots of fun.
Is that how you approach your characters in general- finding little things you can identify with? Do you have any particular process for getting to know your characters? What's your first step in understanding your role?
I always go through the character breakdown that's sent with every script, with that I can kind of pick apart who they are. Once I understand the basics, I try to find little bits and pieces of my correlation with the character. After that rather than embody the character, I begin to treat them as a friend or a side of me who can't speak so I speak for them, become their voice.
You mentioned you're still new to the industry. But having done a few projects before this, how would you say you've evolved as an actor? On the flip side, what are you most keen on improving going forward? 
Whenever I look back at myself from when I was a newcomer to this acting, it always puts a smile on my face because I really have come a long way. I started watching critically acclaimed films like The Truman Show and The Good Will Hunting at the age of 12. I'd started trying to understand the thought process of these actors whether it was improv or getting into character, to try and improve my acting skills.
In terms of how I'd like to improve in the future, acting is always an evolving thing so you'd never stay at one level. What comes to mind is this quote from Matthew McConaughey; I'm pretty sure it was at the Oscars and he said someone came up to him and asked 'Who here is your inspiration? Who do you want to be?' and he said I want it to be myself in the next 10 years. That's my mindset, to improve and be better than I am now rather than embody someone else.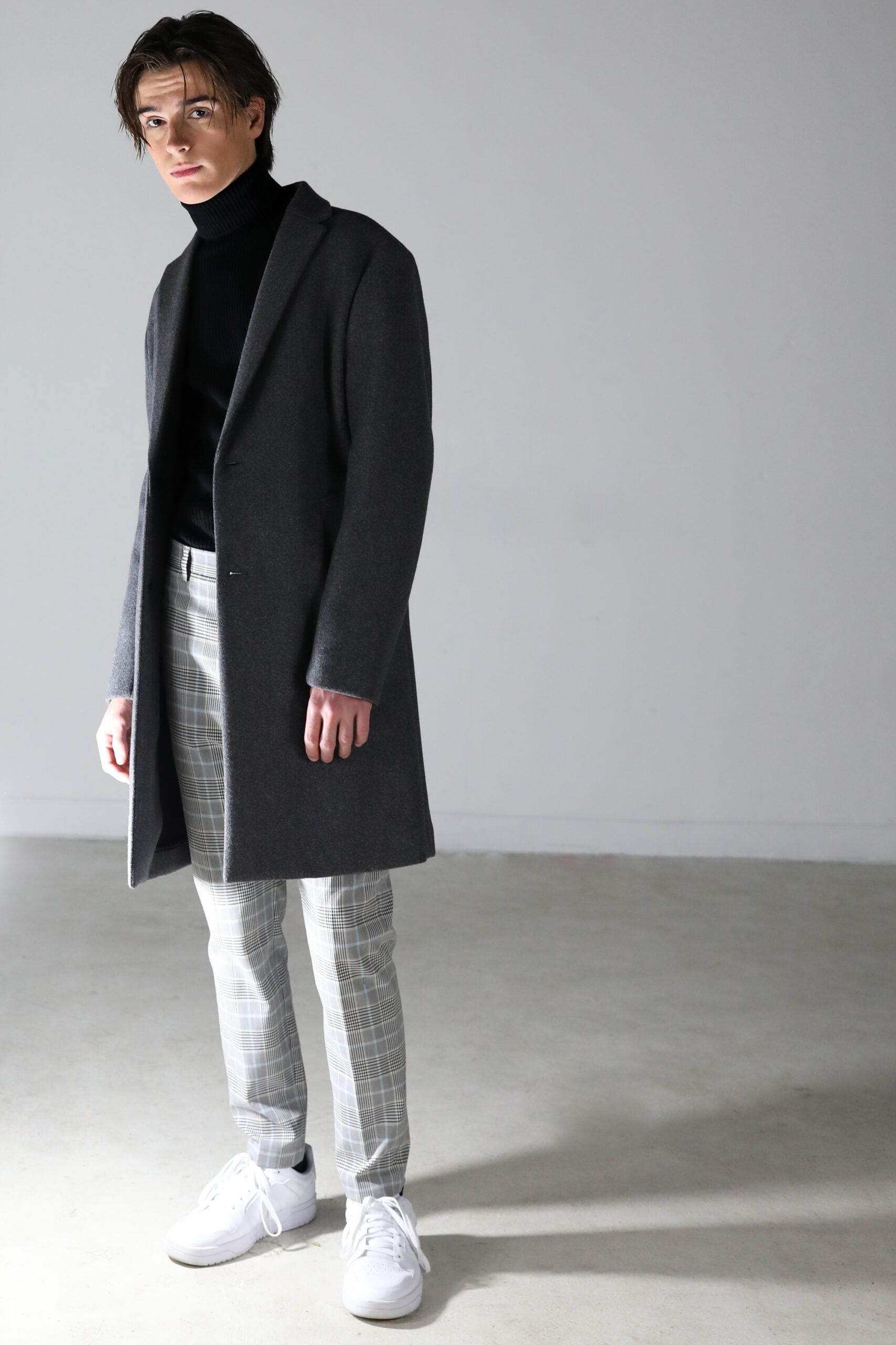 You may not want to embody or copy someone else, but as a lover of cinema and an actor who inspires you?
As someone who loves movies, I'd say Christian Bale or Matt Damon, who are not only incredible actors but fantastic guys as leaders and mentors. As an actor, Joaquin Phoenix. I remember walking out after watching Joker almost scared for myself – I'd never seen that type of character before.
What kind of roles are you personally keen on experimenting with in the future? Any bucket list roles? 
Yeah, I'd say a superhero would be a lot of fun. More in-depth roles, like characters from like One Flew Over the Cuckoo's Nest or something that's as natural as the Marriage Story. I have done comedy and drama before but I'd like to try this new level of dramatic roles.
Speaking of future roles, what seems like it's be the most challenging role for you? Anything that makes you hesitate or wonder if you could pull it off?
I love comedy but it's the most diverse genre and really hard to do. Playing a psycho or being emotional screen is challenging, but getting a joke across and making someone laugh is a lot harder than making them cry or feel any other emotion through your acting.
Aside from acting, you have a lot of interests. You're a jazz pianist, hip-hop dancer, you skateboard. Are there any other passions or interests, that you haven't had a chance to focus on in a professional sense that you'd love to do?
My brother stepped out of the acting field after he graduated high school and went behind the camera. The fact he was just a high school kid, already making his own choices for himself and carving like his own distinct path, was really inspiring to me. So I'd love to be able to do the same as him, get behind the camera and make a movie I wrote. I'm currently writing the screenplay for it, so I'm definitely keen to dabble in directing or cinematography as well as acting.
From the projects you've worked on, are there particular lessons or pieces of advice that you've taken away from one set to the next?
Yeah I remember Cooper Barnes once told me "If you ever have a stressful moment, just remember to calm down, breathe and just keep going." Little things like this go a long way.
What's one question no one has asked you in an interview, you wish you were asked? Something you've never had the chance to talk about in an interview that you'd like to discuss? 
Honestly I'd love to talk about my opinions on different films. Questions like "What are your thoughts on Star Wars franchise?," or "What do you like about Harry Potter?" I'd love to in-depth reviews of different movies or talk about why I think Parasite deserved it's Oscar win!
The floor is yours – so tell us why do you think Parasite deserved its Oscar win?
It was just a perfect movie. Everything from directing and cinematography to script and acting, everything was perfect. The first time I watched that movie, it scared me; it was so dark. It was also proof that you don't need to understand the language for you to be impacted by a story.
Interview Malvika Padin
Photography Amy Casson