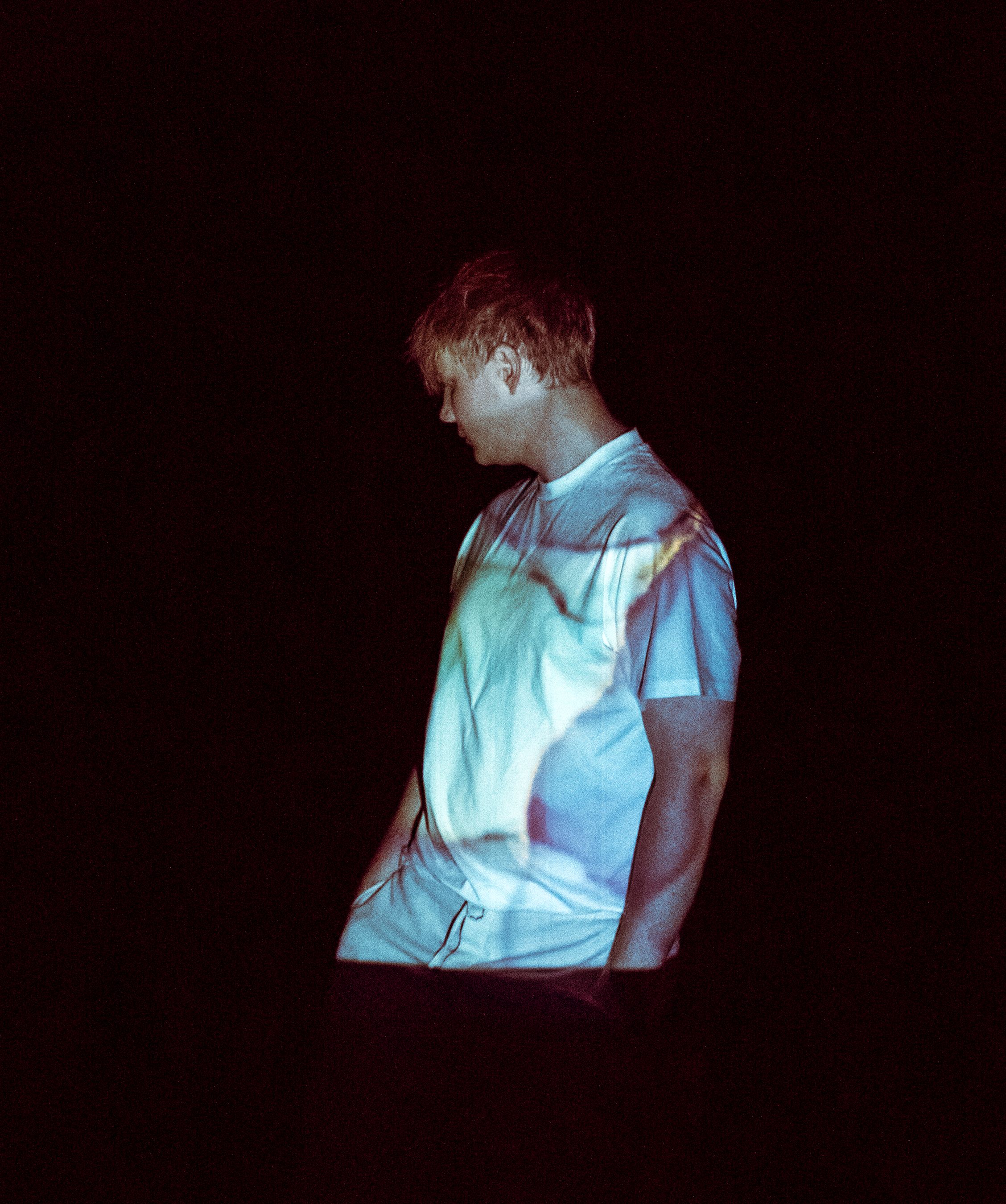 Kasbo – I Get You feat. Lizzy Land – Premiere
Swedish artist and producer Kasbo partners up with LA vocalist Lizzy Land for their atmospheric track 'I Get You'.
At just 24-year-old, Swedish artist Kasbo has already had quite a career. From releasing his debut album Places We Don't Know, to garnering 200 million streams on Spotify, and to performing to crowds at both Coachella and Firefly. Next, Kasbo is teaming up with LA singer Lizzy Land for the song 'I Get You', premiering exclusively on 1883 Magazine.
With Lizzy Land's sky-reaching vocals paired with Kasbo's ability to seamlessly blend electronic beats and organic sounds, the track is powerful and emotion-driven, but it's also one that makes listeners reflect while listening to the story and feelings Kasbo and Land are describing in the song. When asked about the creation and development of the track, Kasbo explains how the concept of the song grasped his attention immediately. 'I Get You was one of the first songs I made after completing my last album. Lizzy Land sent over the vocal which really resonated with me. Usually, it's mainly the melody I look for and then the maturity of the lyrical writing, but for I Get You I fell in love with the concept as well, which really inspired me,' Kasbo states.
Although love is a typical topic for artists and lyricists, it's something both Kasbo and Land felt passionately about when creating 'I Get You'. The track focuses on the feeling you have when you find that someone who just understands you in a way no one else ever has before. 'The whole idea of someone fully understanding and seeing someone – a feeling that fully came into fruition for me when I met my significant other around the same time Lizzy Land sent the vocal to me. In my life, I think I've automatically deemed myself and a lot of things I feel and do as odd, or unjustified. Meeting Jennifer really changed that, she was the same and she fully understood the feelings I had. She made me and my feelings feel real and justified – she got me.'
Check out Kasbo's new track below!
words by Kelsey Barnes