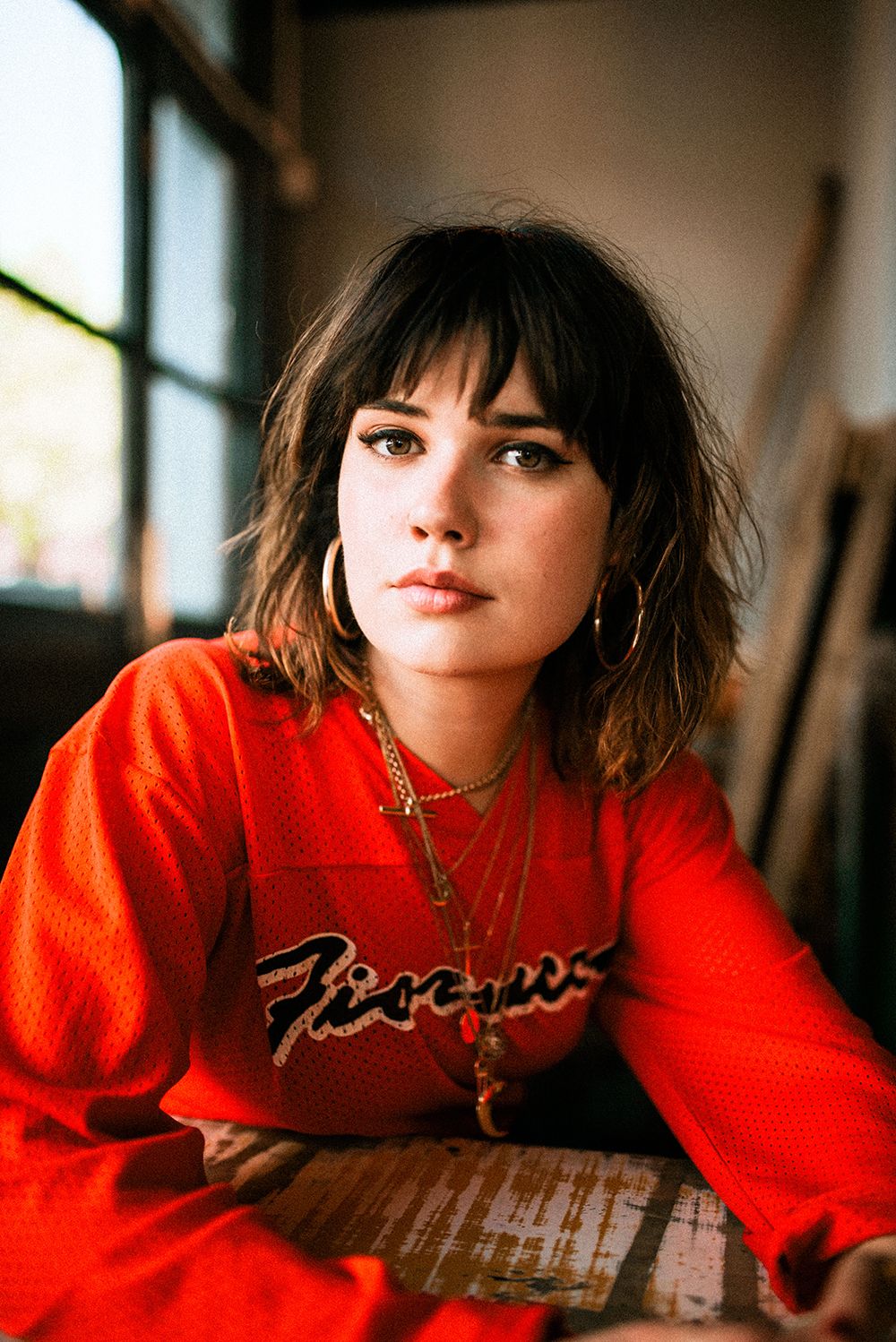 Lily Moore
Introducing 21-year old Brighton based singer-songwriter Lily Moore.
Although she got into music from a young age, it wasn't until she moved to London after her A-levels at 18 that her music career kicked off. With her monthly More Moore event residence at 100 Club in Soho and Mau Mau in Notting Hill, she gives her audience a taste of what she is all about – inventing special cocktails is just a part of it.
She recently supported George Ezra in the highly renowned Royal Albert Hall for two nights in a row and will be on the road with no other than Tom Walker for his upcoming UK tour. Ahead of her new single release 'Undo' ft. Dan Caplen, which premieres today, we speak to her about her headline show on 28th November at XOYO, moving cities, and a possible tour in 2020.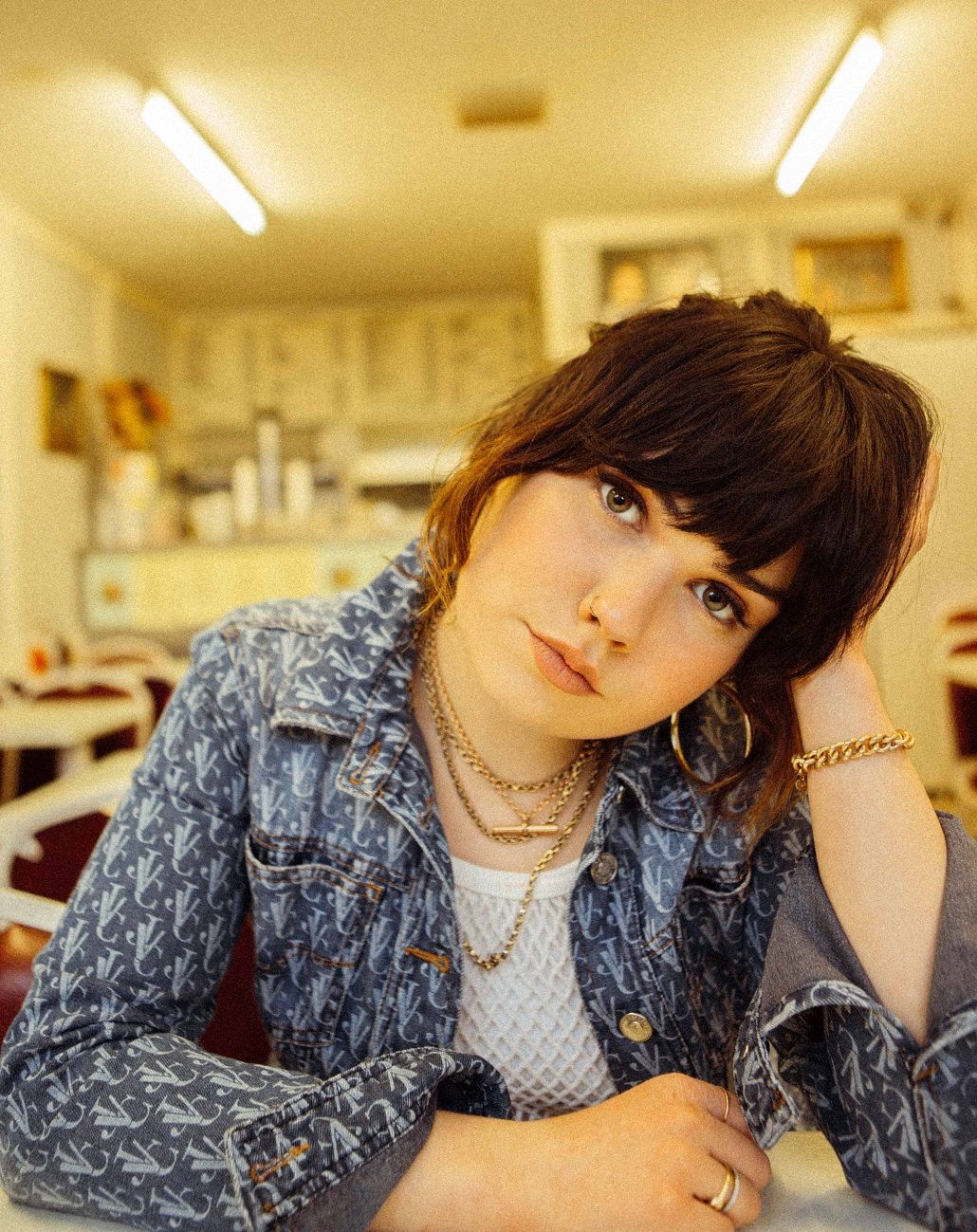 So you moved from Brighton to London – although Brighton has a buzzing music scene, was the change of city something you had to do to get your music out there?
Yes, definitely. I've been doing music the whole time but not properly until I moved to London.
Did you find it difficult to get started in London?
It was quite hard to start, especially because I had close friendships in Brighton that have supported me. Gig-wise it's quite hard in London, and much easier in Brighton!
So you've got an EP coming soon, titled More Moore, which is a brilliant name in my opinion. Can you unveil any details?
Haha, thanks. Not too much, but there will be another collaborative song coming out. The EP will also have songs with my friends.
Speaking of collaborations, who would be your dream collab?
Hmm, my dream collab would be Aretha Franklin but that's not really possible anymore. So I'd go for the band.
What's your songwriting process like?
The idea usually comes from me, it's always about something important and then I'll work on it.
So you've also recently supported George Ezra at the Royal Albert Hall. How was that experience?
It was absolutely amazing, I've never experienced anything like it. We have the same management and I toured with him before, that's how it all happened.
Touring and gig-wise it seems to go really well for you then. You're also touring with Tom Walker soon, right?
Yes, I'll support him in a few weeks, I'm really excited.
Do you find it difficult to open up for other acts?  
It can be difficult sometimes, but I've got all my friends there taking me through it.
You've also got a headline show coming up in November at London's XOYO. What can we expect?
It's going to be crazy. I'm so excited. Maybe there'll be a tour on the cards too.
Last but not least, considering the year is almost over, do you already have plans for 2020?
Yeah, there will be news coming in January. Definitely more music, and hopefully my own tour!
interview by Antonia Künzel
Lily's mixtape More Moore is out 26th November and she will be headlining XOYO 28th November. For more info visit www.lilymoore.co.uk
[embedyt] https://www.youtube.com/watch?v=KKG4lxDv_cw[/embedyt]