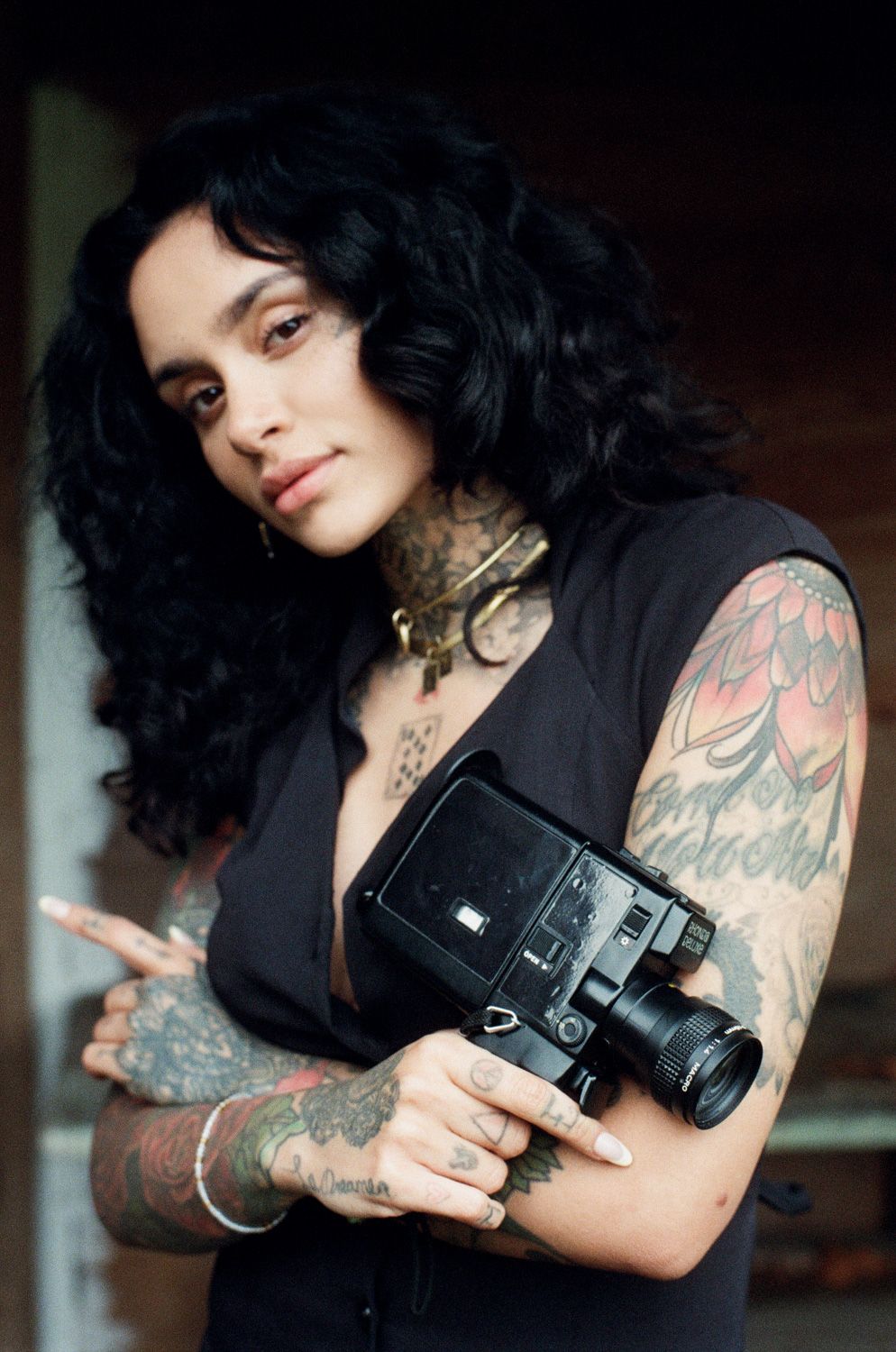 Kehlani – Blue Water Road – Review
As soon as you press play on Kehlani's Blue Water Road you already know that you are different album than what you have heard before.
The first 3 seconds of the album opening up with the sound of being outside on the beach, the follow up from 2020's It Was Good Until It Wasn't is showing the R&B singer in a very different light from what we have been to know her over her previous albums.
Over the course of her career which started with her 2013 Sound Cloud track ANTISUMMERLUV and has led to 2 mixtapes, an EP and two studio albums one thing that has been constant is that consistent and distinct sound that is Kehlani and while her specific R&B sound and blended and shifted from when one hears You Should Be Here to Gangster to Little Story there is still something under each of these songs that is very distinctive to Kehlani outside of just her voice.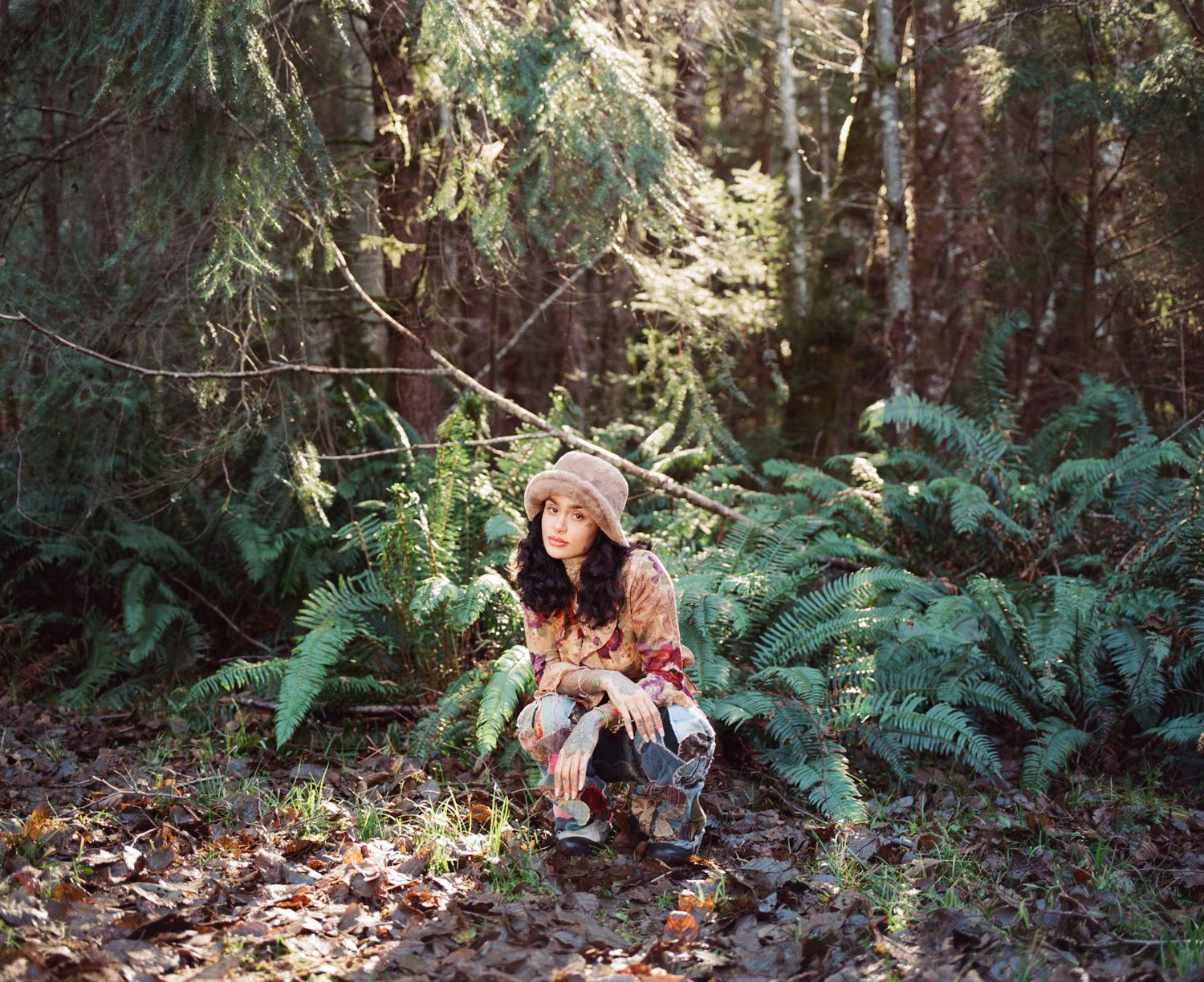 Blue Water Road, Kehalni's third studio album is probably the biggest shift between albums which is very obvious as you listen to it. The growth and changes between where we last heard her in It Was Good Untill It Wasn't to now is very much apparent not only in what we hear in terms of the sonics and production on the album which is giving a more mellowed out version of Kehlani than some may be used too. It very much true to where it was made as the sounds are more natural and richer with the instrumentation and the specific use of violins and strings you hear on certain songs that lift the music in a new way.
Lyrically the content and subject matters are also evidence of said growth. Such was apparent on the lead single of the album Altar which was an example of the shift that Kehlani was taking on the album opening up about on her spirituality and sharing that part of her life in relation to her ancestors and people that she has lost in her life. Additionally, never shy on speaking on her experiences in love she is also opening up more about her sexuality and love in a different way we have heard before.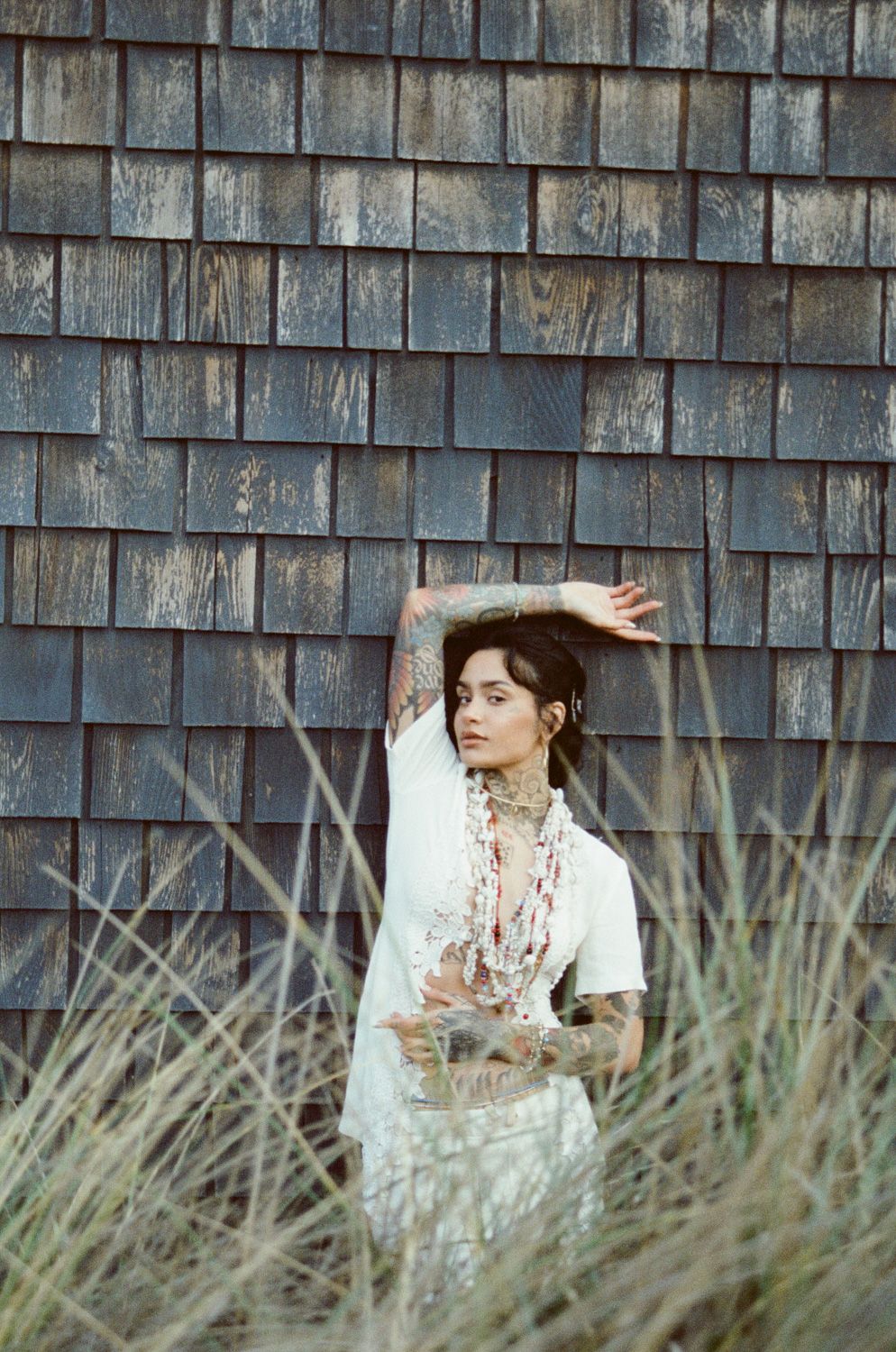 It is hard to find a standout moment on the 13 track album, as a whole the album flows like the blue water in its title. In a time where it seems like 20 track albums are the things you often time that of those albums only half of those songs are of quality and the rest fillers, however such is not the case on Blue Water Road as there isn't a song out of place or feels like it should not be on the album. As soon as you press play you can just let it go from start to finish, one can only hope that a LP is on the way as I can imagine this spinning beautiful on vinyl.
As we begin with the second single Little Story we just go with the flow from there, Wish I Never brings in a 90/00's esque drum beat as she speaks on regret over a relationship before going seamlessly into the Justin Bieber featured single up at night. Even when the sounds of the album dip it never goes down for too long before coming back as is the halfway point string interlude going into the Jessie Reyez featured track More Than I Should. When we arrive at the last track Wondering/Wandering the album as a whole is rounded off and concluded with a string sections that closes the album off as well as an appearance by Kehalni's daughter.
As a whole Blue Water Road for me is a strong delivery from Kehalni, following her last album I wasn't quite sure where she would go from there but in the time between that album with everything, you can tell how as an artist and as a person there has been a shift and what goes to show for it is a strong body of work
Blue Water Road is out now, follow Kehalni via @kehlani
By Seneo Mwamba
Photography Image 1 – Mia André / Image 2 and 3 – Bria Alysse