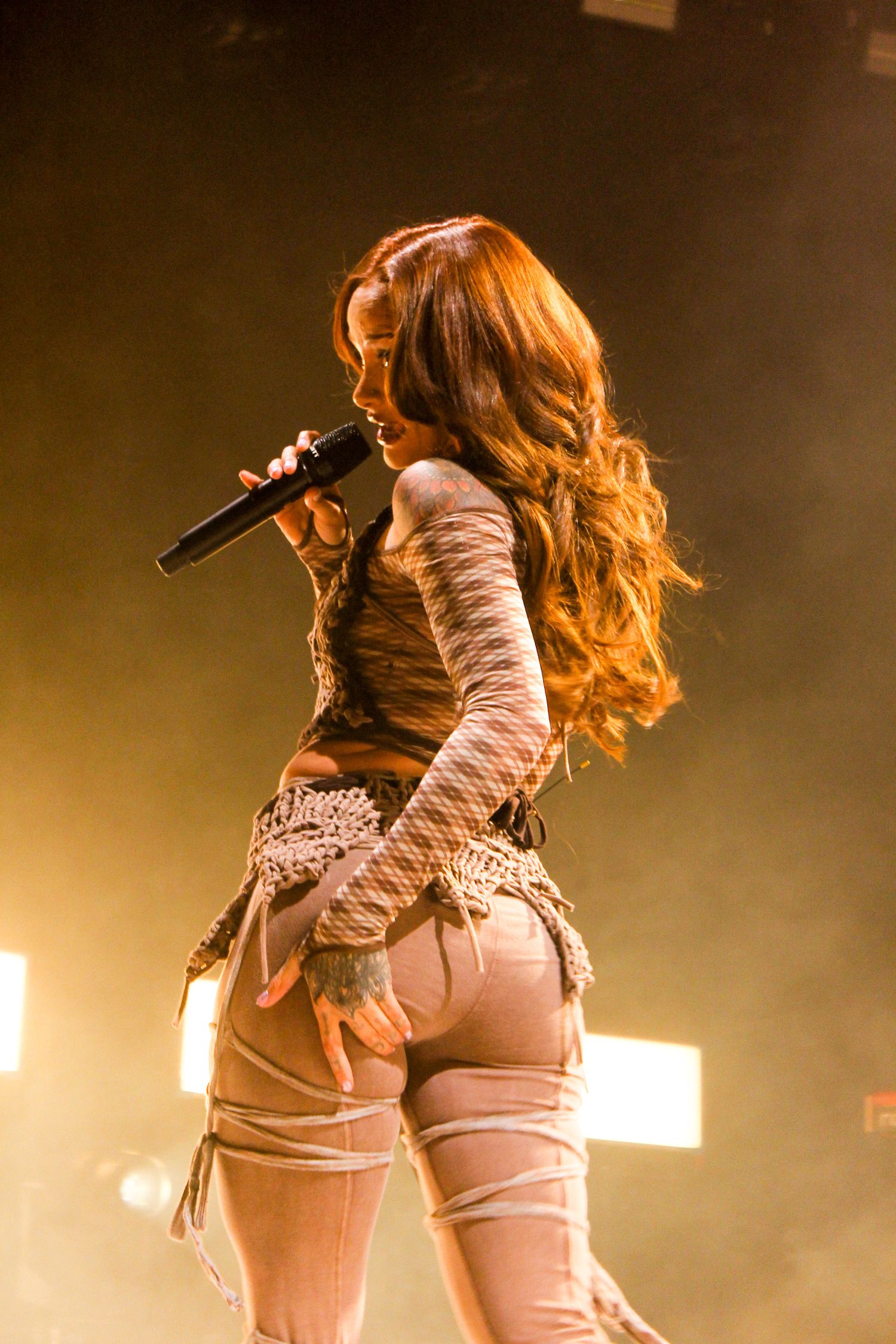 Kehlani live at London's Brixton O2 Academy
When I first heard 
Blue Water Road
, I knew I needed to experience it live. From the album's opening moments, I could imagine how everything would come to life on stage.
And so it was no surprise that when Kehlani announced the Blue Water Road tour and London was amongst those dates, I made it a note to be present at that show.
Playing London's Brixton O2 Academy, I was amongst the sold-out crowd who came to hear what Kehlani had to offer, and she delivered on all accounts. Over an hour and a half, she gave a show filled with incredible energy from start to finish.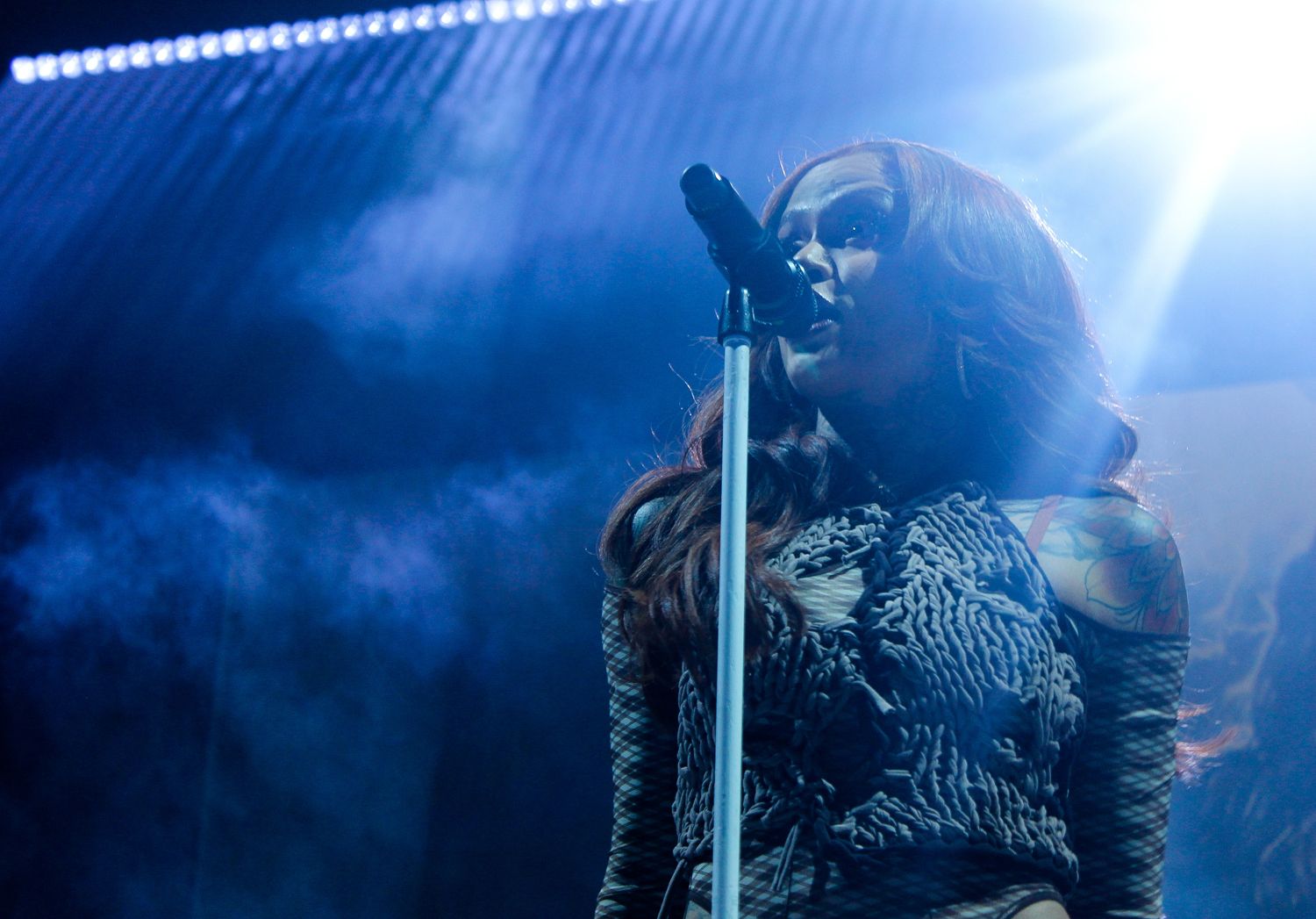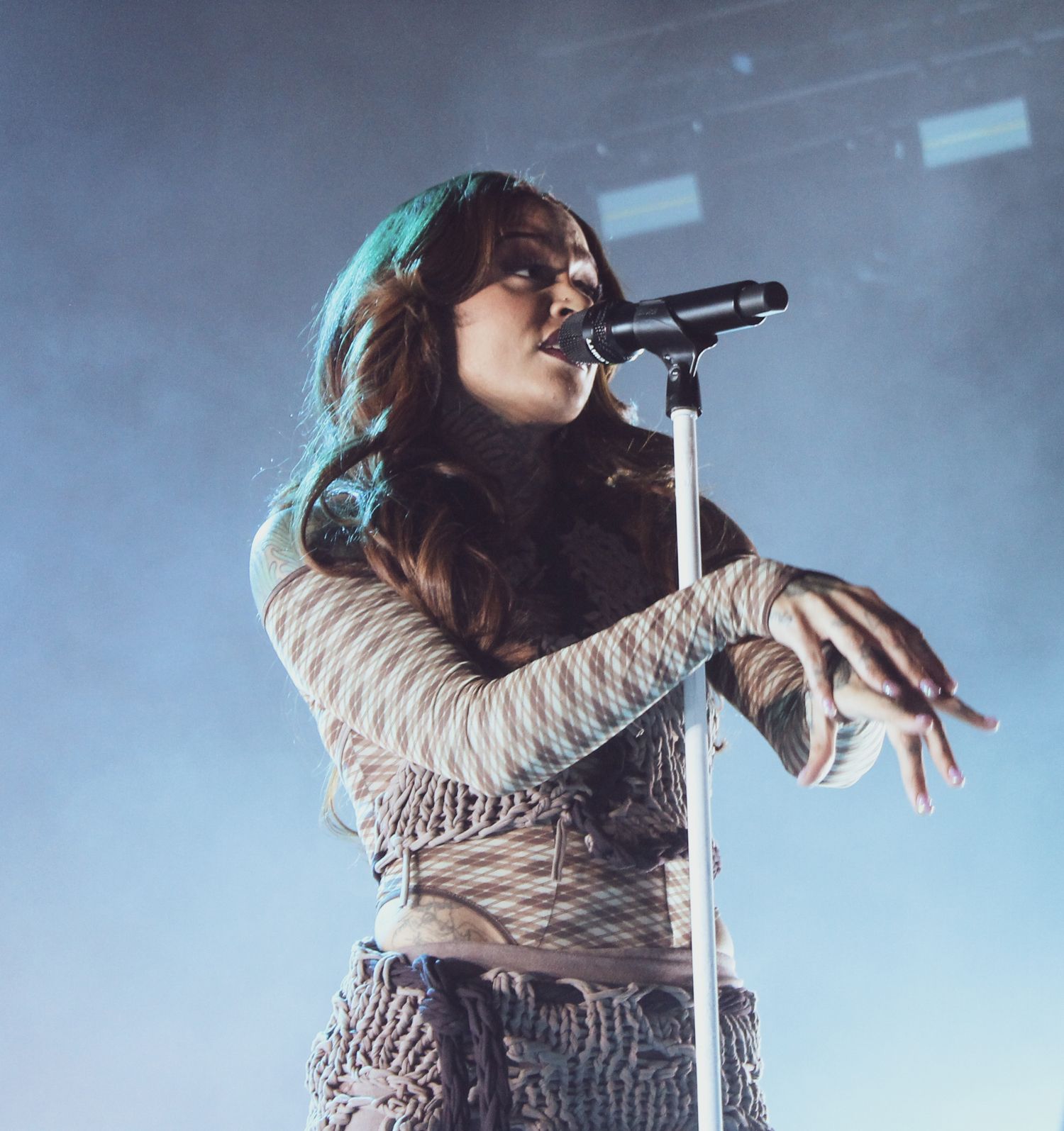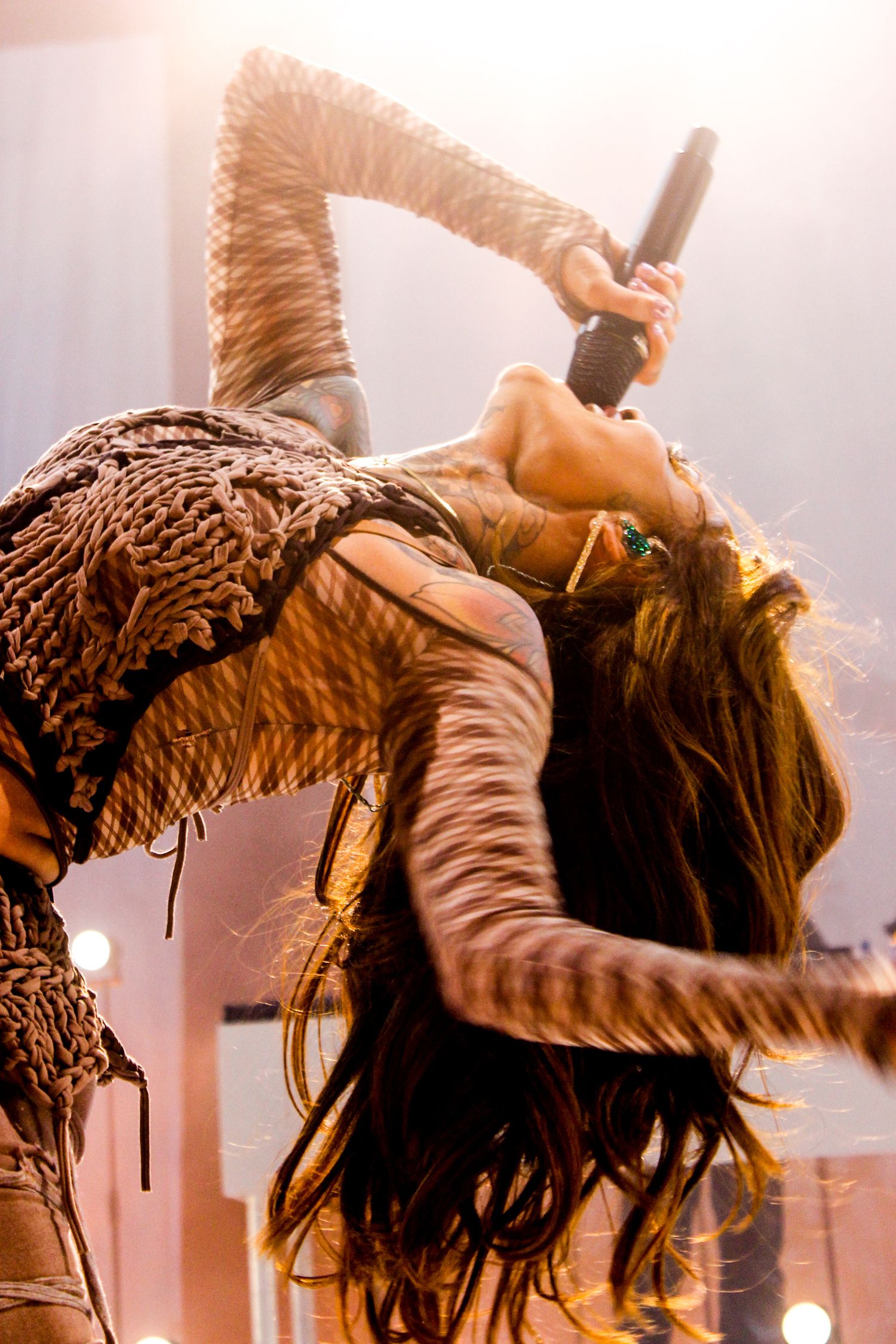 Taking the stage kicking off with the chill vibes from Blue Water Road, we went through the multifaceted journey of her discography from You Should Be Here to It Was Good Until It Wasn't as well as Cloud 19 and everything in between. Joined by her all-female band and two dancers, she was joined by Dreya Mac on stage. 
Otherwise, the show showed Kehlani's stage presence and the growth that has taken place throughout her career. Not to mention the relationship she has cultivated with her London fans, as she describes it as her second home. The lines were long, and the tech issues before she took the stage might have threatened to turn the show south. Still, once that was resolved, everything was underway thanks to the vibes set by Destin Conrad and DJ Noodz; everybody was ready to sing and vibe along to every song.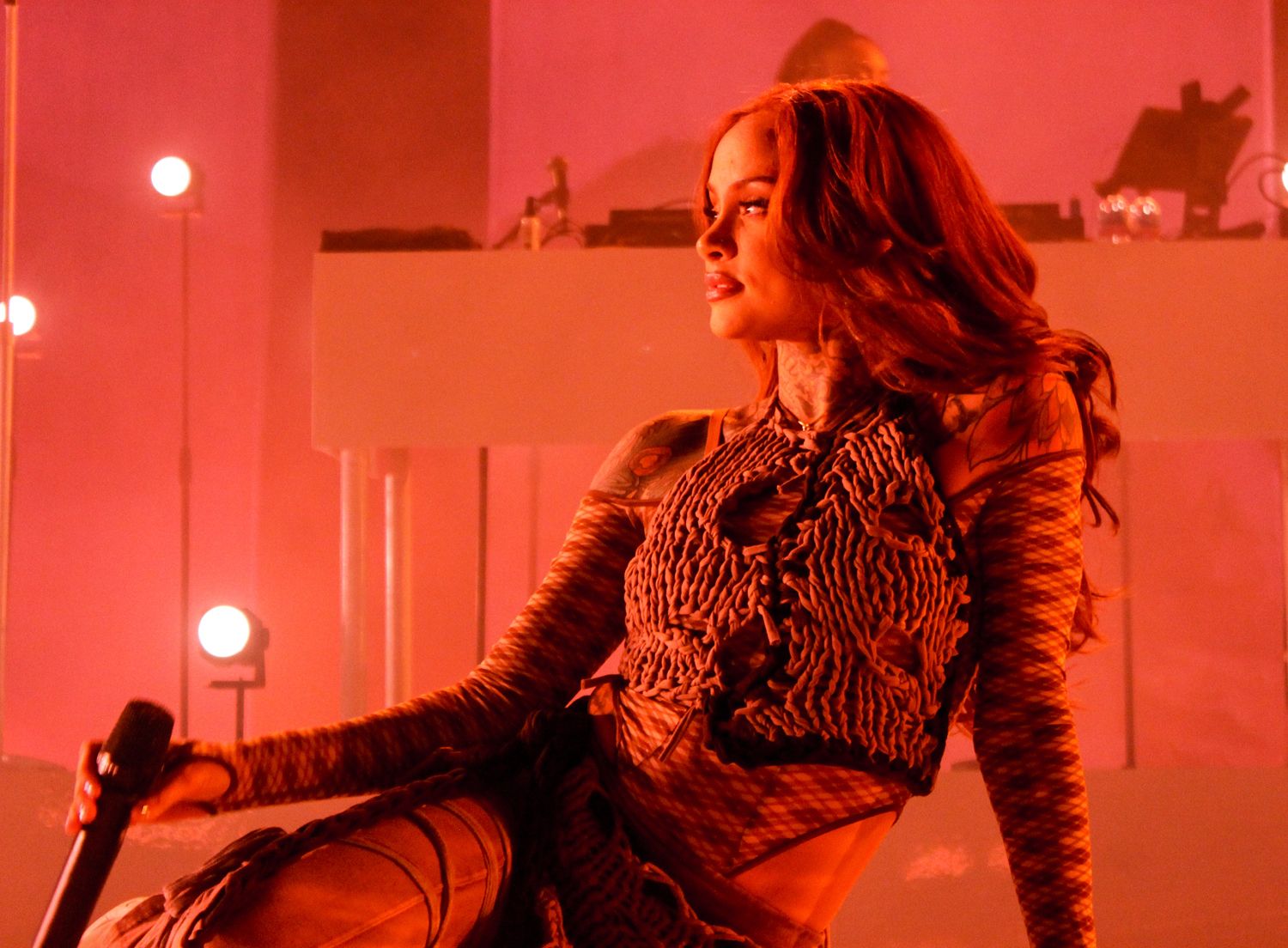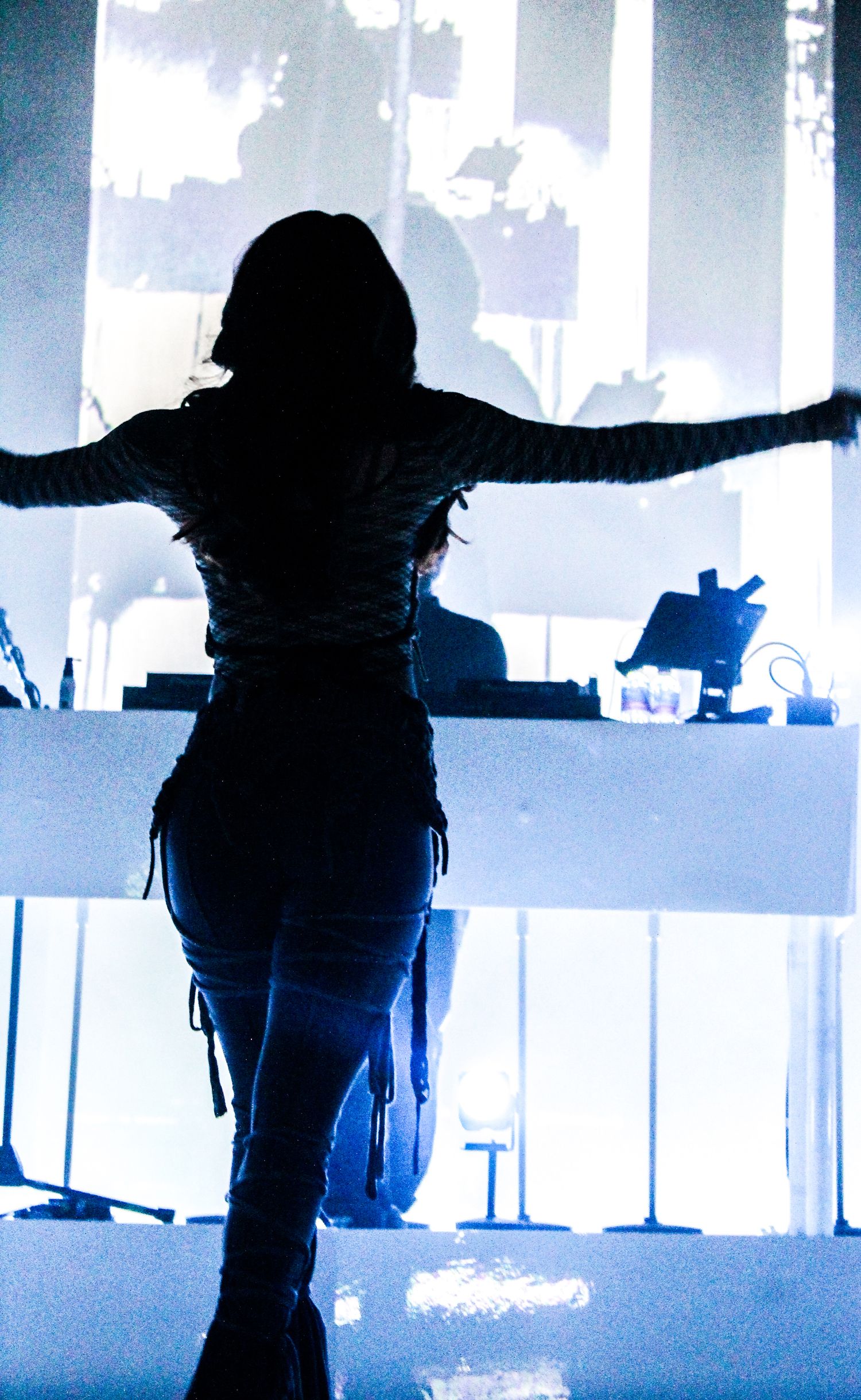 Whilst one might have expected a bit more on the production front, where that lacked she most definitely made up for it in terms of stage presence. With Kehalni's last London performance being Yam Carnival, where her set was cut short due to technical difficulty, it was great that people got their justice for what was expected. More so, the show itself being live-streamed displayed just how much London rocks with Kehlani.
The Blue Road Water tour will continue in Australia and New Zealand before rounding out this era. I'm glad I was able to catch Kehlani in this stage of her career which has displayed why she continues to be an artist; you can't help but love, so until the next show, I shall be ready. 
Blue Water Road is out now, follow Kehlani via @kehlani
Words and photos by Seneo Mwamba