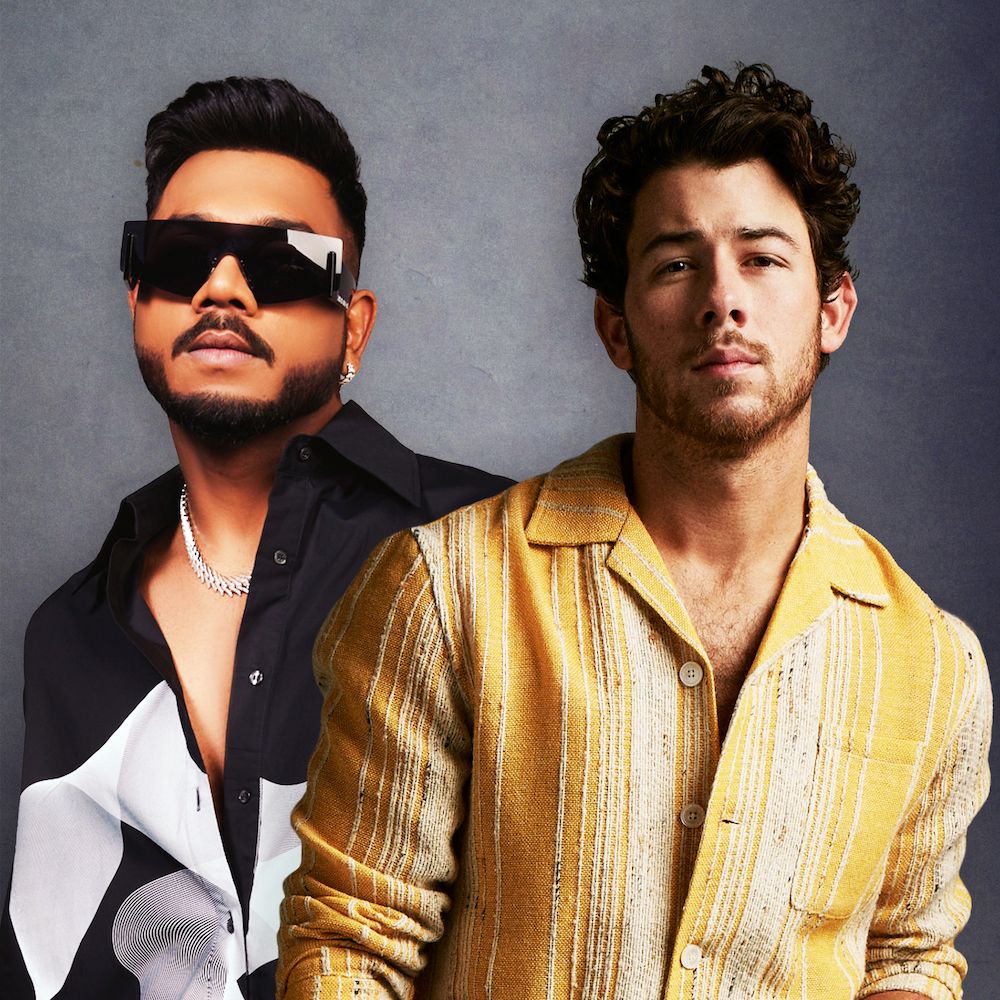 King x Nick Jonas
Breakout Indian star King's viral hit 
Maan Meri Jaan
, has been taken to new heights in collaboration with Nick Jonas, as the pair offer up romantic pop ballad, 
Maan Meri Jaan (Afterlife)
.
Fusing moody synths with vibrant traditional Indian instruments, the track draws on the original's groovy and melodic feel combining it with a refreshing sense of allure and charm rooted in a new English verse and chorus from Nick Jonas. A perfect example of a cross-genre anthem that appeals to music lovers across the board, this latest production builds on the momentous success of Maan Meri Jaan, effortlessly. With the idea of Indian music and charts typically dominated by Bollywood tunes, King is a trend-bucking and trend-setting icon who has led Indian pop music's rise to mainstream. 
Speaking with 1883, King talks about working with Nick Jonas, the fan reactions to his viral track that have stuck with him the most, the future of Indian pop music and much more.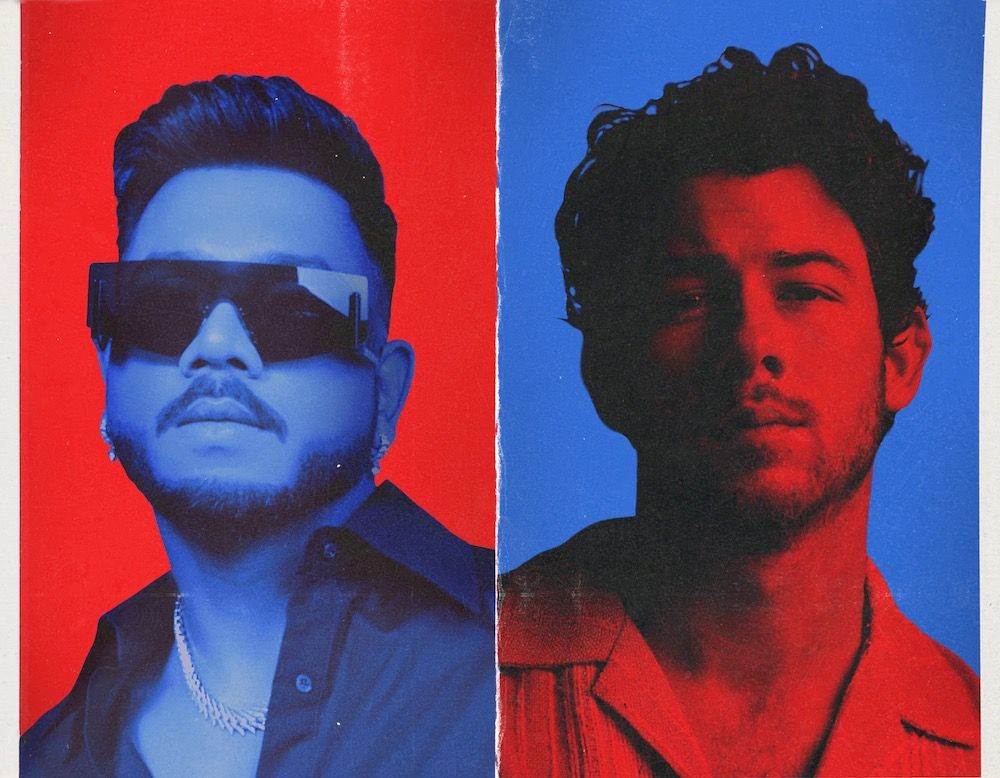 Tell me a bit about how the collaboration with Nick Jonas came about and what you've taken away from the experience? 
Wow, this is a core memory now! We released Maan Meri Jaan in October last year and went on an Indian tour the same day – we could see on the ground the madness the song was creating in the country. Sometime in December, I went into the studio with the genius producer David Arkwright and songwriters Natania and Miranda to work on a Global version to pitch to artists for a collaboration. The new version we made was sounding huge and I walked out of that studio feeling like an enlightened person. All of them are brilliant artists in their own capacity and I learnt a whole lot from them. The Warner Music India team eventually told me that Nick loved the song; I knew he would bring a wonderful flavour to the track. Maan Meri Jaan, could not have become a better version thanks to this team that has worked on Afterlife, and I am glad I got a chance to put this out into the universe. 
The original track was a viral hit, what was your first reaction upon seeing the reception particularly on social media?
Everyday there seemed to be a new surprise. Not just on social media, but because of the numbers we saw on streaming platforms – and from being on tour, we got the opportunity to see the love grow in person. By December, every single person at a 15000-capacity concert was screaming their hearts out word for word, and that is when we knew this song is here to stay. When people own your song like it's their own, you know you've done it. 
Along those lines, what fan reaction or comment about the track has stuck with you or touched you the most? 
"My grandmother loves your voice; she sang this song for my grandfather" – Comments like these and many more is what will stay with me forever.  
How would you say the original track and Maan Meri Jaan (Afterlife) vary in terms of sonic and/or message?
The messaging in Afterlife is a little more intense than the messaging on the original Maan Meri Jaan. It literally speaks of love continuing into the Afterlife, which I guess would be the deepest form of love, if life works like that. Sonically, we designed Afterlife to be a little more palatable to a global audience, that would consume the song beyond language. It's a brighter beat but then on the original track you would hear some very core Indian melodic instrumentation which are beautiful. Both versions have their own magic.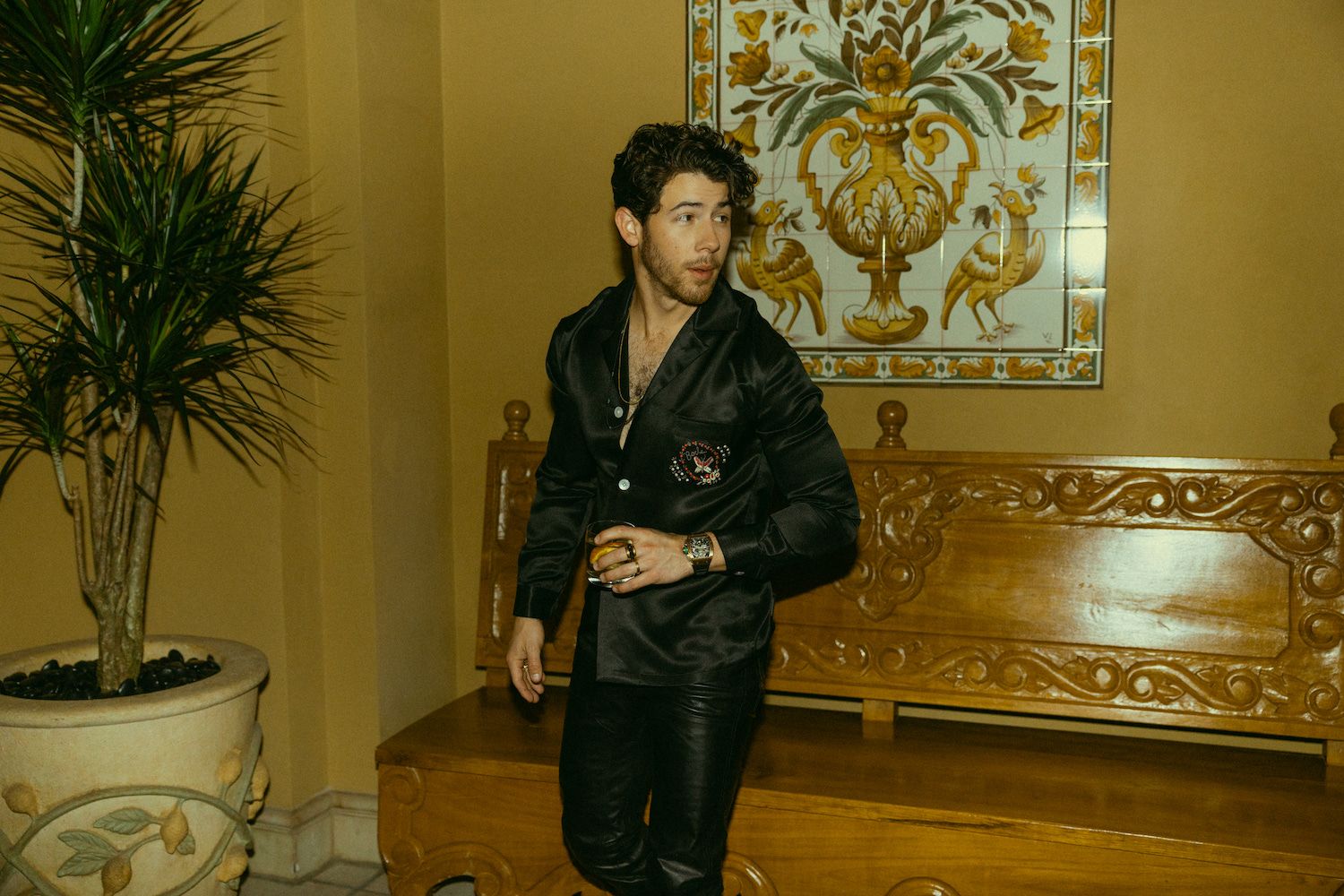 The track made history as the first non-Bollywood Indian pop song to to break into the Global Spotify Daily Top Songs Chart. Does this put pressure on you to keep up the creative momentum?
The pressure is real! It's mostly a self-imposed pressure of making sure I work on more music that can touch as many people like my previous songs did. And in my case, I come from a place where putting the production together was a challenge. I didn't even know what a good mix was or what mastering meant, and my fans have grown with me since those days – I keep striving to put out better music for them every day. 
How do you keep yourself motivated to keep creating music and what's the most enjoyable part of the process?
I run to peace! Honestly, every few months I take a short break to one of my favourite places in the Himalayas. It's a really small town surrounded by mountains and that's where I find my place to write more and channel my creativity. The melodies come to me every day, all day. I just make sure I record them on my phone for future reference. Honestly, every single day in my life right now keeps me motivated. Between all the new moments I am experiencing, the love I see on stage when I perform and the hard work that my entire team puts in. When you see where all this is going, it's just an endless source of motivation. 
Working with the likes of Nick Jonas is surely a bucket list achievement for any artist, so what's next on your bucket list? Any other artists you'd love to collaborate with? 
Nick Jonas himself was quite a dream come true, given I have grown up listening to his music. But my wish list has quite a few dream names – Jack Harlow, Aya Nakamura, Drake and Timbaland. 
The fact that Indian music lovers are looking beyond Bollywood is a great indication of how expansive the Indian music scene is becoming. In your opinion, what's the future of Indian pop music?
Pop music has always been a source of freshness in the Indian music Industry, even if you look back to some of the epic music that was being created in the 80's and 90's. The entire Asian pop scene is rising up and, with streaming finally opening up within the 1.4 billion population, it's really endless where this can go. It's very important for us artists at this point to take the responsibility of putting out great music to maintain these new listeners. 
How do you see your sound evolving from this point and are you keen to experiment with any particular genres or styles going forward?
Experimenting is all I want to do with music, not just at this point but forever moving ahead. It has taken me a while to reach a point where I have the access and resources to collaborate with different producers, songwriters and studios and I am going to put this to my best use. I have been influenced by jazz music from the '40s-'60s, to the current drill vibe and everything in between – I will keep experimenting with it all.
Finally, if someone hasn't heard your music, how would you best describe it to them in three words? 
Melody, Feels, Madness. 
Maan Meri Jaan (Afterlife) is out now, follow King on @ifeelking and Nick Jonas on @nickjonas
Interview Malvika Padin