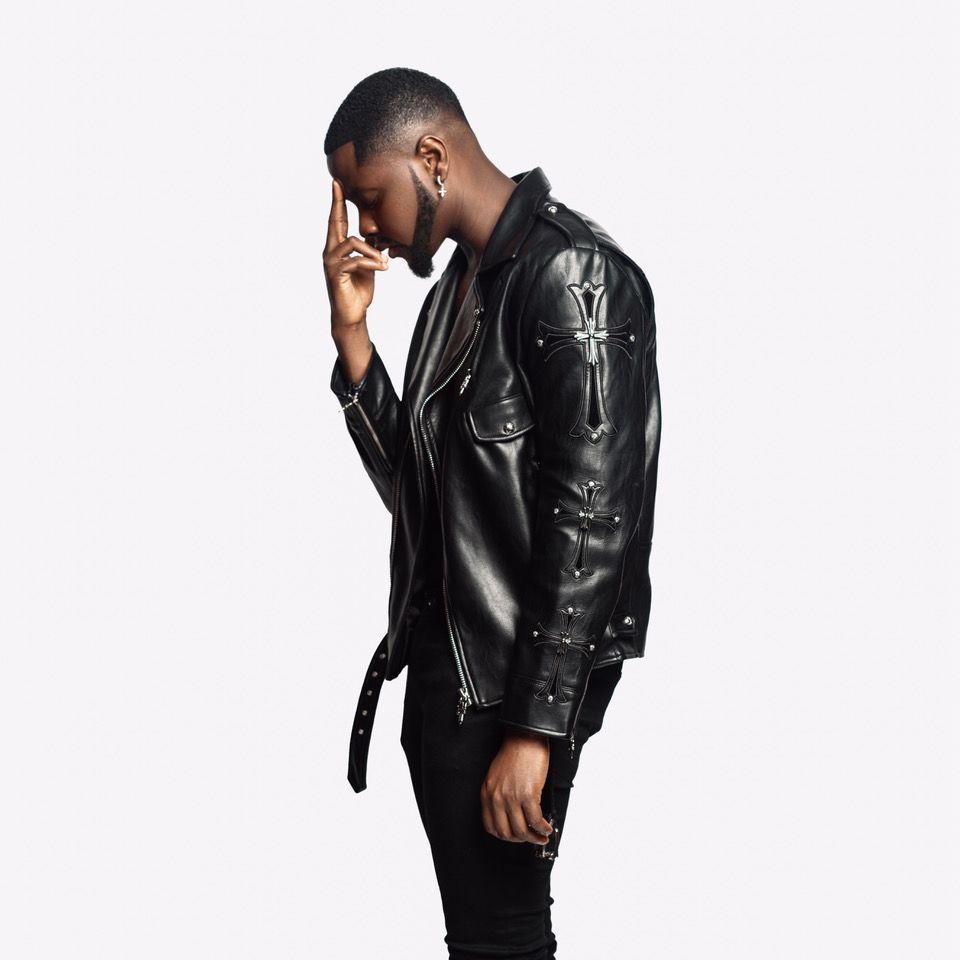 Kizz Daniel
Kizz Daniel is one of Nigeria's biggest artists.
Since starting out in the early 2010s , Oluwatobiloba Daniel Anidugbe AKA Kizz Daniel, has built up a hugely successful career as an afrobeats singer-songwriter. He's spent the last few several years crafting his sound, building up his talents as a songwriter and collaborating with the likes of Davido, Wizkid and more. He's a man that likes to keep busy. He's also started his own record label Fly Boy Inc and recieved millions of streams on numerous tracks. Most recently, Kizz Daniel dropped the infectious bop BUGA and since its release, it has become one of the most shazamed songs in the world.
1883 Magazine spoke to Daniel about the Buga music video and more.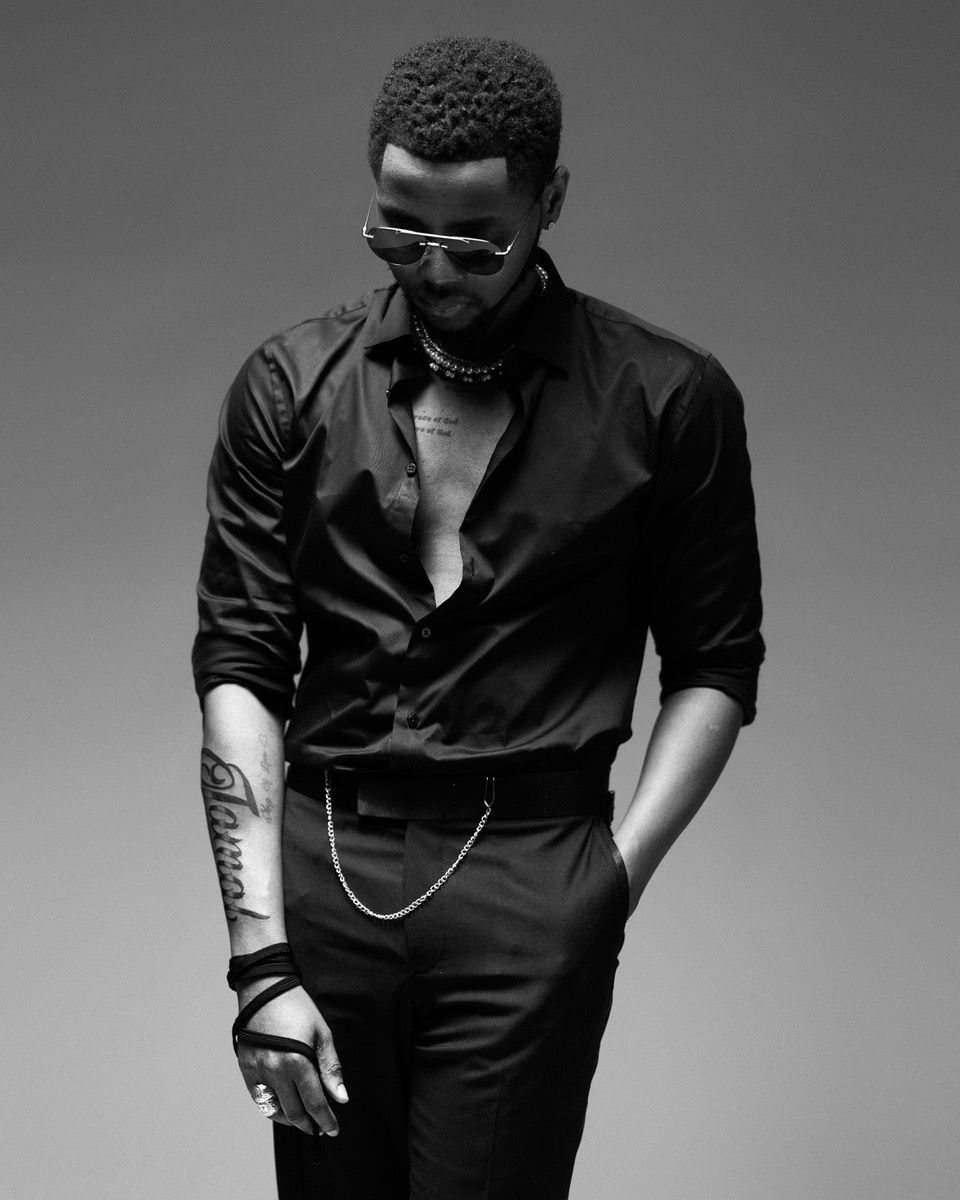 Hi Kizz, thanks for speaking with 1883 Magazine. Let's talk about the new music video for your latest single BUGA featuring Tekno. It's such a fun visual and it celebrates your culture in a vibrant way. How long did it take to shoot and what is your favourite thing from the video?
The video took us a few days to complete as it was shot in three different states. I love the video in its entirety, so it's quite hard to pick a favourite scene but the carnival scenes are exceptional!
You're currently out on tour in the States at the moment, what has the energy been like from the crowds so far?
The energy has been positive, and the fans in all the cities have been amazing. They've been coming out and we've been selling out in all the venues.
Could you tell us about what inspired you to start your own record label Flyboy Inc and what positive impact the label has had on your art? Some artists say that having your own label means more creative freedom and fewer limits!
Over time you have to move with the seasons and you sort of know when it's time to do certain things. You have to keep moving with time so that is why I made the decision  [to start Flyboy Inc]. Since starting the label it has had a positive impact.
As a father and musician life must be very busy, what lessons do you hope your children take from your music when they are older and would you like them to follow in your footsteps?
They have a lot to learn from my music. When they grow up, they will be able to listen to the timeless topics I cover in my music such as love, morals and social justice. And when it comes to careers, it's their decision to make. I can only guide them.
Are there any misconceptions about the genre of Afrobeat that you would like to clear up?
'Afrobeat' is associated with the artist Fela while 'Afrobreats' is the umbrella name for sounds coming from Africa at the moment, especially Nigeria. We still have different genres and sub-genres, but having an umbrella name to identify us for now isn't a bad idea.
In a previous interview, you mentioned that whilst you were honing your craft and making a name for yourself, you often ran errands and helped others to get studio time. Has it gone full circle – have people offered to help you round your home studio?
Yeah definitely, I have people do stuff for me too in the studio. But they don't just do things or run errands, they get paid for it.
Bug is one of the most Shazamed songs in the world which is a massive achievement…
Yeah that's a big achievement and the love from the fans has been amazing. Getting over 2 millions views in one day was just huge and we're over 20 million at the moment just over a  two week period.
If you could curate your own festival in the UK and headline it. Who else would you like to join you on the line-up?
Davido, Ed Sheeran, Skepta, Tems, Tekno, Mr Eazi, Stefflon Don, Wizkid, Burna, Ckay, Buju, and Kofee would be on my lineup.
Finally, what's next for Kizz Daniel?
The world tour is the big focus at the minute. When we're done with US, we still have Australia, Europe, Africa and Canada. I'm also currently working on my next album, Afroclassic and I'm really excited about it.
Follow Kizz Daniel @kizzdaniel