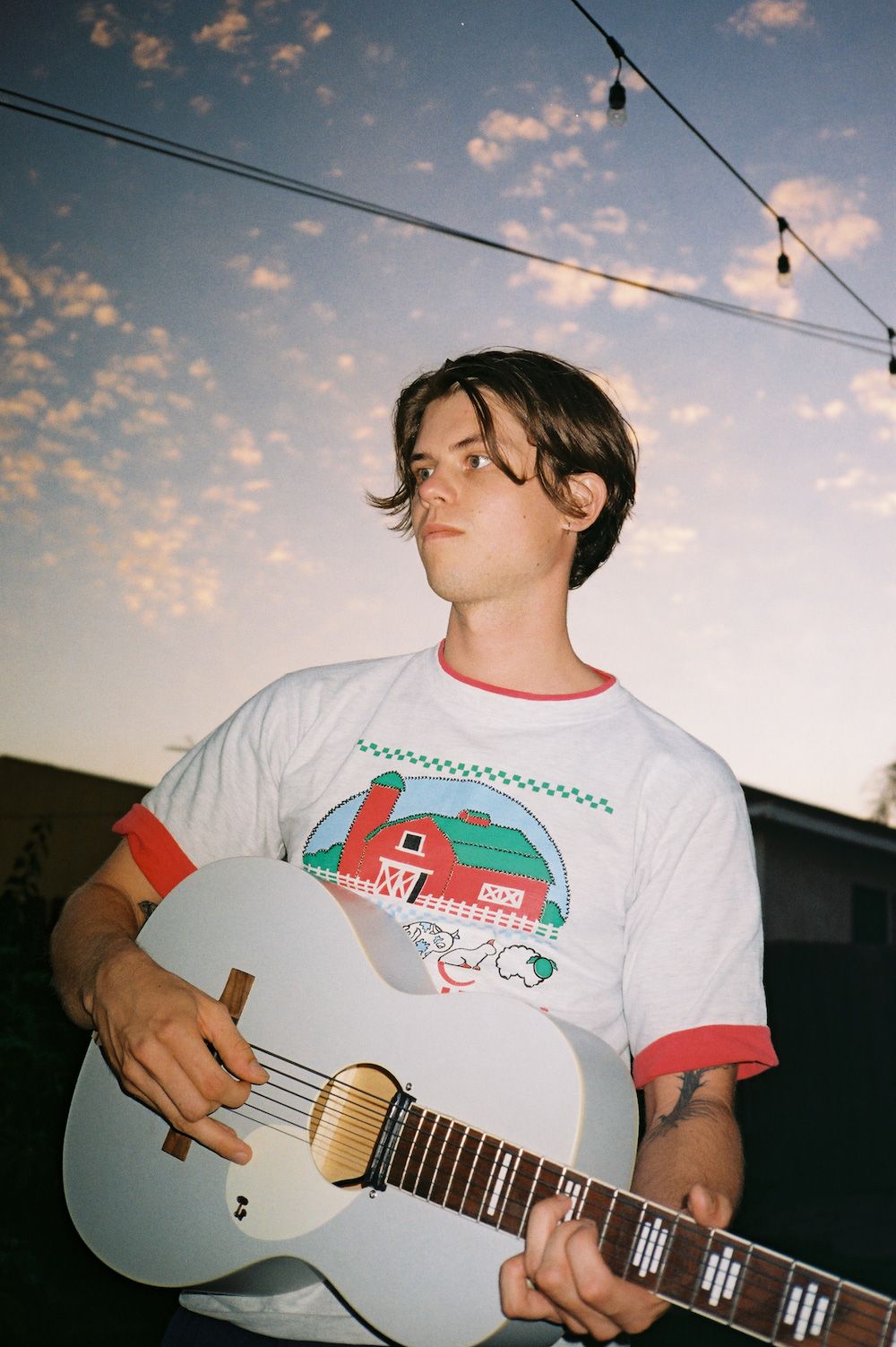 M. Byrd
German-based singer, songwriter, multi-instrumentalist and producer M. Byrd has been causing a stir recently with the unveiling of six new singles on the lead up to a brand new album, 
The Seed
.
Debuting some of his strongest work to date, his ethereal, enchanting sounds and captivating lyrics result in a totally intoxicating listening experience. Exploring a multitude of themes, one thing that remains consistent is the artist's desire to touch on intensely personal stories from his own life and the closest people around him. Soaking up his environments, M. Byrd injects his sound with an authenticity that allows fans to connect with him on a deeper and more real level. 
We spoke with M. Byrd about the upcoming album and the themes and emotions that shaped his music. Delving into his thought processes and inspirations, we get a look into the mind behind the music.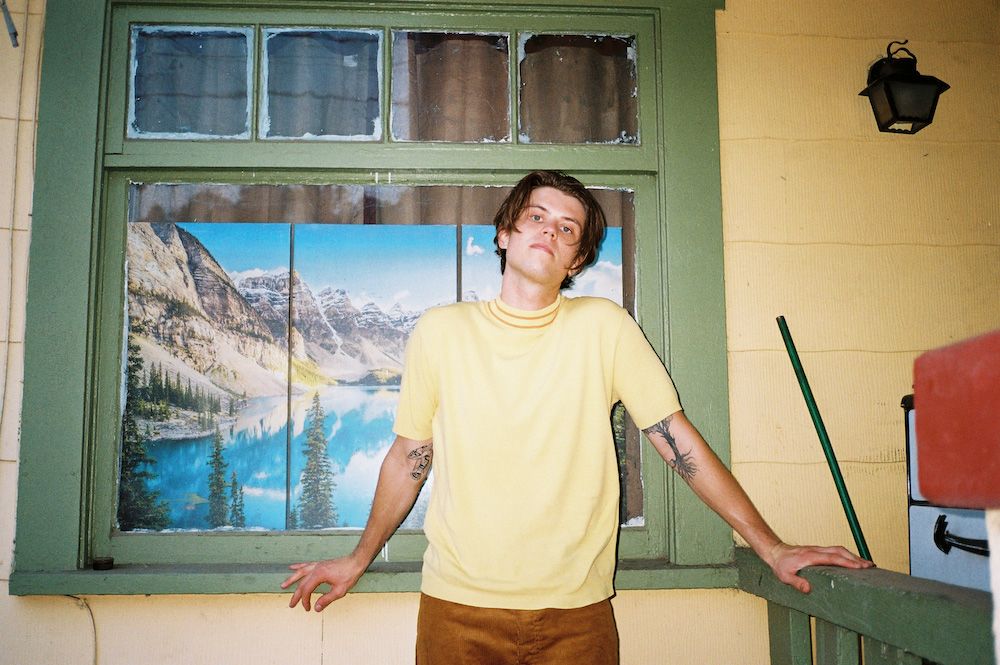 You've been very busy dropping lots of new music from your upcoming album, The Seed. Out of the six tracks you've released from the album so far, is there one that represents the overall theme best?  
First song that comes to mind is the title track Seed. It's the last song we recorded and it remains in its short version as the album track because our session ended with everybody catching Covid, so our session was cut short.  
To me it represents that little moment when we realized that the songs we had recorded before encapsulate our experience of trying to make sense of the chaos surrounding us at the time through the little community we had in the studio at that time. 
It felt like the start of something and releasing it as a single in its unfinished version was kind of an experiment. I was so happy that so many people reached out and asked for a longer version. You might be in luck! 
Only A Feeling captures the essence of a panic attack and is inspired by one of your friends who suffers with them regularly. Can you tell us more about this?  
Sure. A lot of the songs on the album are inspired by people that are very dear to me and their stories / struggles. At the same time, I find something about my own life in their experiences, so everything I write could always either be another person or myself. 
With this particular person I was inspired by the sheer force that these panic attacks have, they start to spiral so fast. I love to counterpoint in my songs – so the shortness of breath in the lyrics is surrounded by an airy, atmospheric instrumental that steadily circulates. We recorded it live based on a demo I did with my friend Martin in one take.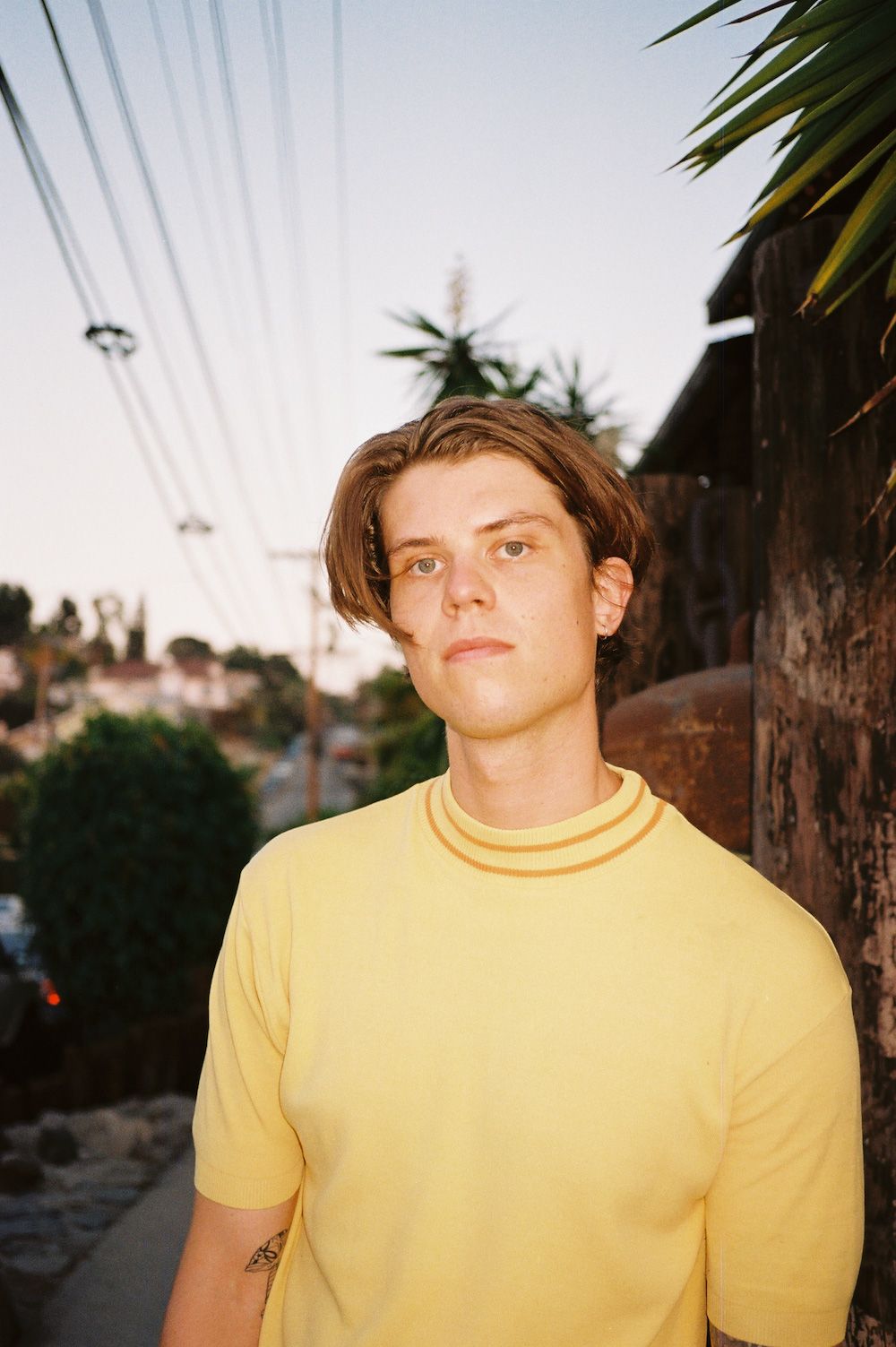 Your latest single Gunslinger was written after seeing a pop-up advertisement online, which described the possibility of signing up to fight in a war. Can you elaborate on the emotions and thoughts that you experienced when you saw this and how it influenced the sound of the song? 
I was in an AirBnB in Detmold and the war was starting and I spent a lot of time in bed with my computer. There was this beautifully designed website with a big button that said something like "Sign Up Now" and you'd be able to head out to the next Ukrainian embassy, catch a train and be at war in 2 days. 
I couldn't understand why this would appeal to young women and men. I thought about Dylan's With God On Our Side, one of the strongest Anti-War songs. The first verse goes like this –
Oh my name it ain't nothin' 
My age it means less 
The country I come from 
Is called the Midwest 
I was taught and brought up there 
The laws to abide 
And that land that I live in 
Has God on its side 
Also, we had an instrumental that had this twangy guitar intro and I didn't know how to make sense of it. I was in the studio one day and one of the drum sets was a Slingerland. I was sitting quietly looking around the room when the word Gunslinger hit me and this sort of cinematic notion of the word felt all too real when I thought about the pop up ad. 
It's kind of a big word but Gunslinger is an anti-war song at its core through which I try to reflect on why millennials sign up online to fight in a war. It seems so surreal, so this kind of cinematic surrounding. 
The upcoming album will also feature tracks "Pyrrhula" and Sister Sun. Can you give us an insight on what we can expect from them, both sonically and thematically?  
They are very different from each other – Pyrrhula is a quiet song that I recorded with my sister's old nylon guitar and it takes the view of a bird in the garden of another friend of mine.  Sister Sun is one of the three songs that I wrote out of memory after a dream I had in which my sister was trying to find her "superpowers".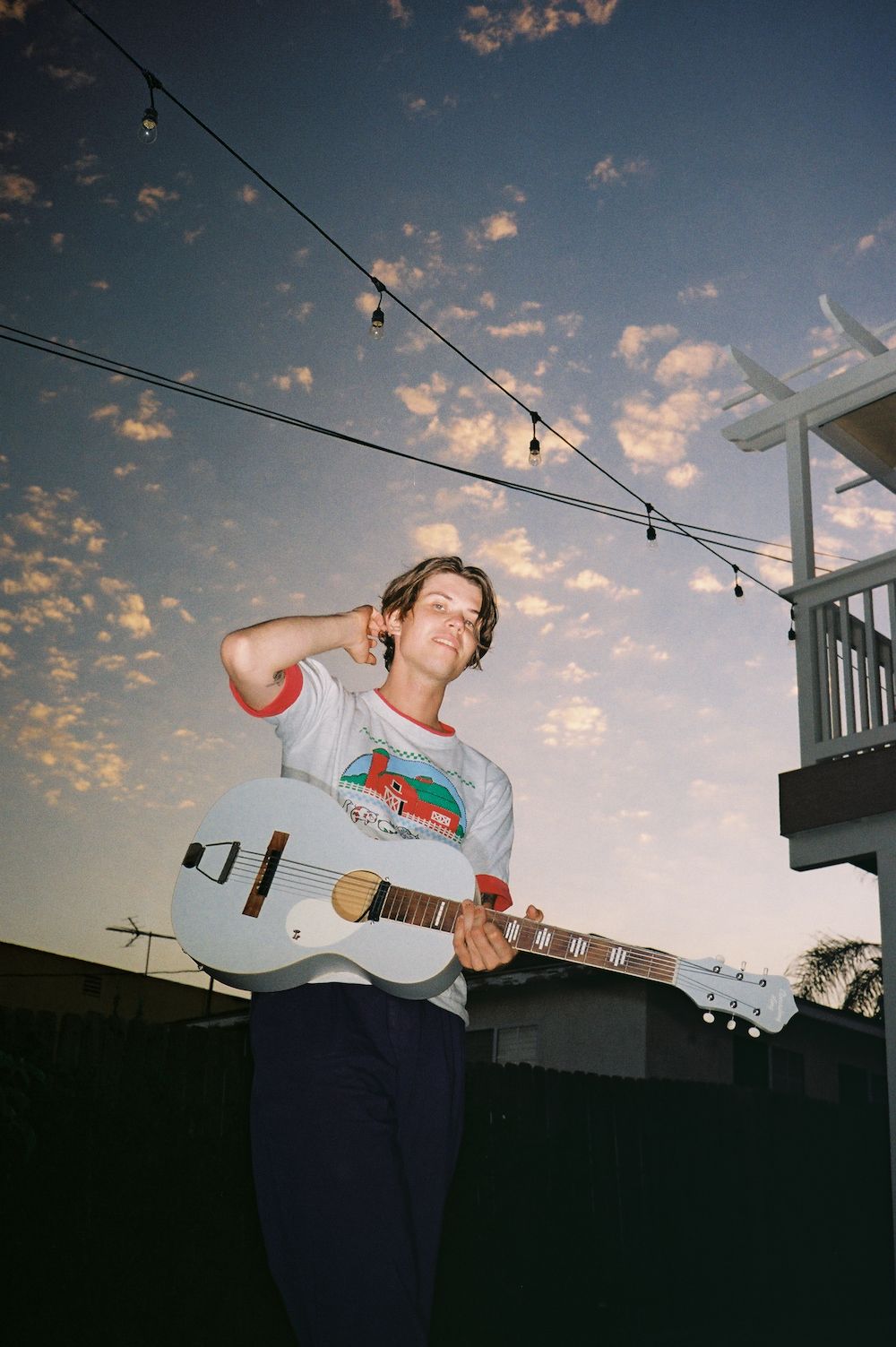 You recently collaborated with producer Eugen Koop in a WWII-era British Corps squash hall turned studio. Do you think this unique environment influenced the creative process and the sound of the album? 
It was dark, there were no windows and there was pure focus on the music. I am sure the isolation we felt disconnected us from the world a bit and made us want to reconnect with everybody through music – if that makes sense 🙂 
If you could describe The Seed in just three words, what would they be? 
Circulating, paradoxical and hugging 
Do you have a favourite track off the album? 
It has been changing but my personal favorite atm is Over You / Over Me.
You've previously said that you find inspiration in an array of diverse artists including Alice Coltrane, Tom Petty & The Heartbreakers and Elliott Smith. If you could collaborate with any artist, dead or alive, who would it be and why?
I'd obviously love to be in a session with these three people but I'd love to be in a room with David Lynch. His work influences me a lot and I have recently gotten more interested in acting (not that I have done it before). I've been looking at acting as a practice where you switch into character for a long time and "pretend" not knowing that you are actually playing yourself a lot. There's a lot to learn in that and I think Lynch could teach me a thing or two. 
You have announced a series of European shows. How do you plan to bring the energy and emotion of your music to your live performances? Will there be any particular elements or surprises that fans can look forward to? 
I am very proud of the band we have put together for the live shows. It features such talented friends that give the songs an enormous energy and Eugen (our producer) will be with us on tour to make everything sound amazing. 
I hope people will leave the shows with a smile on their face. 
Other than the upcoming album and tour, do you have anything else planned for the remainder of the year? 
I am currently spending a lot of time in Copenhagen. I go for swims and work on new music, meet new people and enjoy the new friends I am finding there at the moment.
The Seed is out June 16th and you can pre-order here
Follow M.Byrd via @mbyrdddddddd
Interview Joe Beer