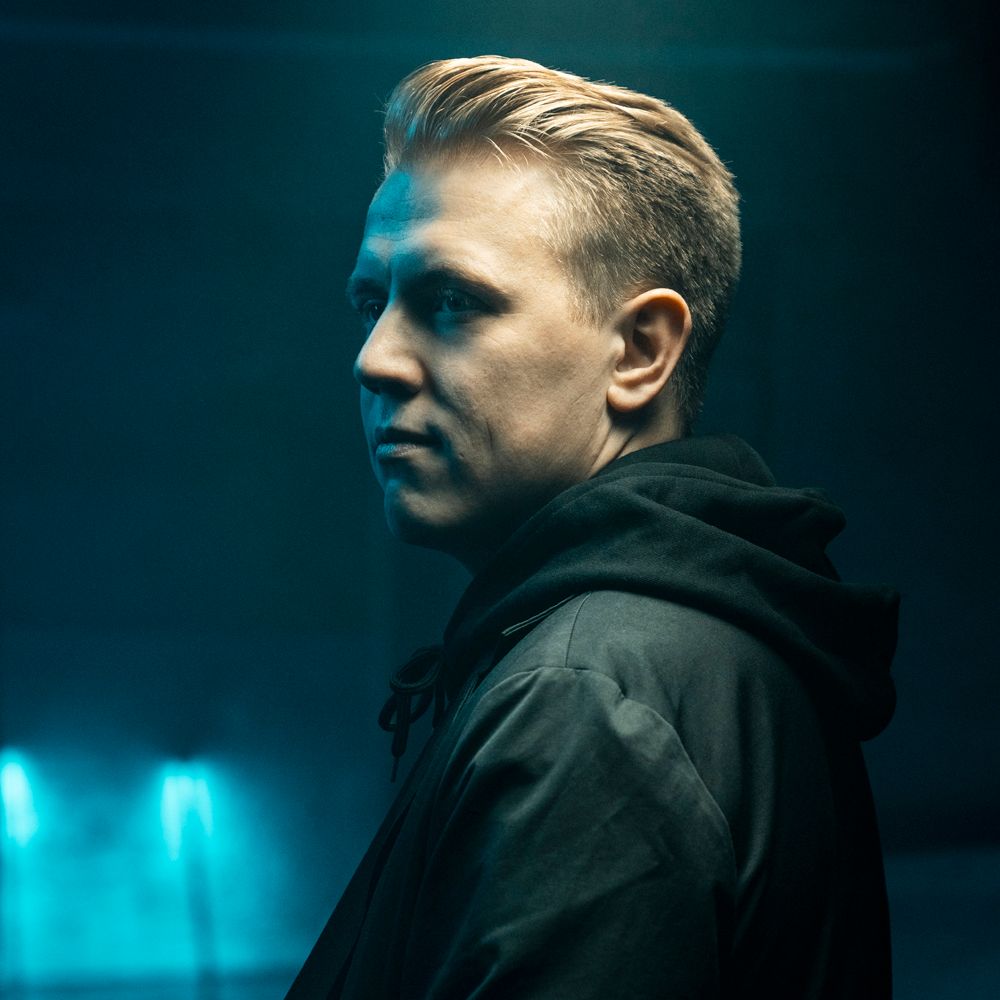 Martin Jensen
Martin Jensen is becoming the man of the moment when it comes to dance music. Having quickly made his way from Denmark working with his dad, to headlining his first UK show, his career is enviable. However, it hasn't come without determination and hard work.
Between proving himself to family and fans and challenging himself to break boundaries, Jensen has kept himself busy. We joined Martin backstage after his show at Ministry of Sound in London to talk about family expectations and travelling the world.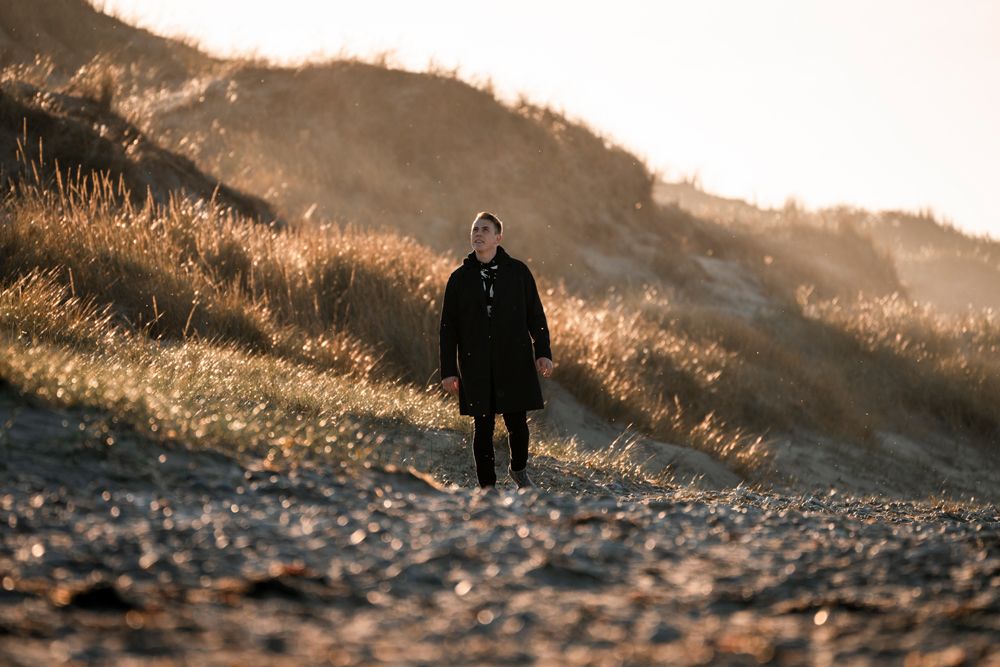 Who is Martin Jensen? How would you describe yourself? 
I am a professional… who is Martin Jensen? Martin Jensen is a hard working guy with a lot of energy who really wants to achieve everything he can within dance music. Setting goals and crushing them all the time. A humble guy. 


At one point you were working for your dad, how did he take your aspiration for this business instead of his? Did you ever feel like you had anything to prove to him? 
Er I think I have a lot to prove to him because he never believed this could be anything for me and I had to work way harder than maybe other DJs or artists did because I want to prove my dad wrong as well as everything else. I've worked really hard for three years now to prove him wrong and finally he has admitted he was wrong.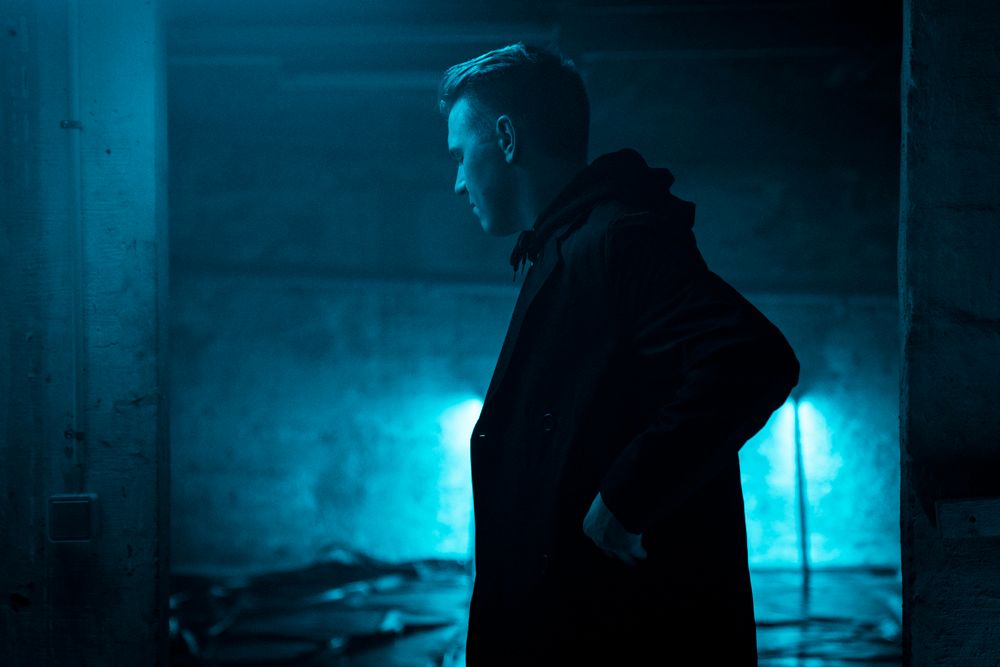 2018 was a huge year for you, what did you get up to for anyone who isn't familiar? 
I did a lot of stuff; I did a couple of singles last year but I think last year wasn't that focused because we did so much touring. I wasn't able to get as many tracks out as I would have wanted, but lately in the start of January I have produced so much so there will be way more Martin Jensen releases coming in 2019.


Your streams on Spotify have reached over a billion, what does this feel like? 
I think it is really amazing to reach a billion streams, but when you go into Spotify and you're watching Ariana Grande put out a new album, the first day she's doing fifty million streams a day you just think wow. Twenty days and she's hit a billion, you just think there is so much more potential for me and start thinking what am I going to do to reach that level.
You can share music in so many ways and quicker than ever with the internet, how do you keep in touch with the music you want to create versus the volume needed to keep fans happy? 
The thing I'm doing and what I have done a lot is either posting on social media to get people's reaction or playing them live. That is the best thing to do. I played last night at Ministry and played four tracks I haven't released yet and every single one of them was going really really well. If people are going wild on the dancefloor the first time they hear the track, then you just know the track with go well when you release it.  


You've been able to grow a fan base from all over the world, is there anywhere in particular you have been shocked by having a fan base there? 
Oh I would say in 2017 we were going to Lithuania and I honestly believed there should be anyone there who had heard of Martin Jensen. When we showed up all my songs, people were screaming louder than they did in Denmark. Honestly, I was really really surprised and I contacted my label afterwards apparently we've got several platinum plates in Lithuania I didn't know about.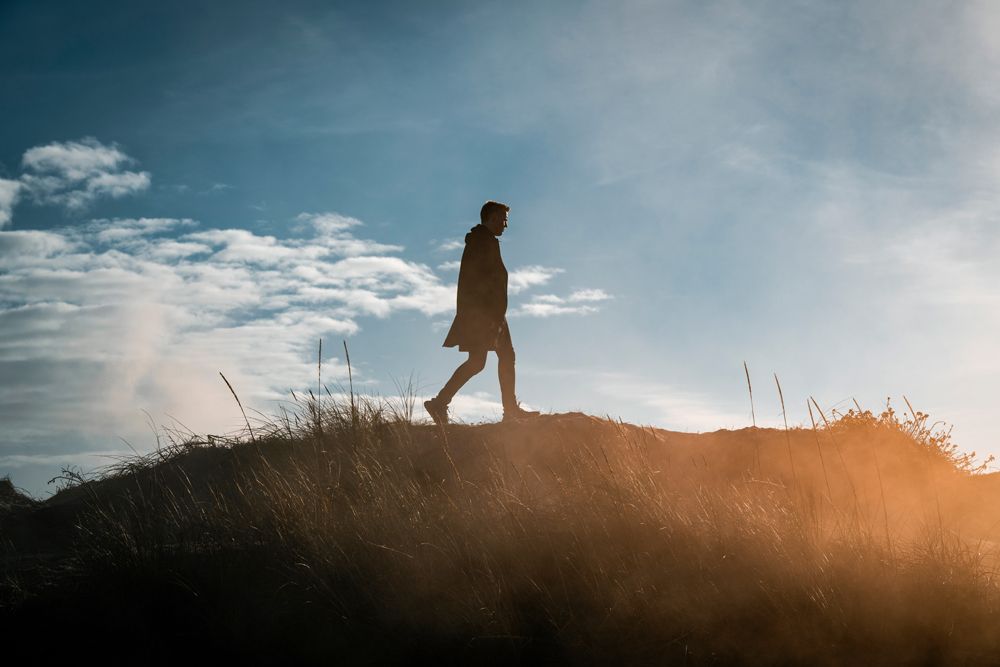 You're hardly ever in the same place for very long with your career, how do you cope with the travelling/time zones/and being away from family and friends? 
So yeah, we just played London at Ministry and tomorrow we are playing in China and then after 24 hours there, we fly directly to LA to shoot the music video. As you say it is very hard to travel that much, but I love what I do and I believe I couldn't make people around me happy if I, myself aren't happy. 


What has been the highlight of your career so far? 
Oh the highlight of my career is all of it. I can't pick out one specific moment, I think about this question quite a lot. I will say if I can just live, travel the world and live a grateful life like that, that would be the highlight.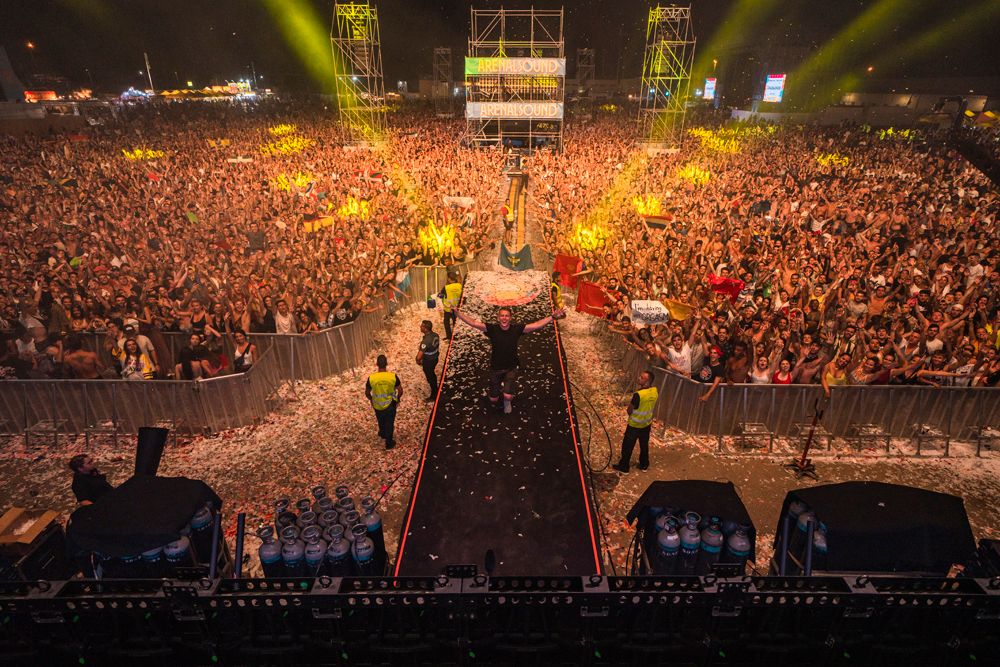 You're performed your first UK headline set at the Ministry of Sound, how do you feel? Have you performed there before?
Yeah I performed there with Sigala last year, it was a really good gig. I remember last year we had some troubles with selling out the tickets but this year we actually sold out. It was so amazing, the main room was packed and every single person in there was super on and super excited to see the show so that was absolutely amazing. 


How do you prepare yourself for a show? 
Well that depends, normally I just look into my set and see if I can change anything for the specific country I'm playing in. For example, if I'm playing in China, I will play Made In China, obviously if I'm playing in South Korea I'm not going to play that. The key tracks I can take in and out to fit the area. 

What is next for you? Where do you see 2019 taking you? 
I think 2019 is taking me wherever I want to go. I am establishing a new team around me so I think we will achieve more than we ever have. I am so excited to get everything out. 
[embedyt] https://www.youtube.com/watch?v=o_kPzjTL4wQ[/embedyt]
For more info on Martin Jensen visit www.martinjensen.com
Interview by Hannah Shin