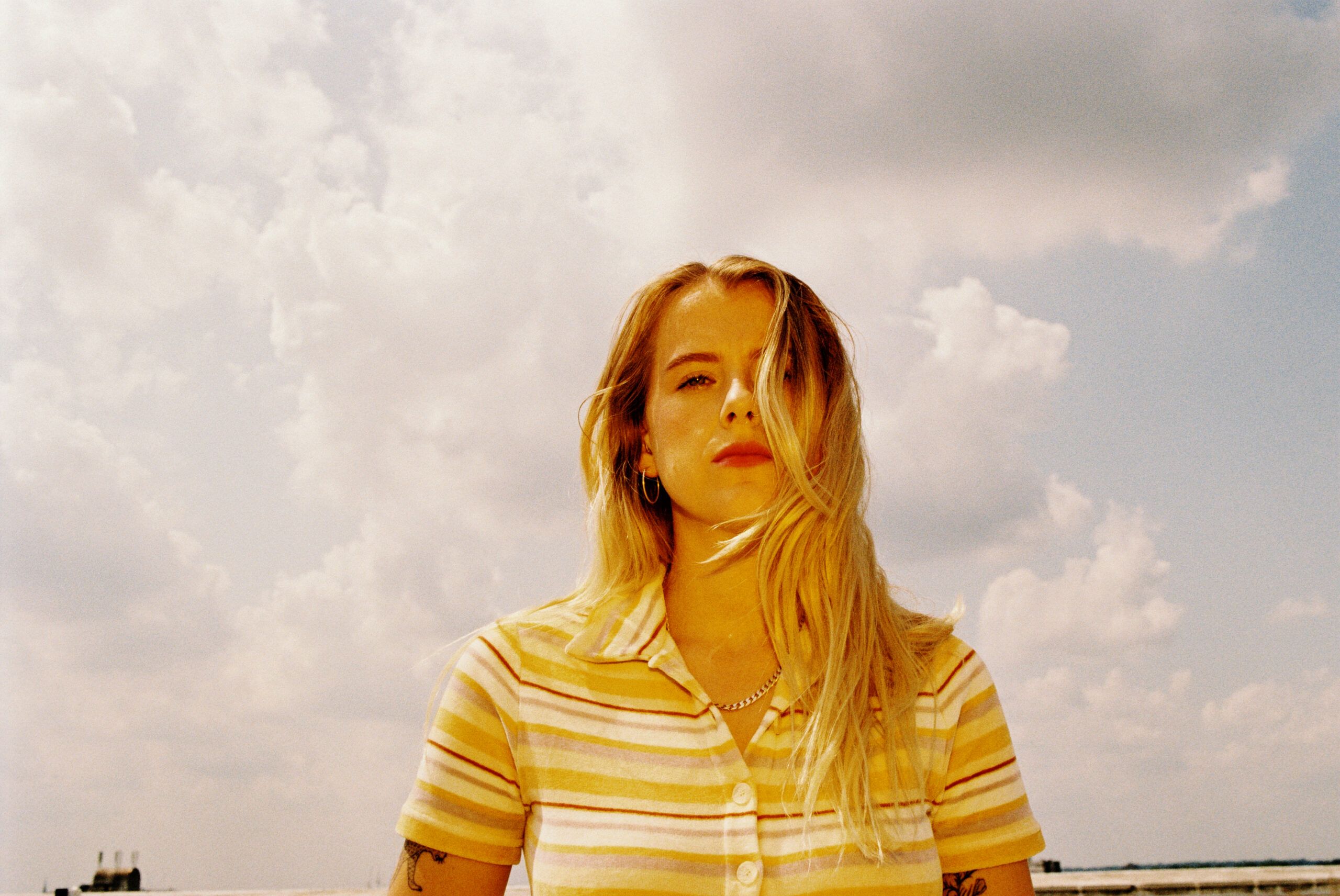 Mathilda Homer
London singer-songwriter and multi-instrumentalist Mathilda Homer's is one marked by the ease of natural artistic progression.
On her new single Something Sentimental, taken from her forthcoming EP If You Were on Fire, the rising star traces the relatable experience of relationship anxiety in a glimpse of the highly emotive EP due for release in September. 
An artist propelled by her powerful vocals, poignant lyricism, magnetic presence, and most of her all her ability to allow her music to lead her evolution, Homer is made for big things. Speaking to 1883, she reveals how her music has come full circle, her willingness to change her musical style rather than box herself into a singular genre, the message she hopes her listeners take away from her music and more.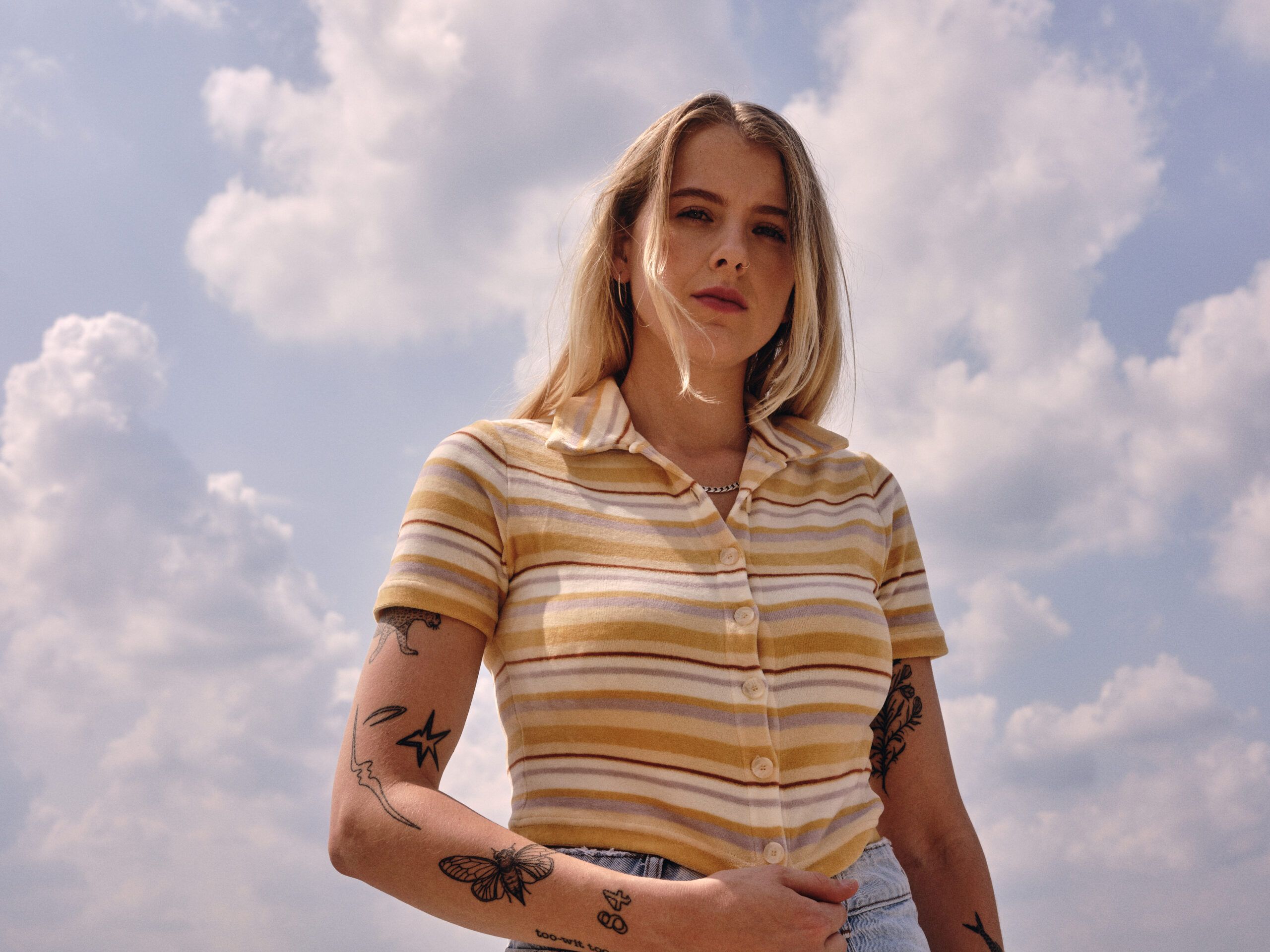 What is the inspiration/message behind Something Sentimental? 
I wrote Something Sentimental with a kind of scenario in my head that I've definitely been through and I hope other people can relate to – it's basically about how when you've been with someone for so long and there's not necessarily a part of you that wants to be with them but you're still together because of the past and nostalgia of your memories. The type of relationships that are naturally headed towards an end, and you shouldn't be in that relationship. But you're still here because it's familiar.
The single is taken from your forthcoming EP, If You Were On Fire. What can listeners expect from this EP? 
I think this EP is based in real life and its problems. It's brutally honest exploring things that happen in the world, and how you're so upset at people who cause such issues that if they were on fire, you wouldn't want to help them. The theme of it is actually lot more like the songs I used to write when I was younger. Even my sound is leaning towards the acoustics vibe that I had when I started out in music So, I have come full circle in a way. 
Was this move towards the sound and songwriting you started with a conscious decision?
No, I think it was more about evolving towards it over the last few years. Having made a lot of different songs with different people, that reignited my love for music and reminded me of the way music used to make feel. 
Now that you've come full circle, where do you see your music going from here? 
My sound now is more indie than it was before and I definitely want my sound to change and evolve but on this path of indie pop, guitar-led music. I've been on a journey over the last few years, and I'll have to see where it leads me next. But I hope I'm able to build on this floaty indie sound as it's the most authentic to myself.
Moving from sound to lyricism, you mentioned this EP being quite brutally honest and drawn from things that happen in the world. Where do you usually draw your songwriting inspiration from? 
There's really good technique that you can do where you kind of take on the stories and experiences of the people around you, but I find the most authentic songs that I write definitely do come from things I've experienced. All of the songs on this EP are definitely from my own stories, though sometimes I do draw from situations that my friends or family is going through. 
Do you intend to take this style of brutally honest writing into your future projects or are you content with keeping it to this EP?
I think that in the whole industry we get stuck in one identity. But just like people, music is also constantly evolving. So, trying out different things and letting the music lead me instead of getting in my head about what people want is something I want to do in future projects. 
If listeners could take away one message from your music in general, what would you want that to be? 
I hope they are able to understand who I am through my songs without me having to talk. My music is like a biography and it can hopefully give people more understanding of how I am as a person. 
Finally, what's on your bucket list as an artist? 
I'd love if my music could take me around the whole world. I haven't been to many places, but I'd love to see more of America, I'd love to go to Bali.
Something Sentimental is out now and her EP is out 9th September.
Follow Mathilda via @mathilda_homer
Interview Malvika Padin
Photography Ruben Bastienne-Lewis