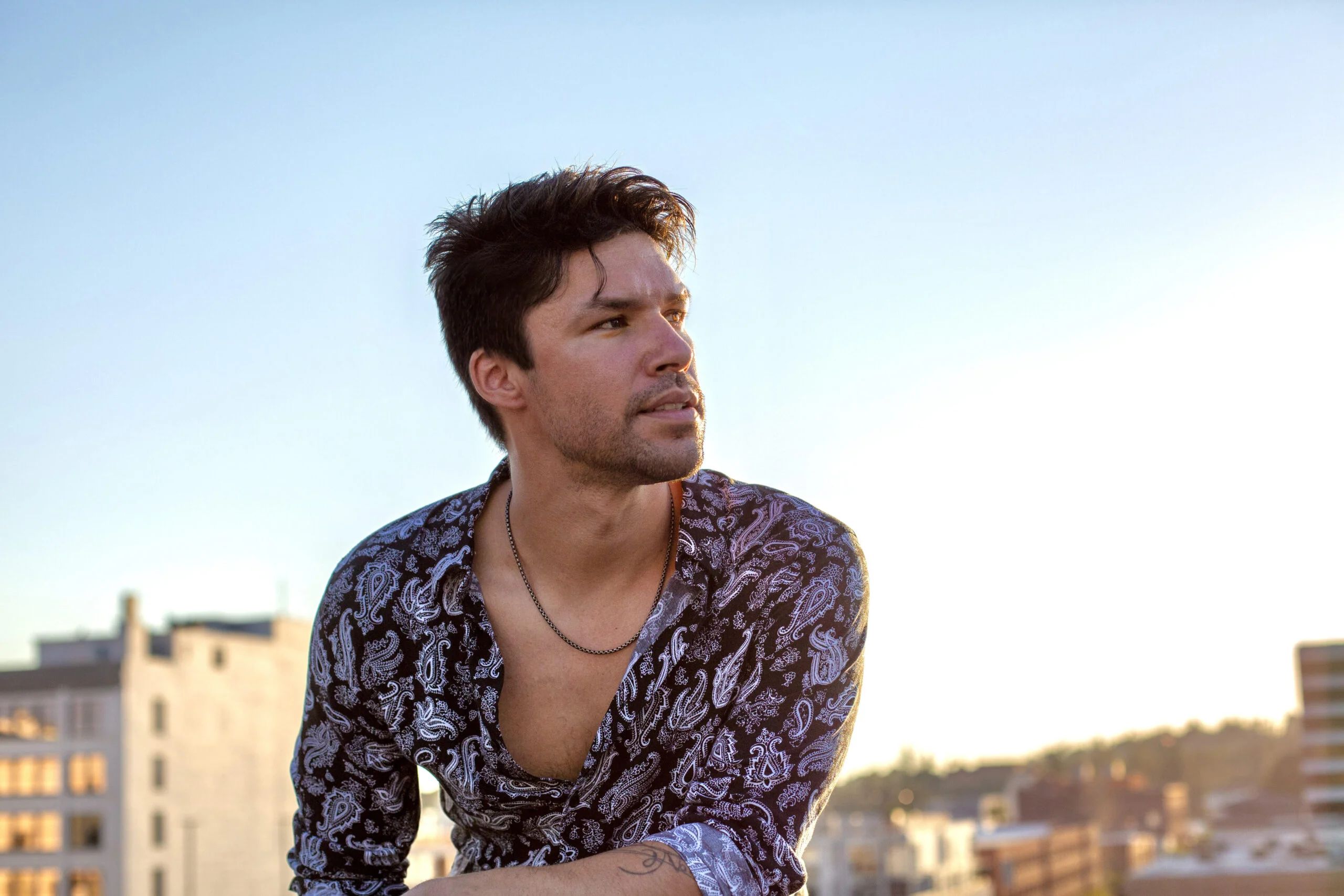 Meekoh – From The River
Folk singer-songwriter Meekoh finds authenticity and affection in his latest soothing single + accompanying music video for From The River.
No other artist makes feel-good music like Oregon-raised, LA-based singer-songwriter Meekoh. The forever humble but utterly talented folk artist has been honing his craft for well over a decade — at the beginning, one could find him busking on the streets of Bend, then packing entire bars and venues. Eventually, as a clear indicator of his talent, he eventually found himself selling out festivals and tours across America. Although he's been away from music for a few years, he's back with his song From The River, a track brimming over with intricate melodies and beautiful, poetic lyrics. Written for the love of his life, this song marks a first for Meekoh. "It was  the first time I produced, wrote, and performed a song all by myself. I used real instruments on every part of the song because I wanted to create something that felt real and alive. A symbol of what love has given me." 
Speaking of the captivating cinematic video, Meekoh states "I shot the first half of this video on the Deschutes river in my hometown of Bend, Oregon. It was my first time directing an entire music video with just a drone and also my first time floating down wild rapids while performing a song with a guitar! It was by far one of the craziest things I've ever experienced. I had no idea where the river was going to take me which made it pretty difficult at times to get the right shot on the drone. The water was ice cold, straight from the top of snow capped mountains; it literally stole my breath away as soon as I took the plunge into the powerful current. The current swept me off my feet and immediately pulled me down the river. I felt completely powerless as I tried to avoid boulders the size of trucks while the under-toe played with my feet. I was constantly trying to keep my ankles and tail bone up high because I knew if I hit a rock I was done for. To top it all off, my guitar would immediately fill with water and pull me down like a 100lb weight. Almost every single shot was me trying my best to not die. I had to also look directly into a drone that was usually flying right in front of the sun, while singing to ZERO playback at double speed in my head in slow motion, while trying to casually float down one of Oregon's most powerful rivers."
Meekoh's new song & visual From The River is out now.