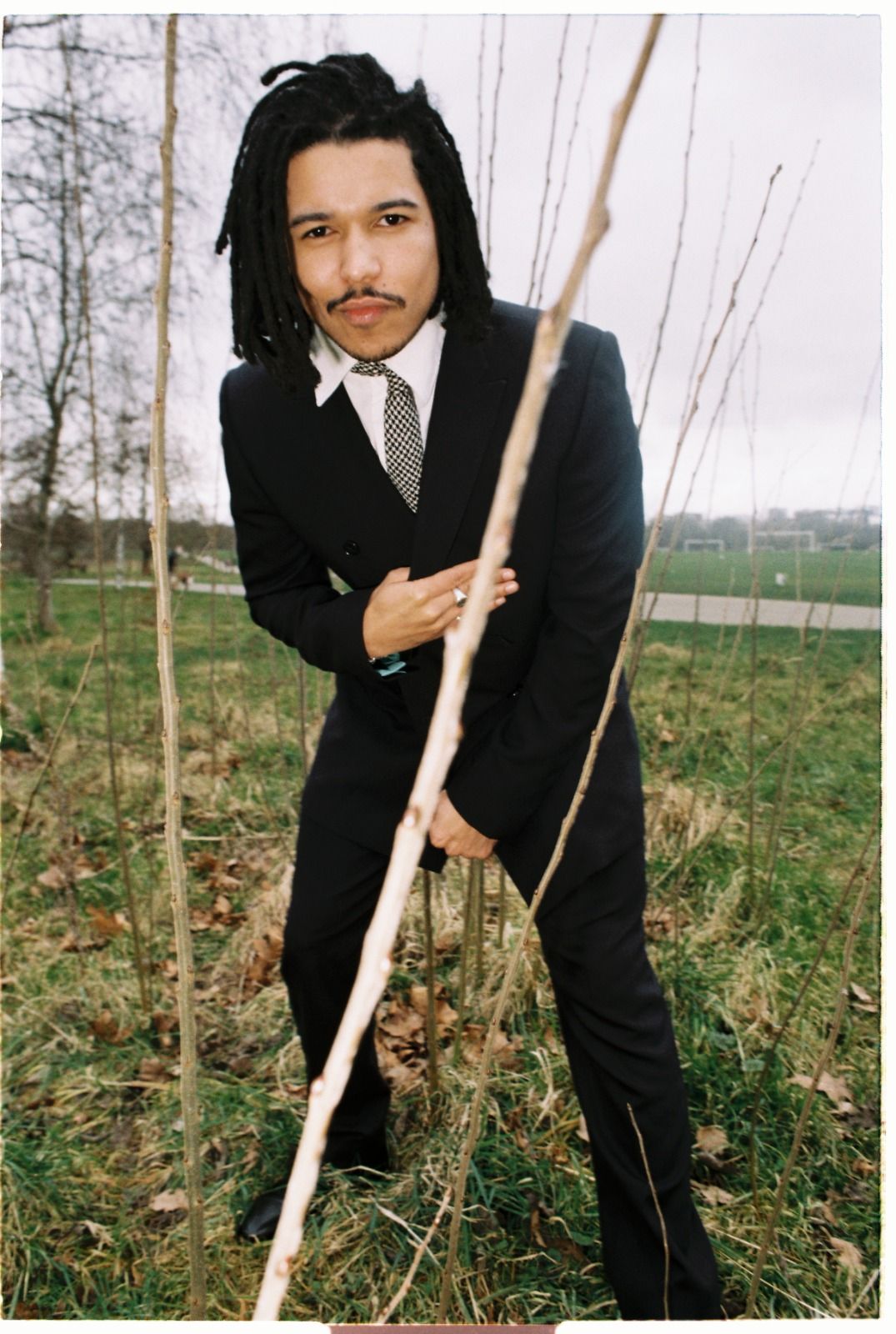 Milo Clare
Introducing Milo Clare, the North-London-based artist that you need to keep an eye on.
The model and singer-songwriter may have only started his music career a short few years ago when he self-released a track called Get Enough back in 2018 but he's already making waves. His official debut tune Electric Connect dropped earlier this year and garnered acclaim from BBC Radio 1, various tastemakers and he's  recently been announced for The Great Escape festival in May. But now he's set to further prove why he's a rising artist you need to watch with the release of his sophomore single Texas. Taken from his forthcoming debut EP entitled EP 01 which releases on April 15th, Texas boasts effortlessly cool vocals, psych production elements and an infectious R&B groove.
To celebrate the release of Texas, Milo Clare spoke with 1883 about his music, meeting Pharrell, his father figure producer Howie B (Björk, Massive Attack) and more.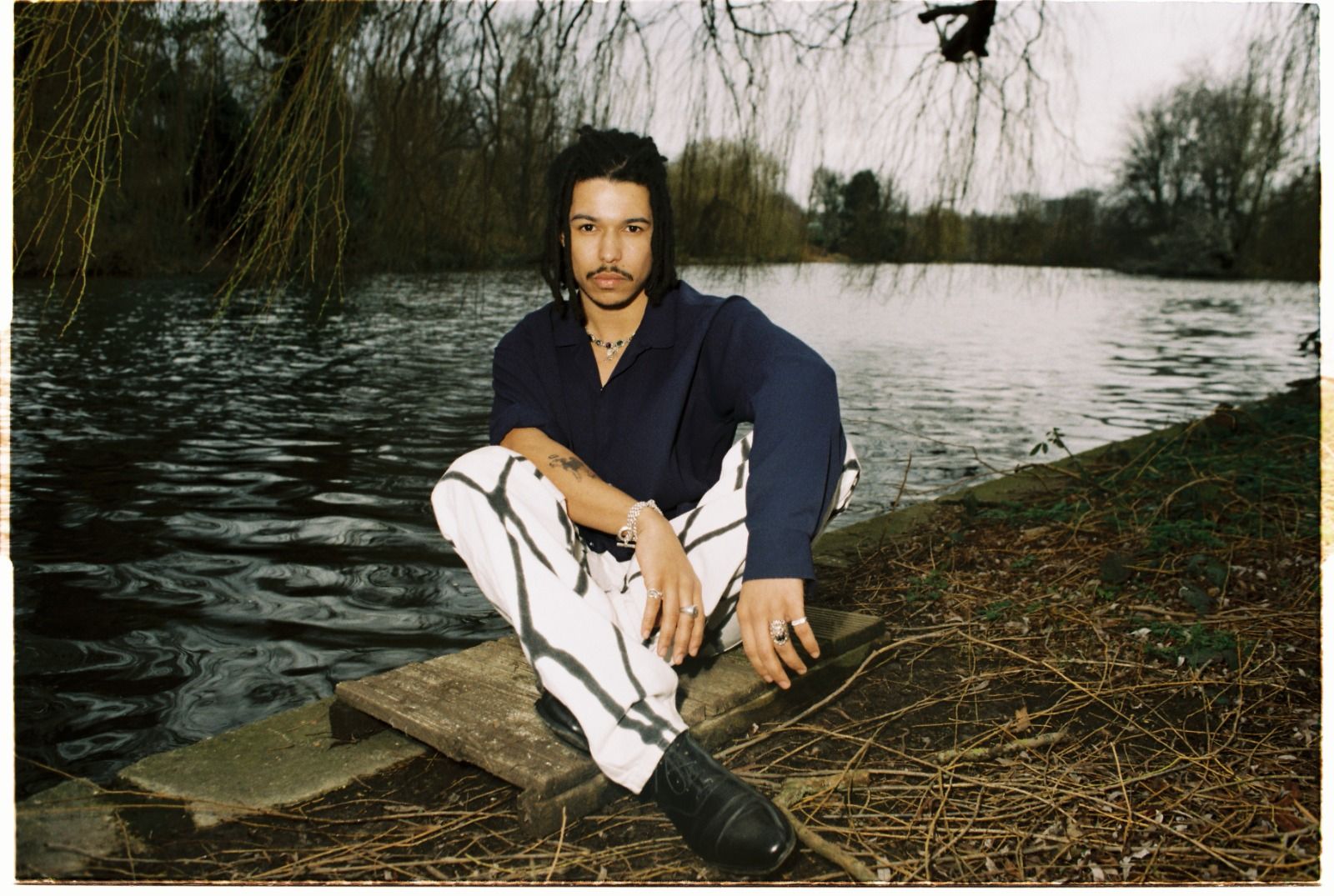 Hi Milo, congratulations on releasing your second single, Texas. Tell us about the meaning behind the new track…
This track is a tip of the hat to that South Central spirit – a tongue-in-cheek ode to a series of perfectly messy Texan romances. It's a playful soundtrack for your drive from state to state of mind.
It's the follow-up to your official debut single, Electric Connect. Can you tell us a bit about what inspired that single?
The electricity of a new relationship and a new city – trying to capture that fleeting moment of wide-eyed exploration of place and person. Wanted to preserve that feeling on record.
You self-released a track entitled Get Enough back in 2018 but then music took a backseat. Why was now the right time to delve back into it? 
Music never took a back seat for me. I spent that time writing, listening and growing as an artist. Life is about timing and now feels like the right time to share my work with the world.
 
Let's say your music could soundtrack a fashion show for a designer/label, who would be your go to choice label wise and why?
My choices this season would be YSL, Chanel or Celine – seriously sexy rockstar energy. 

As a North Londoner, how would you say the city inspires your work?
London is in my blood – there aren't many better playgrounds to explore as an artist. Constantly stimulating and full of inspiring characters. It's a beautiful place to make noise.
What was it like meeting Pharrell a few years back?
Ending up in a room with Pharrell expertly scrutinising my demos was definitely one of the more surreal moments so far – I grew up as a huge fan of The Neptunes! Whilst it was gently terrifying, he unsurprisingly shared some incredible wisdom and advice.
 
Can you please tell us about your relationship with producer Howie B, you spent a lot of your childhood hanging out in the studios he worked in right? He's worked with Massive Attack, Bjork and U2, so there must have been so many interesting experiences around that time…
Howie is the man! My father figure and a north star when it comes to being an artist. His career speaks for itself, but what's amazing is the quality of music he's producing as we speak – he played me some tracks just last week that blew me away.

What is the main message you hope to convey with your art?
We all have a complicated alchemy of good and bad forces inside us, but I'd love if my music could help people slay demons and release good vibrations – create something positive in the world. Art allows me to channel meaning in everything from the highlights to the lowlights.
 
Alongside an EP release in April, what else is in store for Milo Clare – anything exciting coming up?
There are a few epic collaborations in the pipeline (might of outdone myself this time dare I say)! I'm planning to hit LA at some point – will do my best to seduce the west coast and leave with a couple tunes. I can't wait to share EP 01 with the world, then EP two is fast approaching after that!
Milo Clare's new single Texas is out now. Follow Milo @miloclare
Interview by Cameron Poole
Photography by Joshua Heavens Onabowu