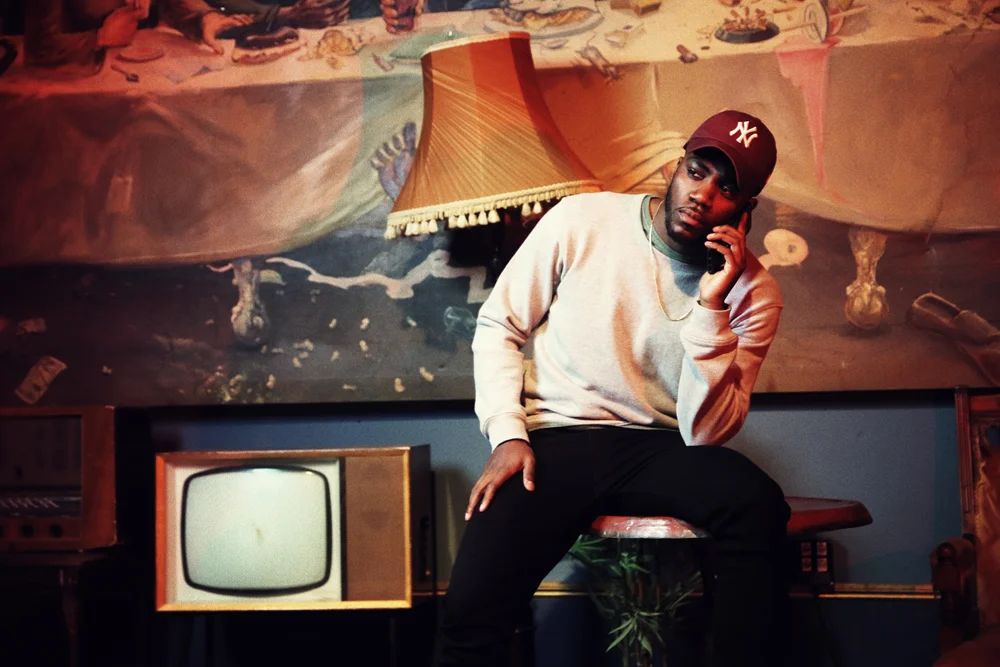 Mo Gilligan
Comedian Mo Gilligan has now gone on to stack up 11 million hits of his set on The Russell Howard Hourand sell out 22 dates of his own 42 date UK tour, Coupla Cans. We caught up with the British comedian to get the story on the journey to the top
After stealing the internet's attention with honest impressions plucked straight from London's streets, Mo Gilligan has now gone on to stack up 11 million hits of his set on The Russell Howard Hourand sell out 22 dates of his own 42 date UK tour, Coupla Cans. Not surprising then that he has since been tipped by Drake, Stormzy, and Anthony Joshua.
Amongst the madness, we caught up with the British comedian to get the story on the journey to the top.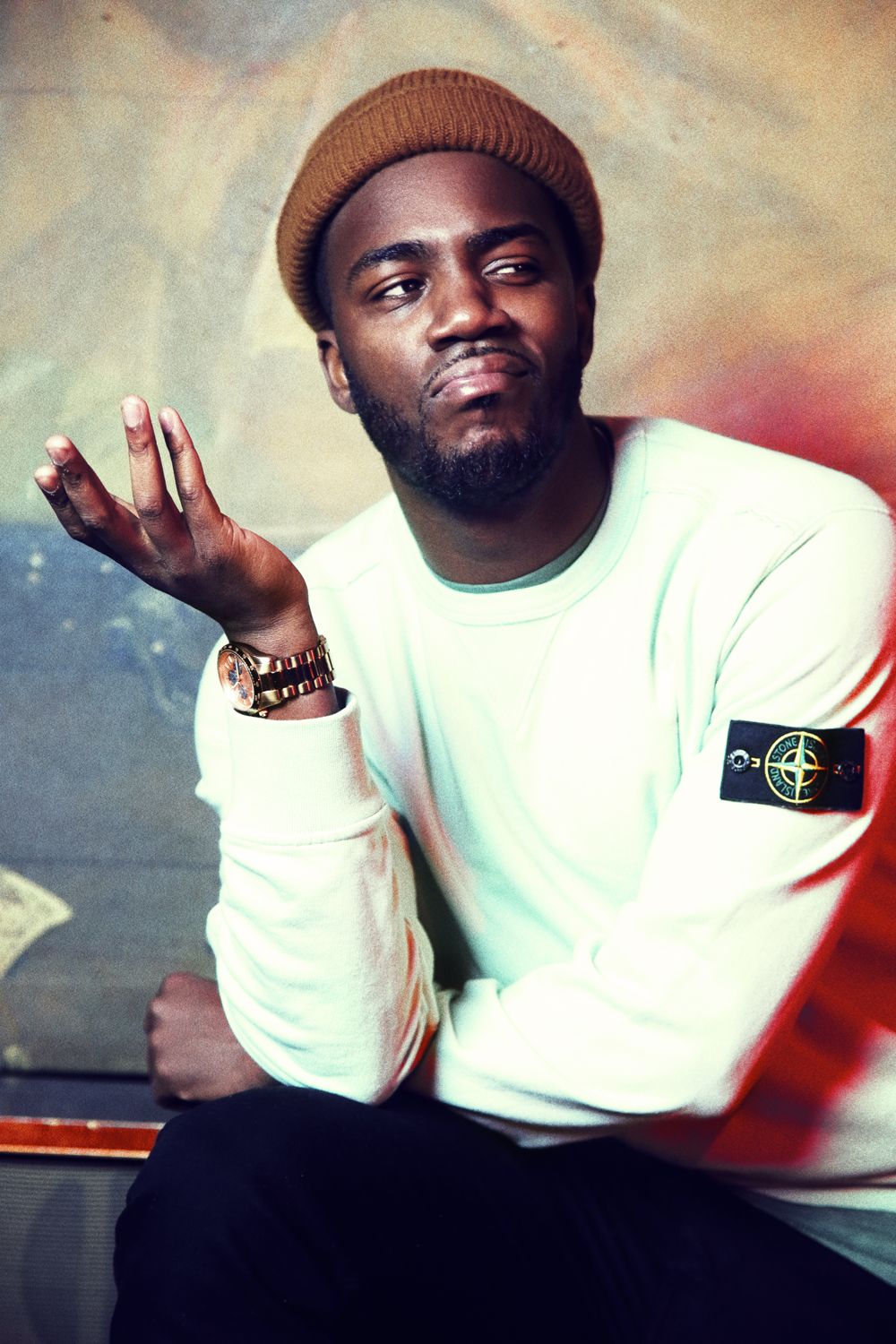 I wanted to get started by asking about your way into comedy. Where did it all begin?


So I first started when I was at uni and friends told me to give it a try. I went down there, gave it a go and it went really well. That was it really.
Then in 2016, I started messing around on Snapchat doing characters, and from there I started sharing the clips on Twitter and Facebook. The one clip that really took off was the one with different types of MCs. From that I gained a small audience and I began to really be able to share my ideas with people.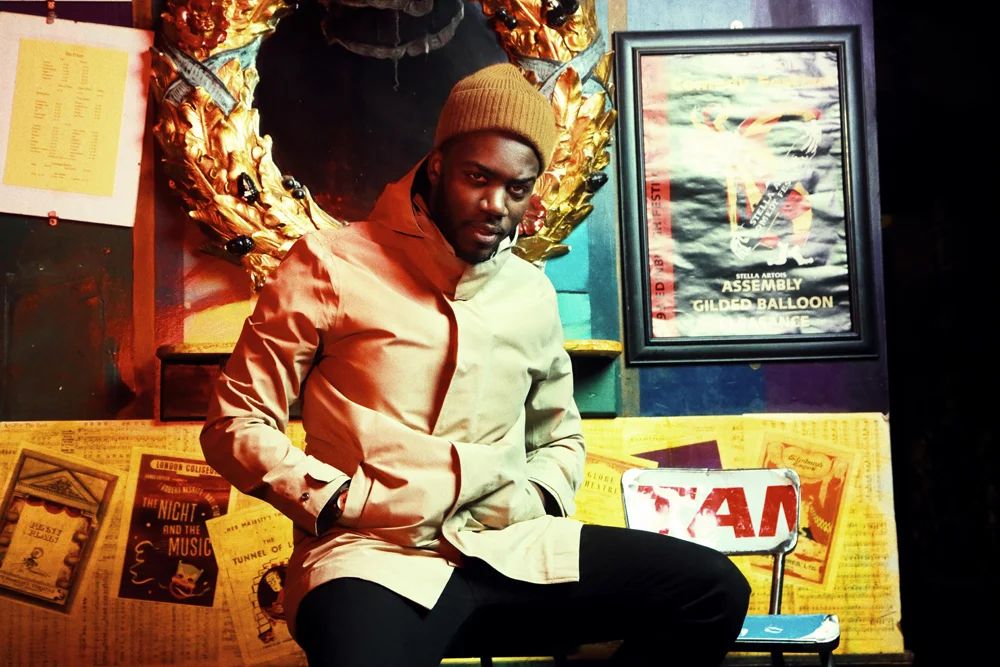 And since those videos you've smashed records with your debut stand up tour, Coupla Cans, won Best Comedian at the Black British Entertainment Awards and featured on the Russell Howard Hour. Tell us a bit about that.

Yeah. I was very nervous with the tour because it was like, "Are people actually going to come?" That was my main concern. You know, I wanted to let people know that I can do stand-up too. That's trust. My appearance on the Russell Howard Hourwas my debut performance doing stand-up on TV, so I had to really plan out how I wanted it to be portrayed. This wasn't being the roadman or the geezer; for this show I wanted to be me, not a character that I'd always played.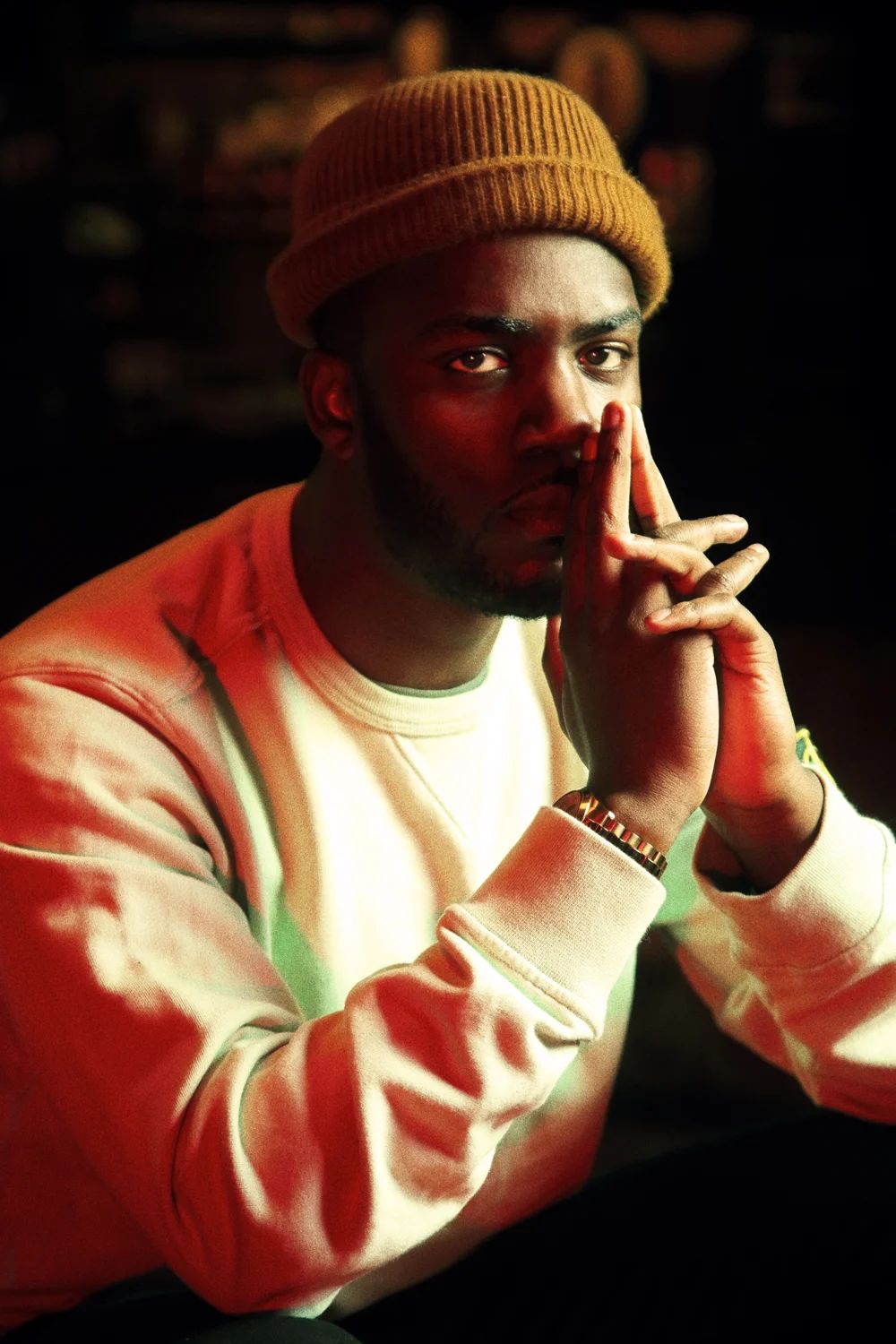 And the announcement of your UK tour has been really successful – you've basically sold out all of the London dates plus a lot of others in the UK, what's that been like?

Yeah, we started in October and it's been going really well. We've since made the decision that we should extend the tour because the first nine London dates sold out in the first 24 hours. It was only at Christmas time, when I had some time off, I was able to sit back and say, "Wow man, that was a good year."
Tell us about your new Channel 4 Friday night entertainment show with Big Narstie. What can we expect?

Yeah, it's good. We filmed the pilot and now it's being commissioned. There's not too much I can say, but it's really fun. Channel 4 produce shows that are always doing something different. So to be involved with them is great. It's going to be a lot of fun, man, and a good representation of black and brown people on TV.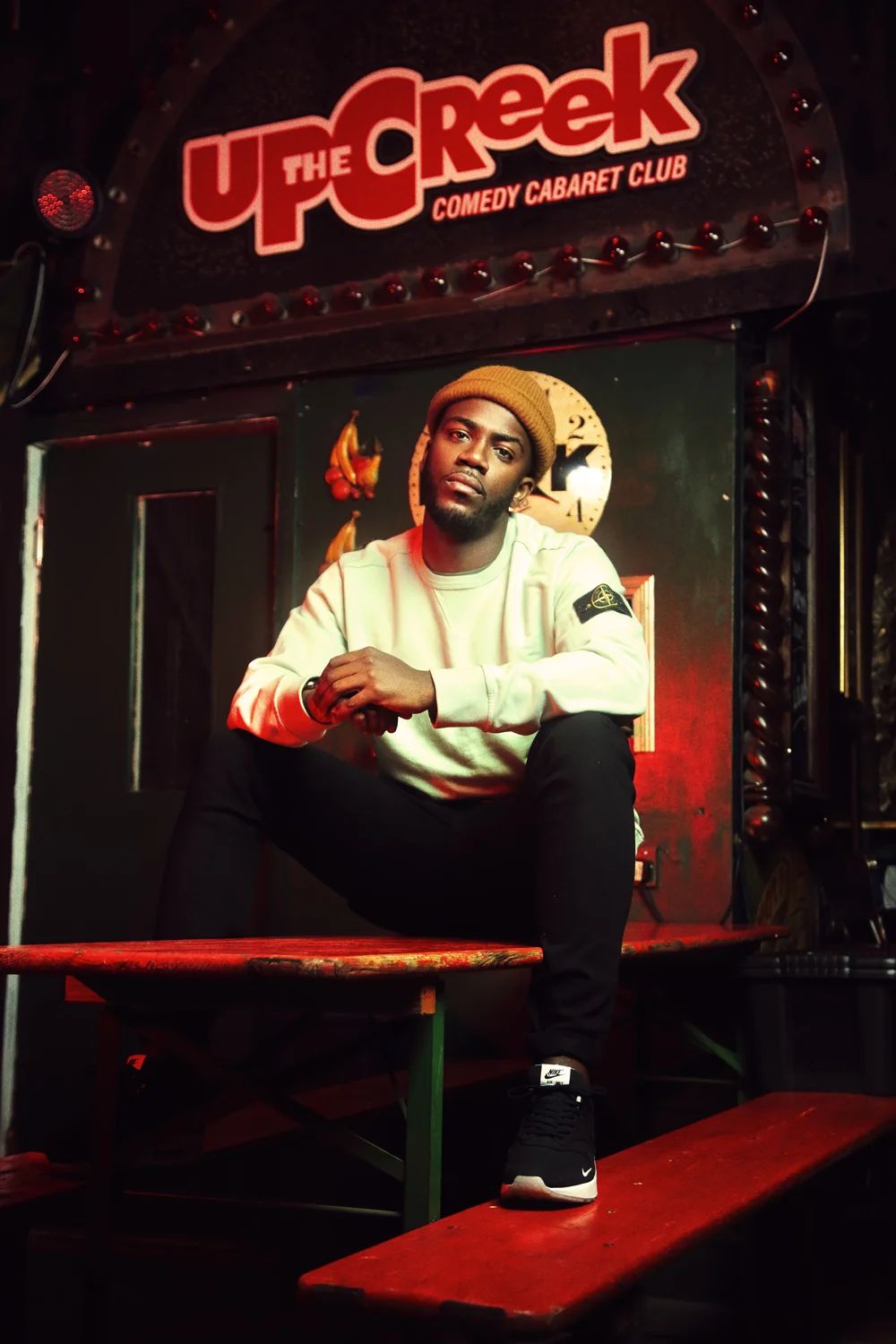 And are there any more things that you'd love to have part of your career?
Yeah, I like travelling, so I'd love to make travel part of what I do – going to other countries and performing there to get that off my bucket list. I guess now, it's all about establishing myself as a stand-up comedian, and saying "Yeah, I'm here to stay." 
Interview Ellie Jackson
Photography Yoshi Kono
Styling Sarah Mulindwa
Styling assistant Abi Simm