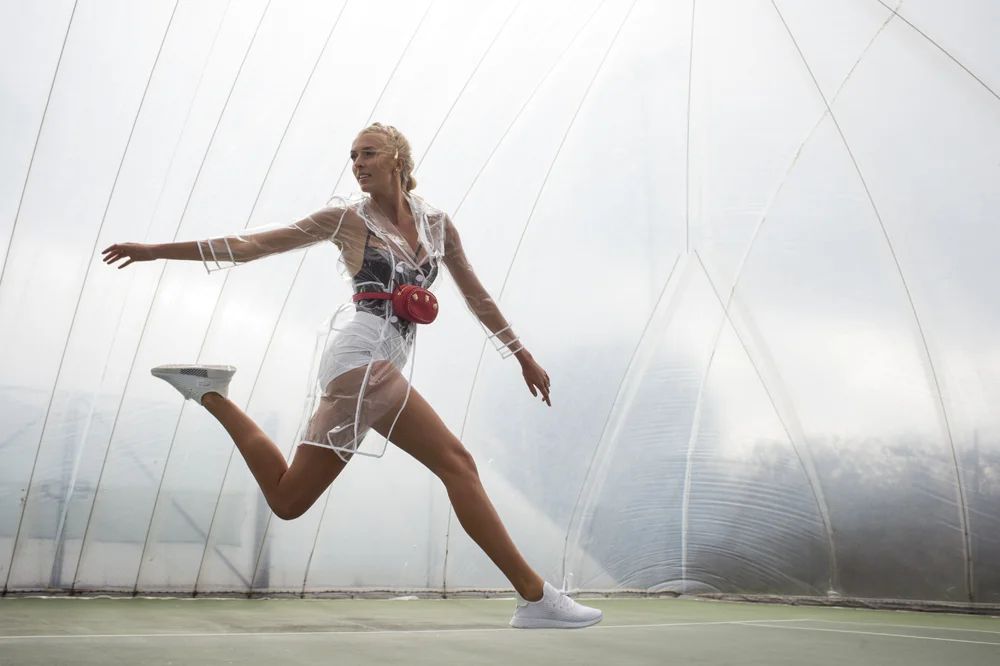 Zanna Van Dijk falls
Video bloggers and content creators have developed a worldwide following and a dedicated internet fan base. A new breed of celebrities are gaining momentum online, using platforms such as Instagram, Twitter and YouTube to launch their careers and channel their creative agency.
Personal trainer and blogger Zanna Van Dijk falls into this category, finding fame through her fitness tutorials and detailed blog posts. Her extensive online presence has launched a multi-faceted career, leading to Zanna releasing her first book Strongin 2016- documenting her health and fitness journey over the years. She is also one of the co-founders of the #girlgains movement, a community which brings together hundreds of women at events to encourage, educate and empower. This inspiring agenda led to the fitness blogger becoming the first female UK Adidas Global Ambassador, setting a culture for change and diversifying an industry dominated by men.
1883 had the pleasure of sitting down with Zanna to discuss her multifarious career and her social media presence online.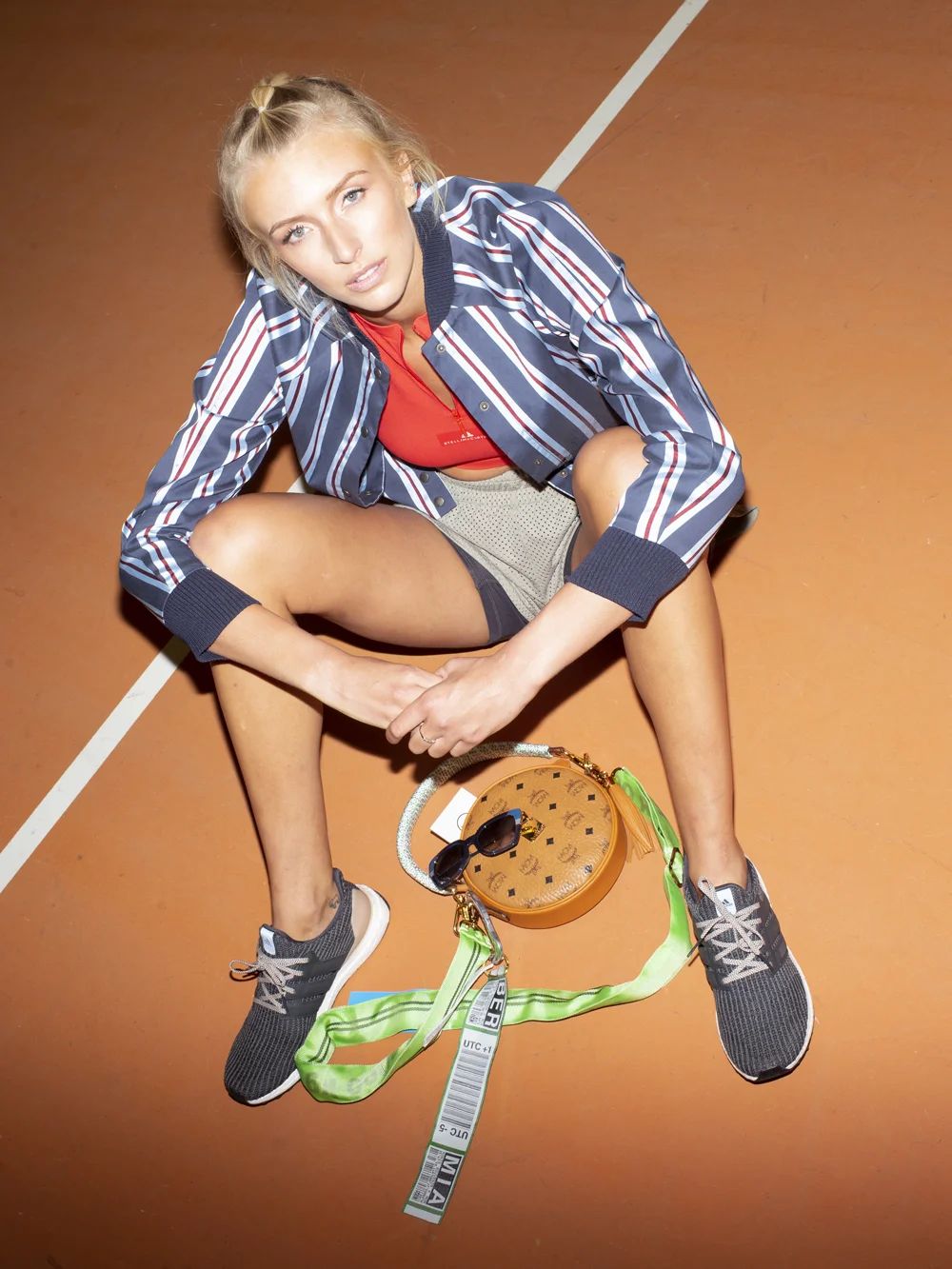 For many, personal health can be a huge hurdle to overcome. What advice would you give to someone just starting out on their fitness journey?
My advice to someone just starting out on their fitness journey would be not to worry about what everyone else is doing. In essence, a fitness journey is your personal journey, and I think with social media nowadays it's very easy to look at what everyone else is doing and then simply follow suit. For example, on Instagram everyone is lifting weights or doing cross fit, and if that doesn't look like your cup of tea then don't force yourself to do it! My personal mantra is enjoyment leads to sustainability- just do whatever makes you happy.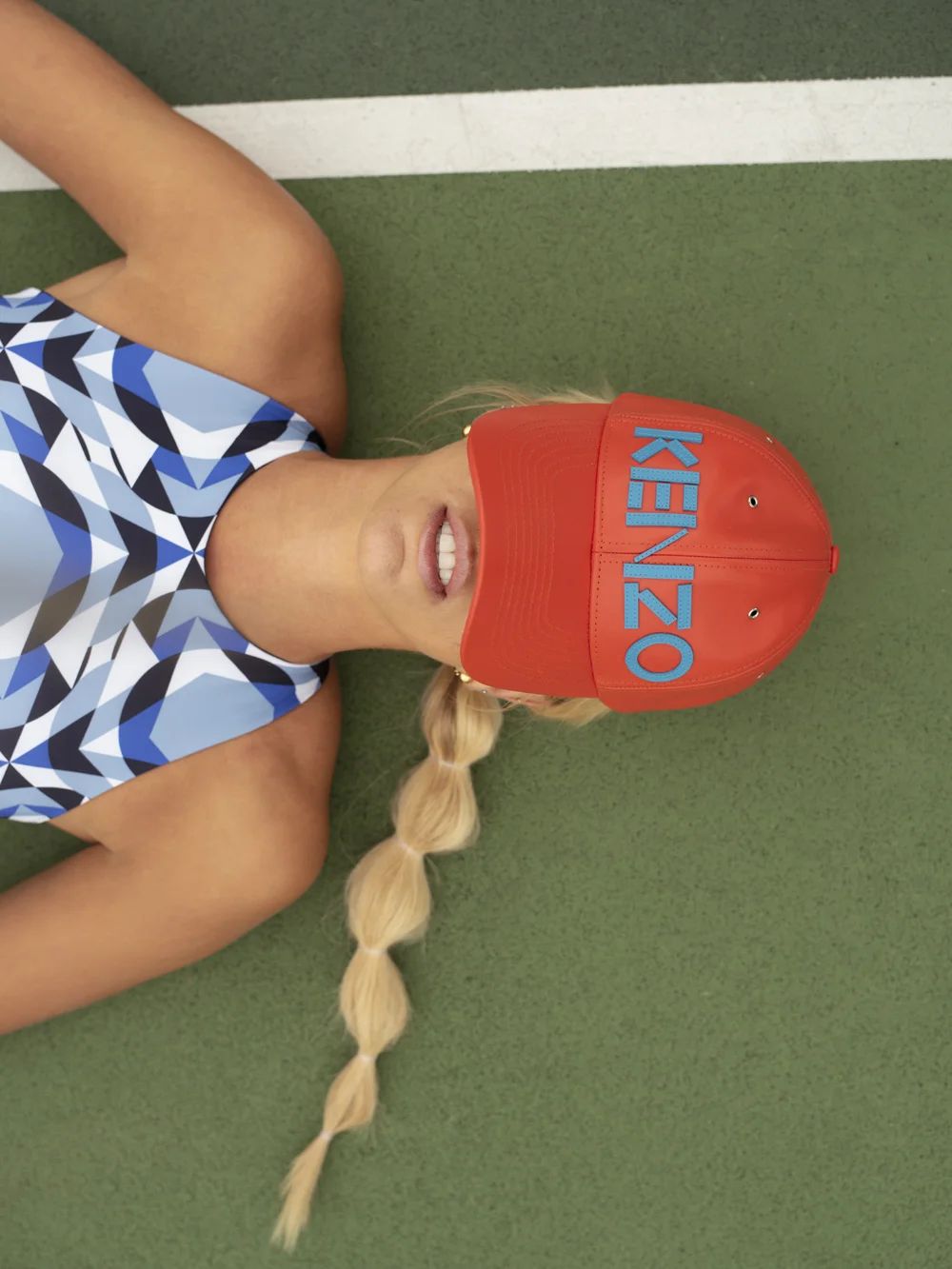 Your career is extremely diverse. Is there one project you've undertaken that you're particularly proud of?
Oh that's tough! There are a few, I mean obviously I would say my book- I mean, I wrote a book! That was serious business! Most people who write books get someone to help them out but I was adamant that I wanted to do it all by myself. It took around a year to complete, but I was determined to write it in my own voice and really capture who I am as a person, and I'm so proud of how hard I worked on it. Also collaborating with Adidas is definitely one of my biggest achievements, I just can't believe a brand that size even knows I exist! I'm just rolling with it and fingers crossed it will continue!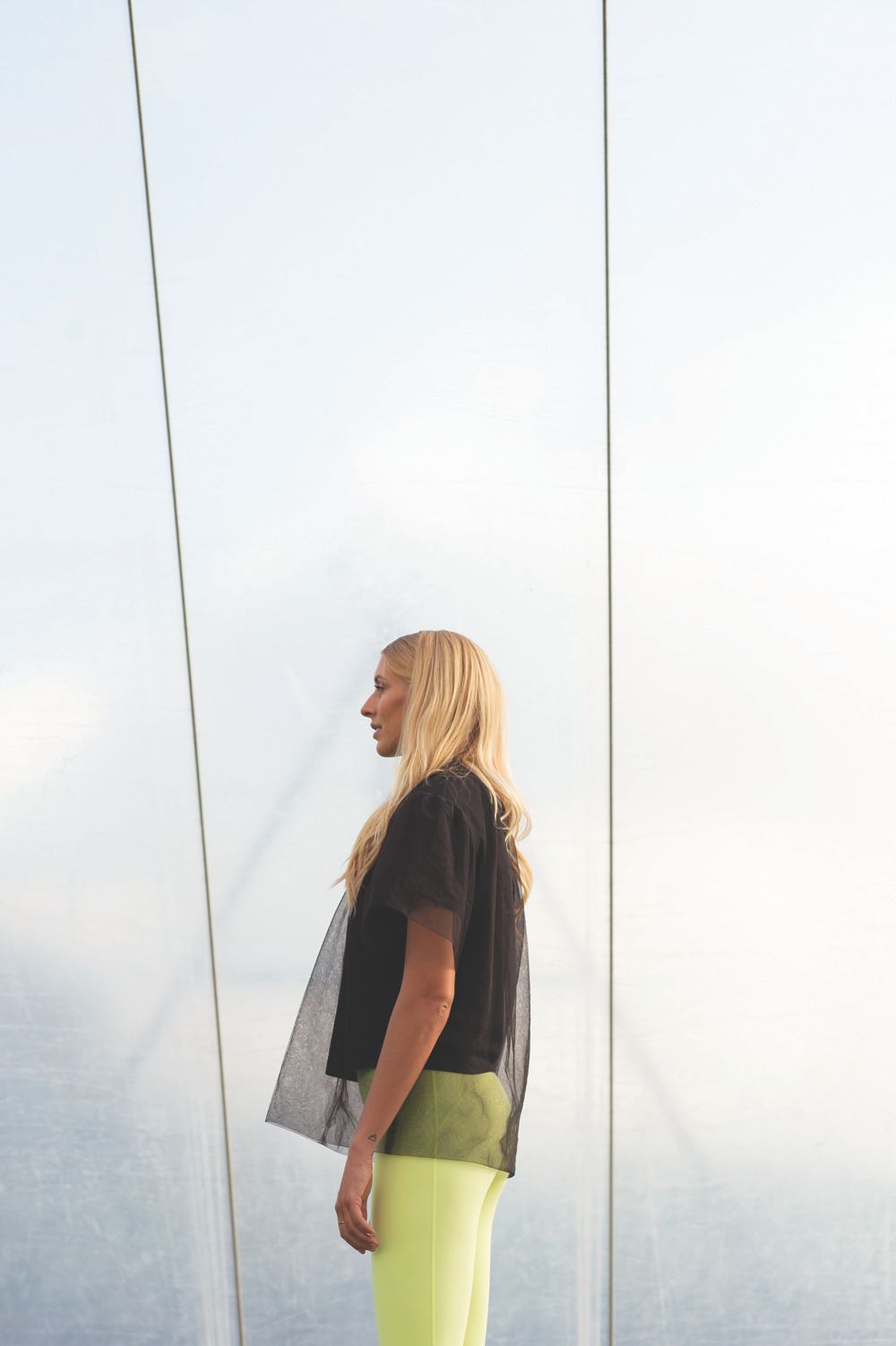 You use your YouTube channel platform for those seeking health and fitness tips. Why do you think exercise blogs have become so popular?
They're incredibly motivational. The most frequently asked question I get is how do I stay motivated, and it's important to know the different between the two main types: intrinsic and extrinsic. Intrinsic motivation is self-fulfilled- having your own personal goal and accomplishing it for your own health reasons, whereas extrinsic is looking for an external source of motivation. Everyone is looking for that one post that will push them into going to the gym and social media can do that for them. Personally, I'm motivated by my own experiences and how fitness makes me feel on a daily basis, and I've found it to be extremely effective!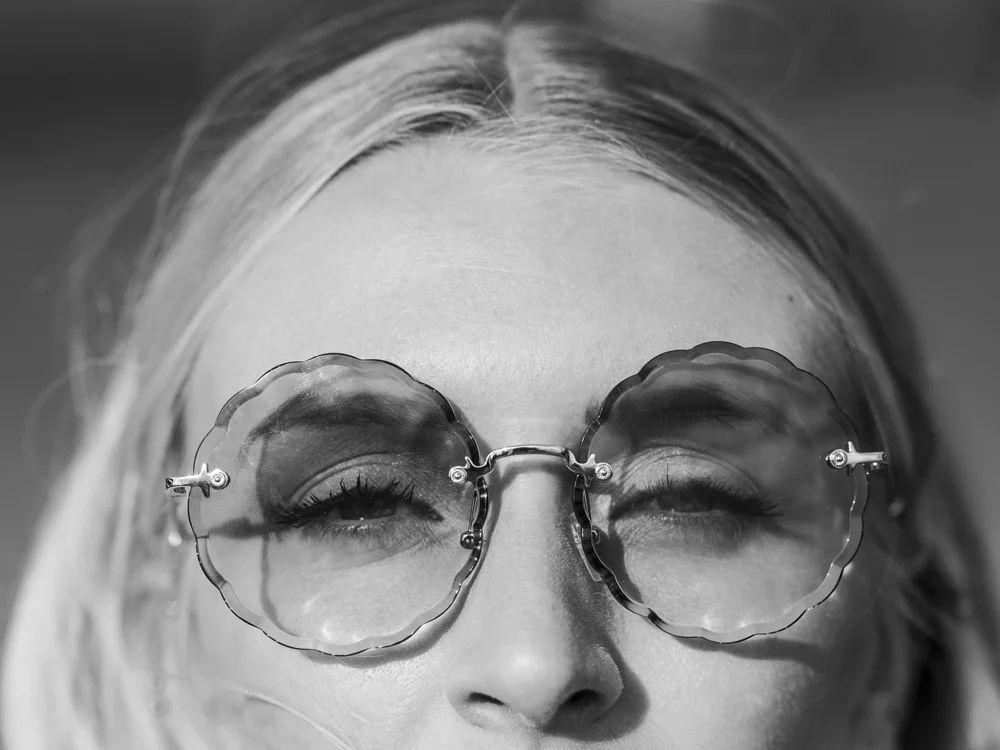 How do you utilise social media platforms to engage with your audience?
Through multiple mediums: I have my YouTube channel and I also update my blog regularly, but I've found my audience to be the most responsive to my Instagram stories. People love it, and I do as well! Consuming other people's stories gives you a little insight into their lives, and it feels like you're directly talking to them on a personal level. I tend to avoid social media when I'm having a bad day just because I don't find it to be very inspirational, and it's good to distance yourself when you're not feeling your best.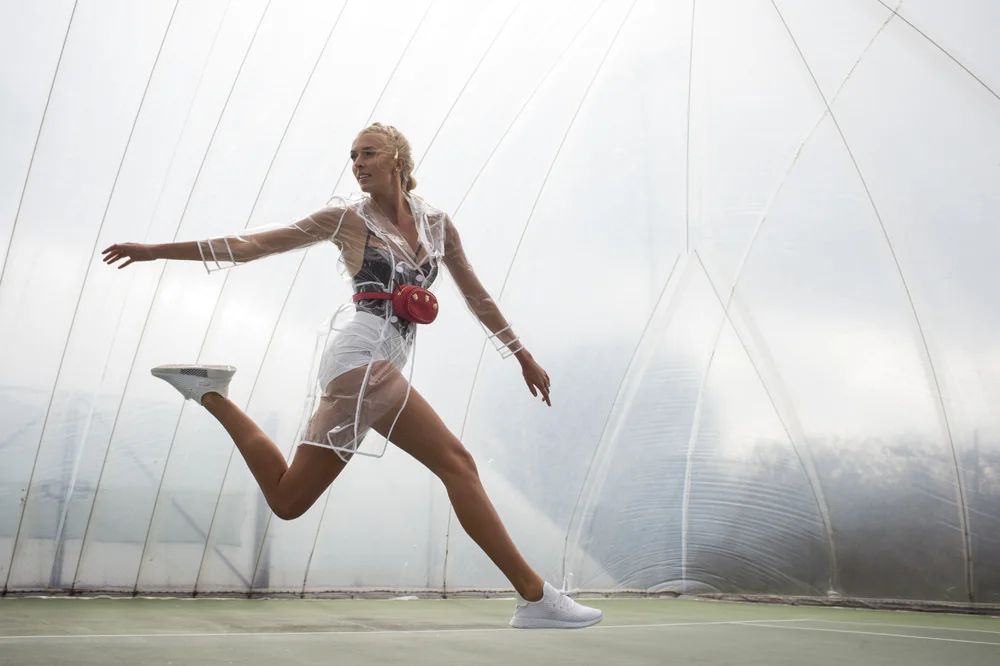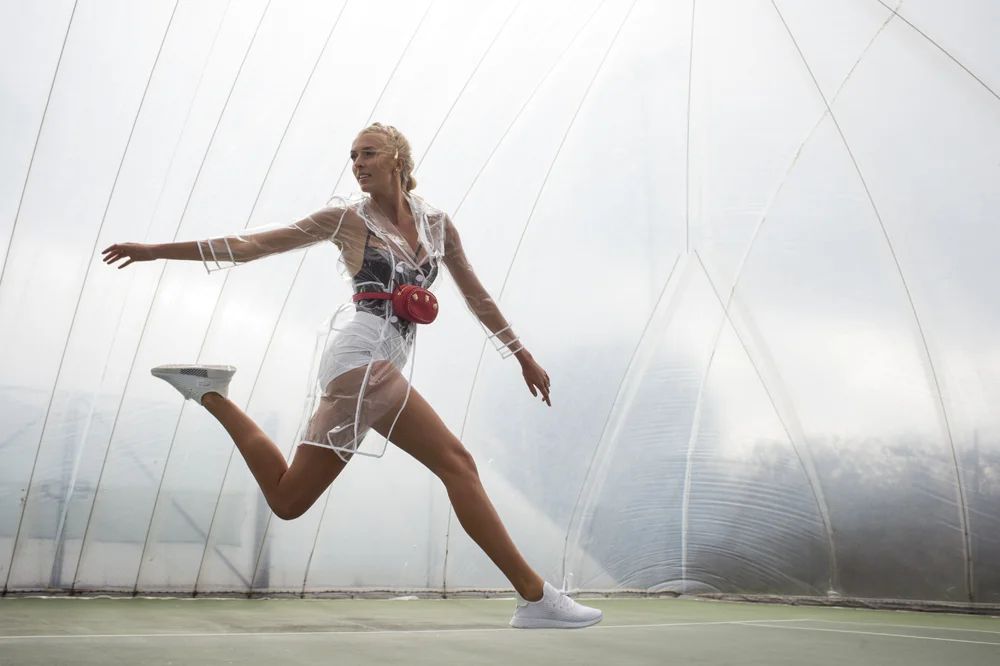 Why do you think it's so important to embark on a truly holistic fitness journey?
I think in the past fitness was perceived as just going for a run or going to the gym, but there's so much more to take into consideration. Obviously there's mental and physical health and I'm a big advocate of meditation and mindfulness. This then directly correlates with your physical condition, and mindfulness can boost your motivation and ensure you continue to take care of yourself. Also having a healthy attitude towards exercise is extremely important. It sounds simple, but exercise is sometimes seen as a punishment and that's not what health is about. Look after yourself and nourish your body- I promise it will work!
Your bookStrongcombined over 80 exercises and 40 recipes for a balanced lifestyle. Do you have a favourite recipe?
I would say the chickpea blondies or the beetroot brownies- they're an absolute game changer. I love sneaking a random vegetable into my recipes.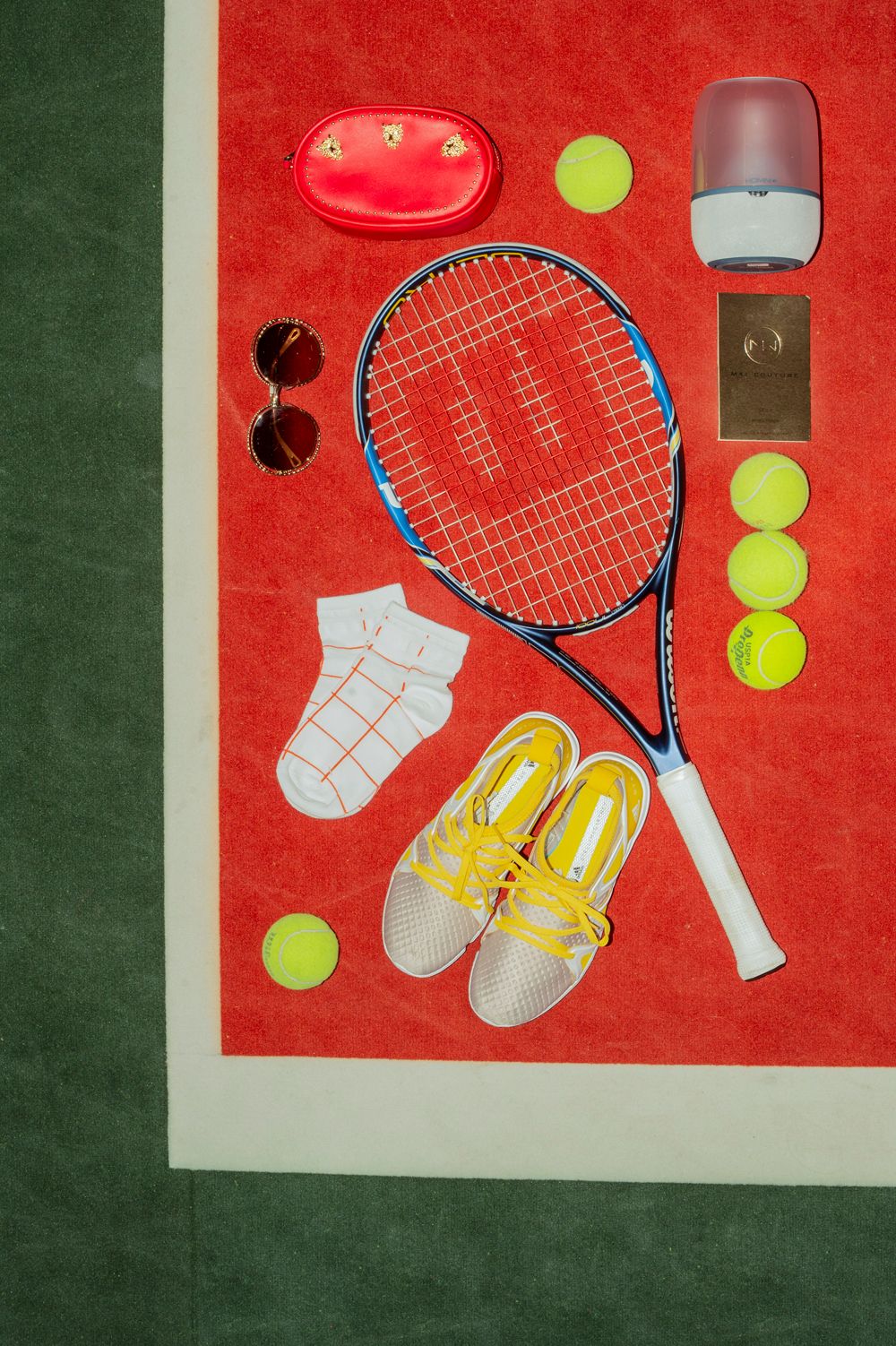 Social media influencers are often criticised for fabricating an unattainable lifestyle online. Do you ever worry about this critique when you're creating content?
Yes absolutely! I always ensure I'm creating content that I'm passionate about and enjoy making. I feel the pressure of blogging but I do genuinely feel guilty that it's my job! It isn't a conventional profession and I'm resistant to post what I've been up to on a daily basis because I don't want to rub it in. I wake up every day doing a job that I love and I feel guilty saying that over social media. It's important to let everyone know that it isn't always sunshine and rainbows.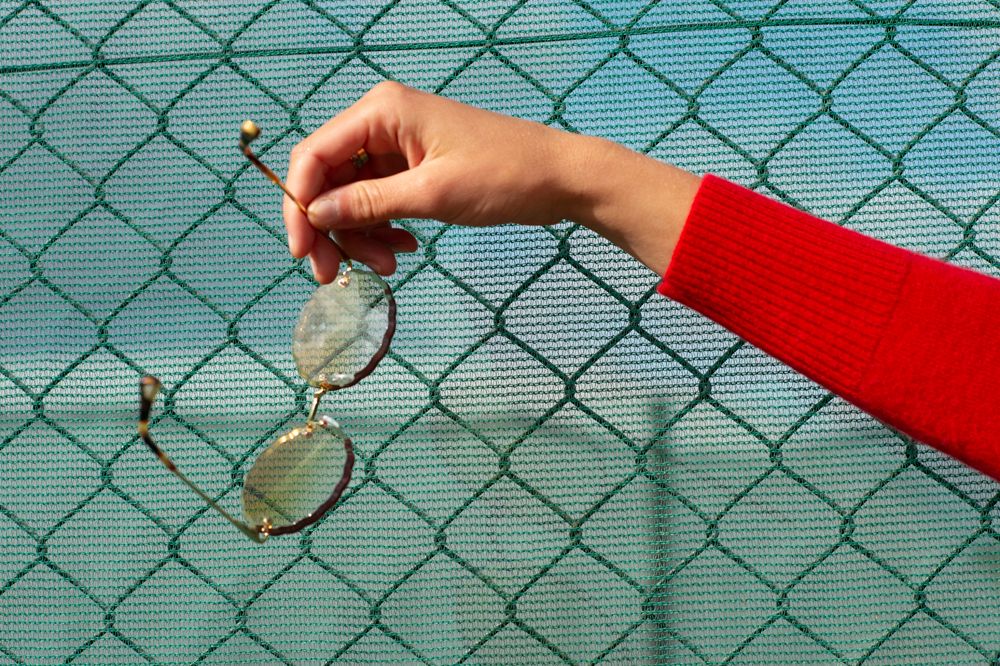 You worked alongside Adidas in 2017 as their first female UK Global Ambassador. What other projects have you been involved in with the company?
Adidas have teamed up with the charity Parley to raise awareness about the dangers of ocean plastic. I went out to Hawaii with them recently to do a big beach clean and to inform people about the Pacific Garbage Patch- it's terrifying! Right now I'm wearing trainers which are made up of recycled ocean plastic: they're turning threat into thread. I want to be a blogger with a purpose. It's easy to be a fitness blogger and just post videos of squats and selfies, but I want to inspire change with the influence I have. I want to do something that puts a fire in my belly and make a difference on a global level. I'd love to bring out a line of reusable products in the future to continue to show my support and make the agenda more accessible to the public, and it's incredible that Adidas are behind me all of the way.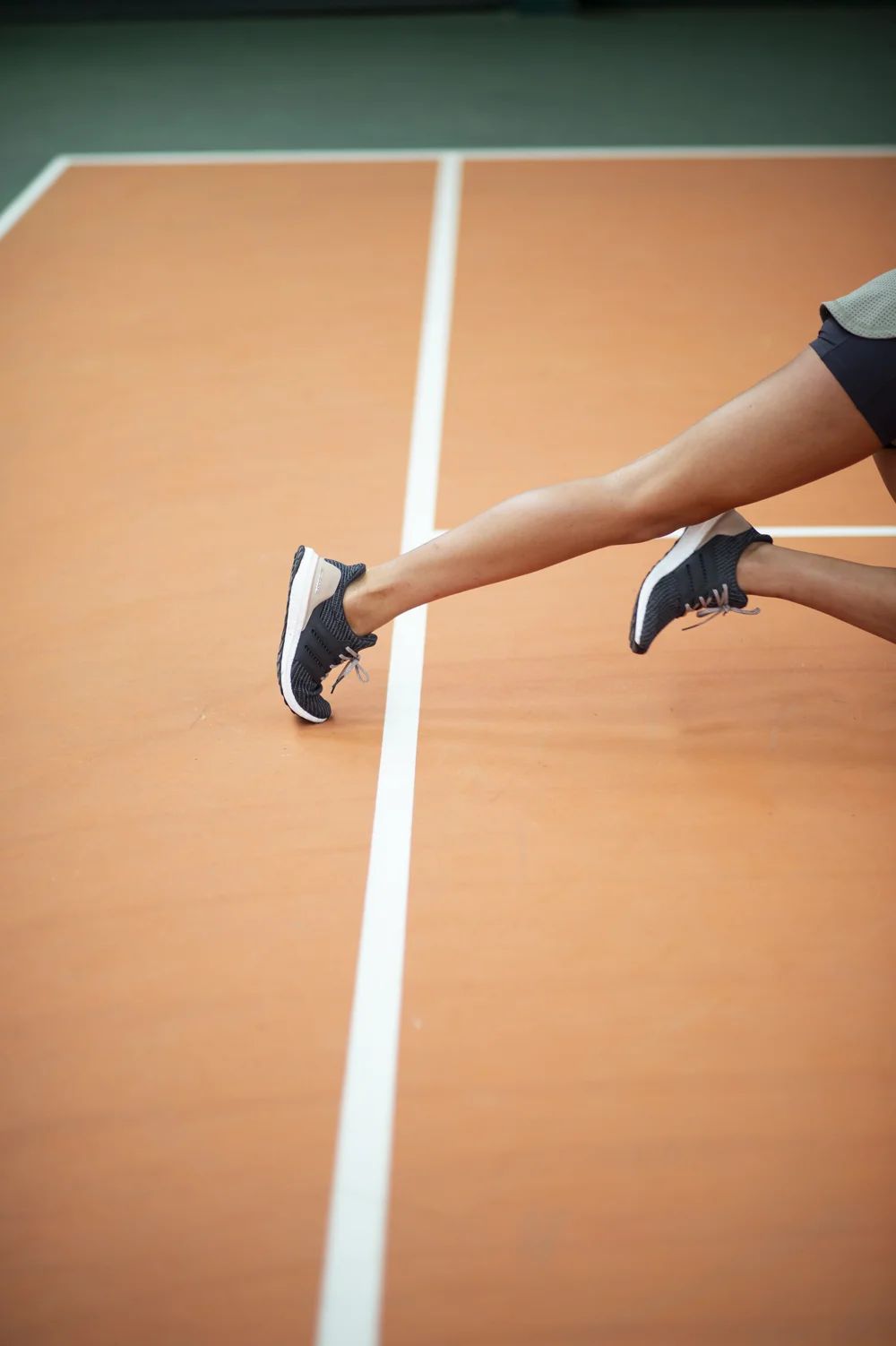 Quick Fire:
Where's the best place you've ever visited?
Australia
What does love sound like?
Nom nom nom
What song makes you cry?
'Chasing Pavements' – Adele
Favourite indulgent food? 
Granola
Who's your biggest inspiration? 
My friend Hazel Wallace (Food Medic)
What's the best career advice you've been given? 
You're never going to please everyone
Least favourite part of your job 
Not being able to switch off
What would be the last thing you'd want to cross off your bucket list? 
Scuba diving with whale sharks
Favourite thing about London 
The food scene
What's the most precious thing to you?
 My grandma's engagement ring (I wear it every day)
Photographer: Stephanie Sian Smith
Stylist: Sofia Khan
Editor: Alicia Irvine Macdougall
Make Up: Jade Bird using CliniqueFit
Hair: Kristine Cimbule using Oribe
Fashion Assistant: Josie Hiler
With thanks to David Lloyd, Raynes Park, SW20 8TE