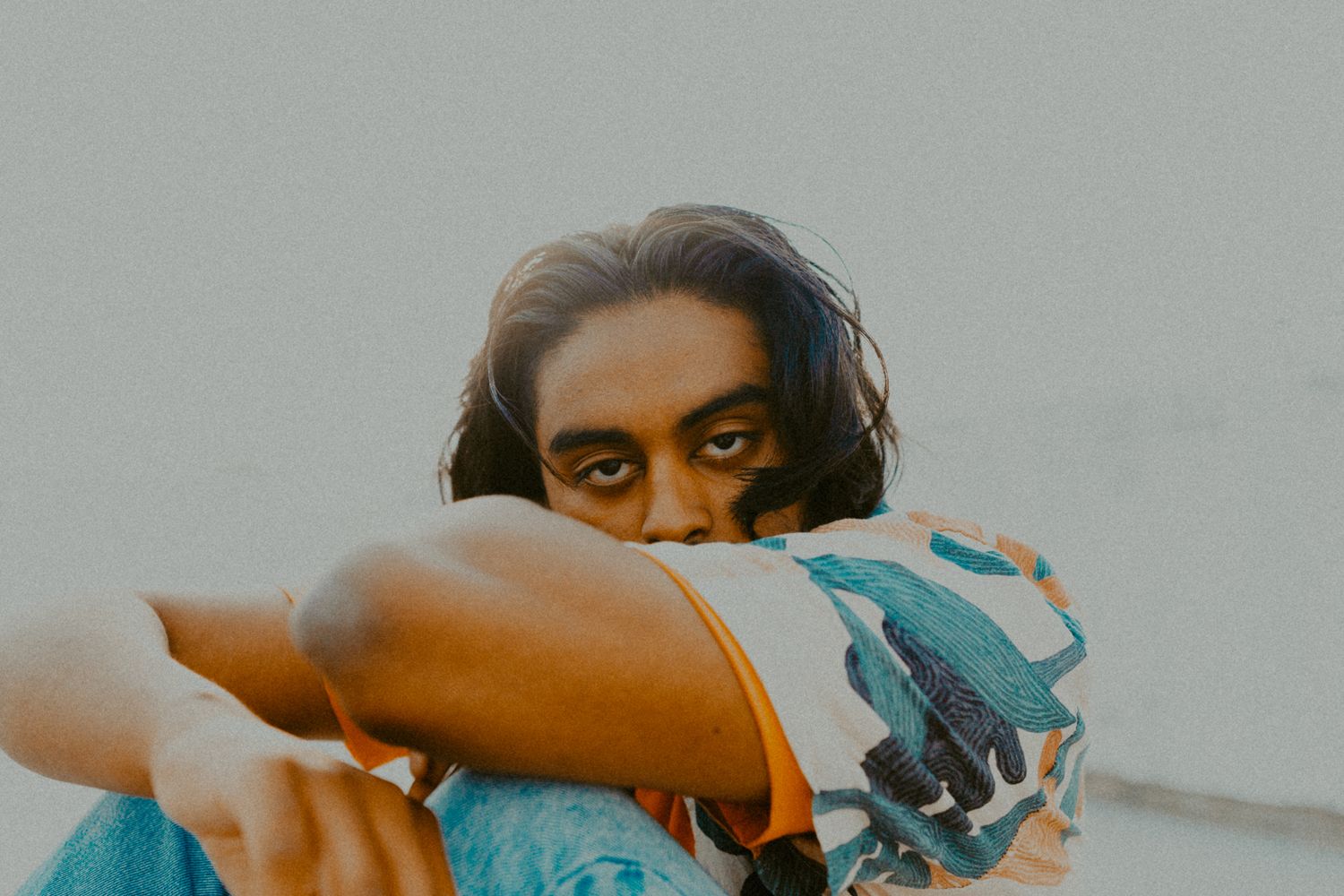 Nirob Islam – Busy Making Plans – Premiere
The Swedish pop artist invites us on a journey with new single 'Busy Making Plans', written about making plans to avoid the issues you have, instead of trying to solve them, exclusively on 1883.
For Nirob Islam, it's been a journey finding his true identity, and a recent artist name change from SHY Nodi to Nirob Islam – his real name – represents a new chapter where he can carry his Swedish and Bengali heritage proudly.
Growing up as a Bengali Muslim in Sweden, there has always been two cultures, two worlds, colliding and dragging him in different directions. Being an academic was also something always expected from his culture and family. But Nirob wanted to follow his dream to make music and connect with people, whatever their origin.
Whilst his artist name has changed, his take on fresh R&B and pop firmly stand. His new single, 'Busy Making Plans' has been produced by Freddy Alexander and sees the Stockholm-based singer share his true talent for performance as well as songwriting.
Speaking about his latest offering, Islam explains:

'One of the hardest things for me is to be honest about how I feel. I hate the feeling of being exposed and often tend to not talk about the issues occupying my mind. Not letting those thoughts out ends with you not being able to reach other people. You become distant and disconnected. Even if someone is sitting next to you it feels like they're miles away, and after a while you start to forget why you feel the way you felt from the beginning. 'Busy Making Plans' is about pushing away your problems to a point where you feel so distant and disconnected from someone that it feels like they're on the other side of the planet. Instead of trying to solve the issues you have, you make plans to avoid them.'
For more on Nirob Islam, head to www.facebook.com/IamNirobIslam/