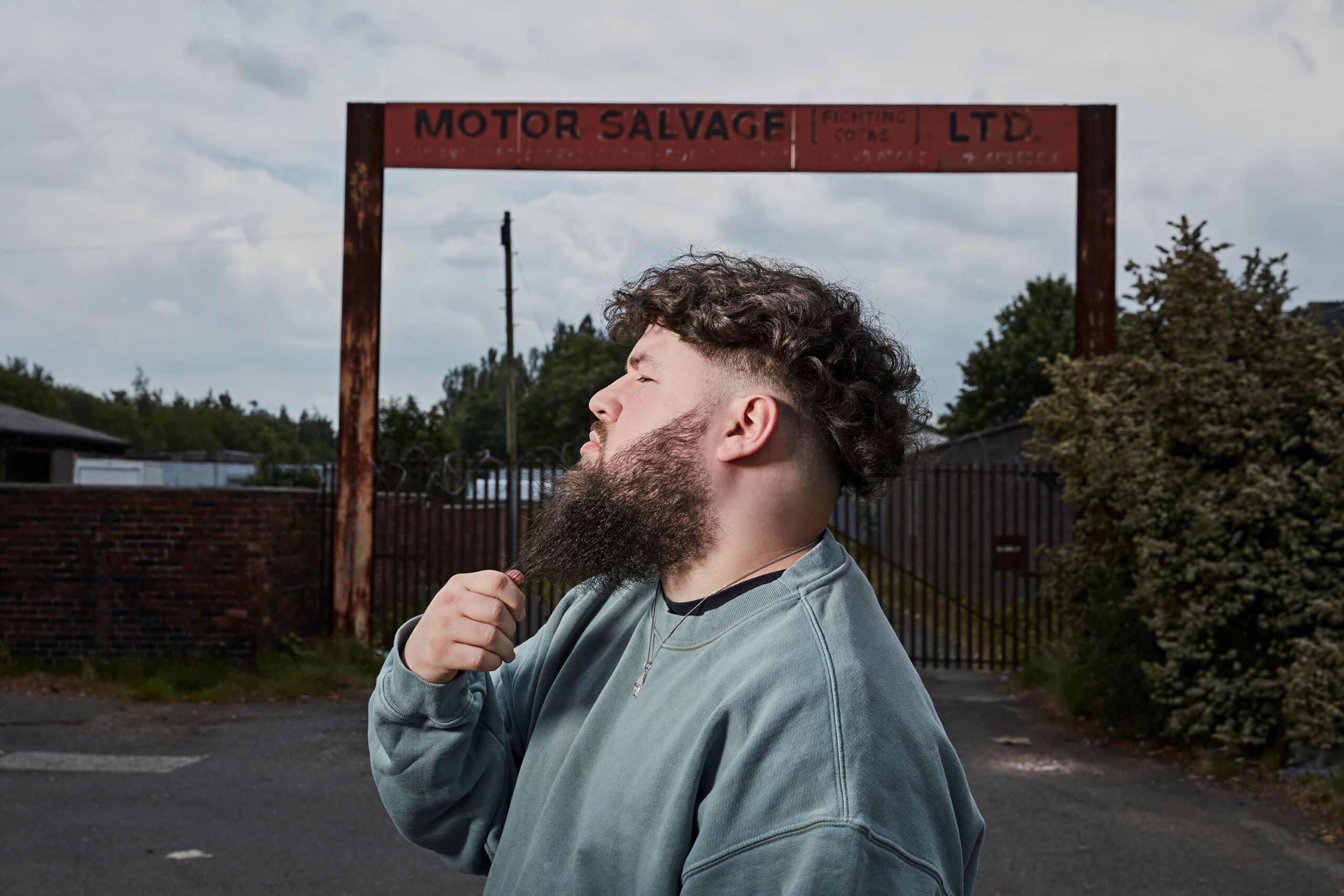 S-X – Dangerous – Exclusive Video Premiere
After helping shape the careers of international superstars like Childish Gambino, Chance the Rapper and Lil Wayne, Grammy-nominated S-X has more than proven himself as a confident & powerful artist with his single 'Dangerous', and the music video is premiering today exclusively on 1883.
In 'Dangerous', S-X finds himself in a multi-dimensional world of haunted mansions with a witchy-like cult, a dinner gathering full of deranged guests, and a spider that looks eerily familiar to S-X. With a Stranger Things-esque theme throughout the music video, it's clear that the inspiration behind 'Dangerous' is the danger that comes when you entangle love with deceit.
In the video, S-X is driving and arguing with a supposed lover and he sings 'Cause I still think about the sh*t that you did to me, funny how I am the one that's gonna live with it,' and follows that with 'If you could look into my mind, it's crazy what you'd find / I could've ruined your life, I should've used my time.' It's clearly apparent that this person has done a number on him and how, if he really wanted to, he could be 'Dangerous' as well.
With a ground-breaking album on the horizon in early 2021, S-X is no longer someone that only exists behind the incredible tracks from other artists; he's the star of his own music career and, much like his rapper counterparts, he's gearing up to take over the world by storm.
intro by Kelsey Barnes
featured photo credit Danyl Goodall
Check out the new music video for S-X's single 'Dangerous' below!