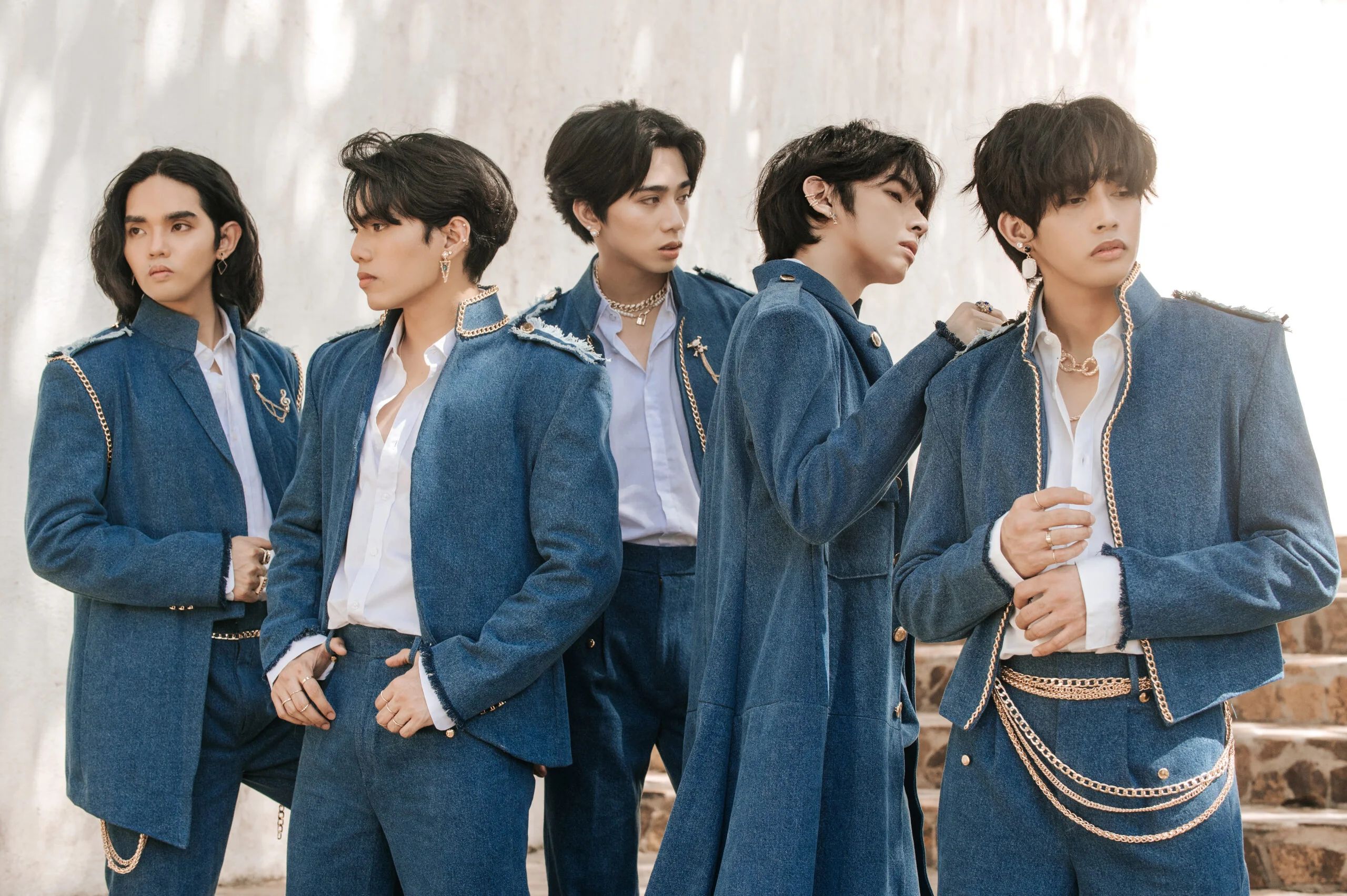 SB19
With international acclaim that saw them become the first Filipino boy group to be nominated at the 2021 Billboard Music Awards, alongside BTS, Seventeen and Blackpink, SB19 who describe themselves as "diverse and explosive," have recently released their second mini-album, 
Pagsibol.
Not only taking listeners on a journey spanning various musical styles, but taking another step upwards in the reputation they've built as a force to be reckoned with. 
Speaking of the six-track album, the band says, "The album is a rollercoaster of emotions. Each song has a different sound to it. It's all about looking back at everyone who have supported us – our parents, fans and everyone who have inspired us. Going back to our roots and giving thanks to all the people who have been with us from the beginning."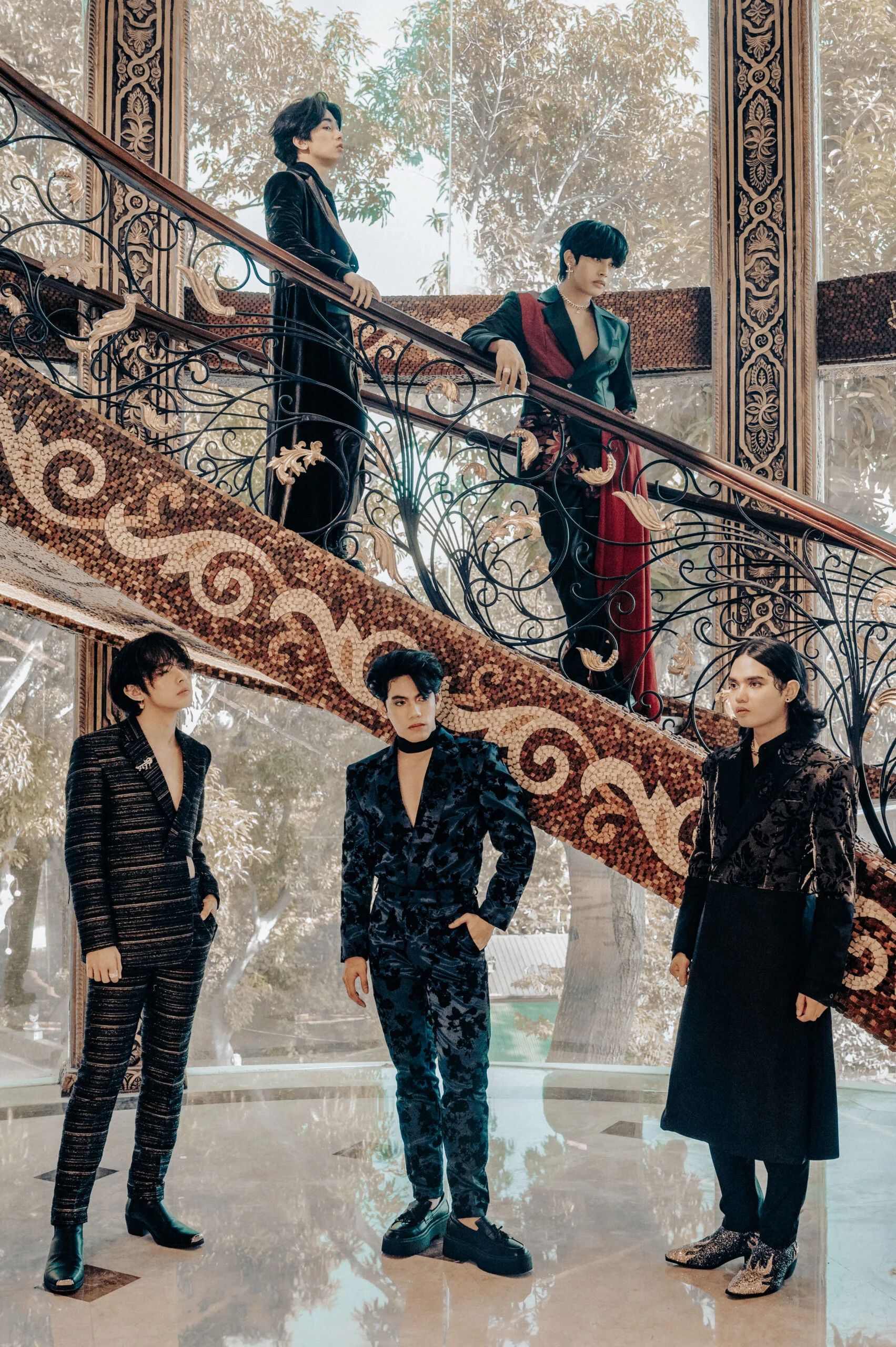 The quintet – composed of Pablo, Josh, Stell, Ken, and Justin – reiterate that their fandom, A'TIN ' comes first for them whether as inspiration or as those they hope to inspire with their music. With the hope of giving strength back to the fans who support them, they explain, "We want anyone who listens to our music to learn to love themselves, be proud of themselves and everything they do." 
Most inspiringly, this group who have become the symbol of Pinoy pop on the global front, practice what they preach. Asked what motivates them, they bring self-love and self-belief again, saying, "We also get motivated when people doubt us. We channel any hate we receive into inspiration and motivation."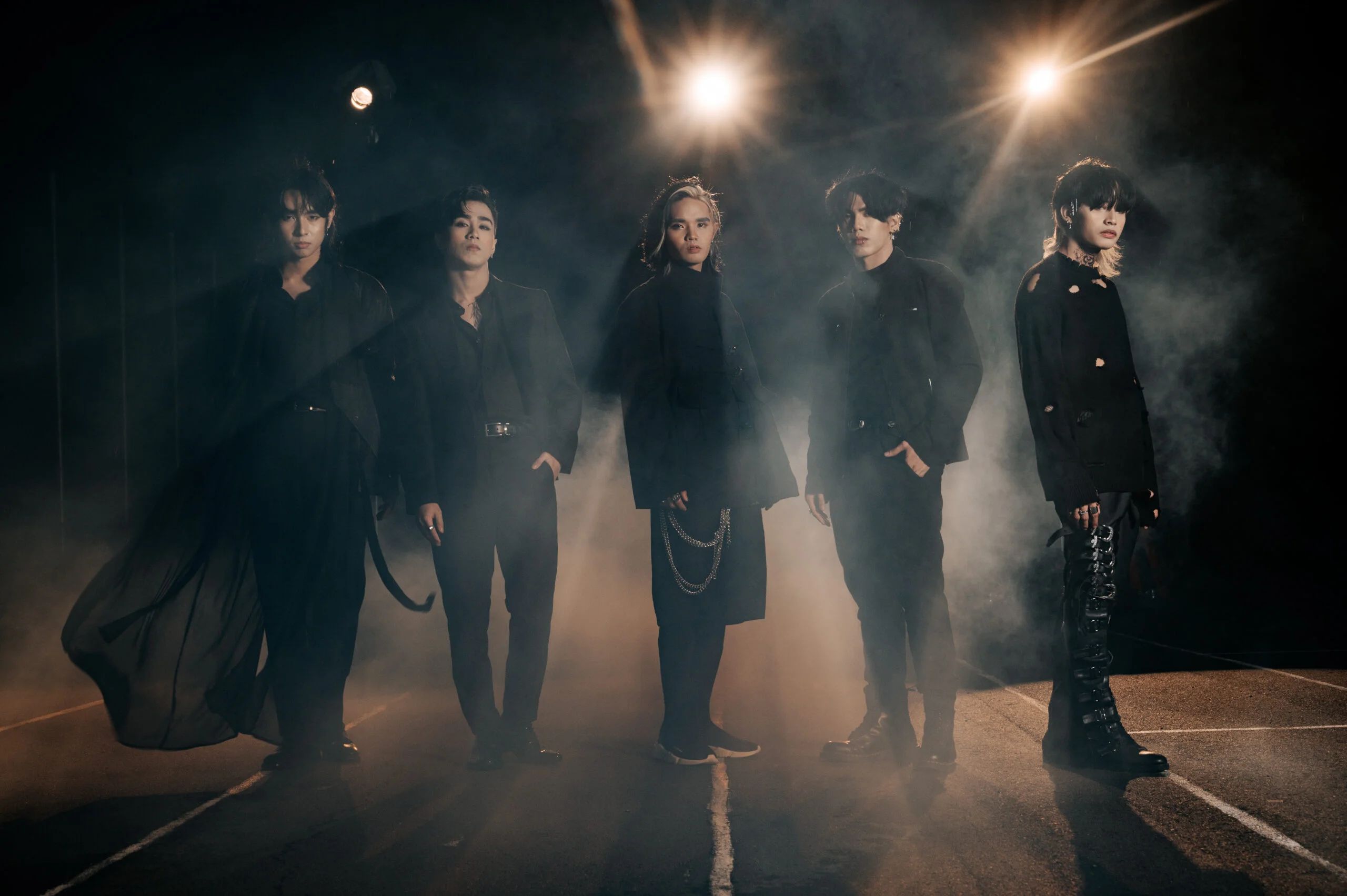 Armed with this motivation and a dedication to keep improving, SB19, who boast a genre-hopping sound, add that they hope to always be able to release music that surprises people. They say, "We try to listen to different kinds of music and try to learn from every single person we collaborate with, adding that recently they have been drawn to songs like John Lennon's Imagine and Home from Diana Ross. 
The five-piece who have quickly rose to prominence with their catchy soundscape of dance-pop, R&B, hip-hop, and ballad have had a career full of highs including the BBMAs nomination and a successful concert in Manila. Now looking to the future, they reveal their bucket list, "We were on a tour in Philippines before the pandemic. We hope to finish that and then go on a road tour and promote our music all over the world."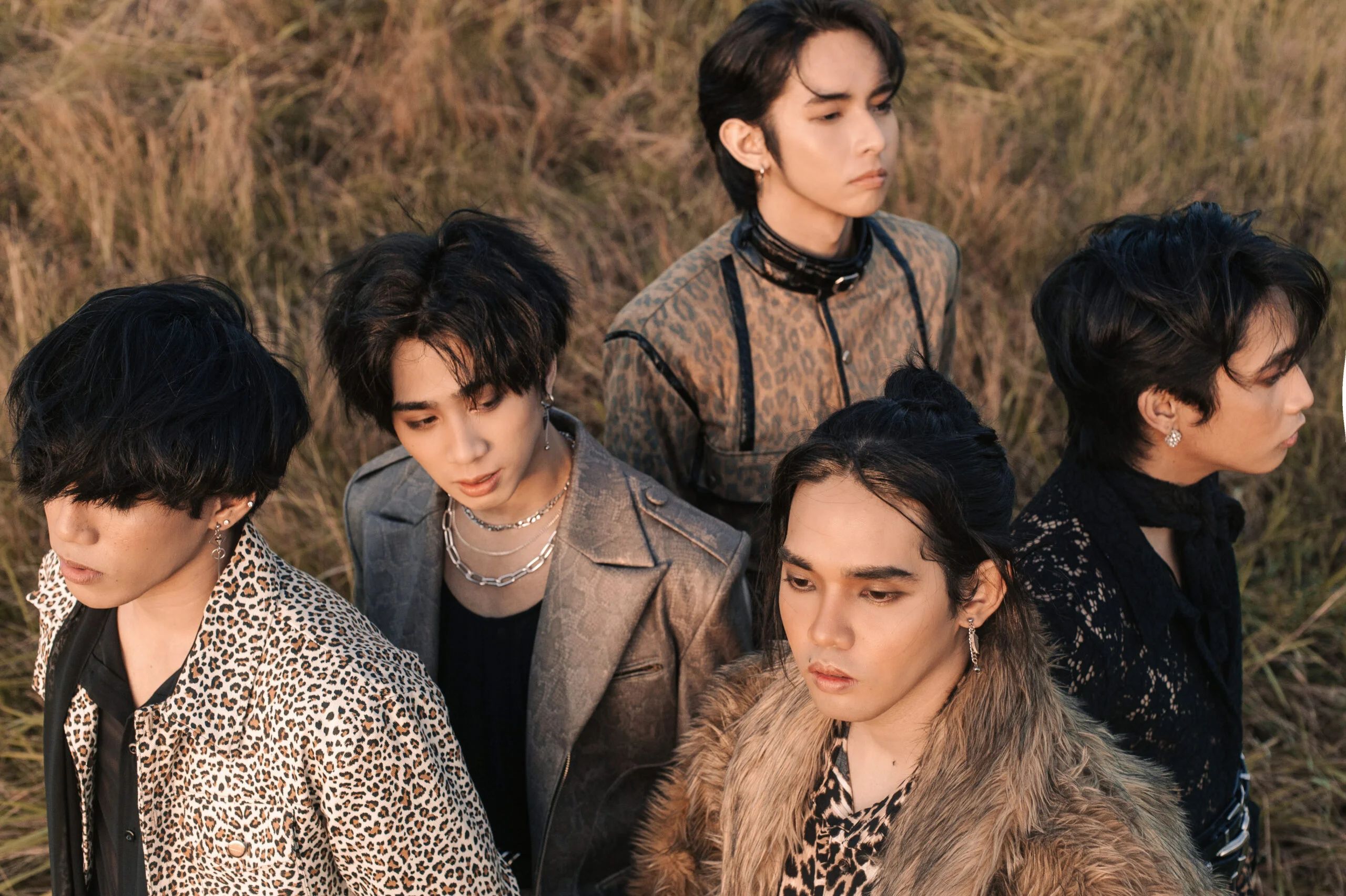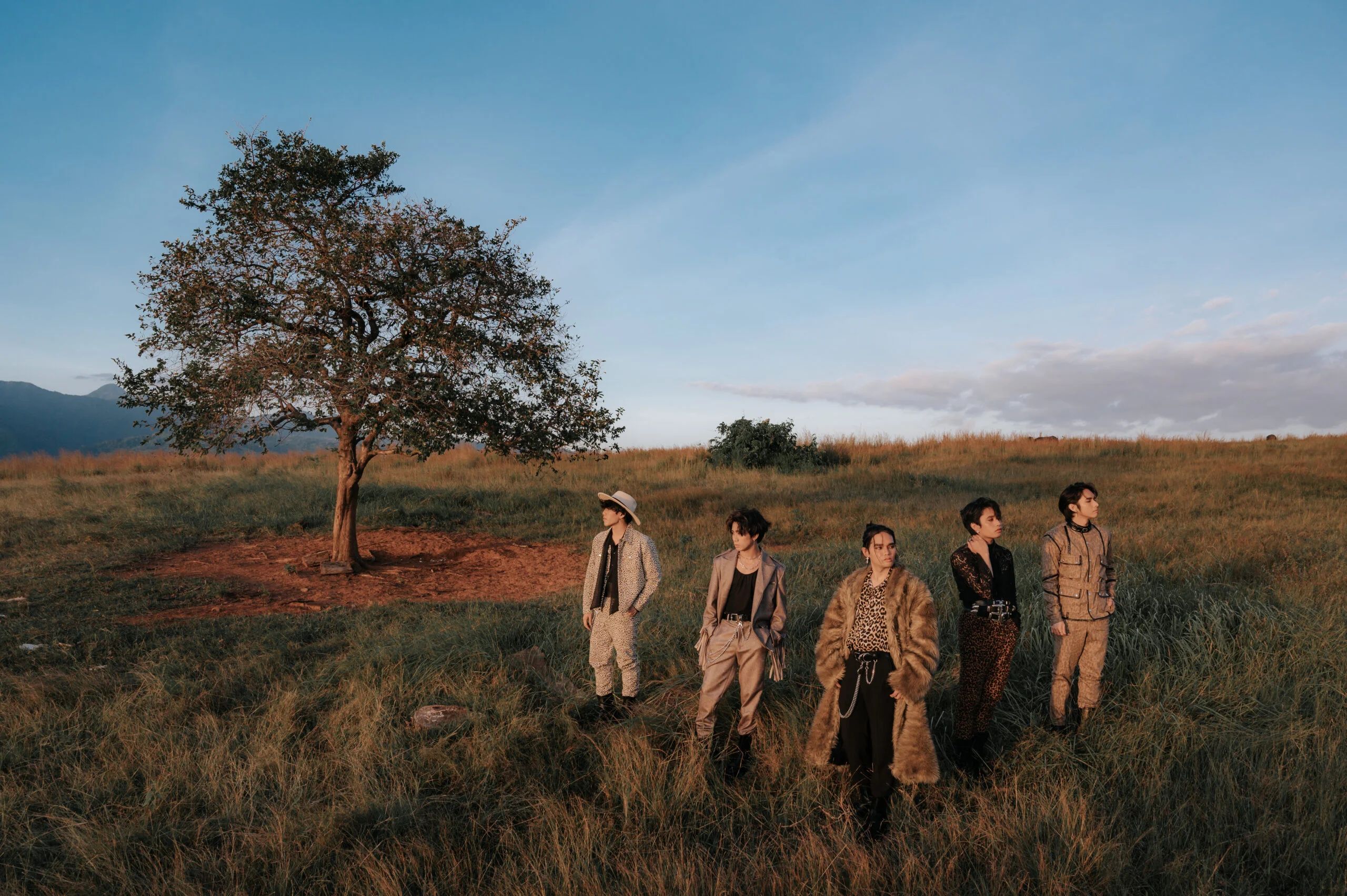 Hoping to create timeless music that people "will never tire of hearing," SB19 are the result of a powerful blend of tight choreography, stunning vocals and charming personalities and with it they have become the undeniable representatives of P-pop on the world stage. 
Pagsibol is out now, Follow SB19 via @officialsb19
Interview Malvika Padin
Images Courtesy of ShowBT Philippines
[embedyt] https://www.youtube.com/watch?v=PSNpp9EJTmM[/embedyt]